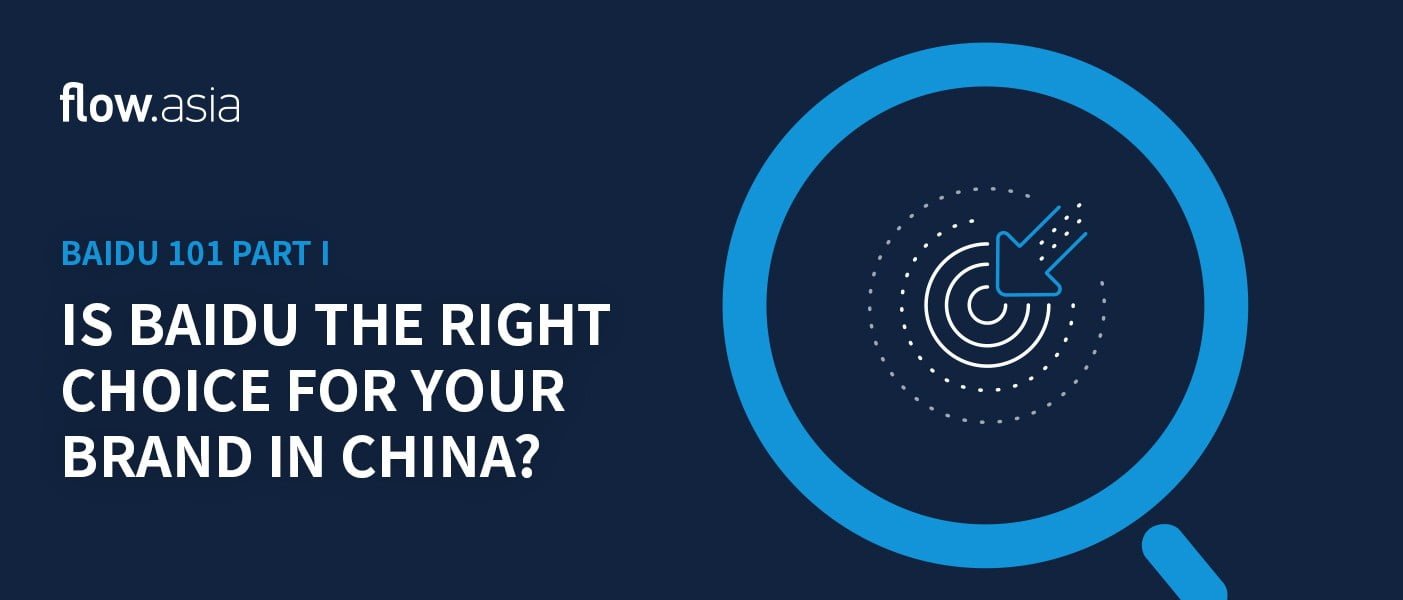 Do you Baidu? We do it for you!
Baidu dominates China's search engine market, with billions of searches, and it is more than just a search engine. It is a significant artificial intelligence and internet service provider in the world. As a result, good Baidu rankings are critical for both Chinese and international brands. Assume you want your Chinese marketing and communication strategies to succeed and reach and engage a Chinese audience. In that case, disregard everything you've learned about Google. When you think of SEO in China, you think of Baidu. You must provide the content people want in their preferred language. Developing a website, distributing press releases, and engaging in social media will all help your company's presence in China.
How to drive traffic to a website?
A locally hosted website on Chinese servers is required to hit it off with Baidu and should use the.CN domain extension. International websites are ranked lower by search engine algorithms. Local hosting allows the site to load faster and sends all necessary SEO signals. The site must adapt perfectly to mobile devices to achieve reasonable speeds and a lower bounce rate. An ICP license is required to host the website on Chinese servers. Baidu prefers websites with an ICP license, and only hosts in Mainland China qualify for an ICP application. So, hosting the site in Mainland China is a practical choice.
You can find more information on the ICP license in one of our previous posts.
Then, it's critical to understand that when it comes to SERP (the page returned by a search engine after a user submits a search query), Baidu prioritizes some of its sites and displays only a few organic search results. Users must scroll down to see the organic ones. Furthermore, other people's PPC ads at the top of the search engine result page make the situation unfavorable for your website, even if it is at the top of the SEO ranking results.
While Baidu PPC is about paying for instant visibility, Baidu SEO is about organically achieving high rankings on the engine's results pages. PPC advertising, which allows you to target specific keywords and audiences, is intended to provide immediate brand exposure, whereas SEO exposure develops gradually. You should combine two approaches to get the most exposure for your target audience: PPC campaigns and an effective SEO strategy.
Read more about SEO and SEM in one of our previous posts.
If we didn't give you enough information, here are five facts about Baidu you should know.
Unlike Google, Baidu only works with Mandarin content. Baidu will not rank English keywords. For Baidu bots to read your website, every aspect must be translated into Mandarin (copy, tags, meta description, etc.).
Baidu prefers Pinyin for URLs (the standard system of Romanized spelling for transliterating Chinese).
A JavaScript-enabled site will be displayed but cannot be crawled or appropriately ranked. HTML, on the other hand, is preferable.
Baidu can calculate the frequency with which a word or set of words appears in a given text. The website's ranking may suffer significantly if a term is overused in the content.
Baidu SEO penalties are harsh and frequently lead to the site's demise. It could take years to regain the site's ranking.
We know… at this point, one question came up in your mind, "Does my business need Baidu?"
At Flow, we like numbers so let us give you some…
Baidu is the search engine of choice for more than 95% of Chinese consumers.
According to Similarweb, as of October 2022, Baidu receives 5.1 billion monthly visits.
Baidu reigns supreme in China with a 75.54% market share.
SimilarWeb September 2022 data shows Baidu is the world's sixth most popular website.
According to Statista, hundreds of millions worldwide search on Baidu daily, making over five billion queries.
Nippon Instruments Corporation
Nippon Instruments Corporation (NIC) is a world-class innovator in developing, manufacturing, selling, and servicing mercury analyzers. The mercury analyzers of the company are essential tools to help relevant industries remain compliant and protect workers and the public.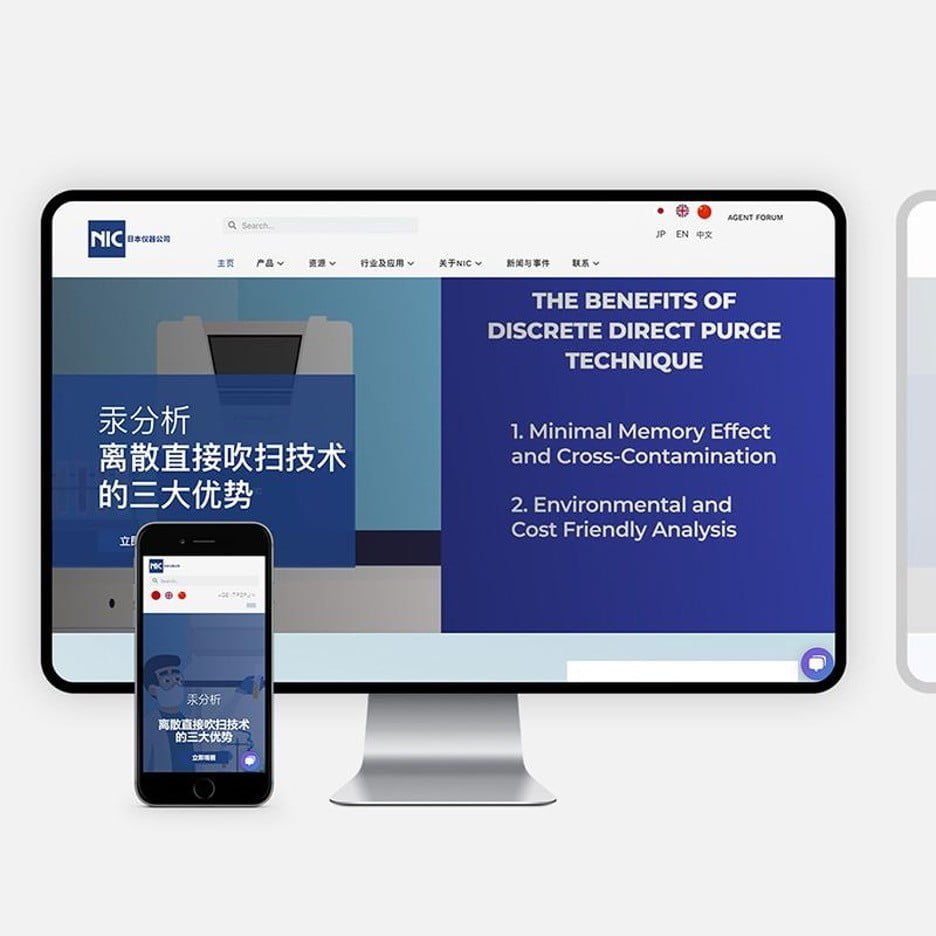 Scope of work:
Onsite SEO (On-site SEO focuses on improving the quality of the website).
Off-site SEO (Off-site SEO focuses on leveraging other sites and places across the web to improve the website's position within search rankings.)
ARM & HAMMER™ Animal and Food Production
ARM & HAMMER™ Animal and Food Production is a global, research-based animal and food production team. The company uses science to unlock the power of nature, creating research-proven solutions for animal nutrition, animal productivity, and food safety.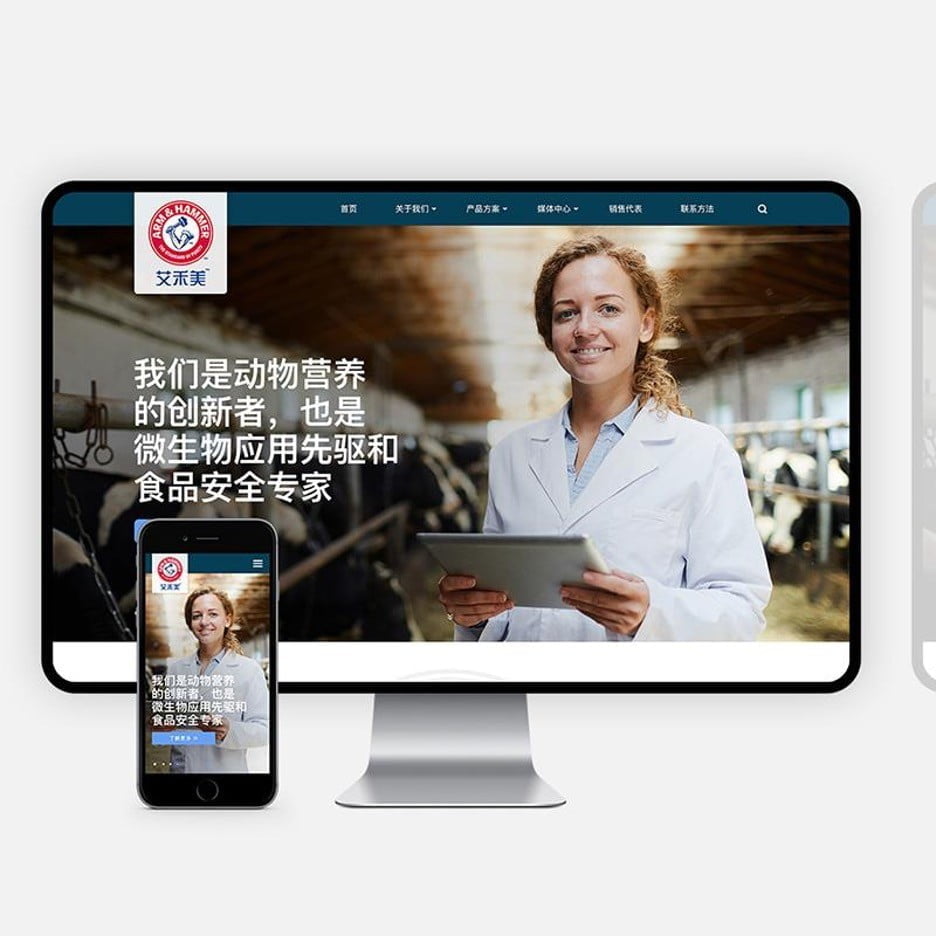 Scope of work:
APCOR
Associação Portuguesa da Cortiça (APCOR) is the employers' association of the cork sector that represents, promotes, divulges, and carries out research in the Portuguese cork industry.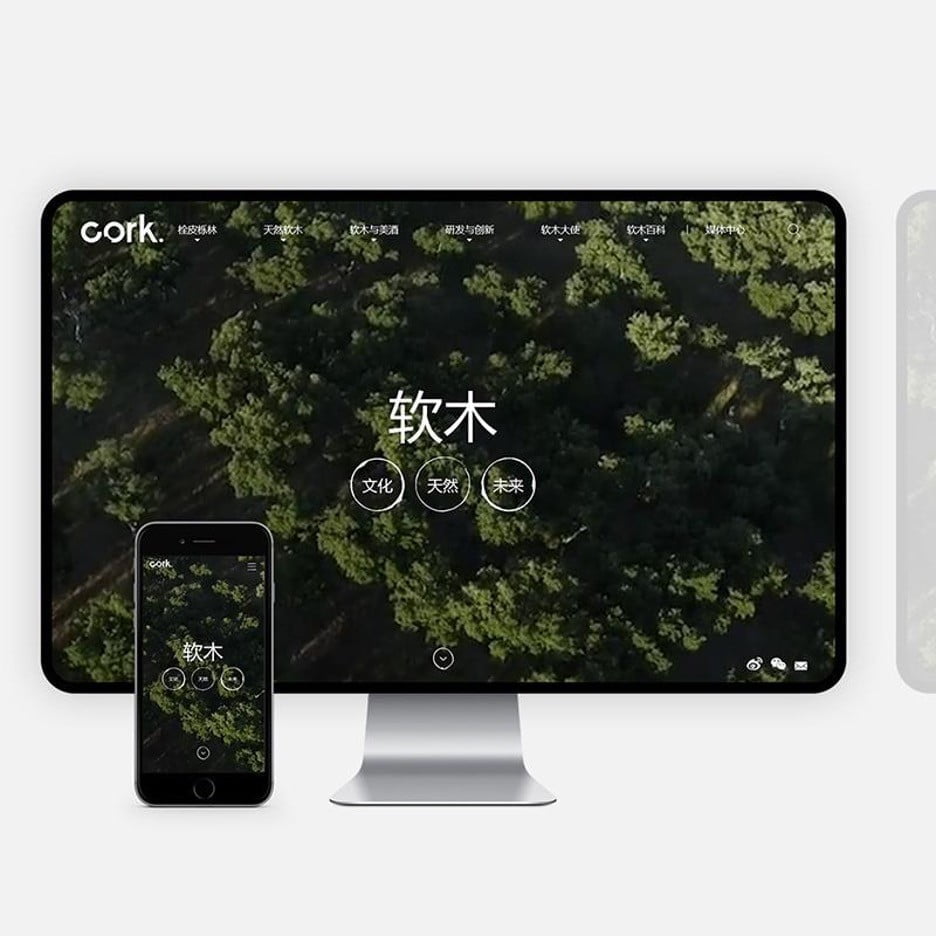 Scope of work:
Riskified
Riskified is a publicly traded company that provides software as a service fraud and chargeback prevention technology. Riskified's technology uses behavioral analysis, elastic linking, proxy detection, and machine learning to detect and prevent fraud.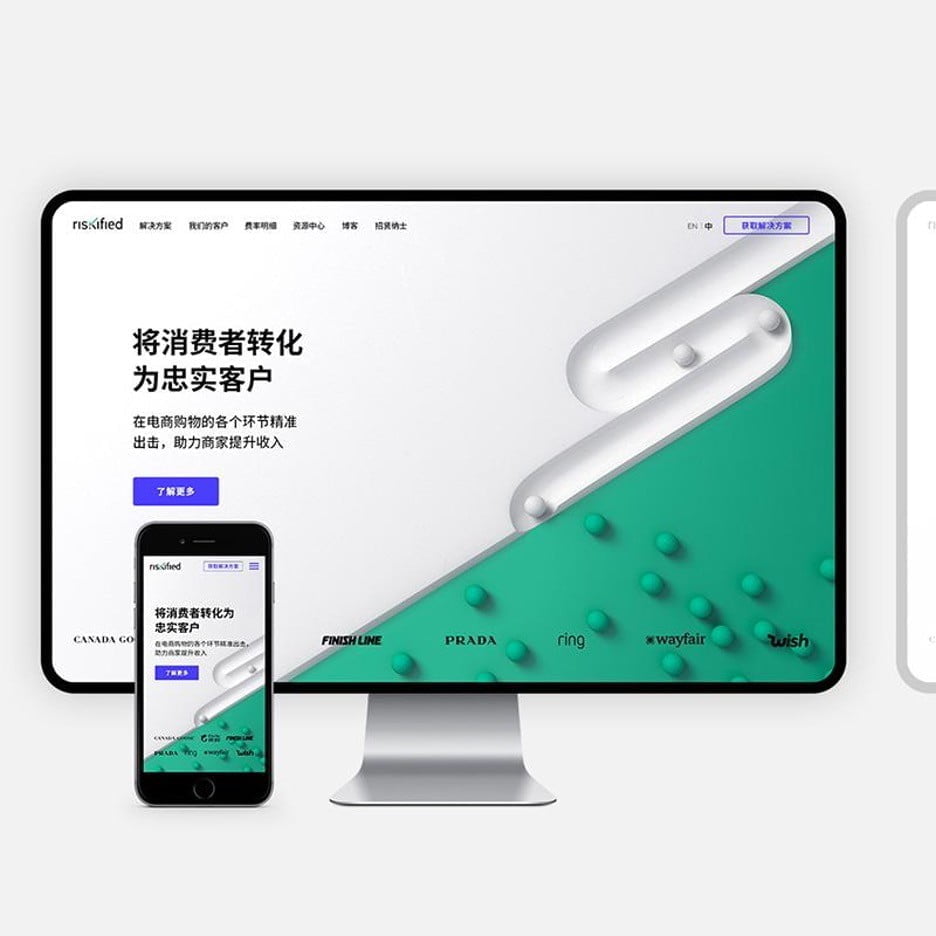 Scope of work:
Onsite SEO
Off-site SEO support
There are numerous factors to consider when implementing your SEM strategy in China. It's enough to overwhelm even the most seasoned business owner or entrepreneur. We can take care of that headache for you. Flow is a creative agency that helps organizations in China with branding and digital presence. Visual identities, WeChat Official Accounts, mini-programs, websites, SEO, Baidu PPC, and marketing materials are all created by us. Contact us to learn more about our search engine marketing services and how we can assist you in ranking your website on Baidu.