Many businesses believe that having a WeChat official account is sufficient for doing business in China. It is necessary, but it should be in addition to, rather than instead of, a website. Without a website, your company will miss out on any leads generated through search marketing. It could be a significant loss, given that Baidu search accounts for 79.49% of all searches in China, according to Statista. Another advantage of owning a website is that you have complete control over the presentation of your brand. You can optimize everything on a website for appeal, including the layout, design, brand statement, and menu headings.
When it comes to websites and China, we must consider three critical factors:
The website should be user-friendly on mobile devices.
Because websites with mandarin content rank higher on Baidu, the content should be in Chinese.
The website's hosting should be in China.
Accessing a website not hosted in China from the Mainland is possible, but the site's loading speed is slowed due to increased scrutiny from the Great Firewall. To provide the best experience for their users, Chinese search engines will ignore slow-loading sites in favor of websites that can be easily and quickly accessed. The speed and stability of the website have a direct impact on the user experience as well as search engine crawling.
To avoid China's Great Firewall and increase site loading speed, host your servers in mainland China, which necessitates the somewhat complicated process of obtaining an ICP license.
Baidu will continue to index sites hosted outside of China, but will prioritize those with Internet Content Provider (ICP) licenses issued by the Chinese Ministry of Industry and Information Technology (MIIT), the government's oversight agency.
The Ministry of Industry and Information Technology issues two ICP licenses: Personal ICP License and Enterprise ICP License (you need a Chinese business license).
However, the site's chances of ranking high on Baidu's SERPs are slim without MIIT's Chinese ICP.
Companies should consider using a CDN to improve speed and security (such as Alibaba Cloud, Tencent Cloud, Wangsu, and Qiniu Cloud). A Content Delivery Network (CDN) is a network of geographically dispersed and interconnected servers that deliver cached internet content from a network location close to the user's location.
It's easy to mix up two similar terms in digital marketing because of all the confusing acronyms. SEM and SEO are frequently used interchangeably but have very different meanings.
What is the difference between SEM and SEO?
Search Engine Marketing is abbreviated as SEM. Everything a company does to promote or advertise its website on search engines is referred to by this phrase.
SEO is an acronym that stands for Search Engine Optimization. It is the process of improving a website's organic visibility on search engines such as Baidu. SEO work includes keyword research and targeting, on-page and mobile optimization, content marketing, and link-building.
China SEO marketing is a low-cost tool for raising brand awareness and building brand equity. It may assist the brand in ranking higher on search engine results pages that will direct more visitors and clicks to the site. You must implement a long-term SEO strategy that includes some targeted SEM to be visible on China's internet. The company must tailor this strategy to the distinct features of China's digital landscape.
What is SEO optimization? 
It is a set of behaviors that improve the traffic and exposure of a website by adjusting and repairing the website (link structure adjustment, content adjustment, keyword deployment, and so on) as well as off-site optimization of the website.
What is an auction (SEM)? 
Keywords are used in bidding promotion to promote a company's products and services on a search engine platform. It is a newer, more mature search engine advertising that pays for results. A small investment can attract many potential customers, effectively increasing sales.
In China, there are four things you should know about SEO and SEM.
Baidu SEM assists in targeting specific users. The bidding promotion can analyze and integrate users' interests and hobbies based on their previous searches, allowing advertisers to target them.
For Baidu, content creation revolves around originality, frequency of updates, and relevance.
To display important content or links, use text rather than flash, images, JavaScript, etc. Baidu uses a program called Baiduspider to crawl the Internet for web pages. Baiduspider can currently only read text content.
Even if you only optimize your website's SEO for Baidu, the performance of your website on other search engines will also improve.
Check out our clients:
Nippon Instruments Corporation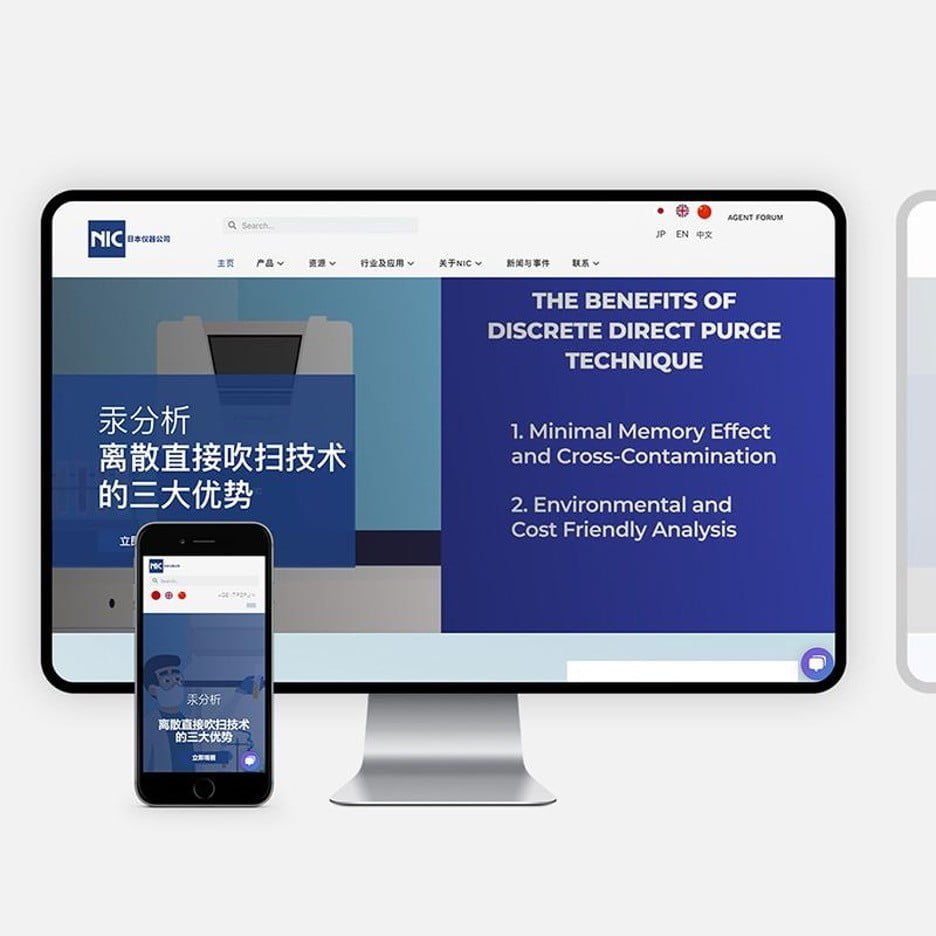 Nippon Instruments Corporation (NIC) is a world-class innovator in developing, manufacturing, selling, and servicing mercury analyzers. The mercury analyzers of the company are essential tools to help relevant industries remain compliant and protect workers and the public.
Scope of work:
Onsite SEO (On-site SEO focuses on improving the quality of the website).
Off-site SEO (Off-site SEO focuses on leveraging other sites and places across the web to improve the website's position within search rankings.)
ARM & HAMMER™ Animal and Food Production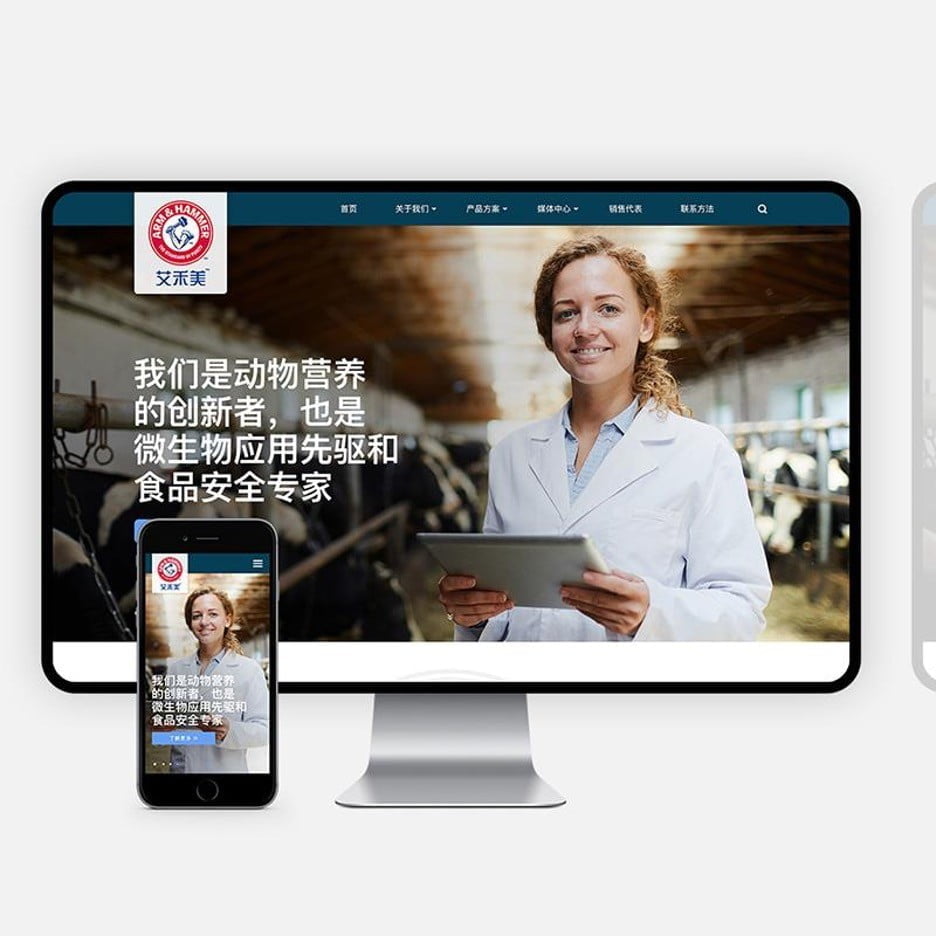 ARM & HAMMER™ is a global, research-based animal and food production team. The company uses science to unlock the power of nature, creating research-proven solutions for animal nutrition, animal productivity, and food safety.
Scope of work:
APCOR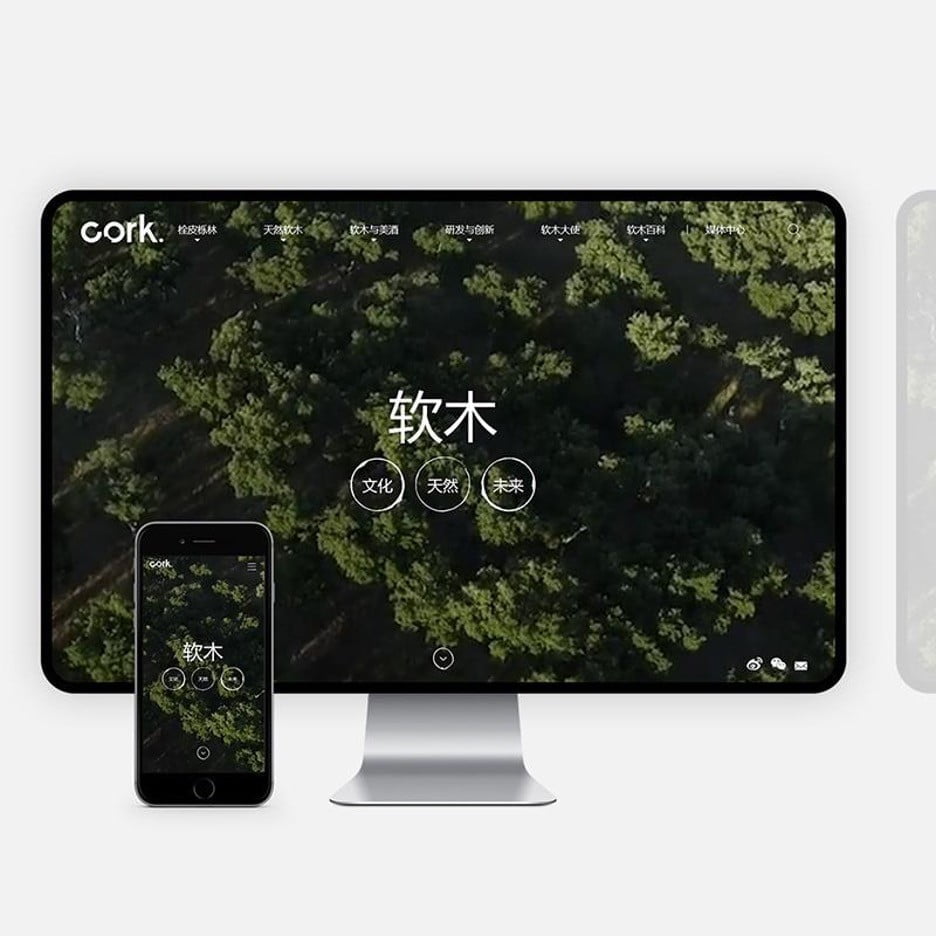 Associação Portuguesa da Cortiça (APCOR) is the employers' association of the cork sector that represents, promotes, divulges, and carries out research in the Portuguese cork industry.
Scope of work:
Riskified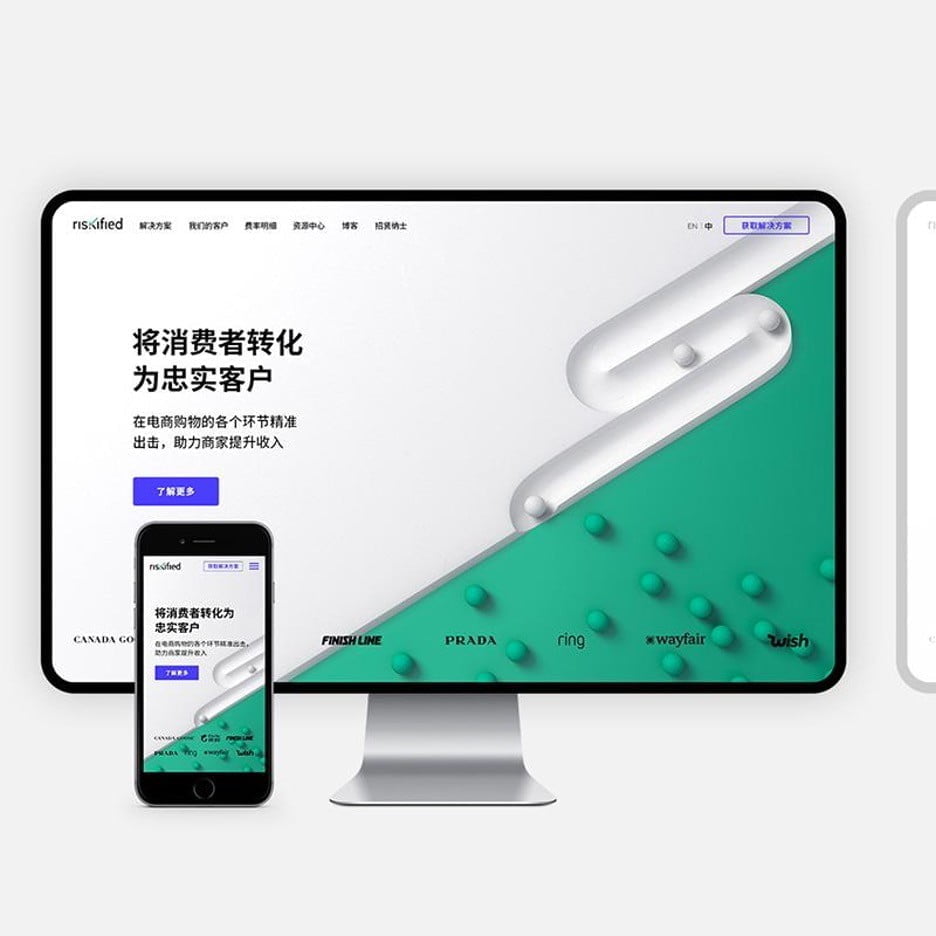 Riskified is a publicly traded company that provides software as a service fraud and chargeback prevention technology. Riskified's technology uses behavioral analysis, elastic linking, proxy detection, and machine learning to detect and prevent fraud.
Scope of work:
Onsite SEO
Off-site SEO support
Because having a website and optimizing SEM and SEO is so important, it is even more critical to find an equally high-quality creative company to achieve the company's goal.
Flow is a creative agency supporting organizations with their branding and digital presence in China. We create visual identities, WeChat Official Accounts, mini-programs, websites, SEO, SEM, and design marketing materials. Need help with your marketing strategy in China? Contact us for a custom quote.