WeChat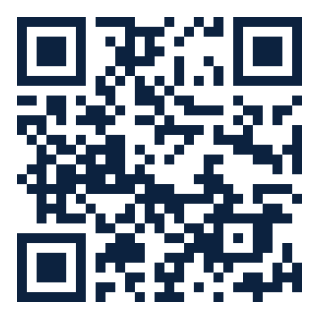 FlowBeijing
China graphic design
Graphic design for China and from China
With a deep understanding of the intricacies of your work, your corporate identity is implemented into people-centric, research-driven graphic design for China and from China to cultivate the highest level of engagement. We coordinate the relationship with the printing companies to ensure that what you get in your hands is what you approved on screen.
Event visual identity and collaterals
Make a professional and reliable impression at your next annual celebration, trade show and speaker panel. Promote and dress up your events with a logo and visual identity that can be implemented into the graphic design of your invitations, backdrops, t-shirts and pretty much anything else you can think of.
Publications and reports
You provide valuable updates, research and reports to your audience and stakeholders. Meaningful design leaves an impression and encourages your audience to engage with the information. Through creative layouts and use of thoughtfully curated visuals and infographics, the design supports effective communication that emphasizes your organization's mission, values and milestones.
Brochures and marketing collaterals
If you can think of it, we can create it. Think not only business cards and brochures (although we like making these too), but also billboards, stickers and neon lights that are backed by experience in graphic design for China and worldwide.
Let's Talk.
Ready to expand into the China
digital ecosystem?