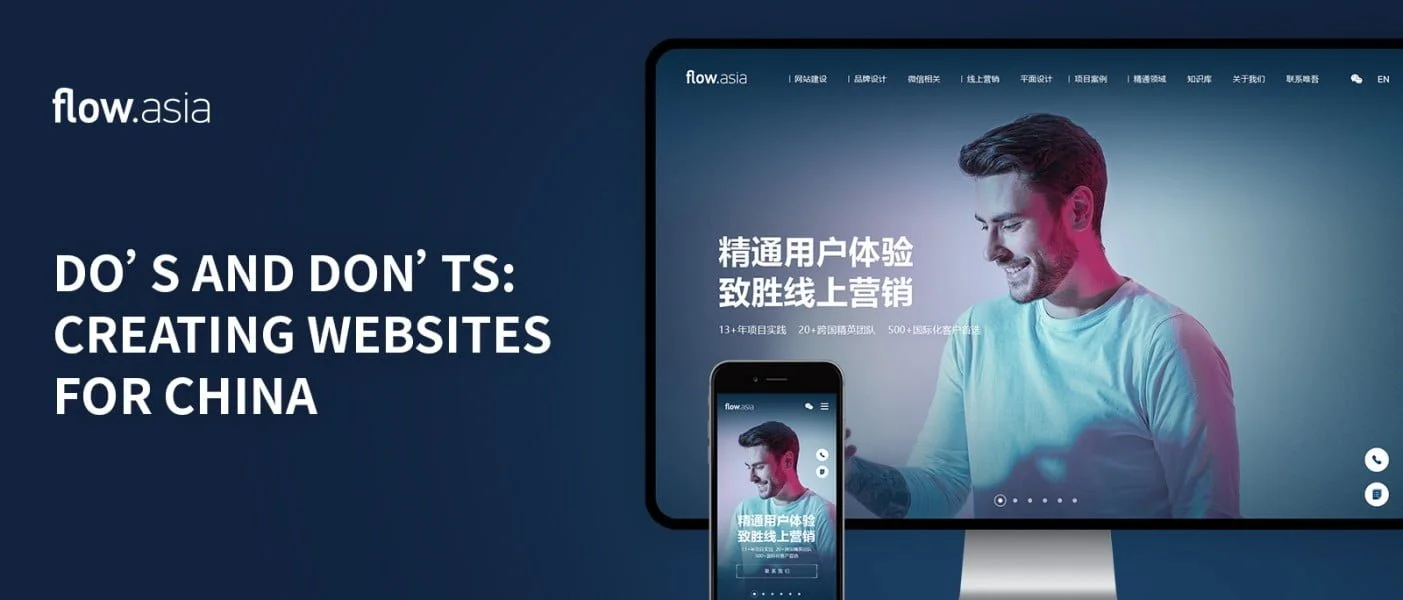 Many companies are considering localizing their websites to enter the Chinese market. Whether you already have a website or are starting from scratch, there are a few strategies and considerations to help you have a successful China launch.
This is especially true given that China's internet privacy laws were recently updated with implementation of the Personal Information Privacy Law. This article will discuss the dos and don'ts of designing a website for China in four areas: design, technical, and content, and policy.
Design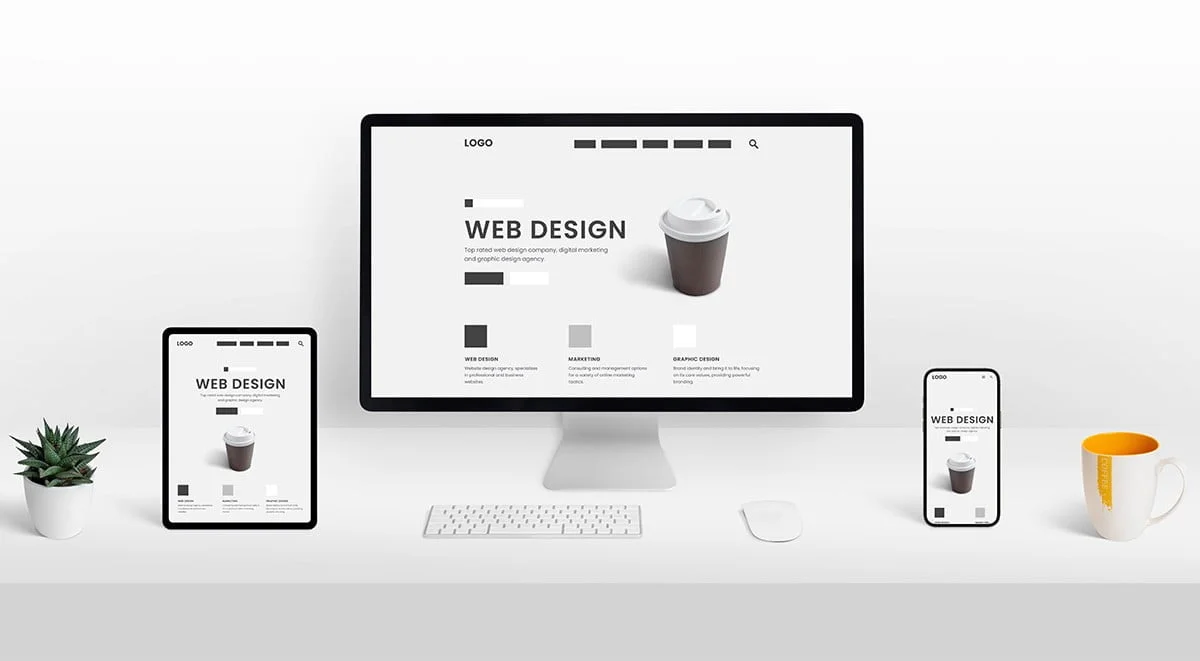 There are many differences to Chinese web design that diverge slightly from standard Western designs:
Chinese users do not have the exact requirement of whitespace and do not view websites with lots of text as cluttered
Chinese users also value applicable content over overly-artistic minimalist presentations
Colors have different meanings to Chinese people vs. Western/Europeans
6 Colors, Different Perspectives – Quick comparison of how colors are viewed.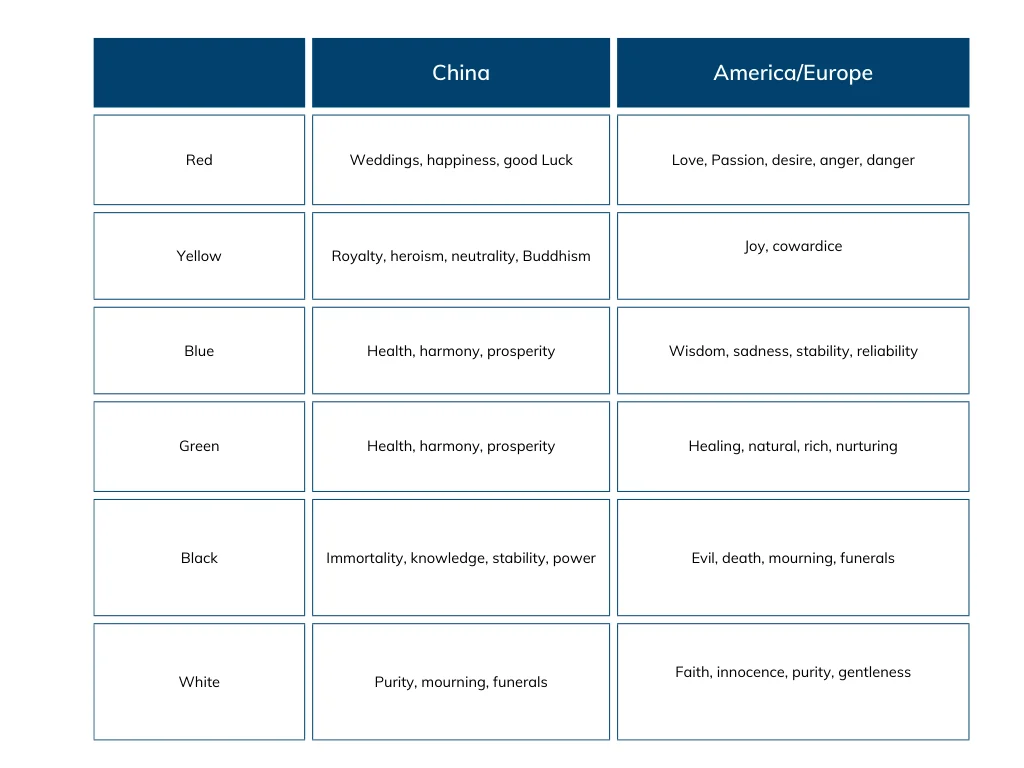 So when designing for China, minor tweaks may be needed to make your brand stand out or make the viewing experience more enjoyable for Chinese users.
Do's
Adjust colors and color palettes and understand Chinese consumer's relation to colors
Maximize information and design elements, don't be afraid of less whitespace
Be more vivid with the use of color
Include a lot of navigation points, shortcuts, and ways to compare information
Include QR codes for easy mobile integration
Include mobile payments if you want direct online transactions
Don'ts
Assume your design is ready without considering local expectations
Make overly artistic websites that are hard to navigate
Don't assume your branding and messaging are clear, conduct a test panel of your design with local users
Mobile-first design? Not always.
You always read that every design project should be mobile-first in China. While this is undoubtedly true for B2C projects, it is often wrong for B2B projects. Based on our experience on corporate projects in China, most website traffic comes from the desktop. Therefore, a desktop-first design approach makes more sense.
Technical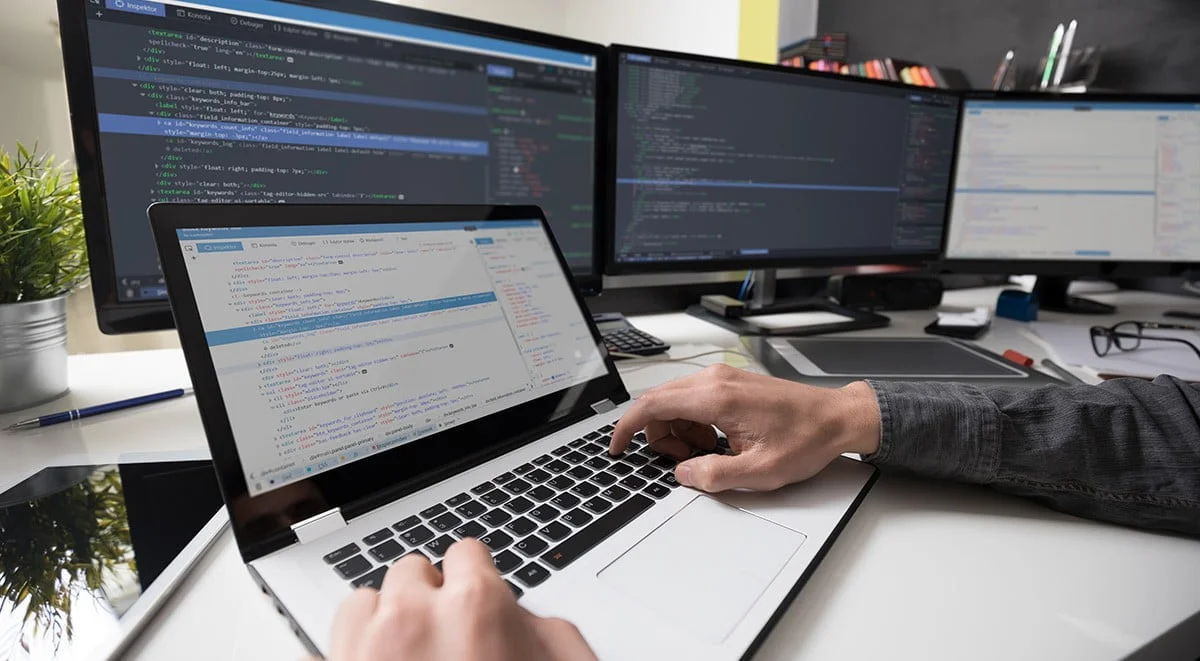 There are many new requirements based on the previously mentioned PIPL and local restrictions. Hosting locally could make your website more responsive and allow access to local social media without limitation. However, this will mean that you might lose access to outside China media platforms or other blocked platforms.
Do's
Use a Hong-Kong based web hosting or CDN service if you are not eligible for an ICP license.
Have someone based in China test your website from behind the great firewall
Use China-hosted services for all third-party integration (i.e., videos, maps …), Baidu maps instead of Google Maps, Tencent videos instead of Youtube, and Baidu Tongji instead of Google Analytics.
Use China-based CDN/mirror for third-party js or CSS instead of services out of China, such as code.jquery.com.
Integrate with Wechat JSSDK if you have a Wechat official account to enhance content shared on Wechat
Don'ts
Use third party services code (JS, CSS) that are hosted on servers blocked from China, such as
Google fonts
Google APIs (i.e hosted Jquery)
jQuery.com
reCaptcha
Youtube, Vimeo, Twitch
Google apps
Hootsuite
Instagram, Facebook
Reddit
Spotify
Twitter
Wikipedia
Pinterest
Content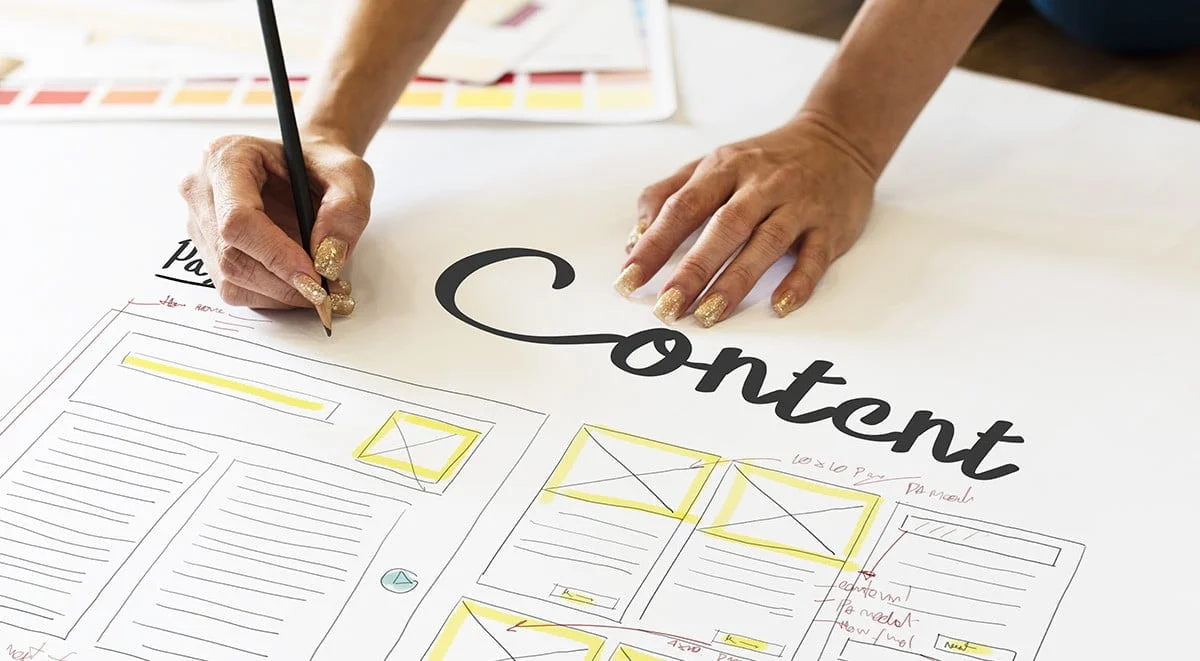 This is probably the most difficult of all the sections as it requires a nuanced understanding of Chinese culture, local trends, and the current policy situation stipulated by the Cyberspace Administration of China.
Do's
Make sure your content is not just translated but also localized. Some sayings and concepts don't translate correctly into Chinese culture smoothly. Accurate localization sometimes changes your tone and meaning to fit in with the local situation.
Emphasize brands trustworthiness and history
Ensure content is also easily shareable on Chinese social media platforms like WeChat.
Use a professional translator, and better if they are in China, or they often do translations for mainland customers.
Don'ts
Please avoid superlatives or hyperbolic marketing in your content; it is also considered illegal and will get your content blocked. Examples include claiming products are 100% effective, the best product, excellent results, etc
Overlook holidays in China; matching content with upcoming holidays can help you connect with your users.
Treat all regions of China like they are the same.
If you are in education, do not Include testimonials from named people especially young adults.
Legal
China has added more policy laws to protect users' data in the last two years. It also requires mainland-hosted websites that want to make sales from their websites to apply for an ICP license.
From Wikipedia, "ICP license (abbreviation for Internet Content Provider; is a permit issued by the Chinese Ministry of Industry and Information Technology (MIIT) to permit China-based websites to operate in China. The ICP license numbers for Chinese websites can often be found on the bottom of the front webpage."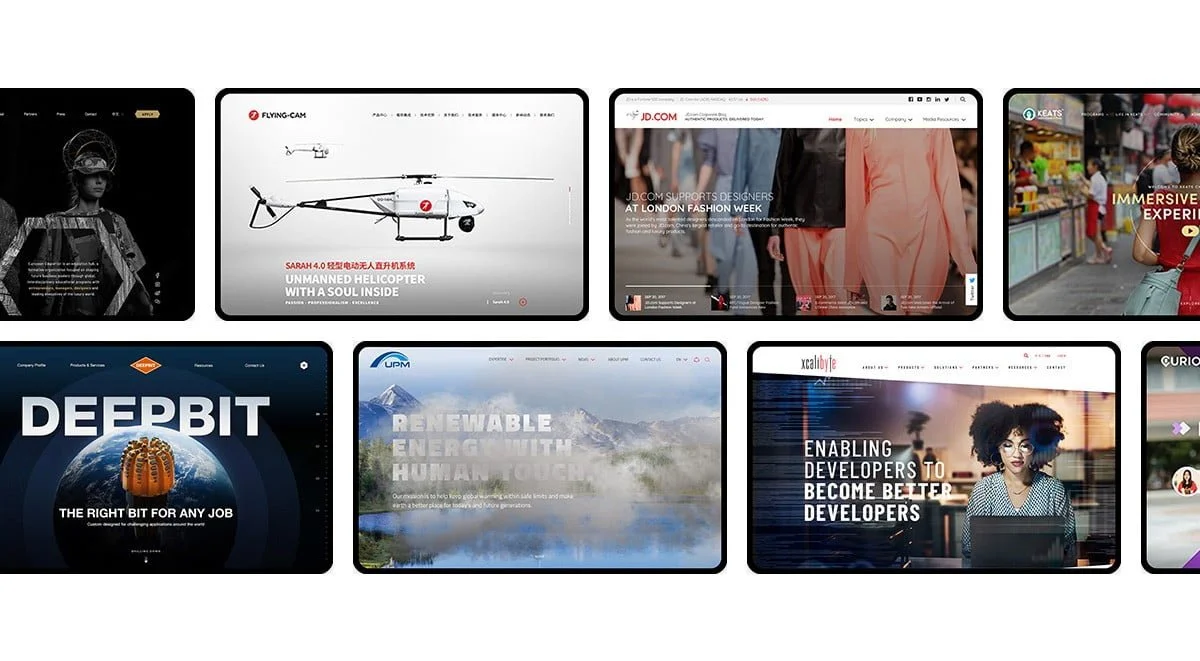 Flow is a creative agency that supports organizations with their branding and digital presence in China. We create visual identities, WeChat mini programs & websites, and design marketing materials.