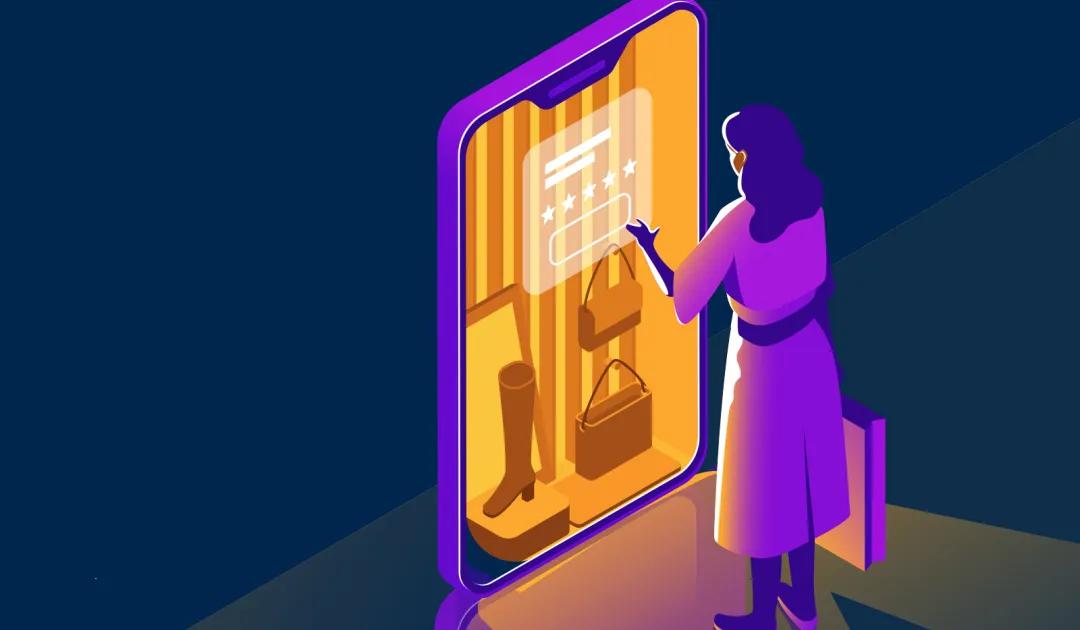 As part of our Lay of the Chinese Digital Land series, this week we look at the omnichannel customer experience.
"The typical Chinese customer requires 8 brand touch points before making a purchase decision. That's 4 more than Western Customers."
– McKinsey China
With endless resources literally at their fingertips, Chinese consumers have harnessed the various mediums both offline and online to make evermore informed purchase decisions. In fact, physical shopping is actually on the rise. Entering and engaging with the Chinese market requires an understanding of how online and offline touchpoints interact, and it is less important to try to funnel your customer to one location, but rather work to be available wherever they might look, making the movement between different channels as smooth as possible. This "discovery-led" customer journey means creating mini programs, websites and if it applies, offline spaces that all work together to create a seamless branded experience.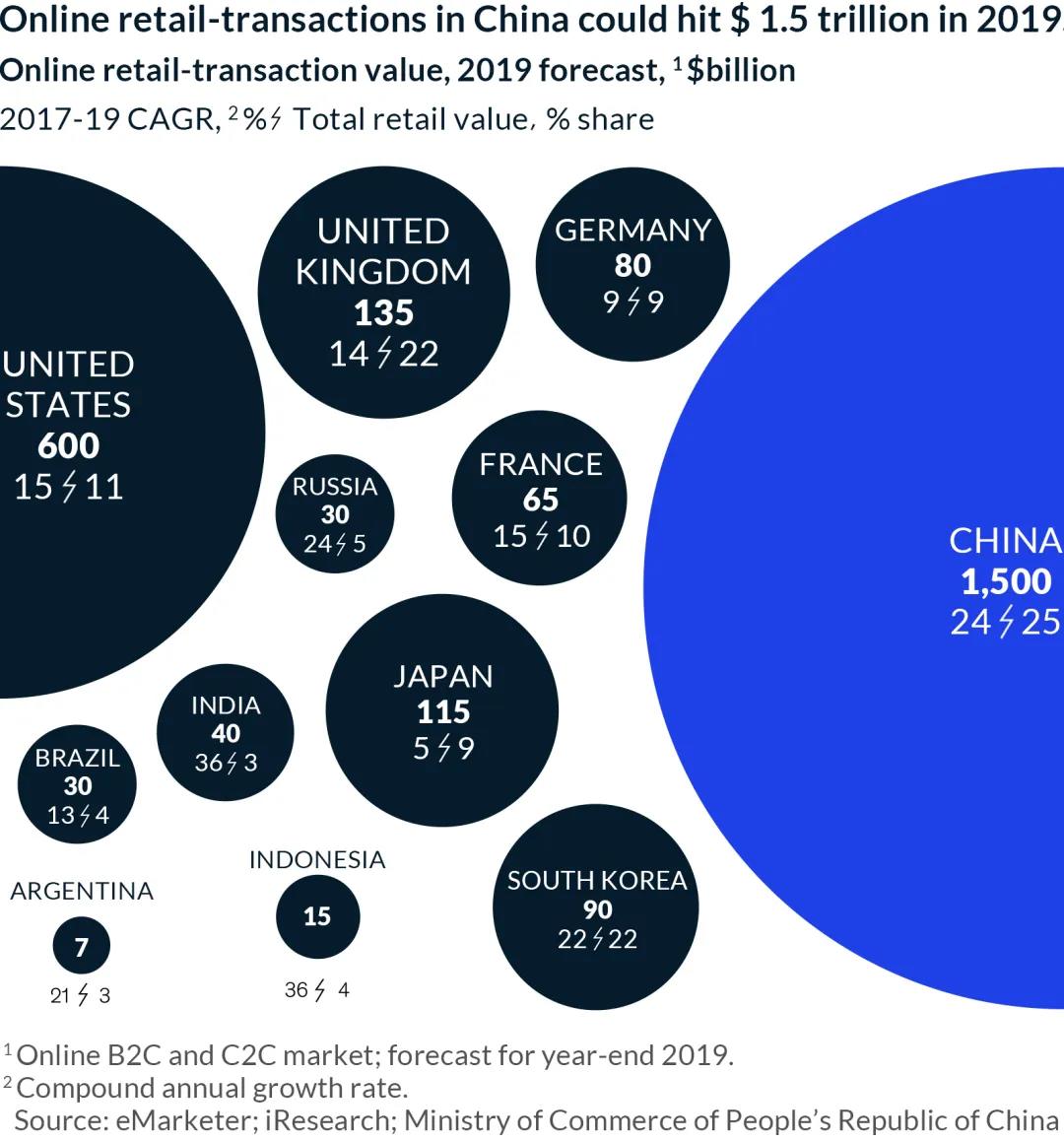 Some increasingly common omnichannel features:
Digitally try it out via a WeChat mini program or app
Clothes, makeup, even furniture. Make sure these can be easily shared on social networks!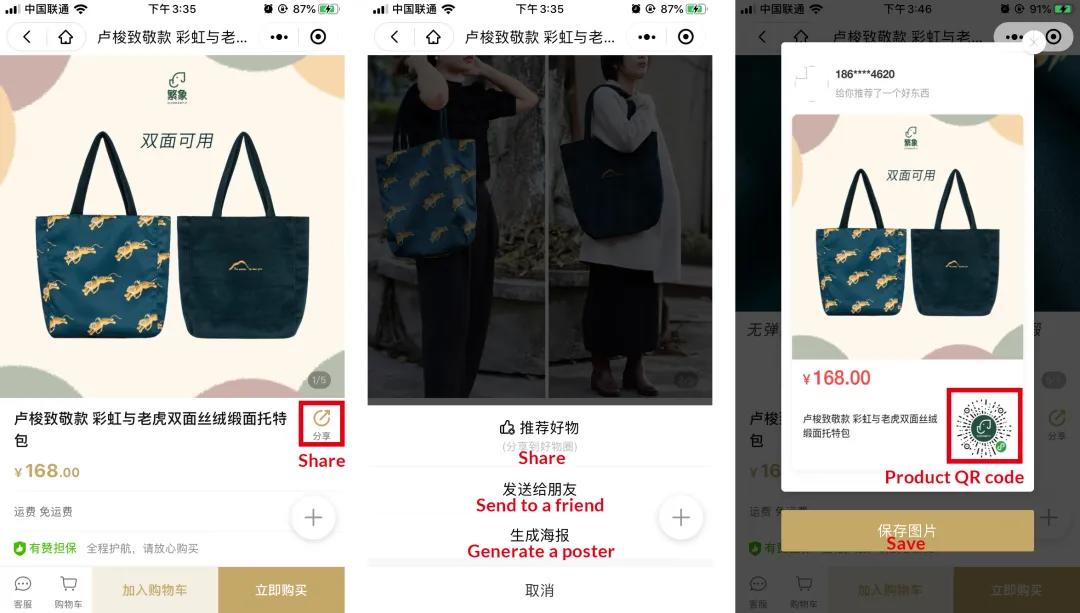 Home delivery from the store
Scan the QR code next to the product and make the purchase without even going through a checkout line or having to carry it around the rest of the day.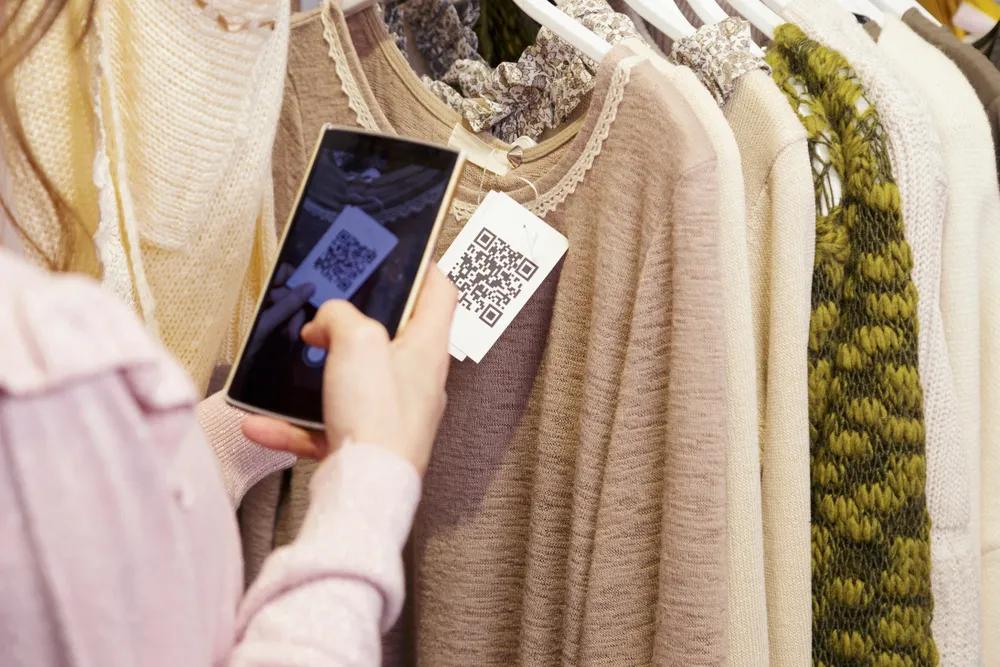 Create a real life popup that resembles the online
For example: the creators of the Xiaohongshu app aka Red have now created an in real life experience called Red Home. Throughout the store are screens designated for product reviews. Customers can bring a store item over to the screen to see reviews and posts about that particular item on the Xiaohongshu app.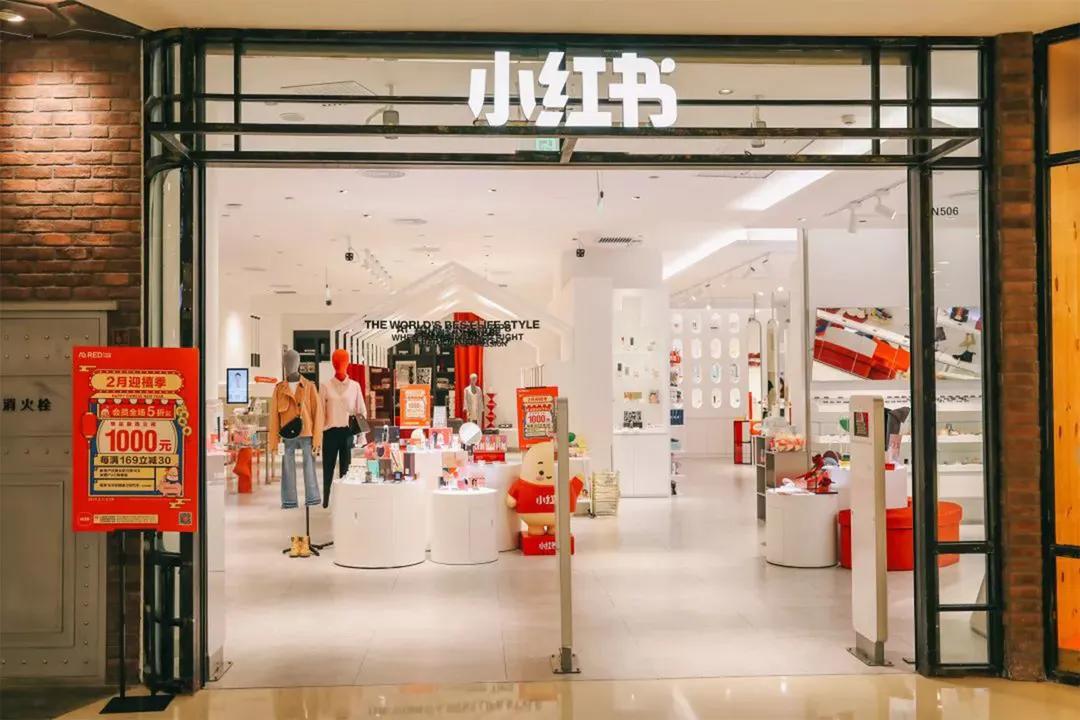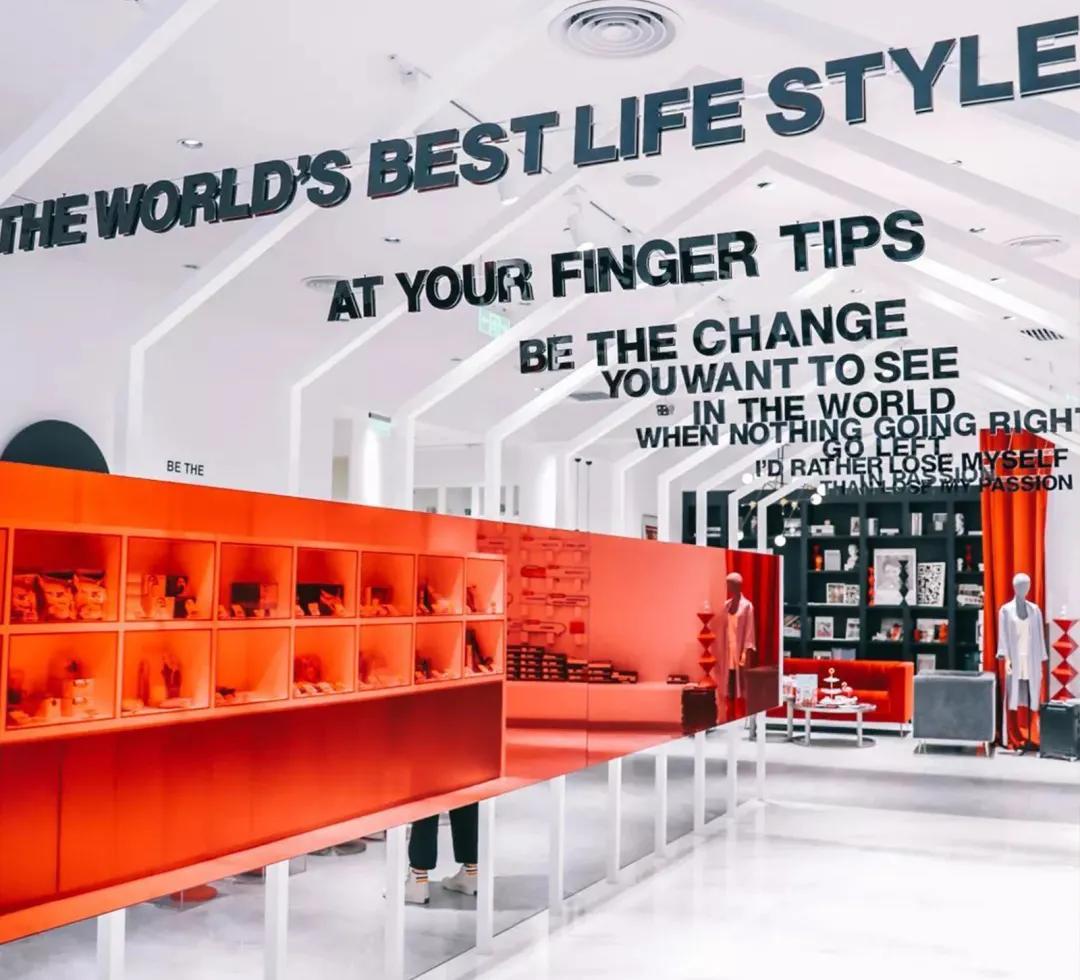 Source: http://dy.163.com/v2/article/detail/EEE0TKG5053815GV.html
Create an experience worth sharing
People not only want to visit a place, they want to share with the world that they are shopping or drinking a specialty coffee or attending an event. Create an environment that makes for the perfect selfie, not only will you attract new customers but you will also get free ads through all the social shares. Make sure it is reflective of your branding!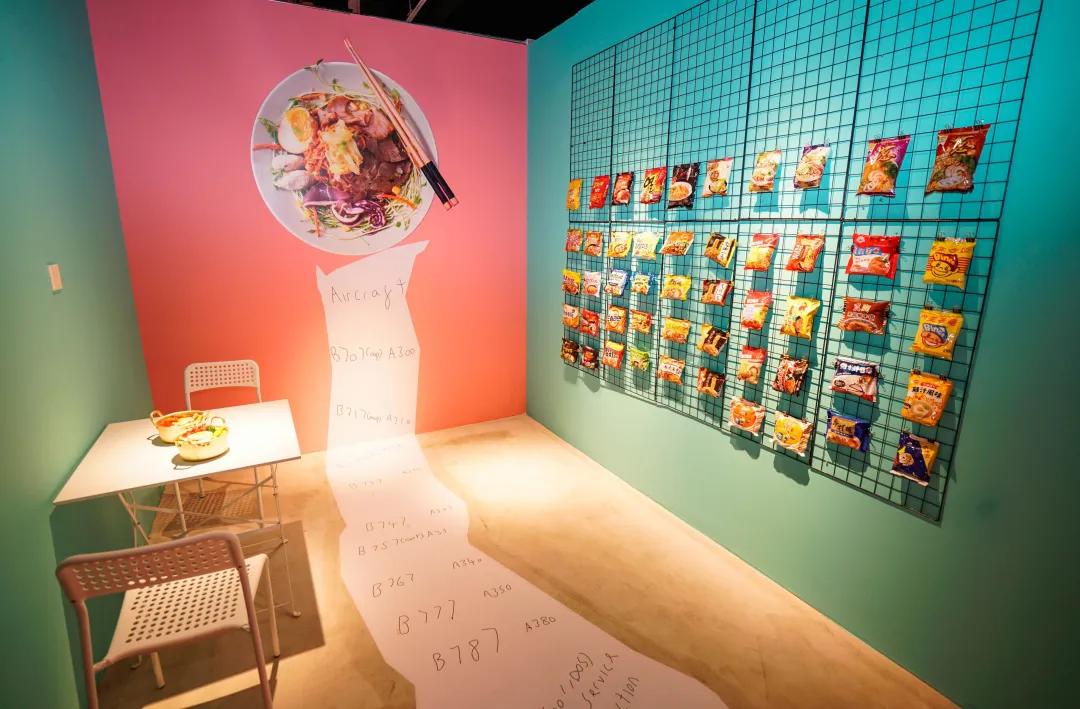 Source: dy.163.com/v2/article/detail/E0S0P8LN0522QQNQ.html
The possibilities in creating an omnichannel experience are endless and creativity has only begun to touch the surface. Contact Flow to start building your experience today.
– Branding
– WeChat mini programs
– Website design and development
– Mobile-first digital solutions
– Event graphic design
Continue to read our Lay of the Chinese Digital Land series (click the image below)