WeChat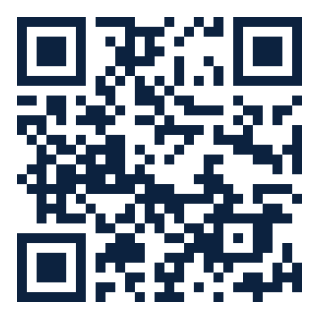 FlowBeijing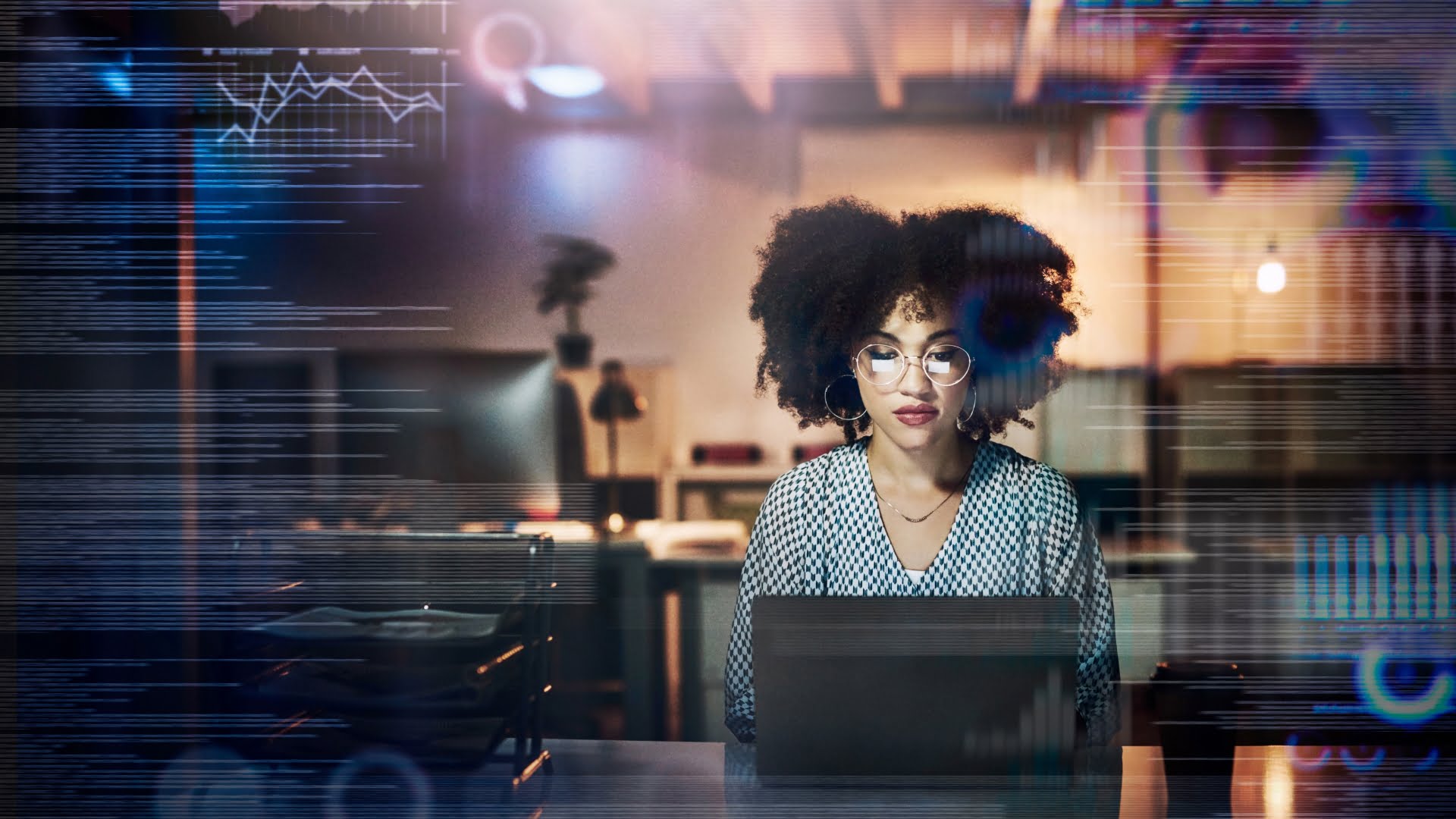 The challenge
Website internationalization for a code quality improvement solution startup.
user experience
website design
website development
languages: English, Chinese

Xcalibyte goal is to create tools that simplify the complex and bring peace-of-mind and ease-of-use to every developer. That way we can all get on with the task of delivering more secure, more creative and more cost-effective software.