WeChat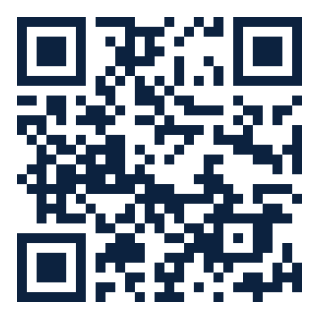 FlowBeijing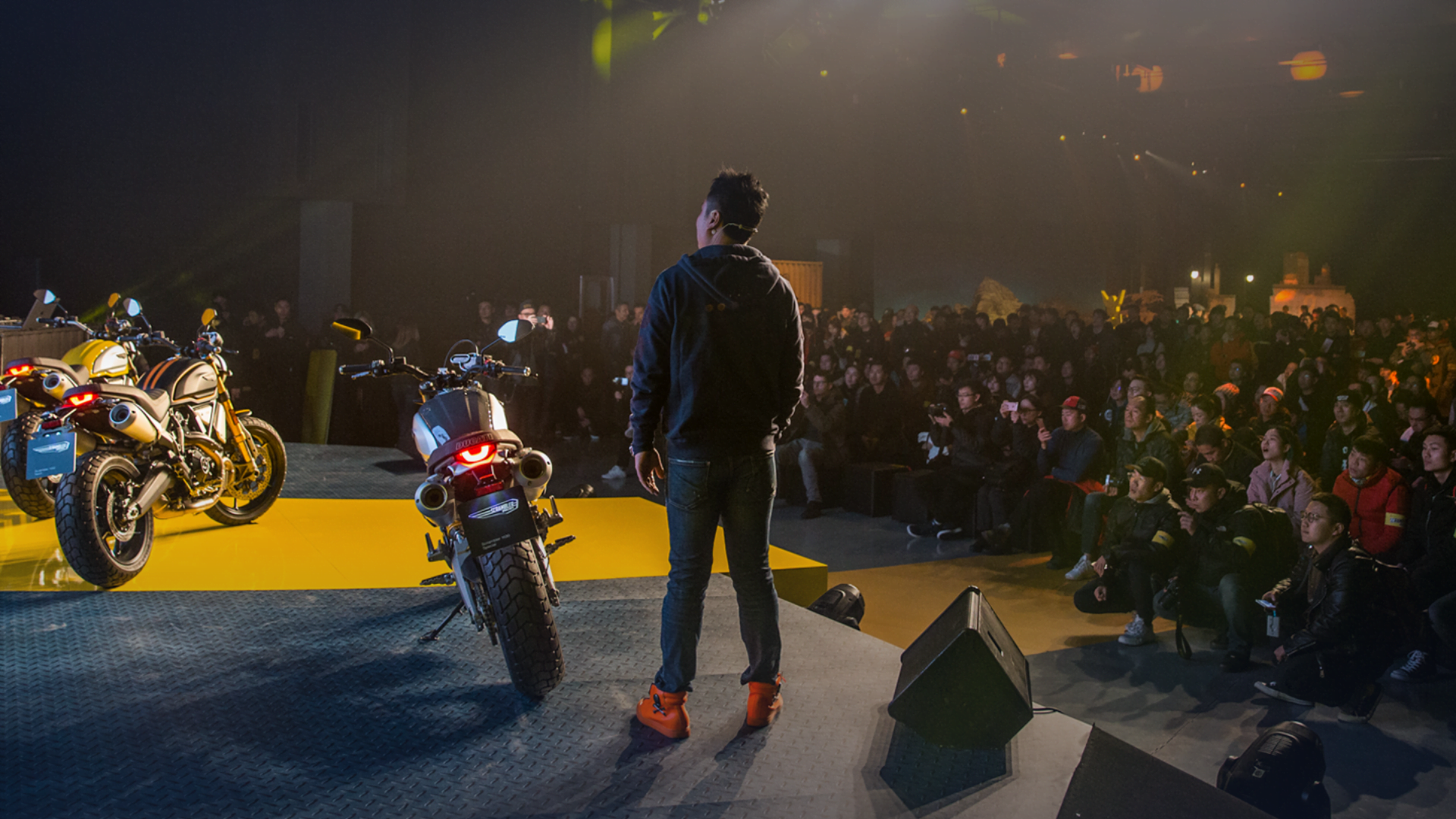 The challenge
China website localization of a global event company.
user experience
website design localization
website development
website maintenance
languages: English, Chinese

VOK DAMS is one of the leading event marketing agencies worldwide with a long list of multinational clients and more than 40 years of experience. VOK DAMS operates in Beijing since 2004 and in Shanghai since 2009.