WeChat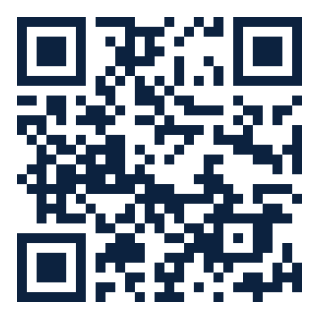 FlowBeijing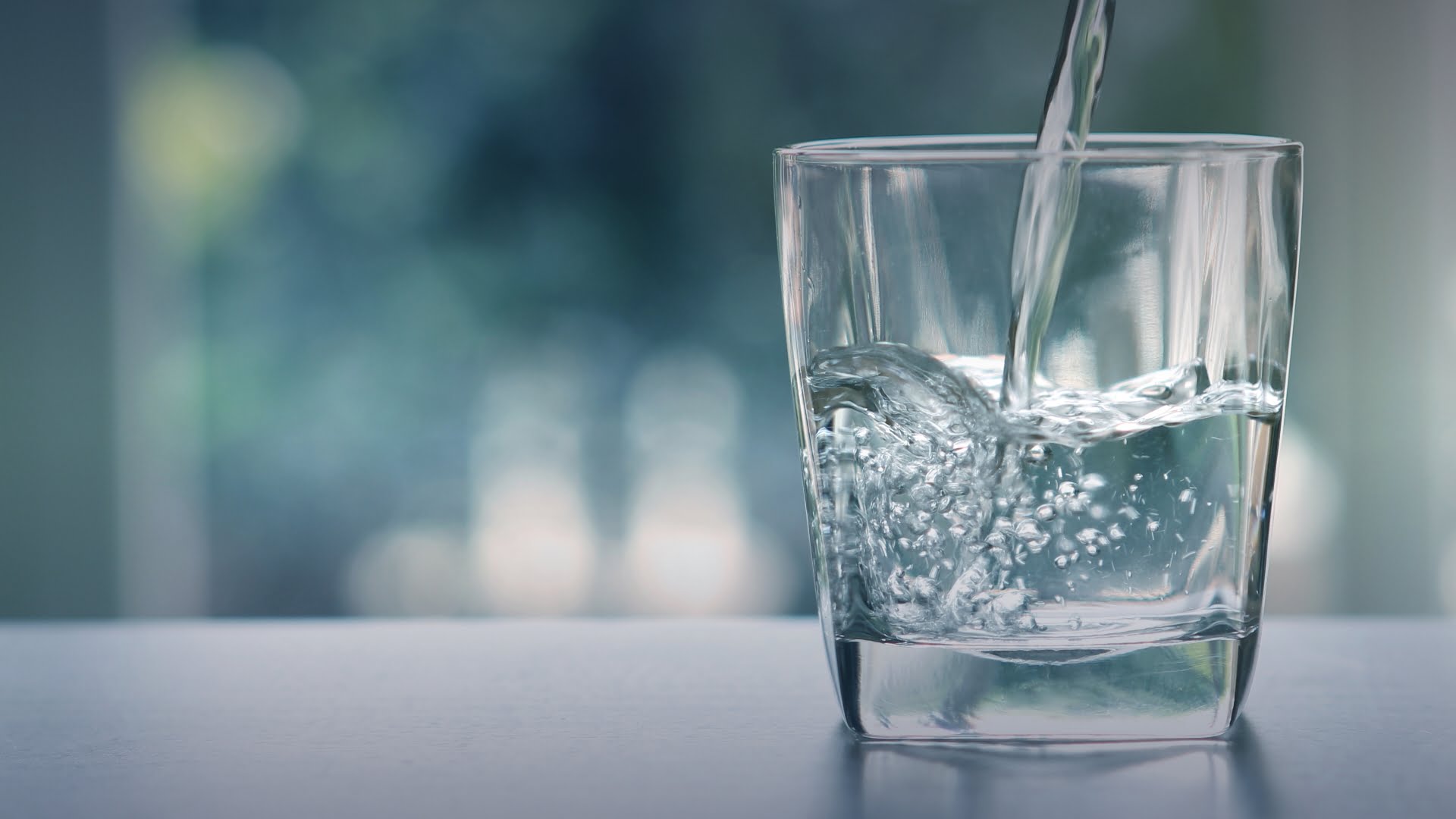 Kinetico
China
website
localization
Project type
China localization, Web services
The challenge
Create the China website of a US water system brand.
website design
website development
search engine optimization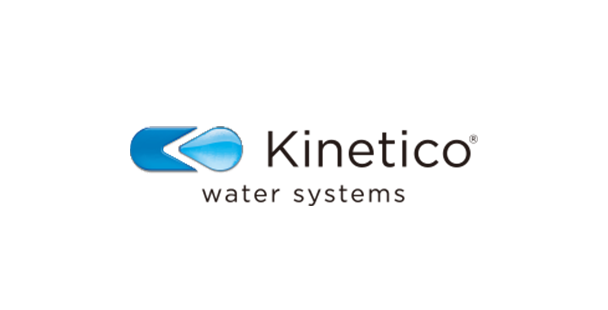 Founded in 1970, Kinetico pioneered the development of non-electric, fully automatic water treatment systems. In the years since, Kinetico has grown into a global company of independent Kinetico water experts and international distributors serving more than 100 countries.