WeChat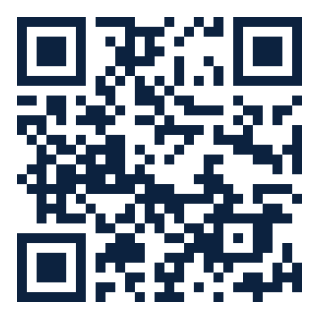 FlowBeijing
Jinshi
Healthcare
visual
identity
Project type
China localization, Branding
The challenge
Design an elegant logo and visual identity for a UK healthcare company entering the Chinese market.
logo design
visual identity design
brochure design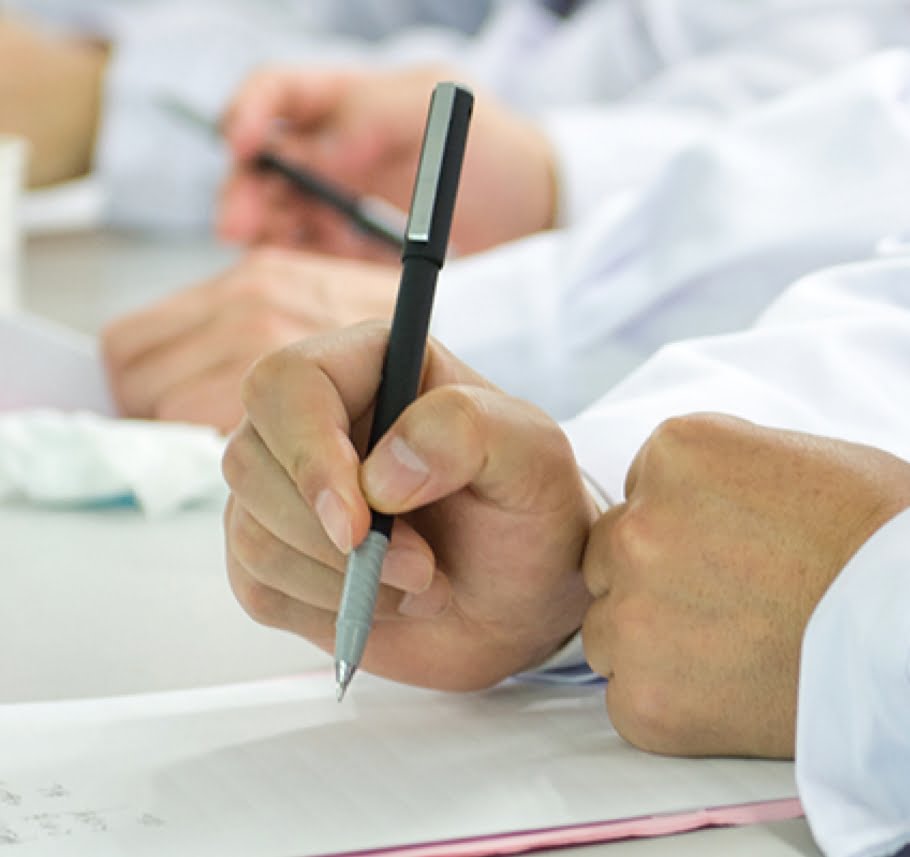 What did they say
The easiest way to recommend Flow Asia is by taking a look at the outcomes they have created for clients including Jin Shi Healthcare UK. We were determined to build a website and learning platform that worked equally as well for Chinese viewers - simply putting Chinese text over an existing website doesn't work - we knew this much. This meant taking a risk and trying to find a company that both understood our requirements as well as the needs of our Chinese customers. Being a diverse team of Belgian and Chinese (as well as many other nationalities) gives Flow an unique edge to understand the multicultural requirements of both the customer and the eventual viewer of the output they create. I thought we were taking a risk at first but adding trustworthiness and flexibility into the equation explains why we are still using Flow for our ongoing technology and design needs.
Mark Goldstone
Jinshi Healthcare UK | Managing Director