WeChat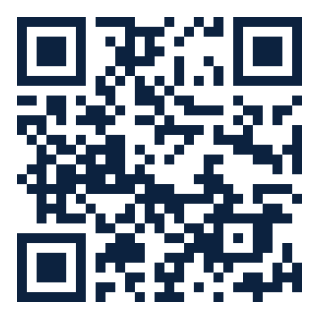 FlowBeijing
Project type
Web services, Marketing
The challenge
Optimize the user experience, the design and the content management system of the EU SME Centre website.
user experience
website design
website development
quiz development
search engine optimization
website maintenance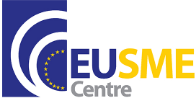 An online self-diagnosis tool to allow an organisation to gauge its readiness in developing its business strategy in China.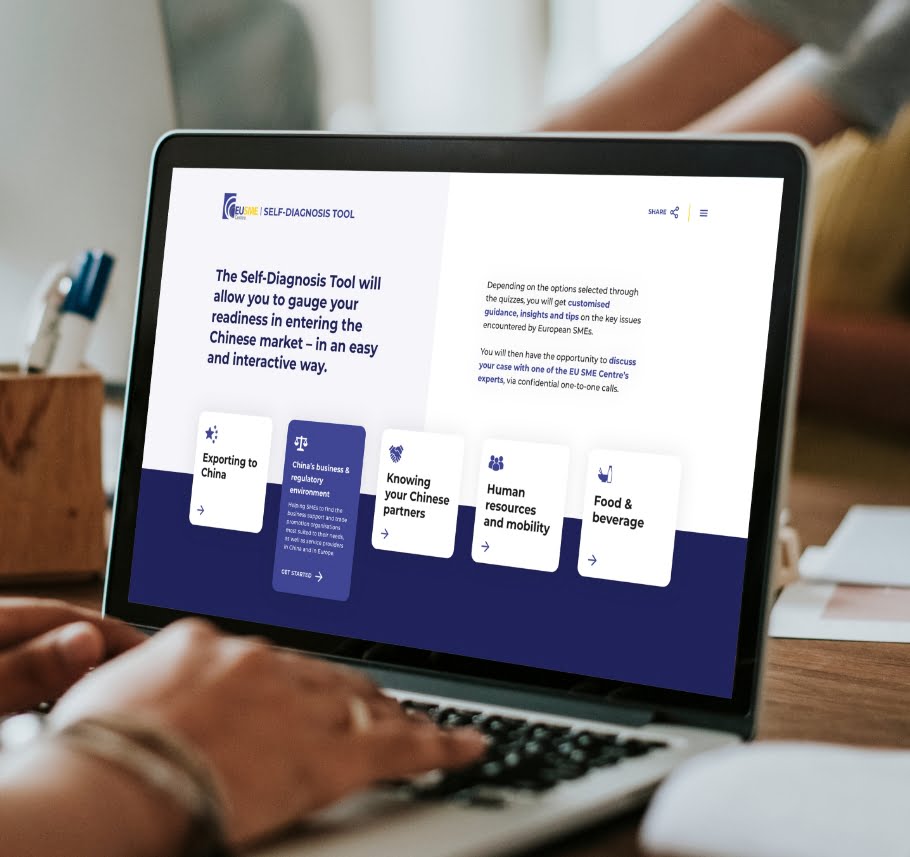 What did they say
The EU SME Centre is an EU-funded initiative supporting European small and medium-sized companies, entrepreneurs, and start-ups entering or expanding their activities in China. The information we provide and services we offer are communicated through our website towards targeted audience and beneficiaries. This has been made possible thanks to the work of Flow Asia – efficient, responsive and highly motivated. Would be a pleasure to work again in the future.
Liam Jia
EU SME Centre | Team Lead