WeChat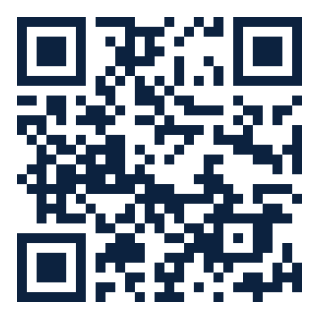 FlowBeijing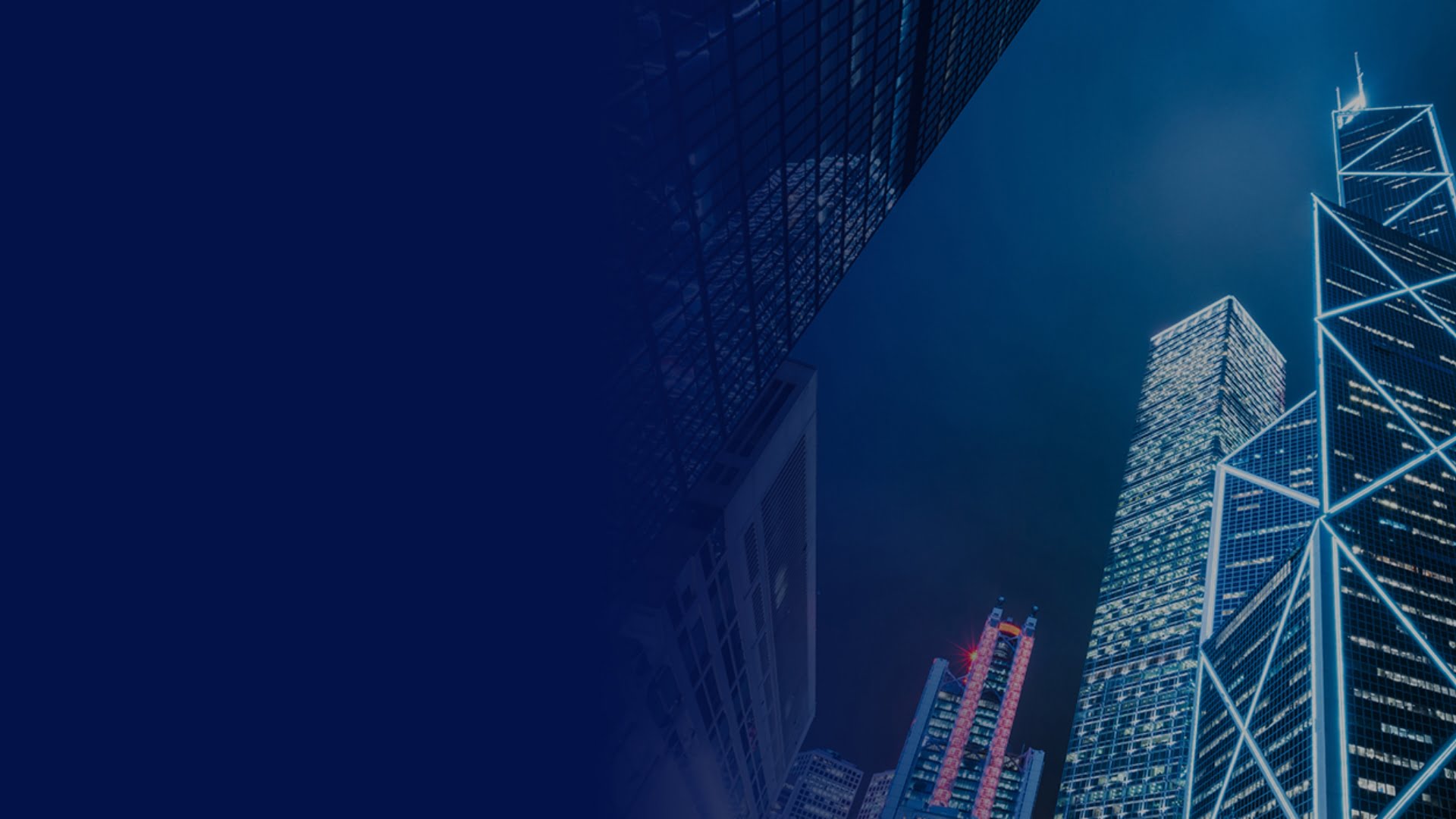 Project type
Web services, Marketing
The challenge
Website design for China's first private independent business school.
user experience
website design
website development
website maintenance
search engine optimization
search engine marketing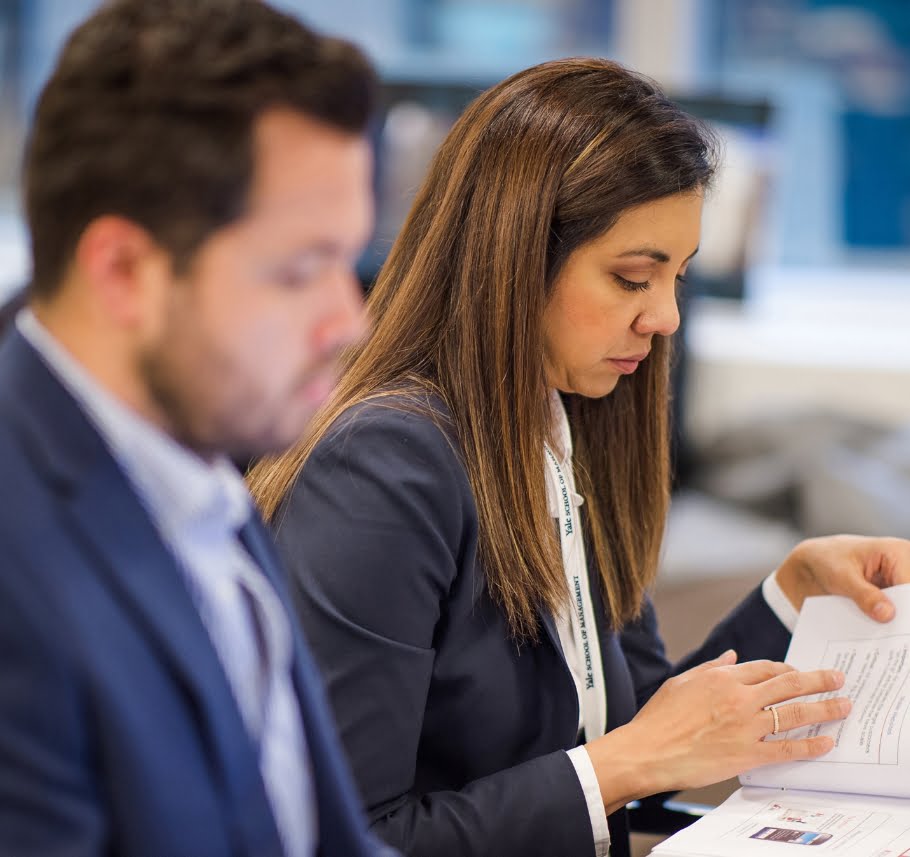 What did they say
 In the 3.5 years that we've worked with Flow, we've found them to be extremely professional, talented, and creative. But also very timely, they give us very timely responses to our urgent needs, always delivering quality work, and we work with them so well, the communication is so smooth, they feel like another department in our school, just a big family.
Ira Zaka
CKGSB | Associate Director for Global Marketing and Communications