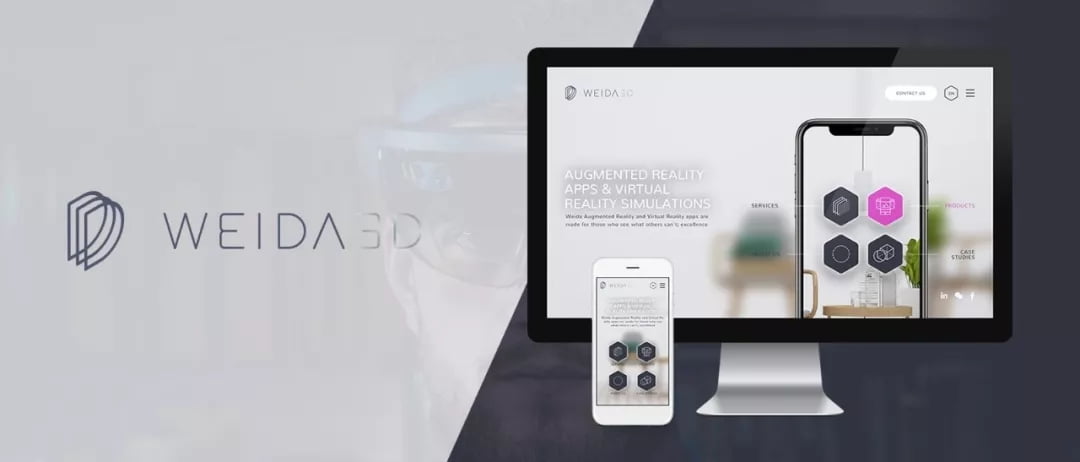 Weida 3D is a joint venture between China and Spain. Founded in 2017, Weida3D brings the technologies of AR & VR to architects, educators and virtually anyone who has an idea to implement AR or VR into their business or products.

Multidimensional Scrolling
Just as AR & VR provides an enhanced way to interact with a product or gives a glimpse into a reality that transcends the physical world, we wanted to create a website reflective of this, challenging the user to interact with the website on multiple dimensions.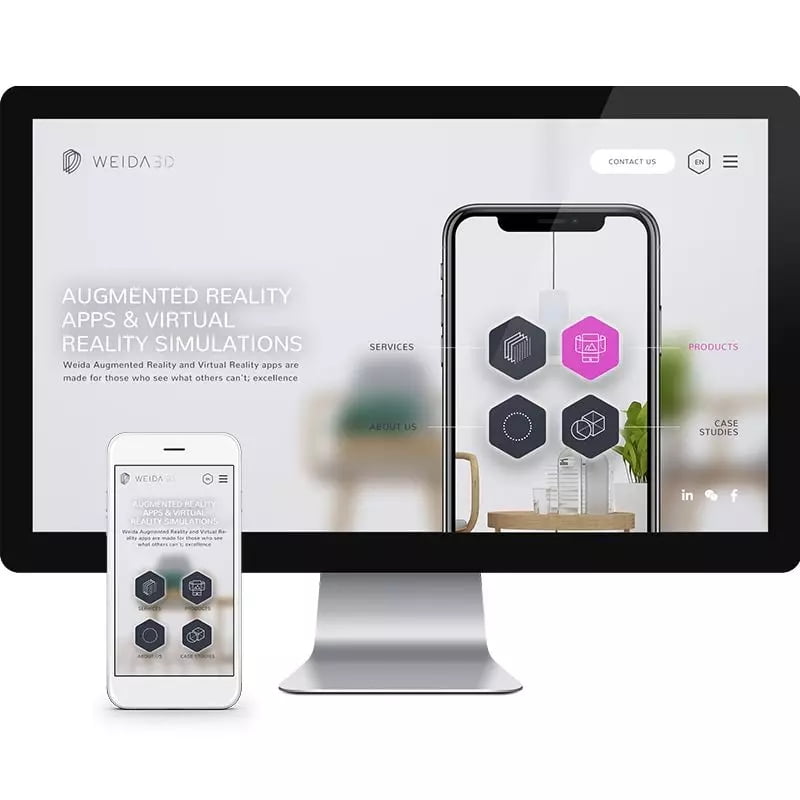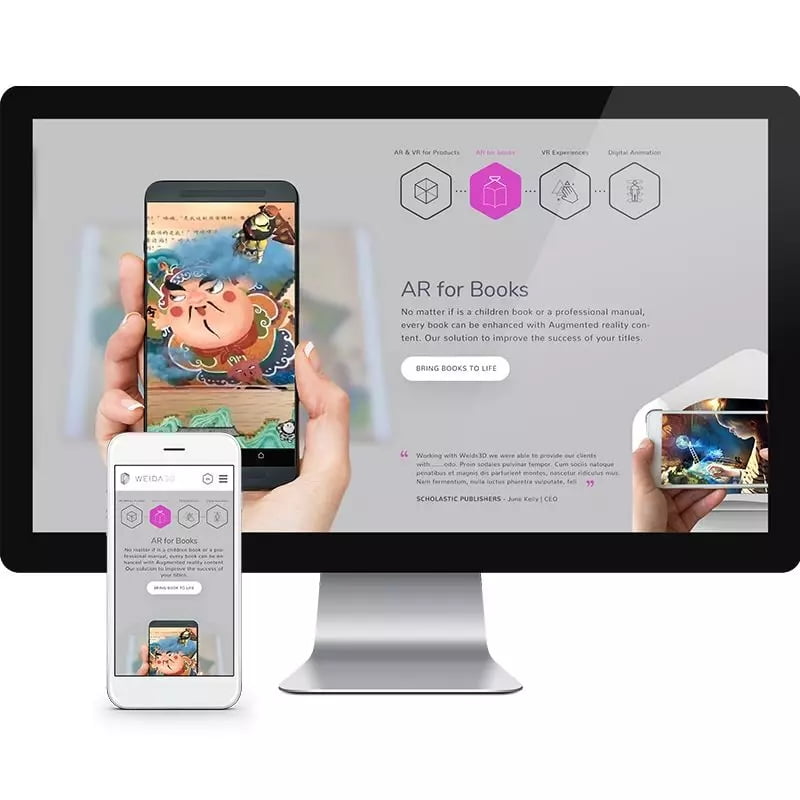 Creative & Quirky
With the self-description of "We're An Earthy Bunch Of Geeks," we wanted to show off the team's personality immediately when the user interacts with the site. We found fun ways to implement these creations such as on the team member page.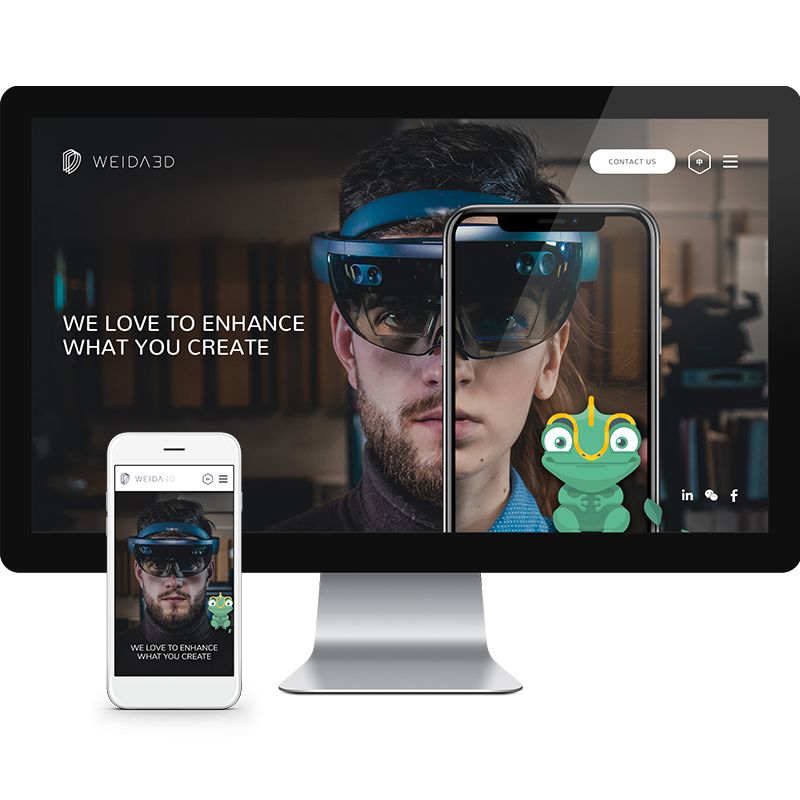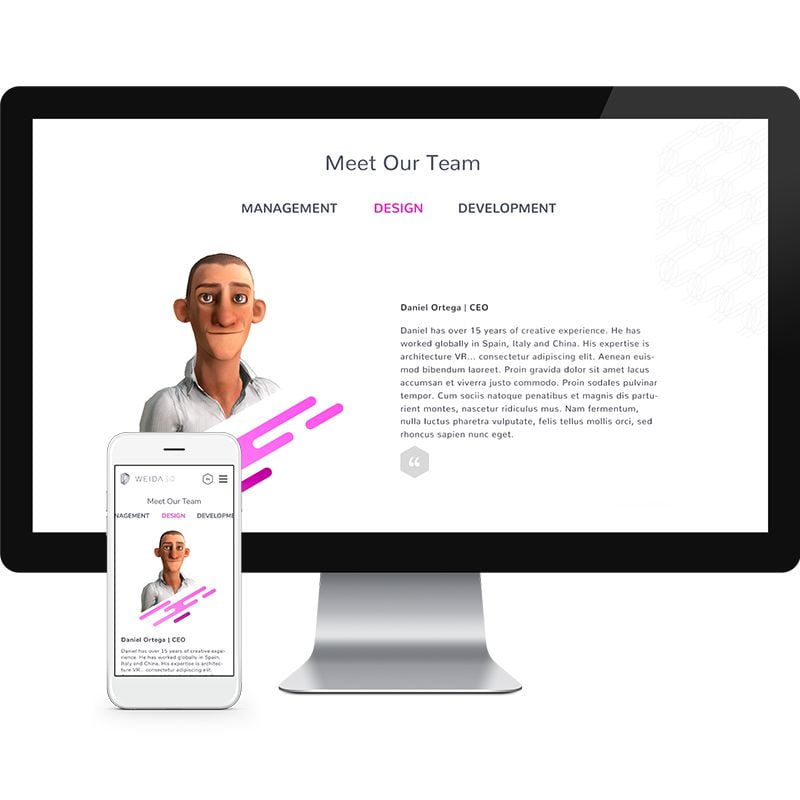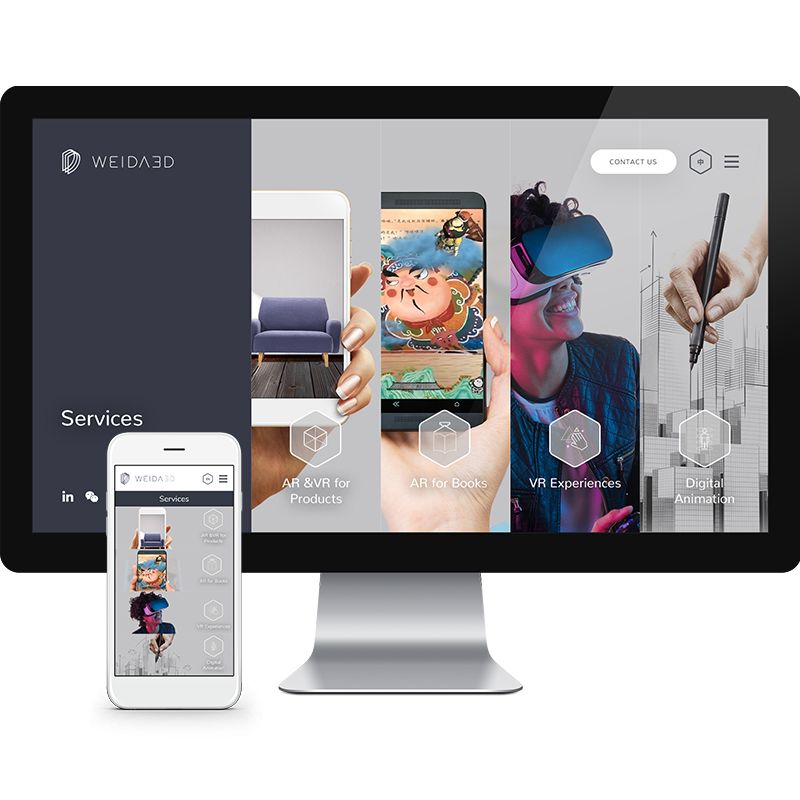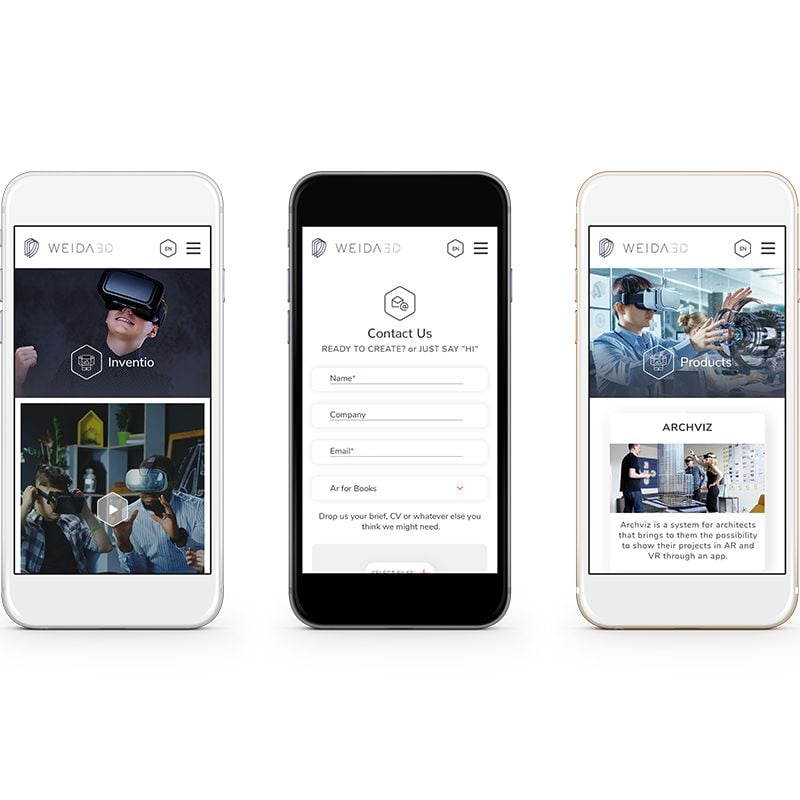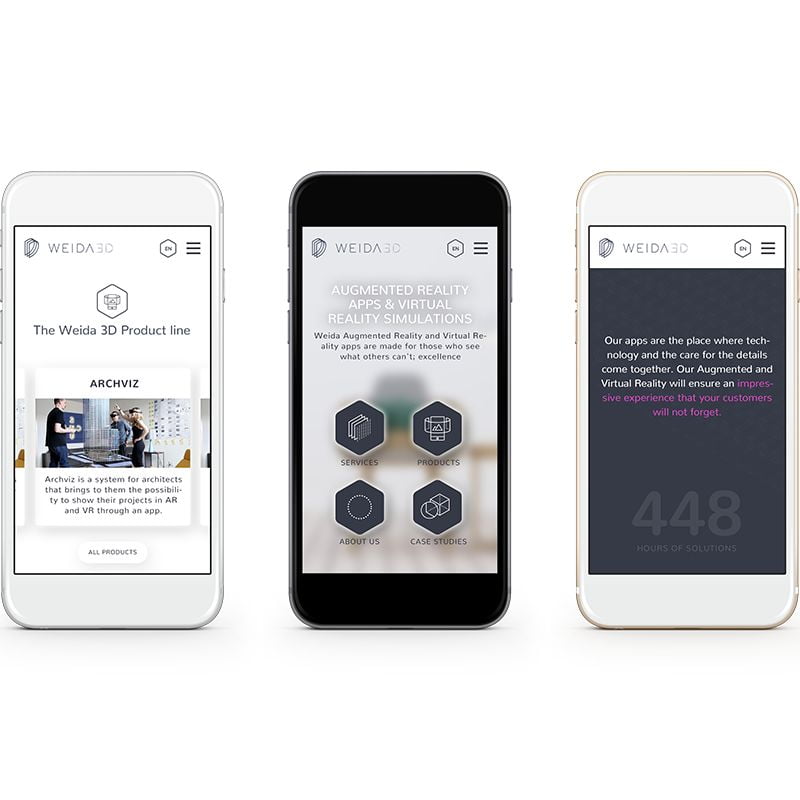 Scope
UX
Responsive original web design
Multilingual frontend: English, Spanish, Simplified Chinese
Backend development: WordPress