A Trails is the China B2C travel platform of Asian Trails. Founded in 1999, Asian Trails is a travel and tourism provider that specializes in travel in Asia.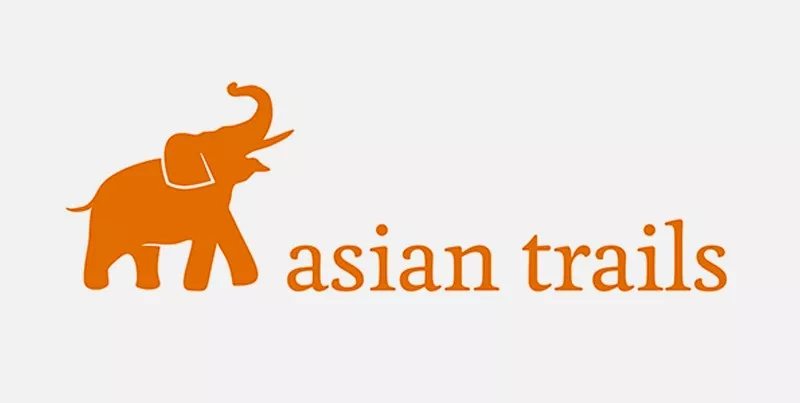 Logo and visual identity
Because Asian Trails sells their travel products through travel agencies, its branding and visual identity is created for B2B communication, not B2C.
The first step was to define the name of this new platform. We wanted to maintain a strong relationship with the parent company, while not confusing the audience- A Trails' future users may or may not have heard of Asian Trails.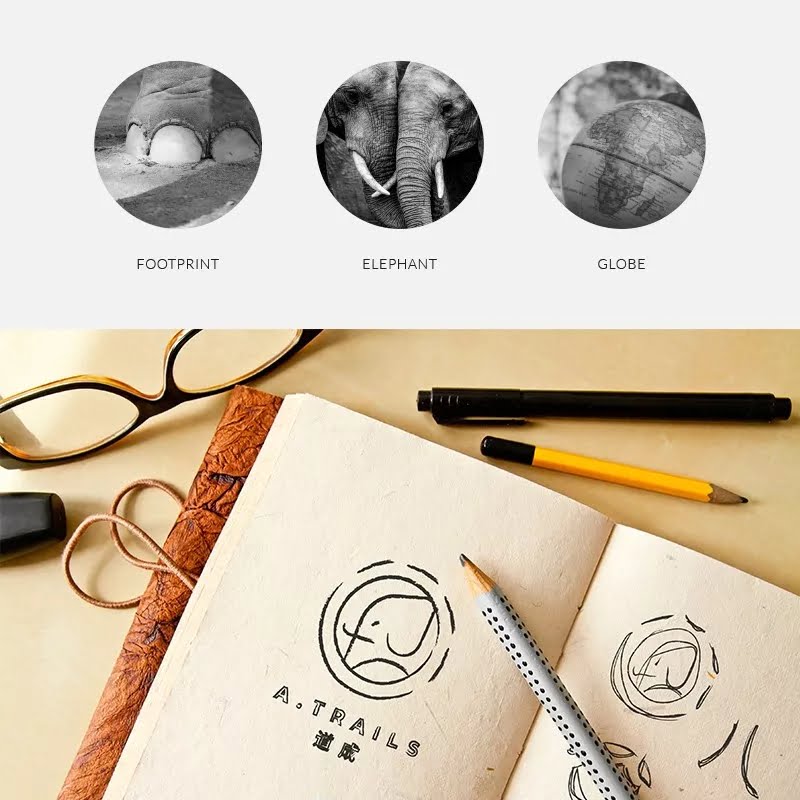 The target audience of A Trails is two-fold: expats living in China and mid to high-end Chinese tourists. While Asian Trails sells travel and tourism products in Asian countries, A Trails sells travel products and services worldwide. Therefore the "Asian" from "Asian Trails" would be misleading. We kept "trails" as it conveys a sense of adventure and off the beaten track culture that propels the Trails' team to deliver unique, outstanding, life-changing experiences. We kept the "A" from "Asian" representative of China's quality standards often rated as A, B, C. A Trails offers A-grade travel experiences.
The Chinese name was provided by the client: 道成旅游.
Onto the logo. Asian Trails' logo is an orange elephant. While we liked the elephant, its graphic style was not resonating of the brand vision. We decided to create a stylized and stylish elephant logomark.
A logomark is an identifying mark or symbol that doesn't contain the brand name.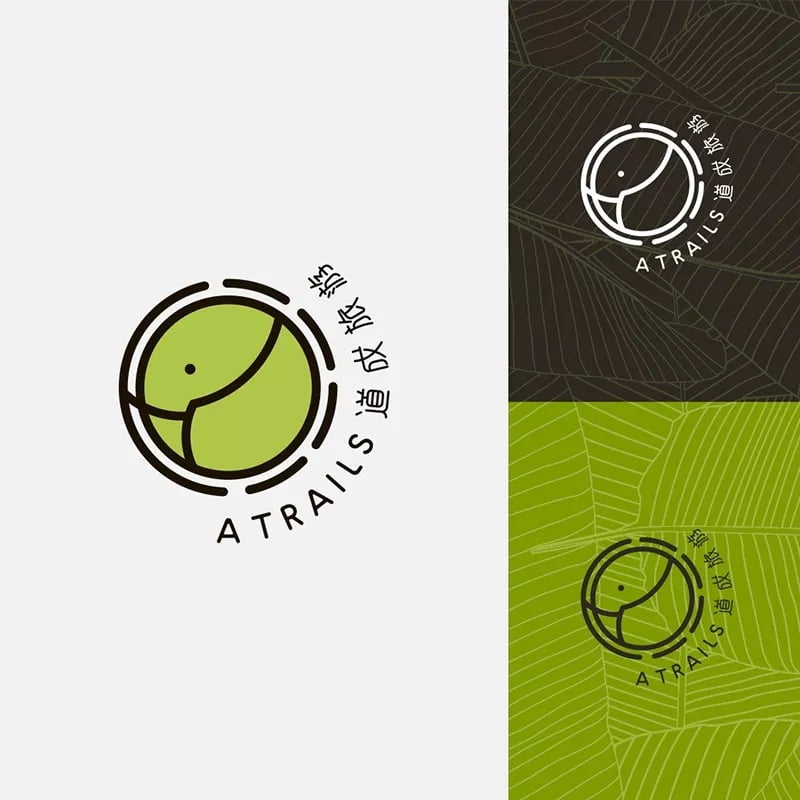 The color palette and the patterns are inspired by nature: tree leaves and clay soils, with a reminder of the Asian Trails' orange primary color.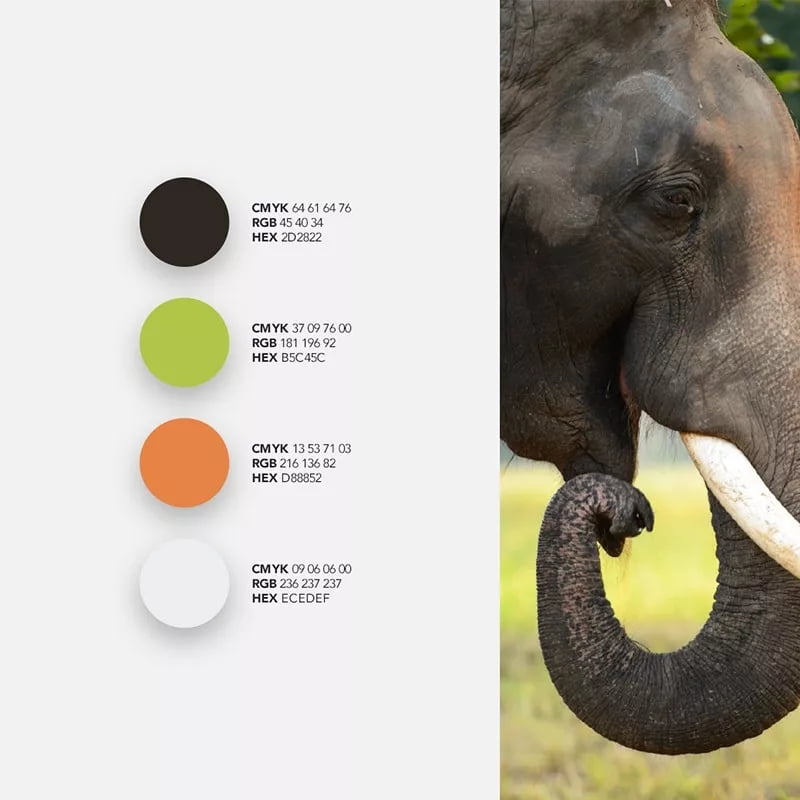 The English and Chinese fonts have rounded angles to give an accessible and welcoming feel. We also defined a set of icons that represents the travel experiences offered by A Trails.
With the visual identity set, we were ready to create the online B2C platform. After researching extensively the digital landscape of the travel industry and A Trails' products and services, we established the platform information architecture, user flows and wireframes. We then designed every page template for mobile and desktop. The designs were integrated with WordPress and optimized for Search Engines. We are proud of the outcome. Check it out here: atrails.cn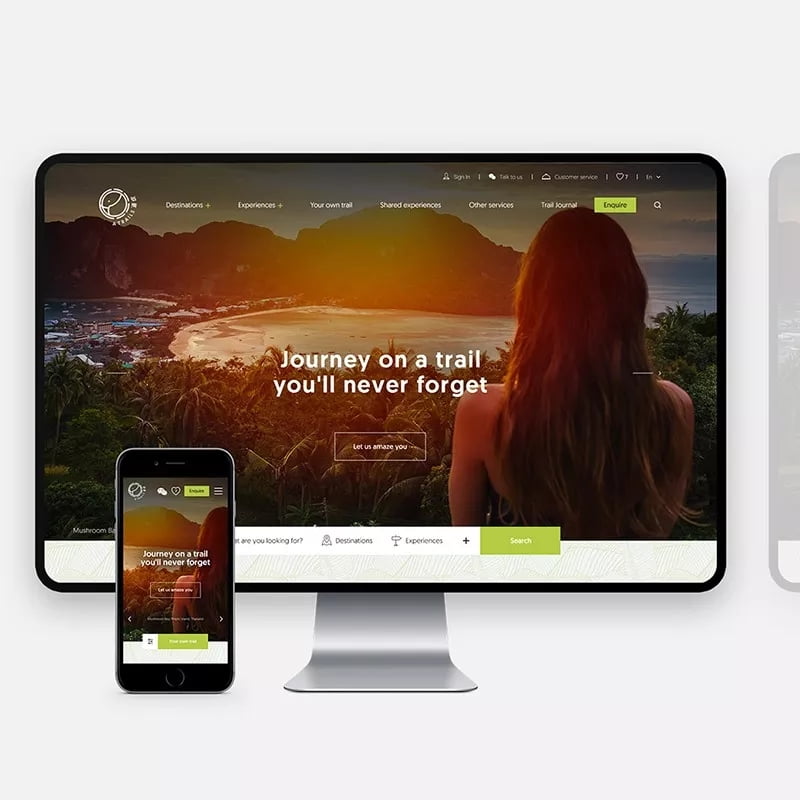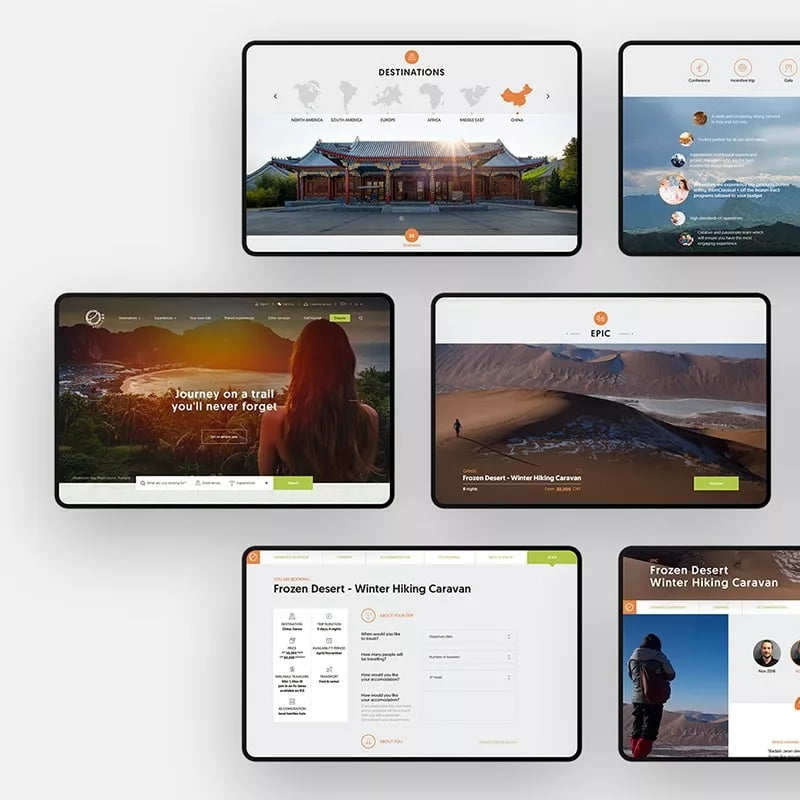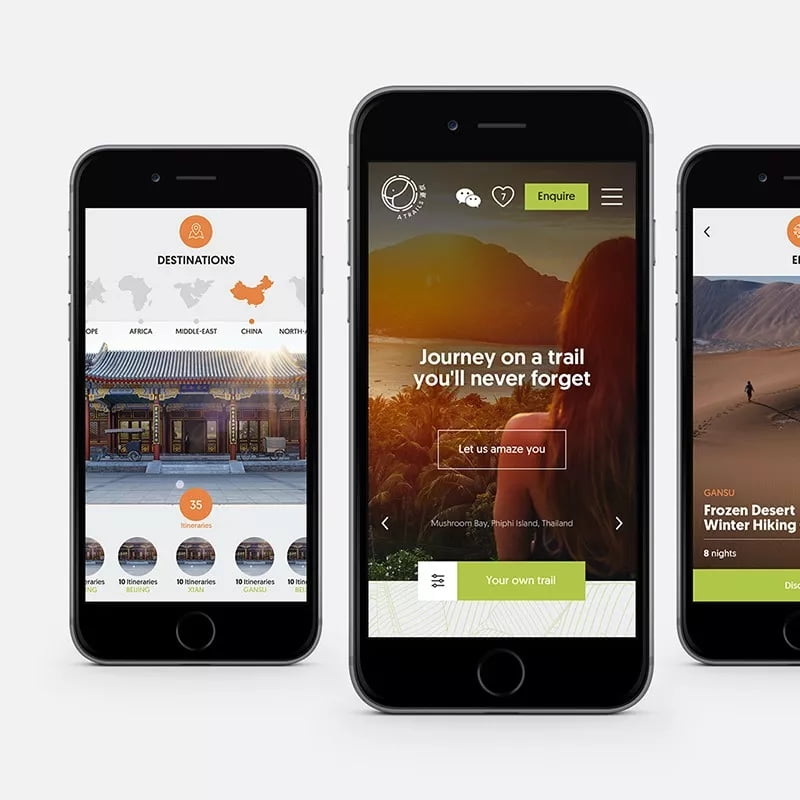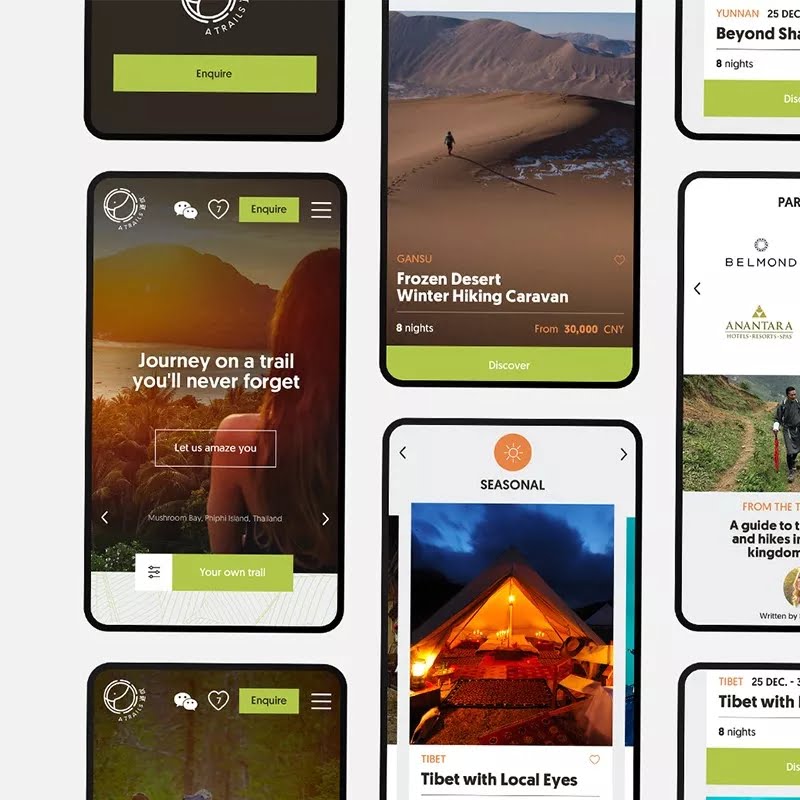 "We approached our project with many ideas, but also a lot of confusion. Flow was able to support us to setpriorities and develop solutions that we had been unable to figure out on our own. They provided the kind of support that you are definitely hoping to receive from a consultant."
Simone Sturla
A Trails | General Manager