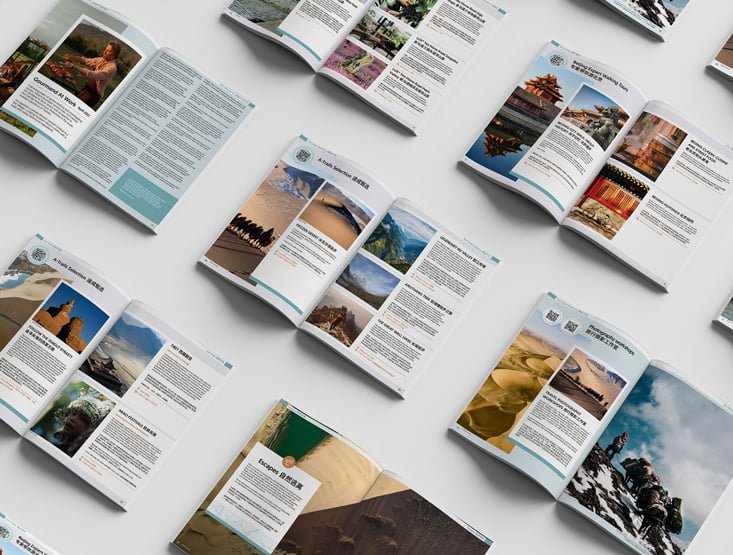 Over the last 6 months we worked with A Trails on designing Issue 0 of their English – Chinese high-end travel magazine. While the project took much longer than anticipated, we already had worked with Simone Sturla on creating A Trails visual identity and designing A Trails website (www.atrails.cn) so the process remained enjoyable. 🙂
Here is what Simone had to say about the project:
"We are grateful to Flow Team for assisting – and leading us – through the difficulties of making our magazine become real. To translate our fantasies into reality it took creativity, professionality and much much flexibility and patience. We are definitely satisfied with the result, which helped positioning ourselves in the eye of customers and partners alike, sharing our innovative content and enthusiastic approach. We look forward to the next issue!"
Simone Sturla
General Manager
We also look forward to the next issue.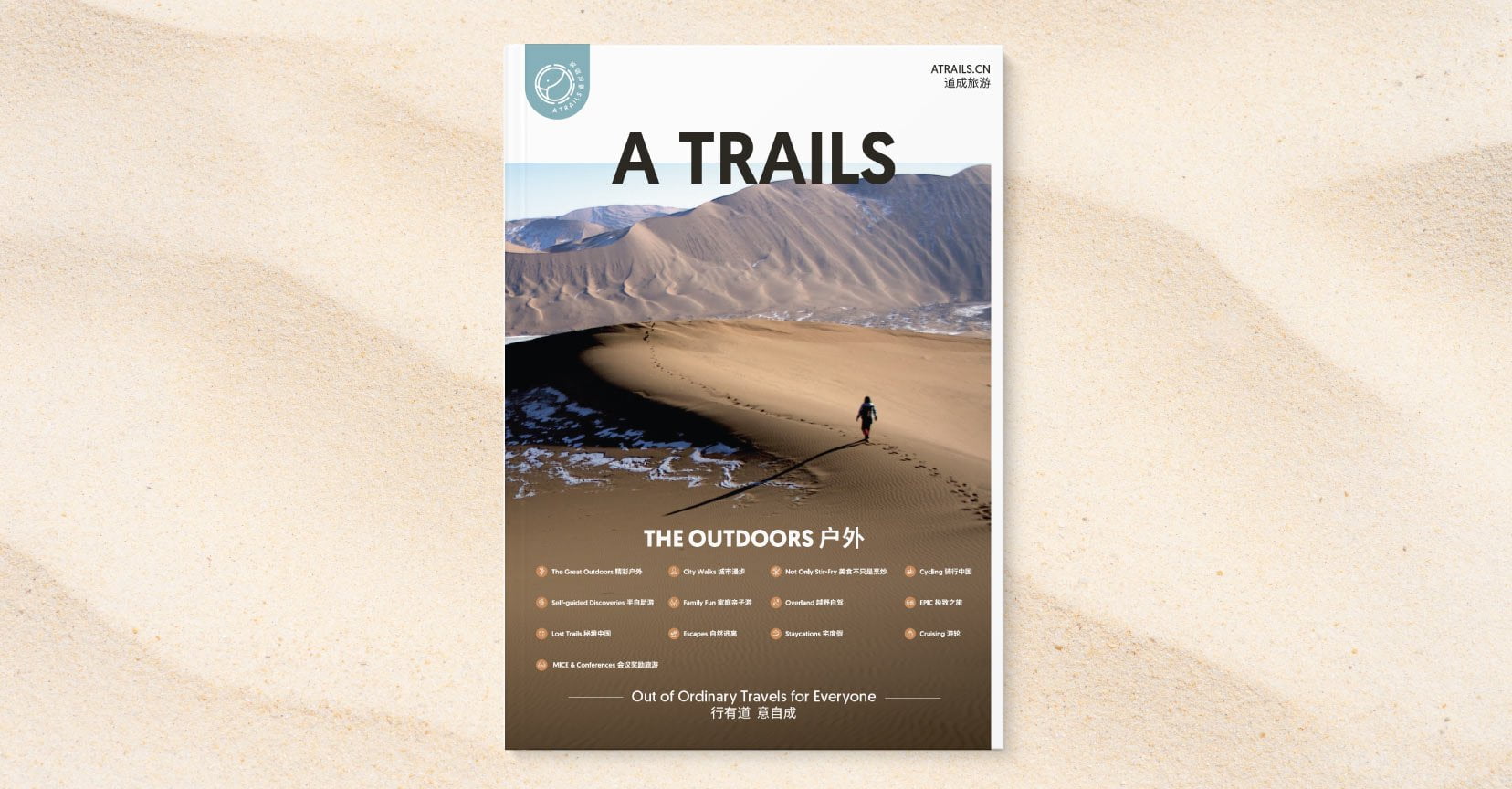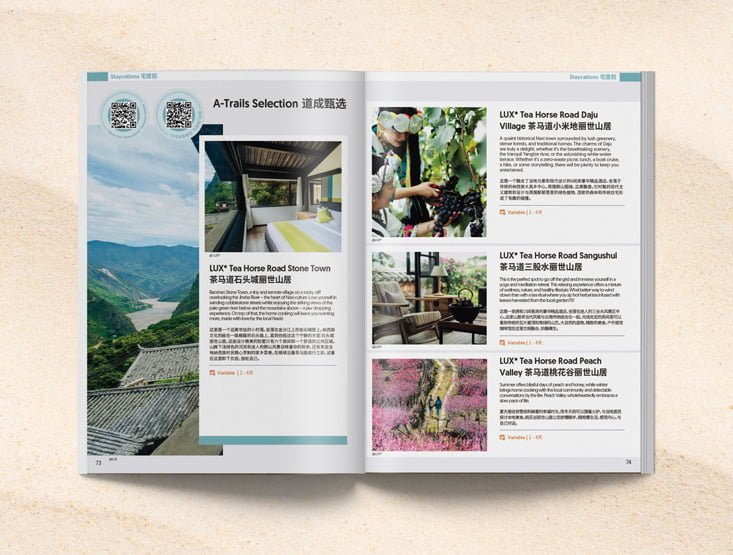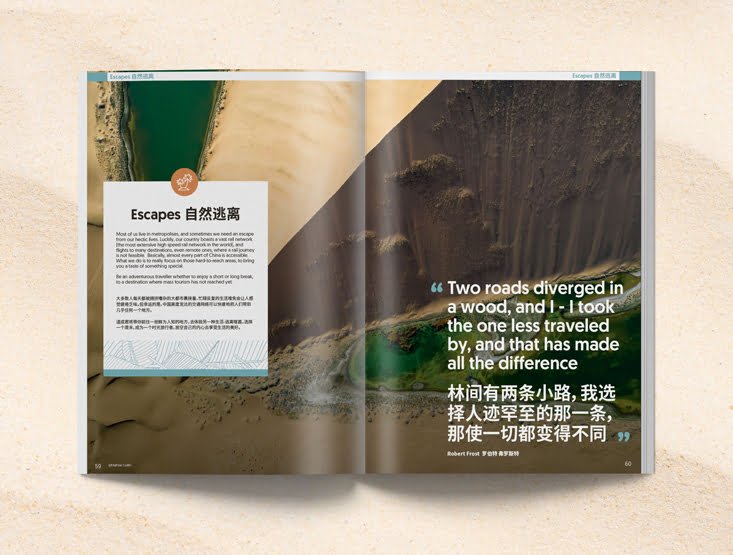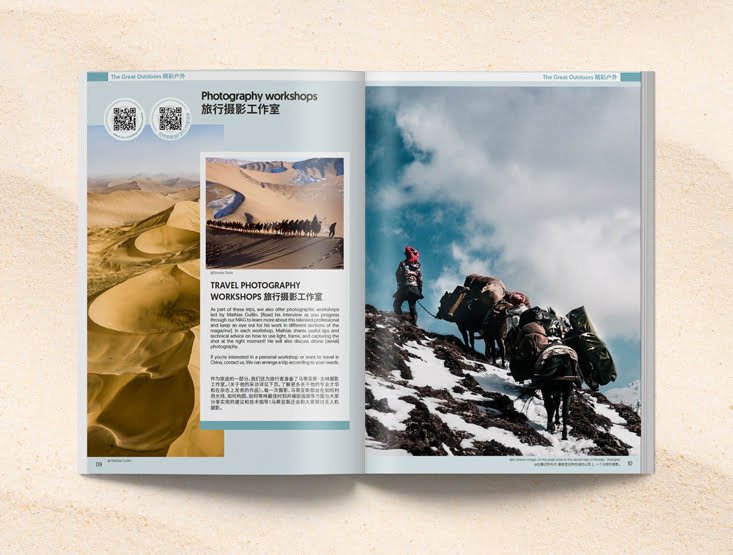 Need help with a campaign?