Few projects are as challenging and satisfying as designing a new brand visual identity from scratch. It often starts from just an idea, a few keywords, a story, a feeling. And then, conversation after conversation, stroke by stroke, a new brand comes to life. It is really exciting. Take a look below and let us know what you think of our summer branding projects!
We also designed the new Singapore Airport website, the new JD.com corporate blog, the China website of Kinetico, a water softener and filtration solution, and the China website of Riskified, a company that provides fraud and chargeback prevention for internet retailers.
Finally we launched ACS China WeChat account. It was a busy summer, see you in autumn!
Gontran & the Flow team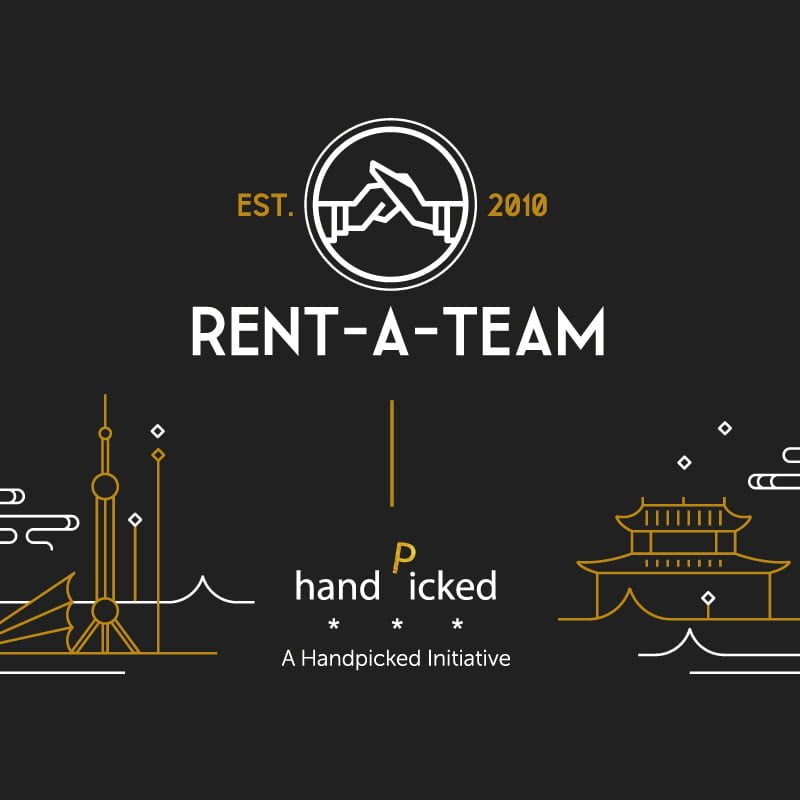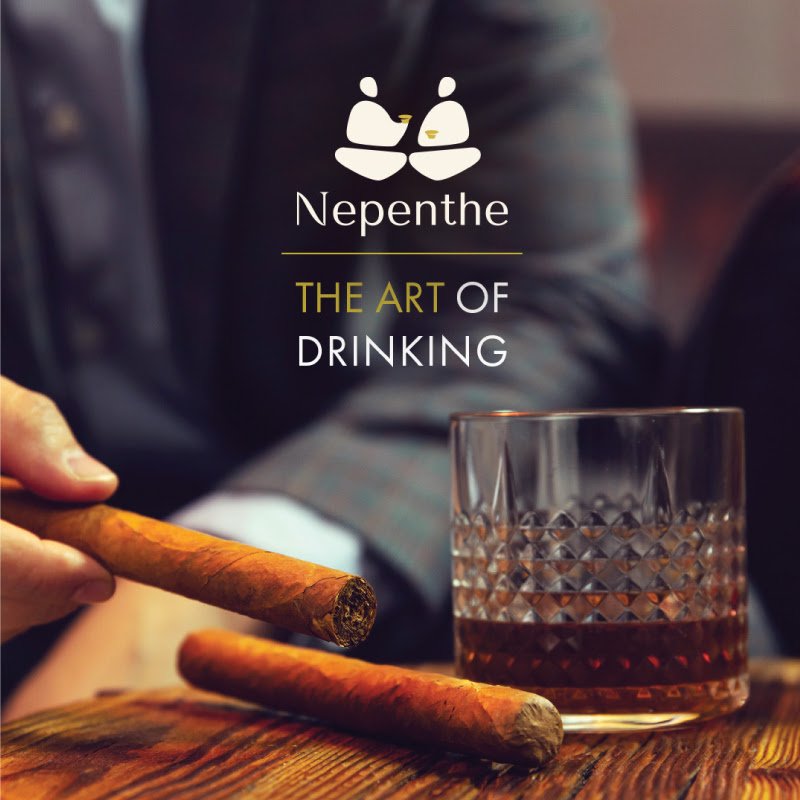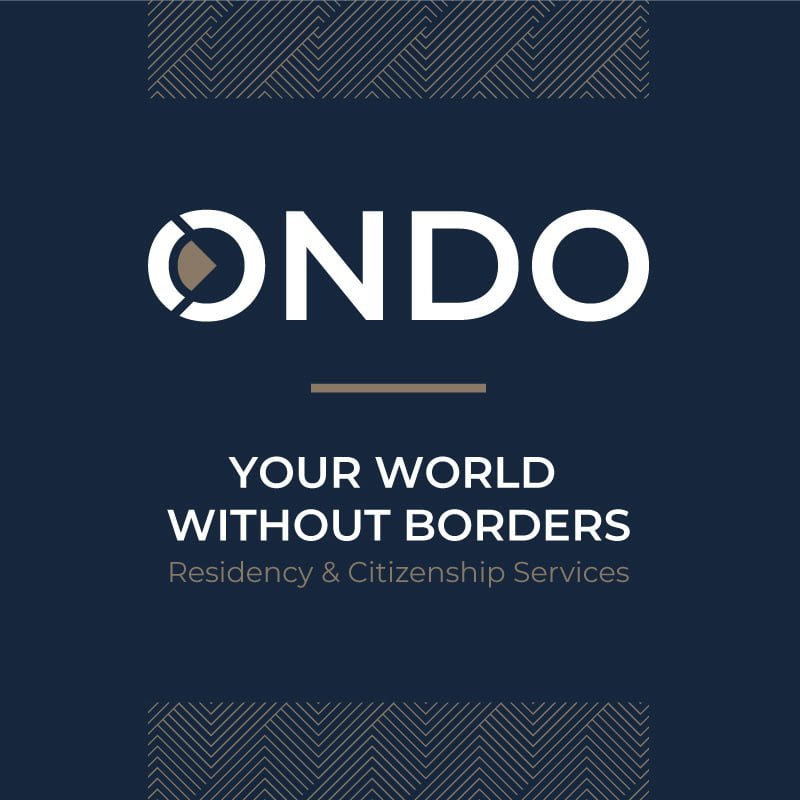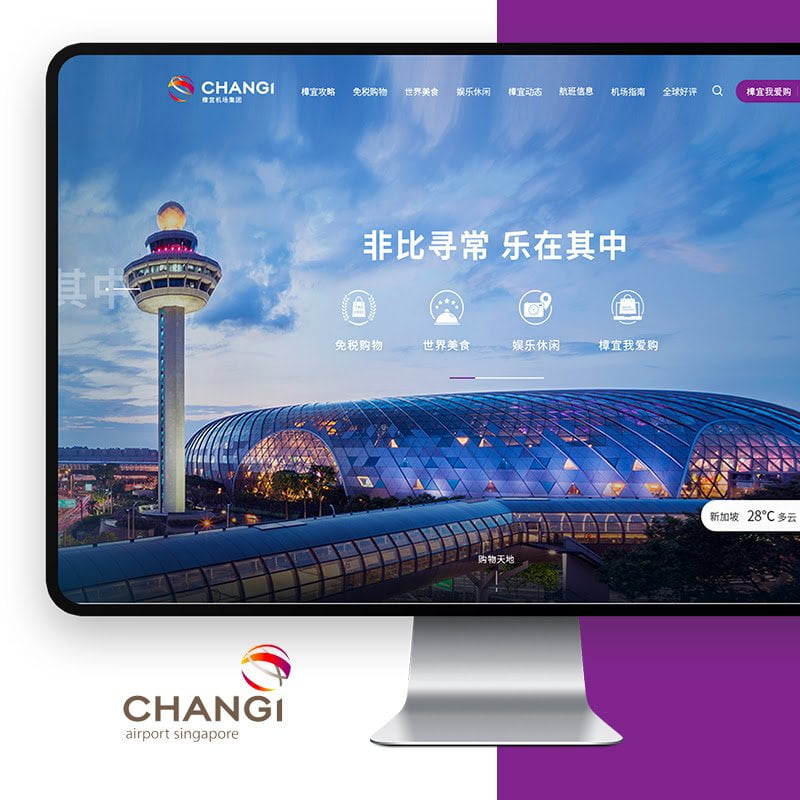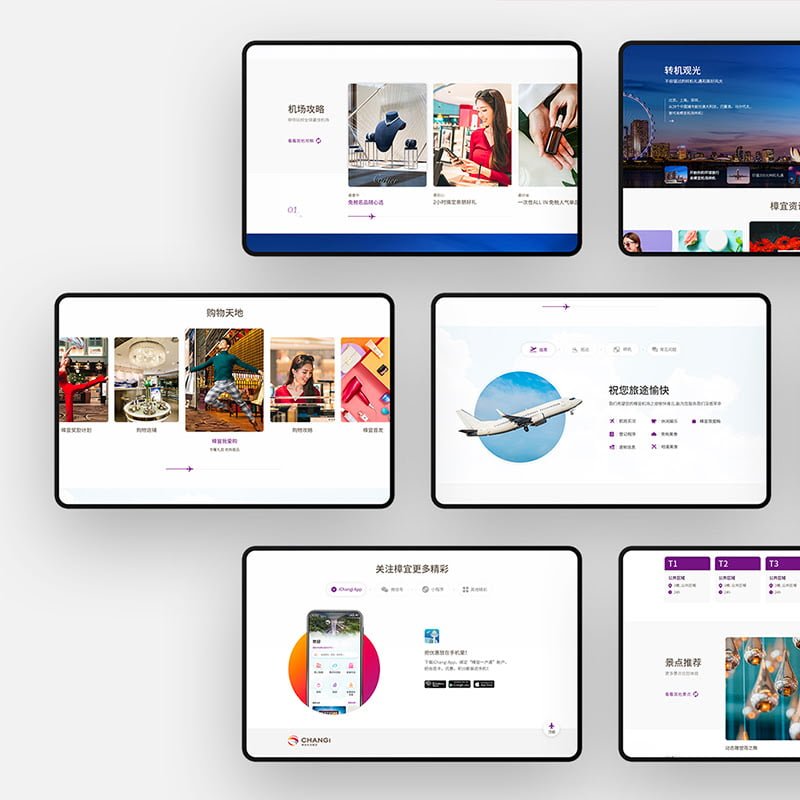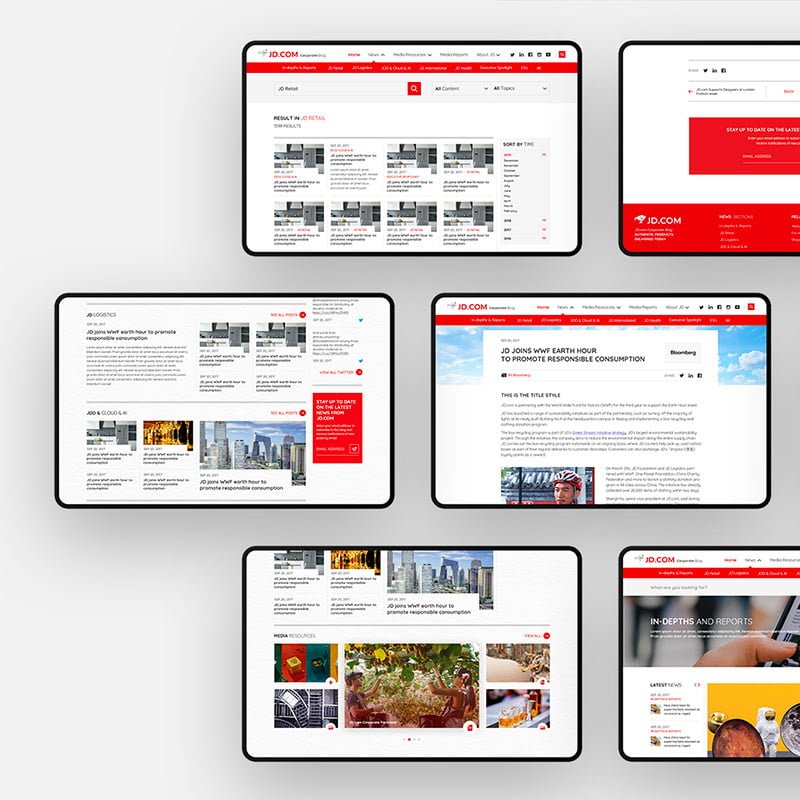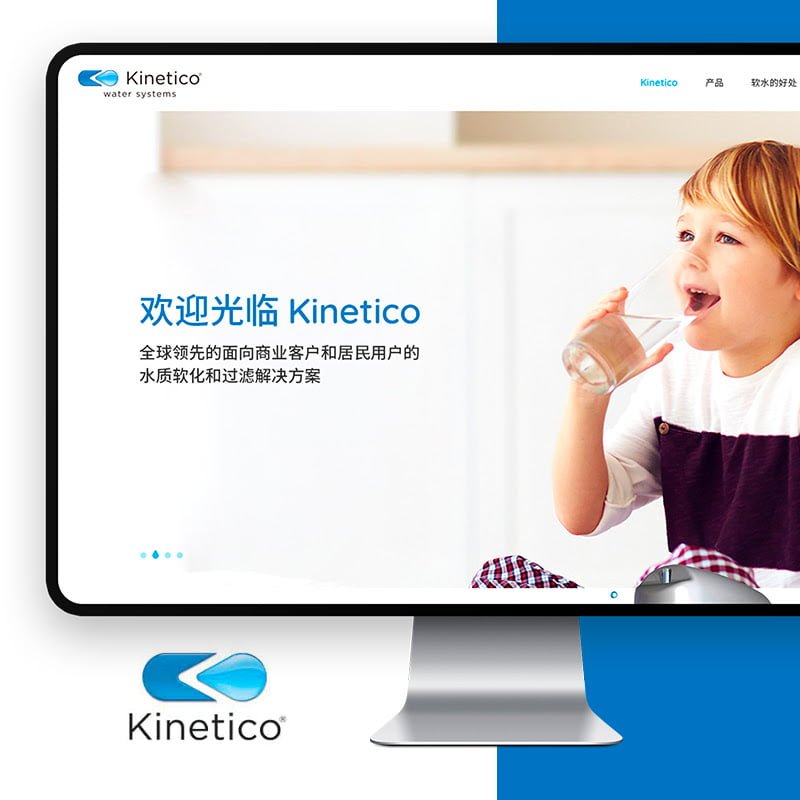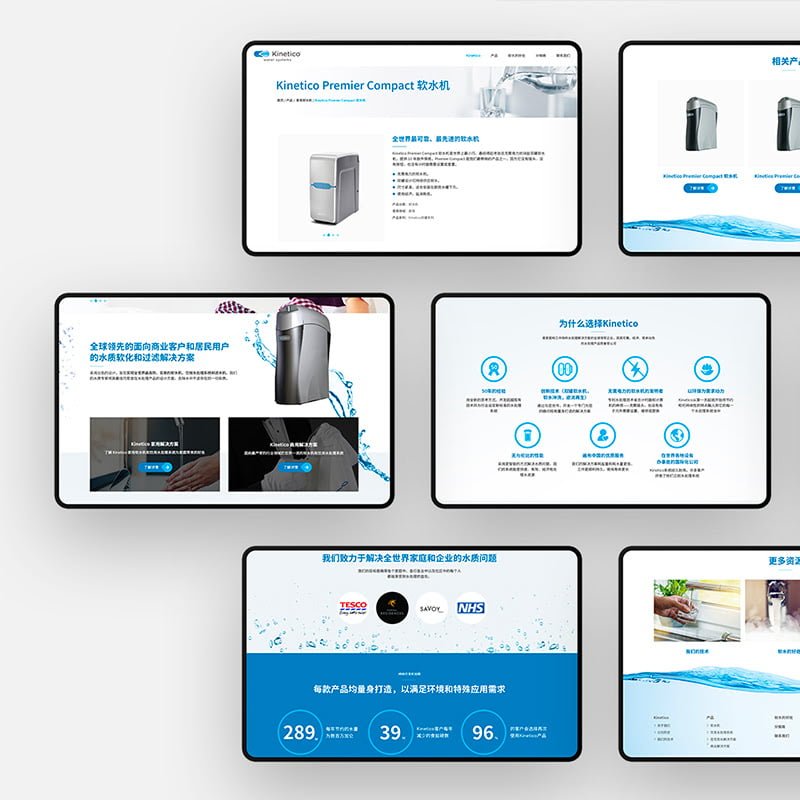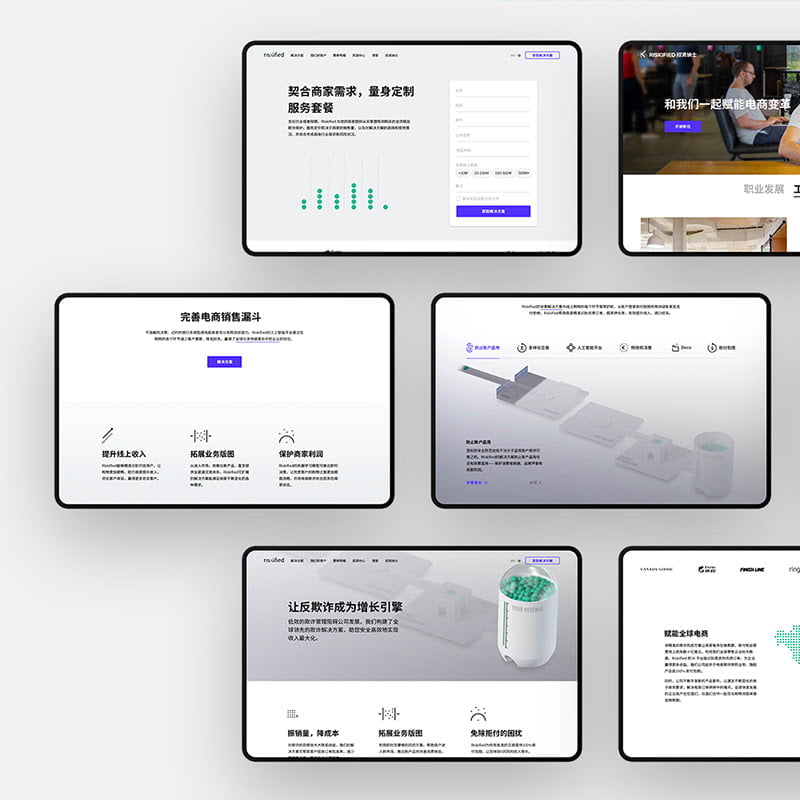 WeChat posts layout & copywriting