WeChat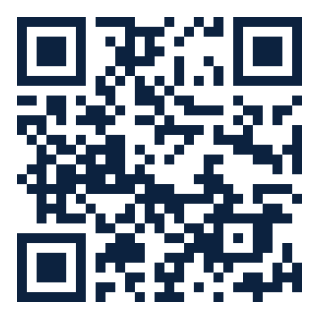 FlowBeijing
China has emerged as a global superpower in recent years, and its digital ecosystem is no exception. With over 900 million internet users and a digital ecosystem that operates under strict regulations, understanding the specificities of China's digital landscape is essential for businesses looking to enter the world's largest market. The country's unique online environment has evolved into a complex and sophisticated system, presenting challenges and opportunities for businesses looking to tap into this market.
To understand the specificities of the China digital ecosystem, it is crucial to examine 5 critical key factors.
1. Internet Infrastructure and Regulations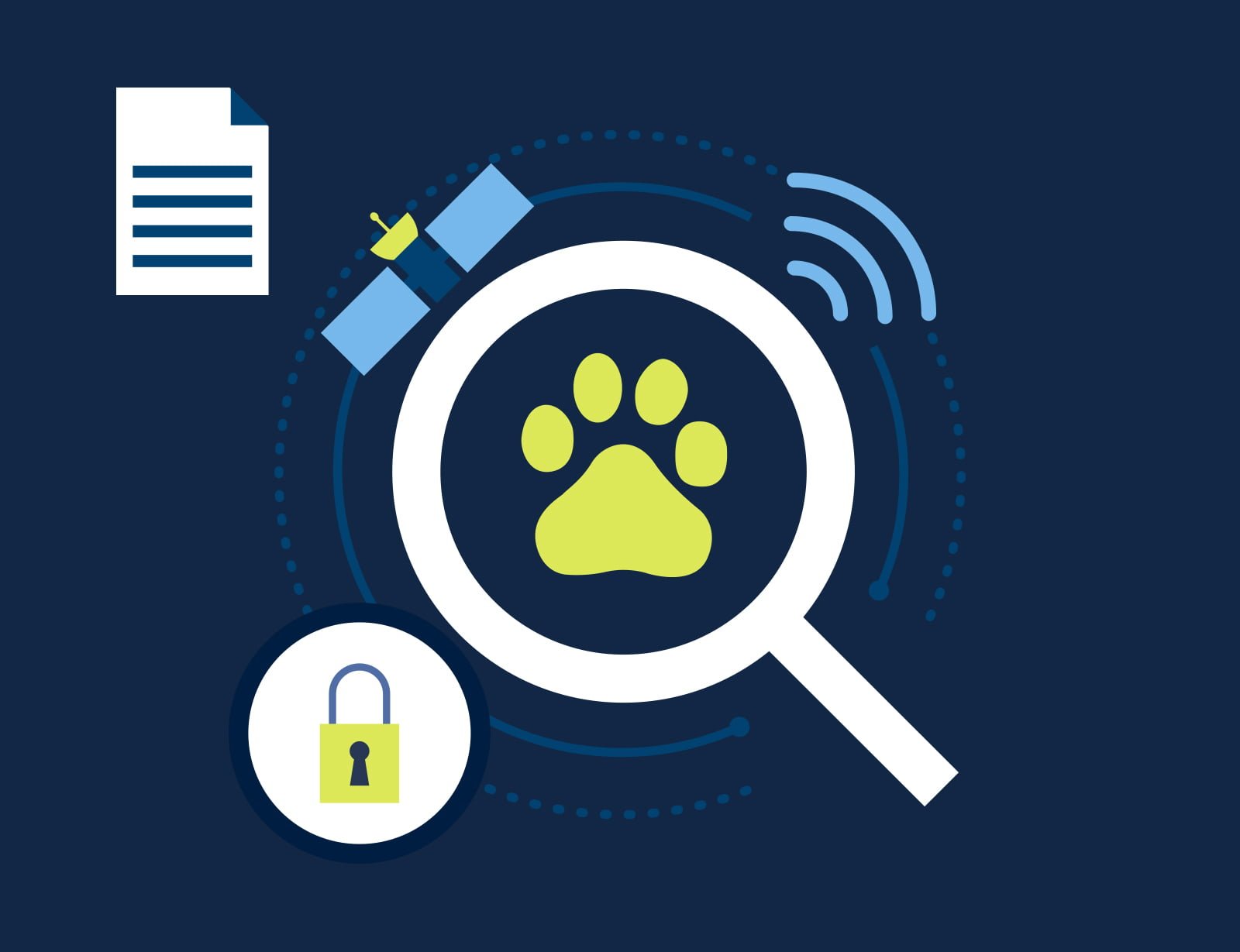 China's digital landscape is heavily regulated and controlled by the government, which has implemented a comprehensive monitoring system. The sophisticated system called the Great Firewall of China restricts access to overseas websites and social media platforms, giving domestic companies a competitive advantage.
The country's internet infrastructure is also dominated by prominent players, such as Tencent, Alibaba, and Baidu, which control most of the online ecosystem. As a result, businesses looking to enter the China digital market must navigate complex regulations and collaborate with local partners to succeed.
2. Mobile-first culture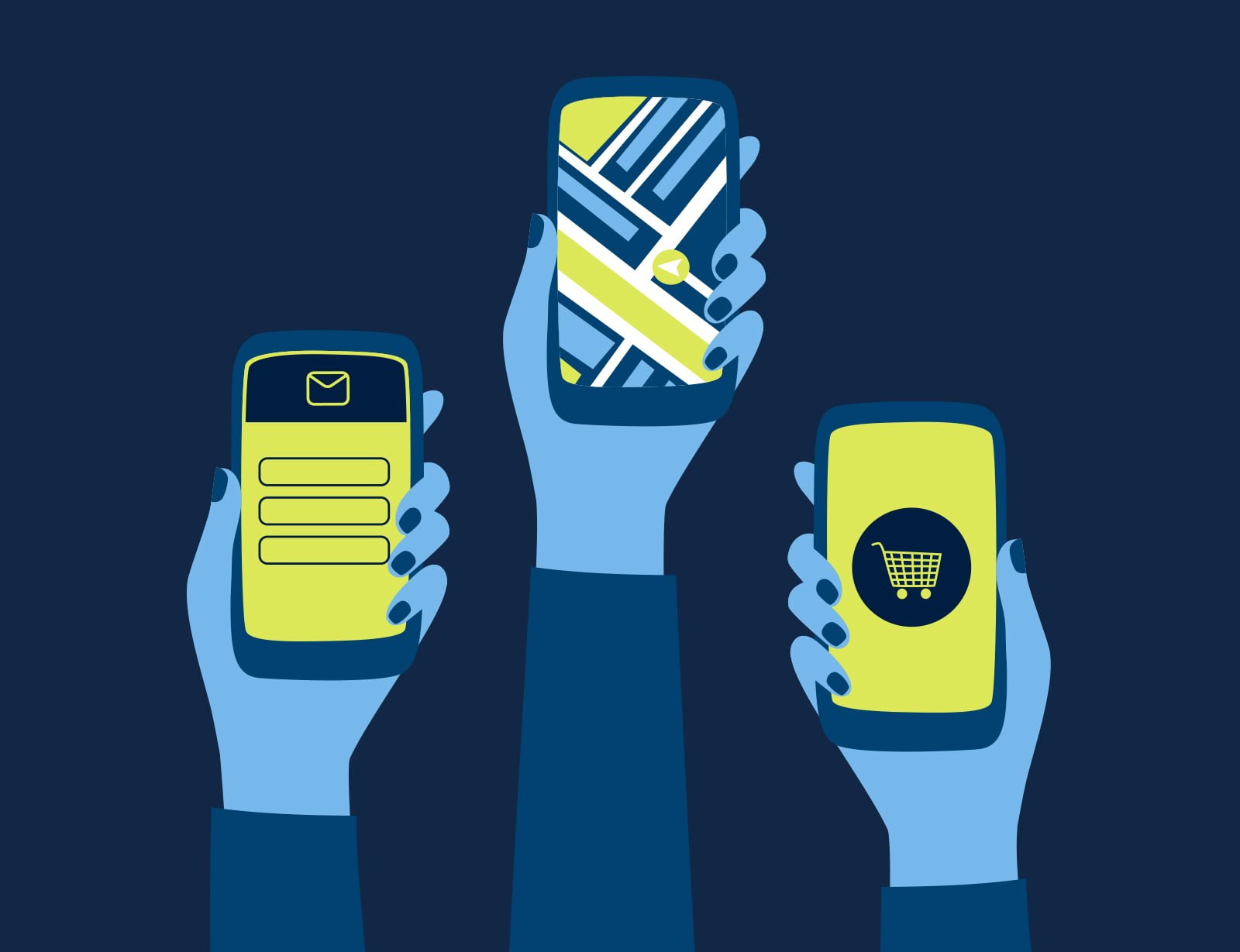 China has one of the world's highest rates of mobile phone ownership, and mobile devices have become the primary means of internet access. This has led to the rise of mobile-first platforms such as WeChat, which offers a wide range of services from messaging and social networking to e-commerce and mobile payments.
To succeed in China's digital market, businesses must prioritize mobile optimization and develop strategies that cater to the unique mobile-first culture.
3. E-commerce and social commerce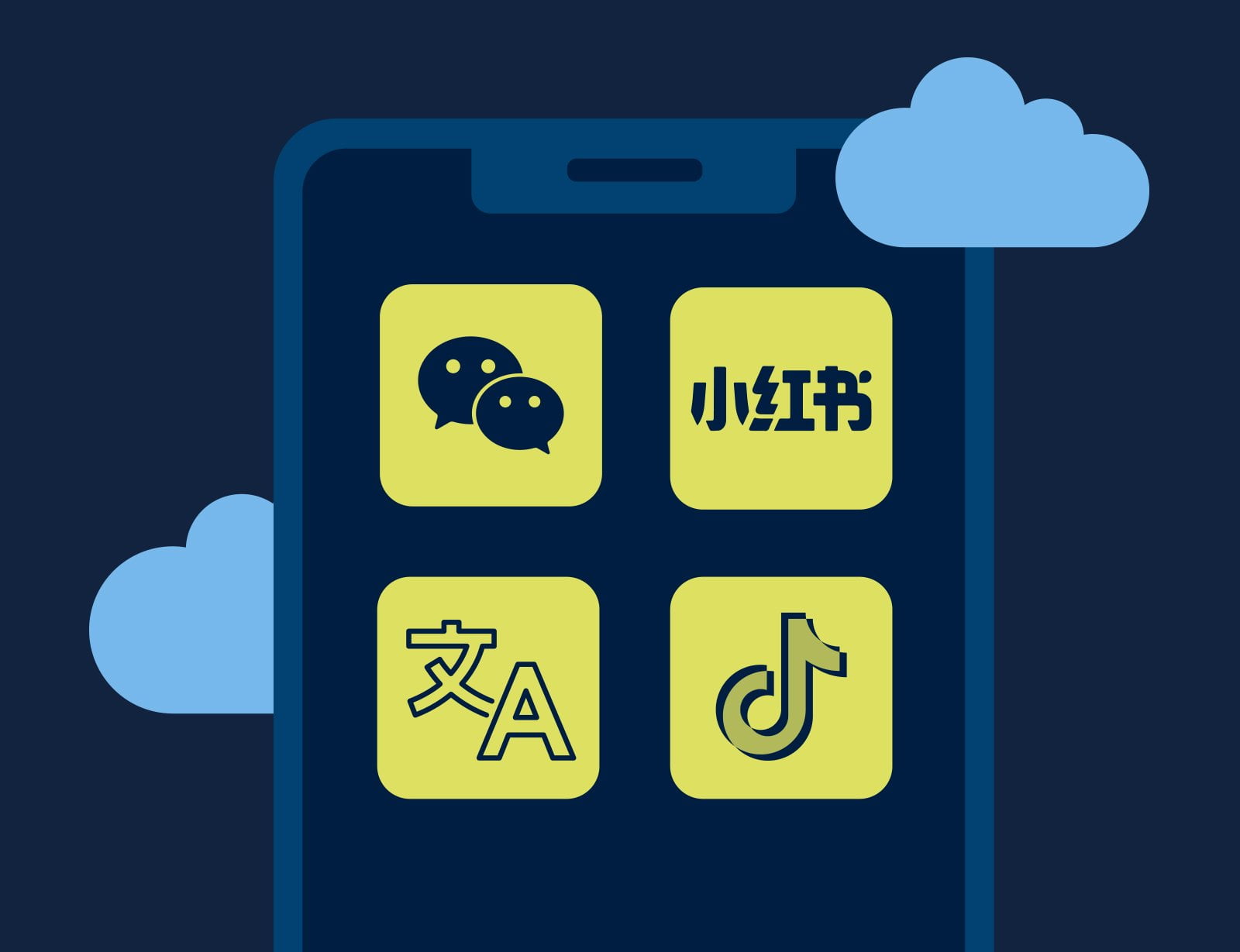 E-commerce has become a significant part of China's digital ecosystem, with Alibaba's Taobao and Tmall dominating the market. Social commerce has also emerged as a key trend, with platforms such as WeChat, Xiaohongshu, and Douyin (the Chinese version of TikTok) allowing users to purchase products directly through the app.
To succeed in China's digital market, businesses must understand the nuances of these e-commerce and social commerce platforms and develop tailored strategies to reach their target audience.
4. Localization and cultural awareness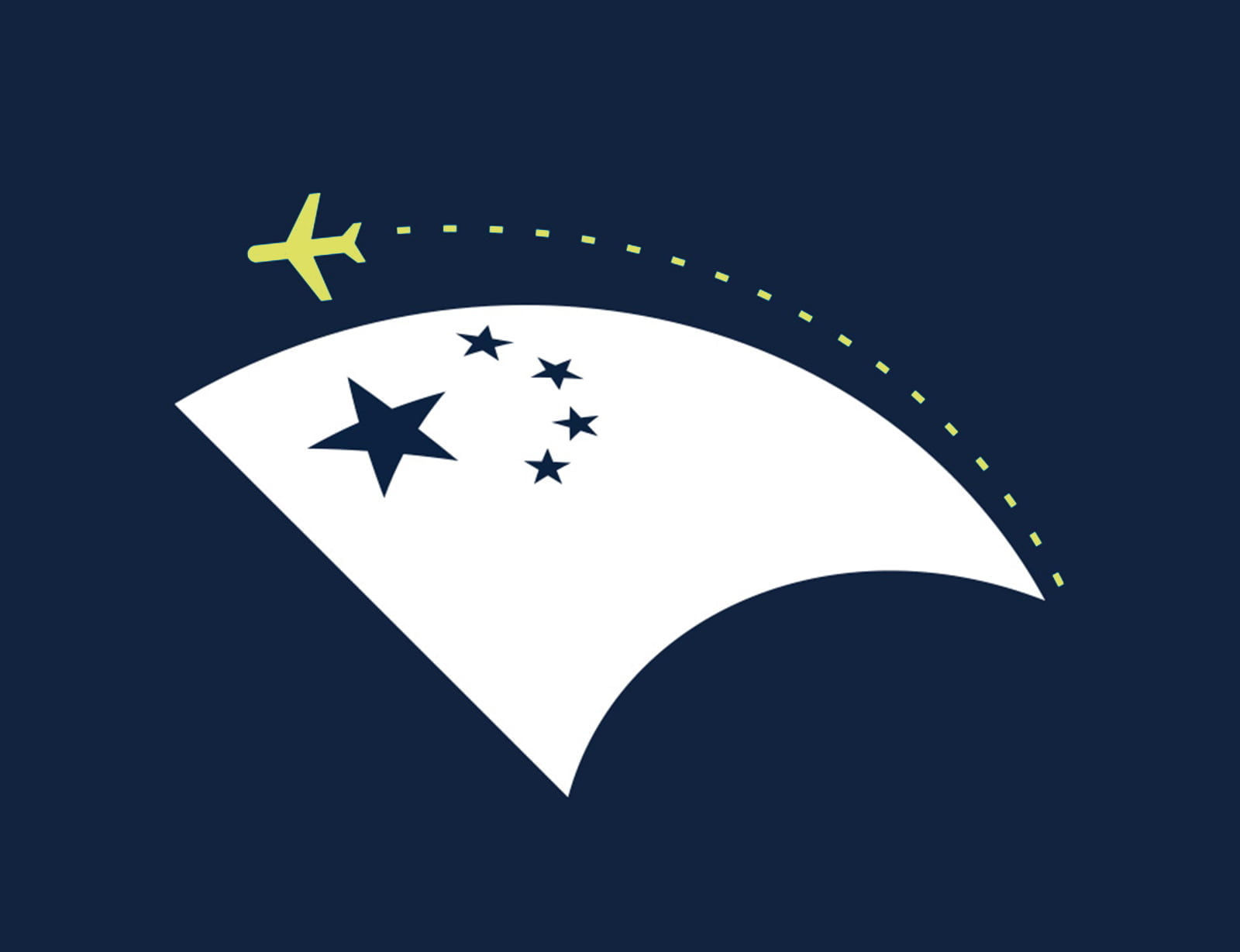 China's culture and language are unique, and businesses looking to enter the market must consider these factors. Localization is essential to success in China's digital ecosystem, from adapting content and messaging to understanding the nuances of local consumer behavior.
5. Data privacy and security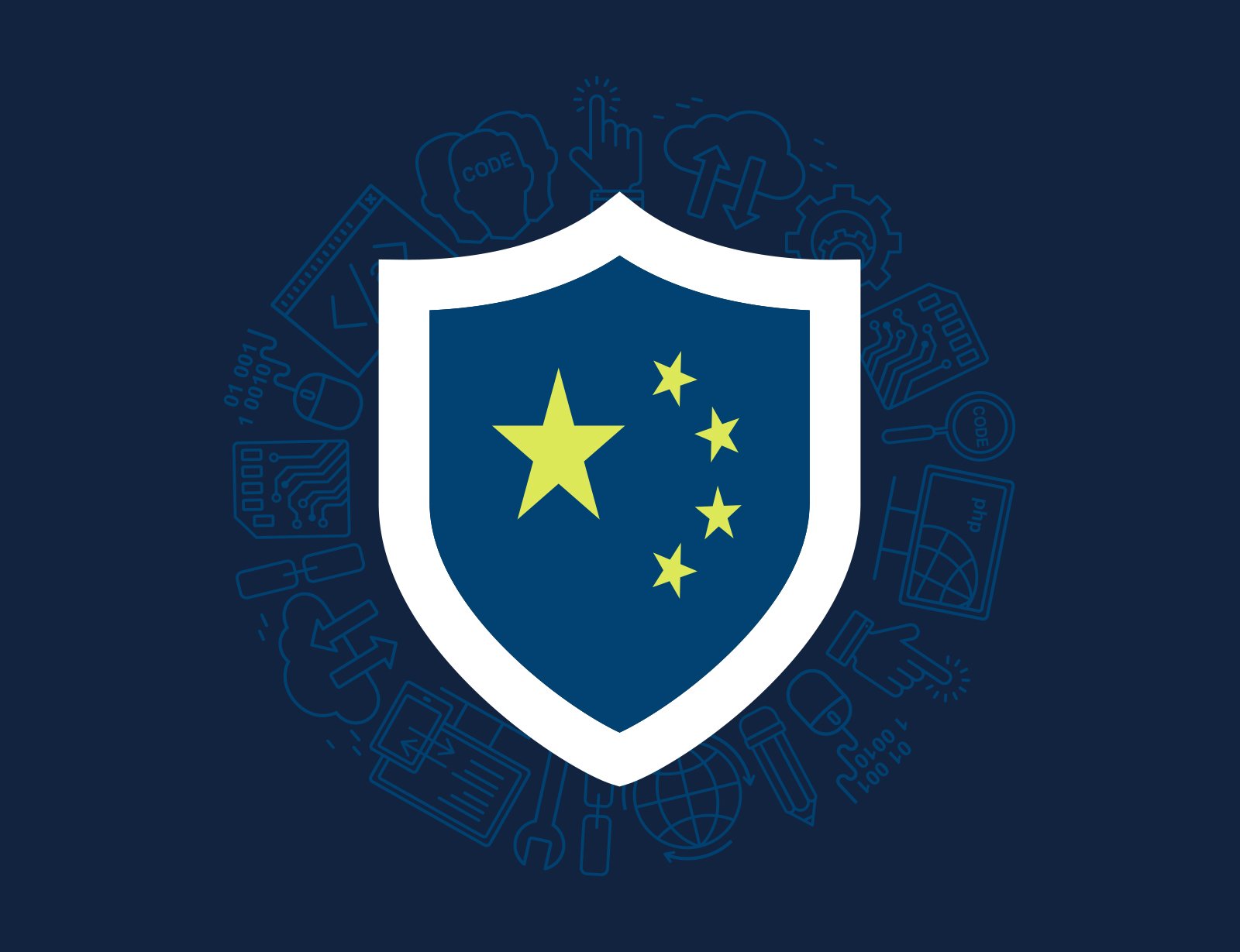 Data privacy and security are significant concerns in China's digital ecosystem, with strict regulations governing the collection and use of personal data. The Chinese government has implemented a range of data privacy and security laws to protect consumers and promote ethical data practices.
Businesses must navigate these regulations and comply with local laws and rules to build consumer trust and protect their brand reputation.
As China's digital landscape continues to evolve at an unprecedented pace, businesses need to stay up-to-date with the latest trends and regulations to succeed in this dynamic market. By leveraging the unique features of China's digital ecosystem and tailoring their digital marketing strategies to Chinese consumers, businesses can tap into the enormous potential of this market and achieve their goals. With strategic planning, localization, and cultural awareness, companies can confidently navigate China's digital landscape and establish a strong presence in this important market. So what are you waiting for? Contact Flow today. The time to enter China's digital ecosystem is now!
Let's Talk.
Ready to expand into the
China digital ecosystem?