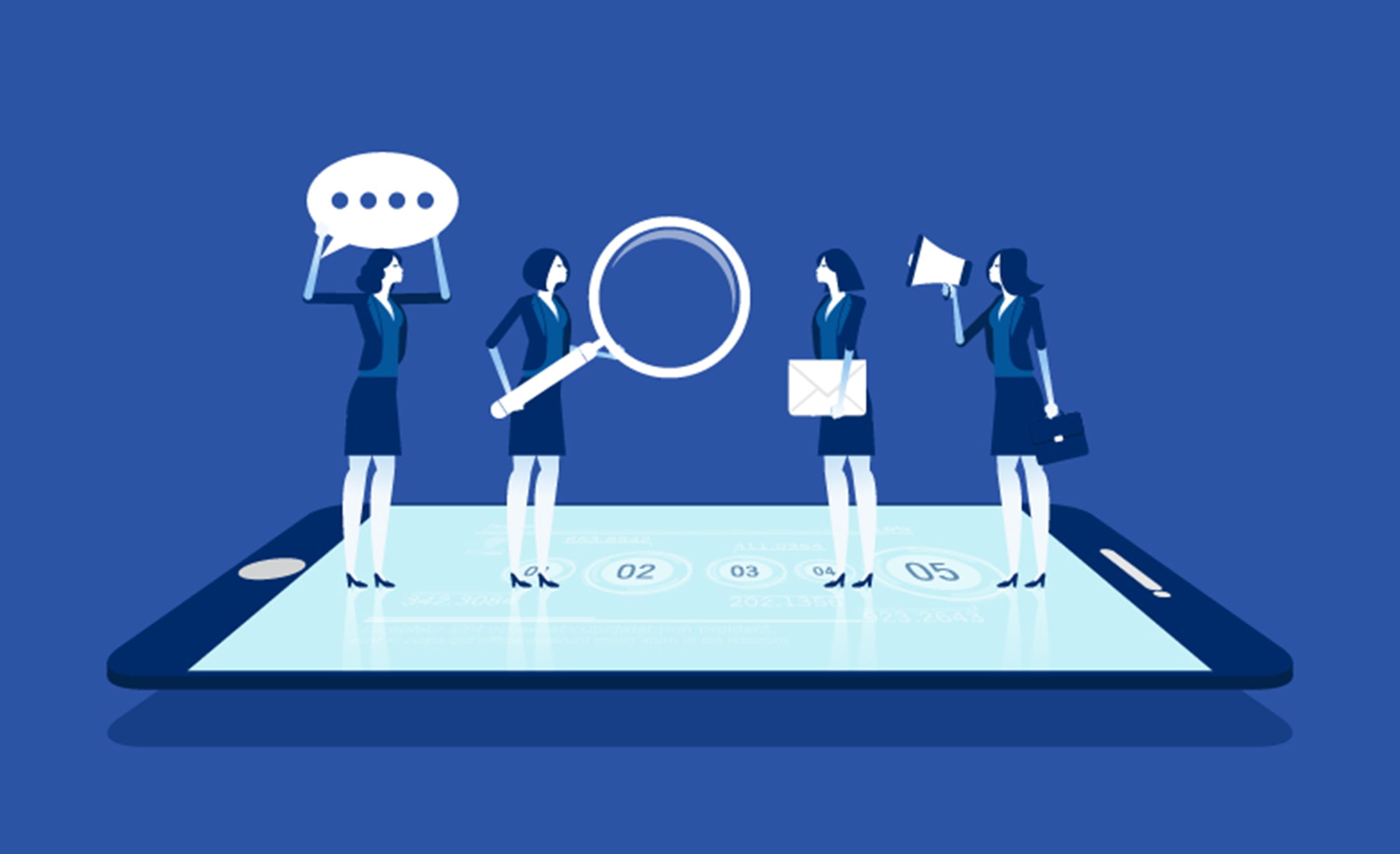 The digital advertising and marketing industry is ever-evolving. Covid-19 has changed the basic human activity patterns in trade, transportation, and retail. It has made some pre-existing trends in consumption stronger and entirely new trends have also been established.
In Europe, a social-distancing economy has been generated by lockdown orders and business closures in communities. Although some of the modifications will last, as the world recovers from COVID-19, others are expected to fade away. Some of these trends are likely to continue, such as the increased consumer need for trust, leading to higher demand for certified products.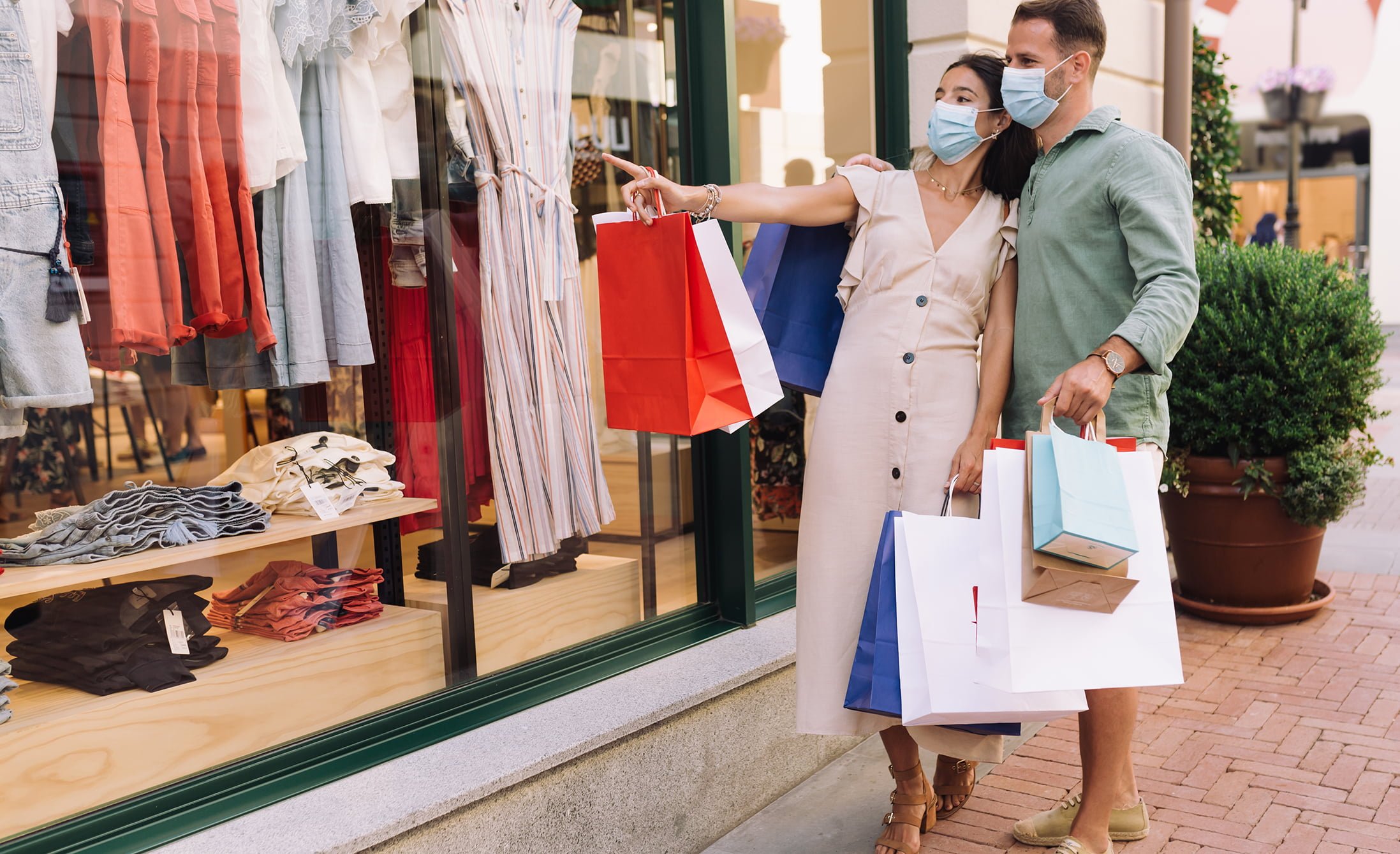 European consumers are focusing more on sustainability. This means that there is an opportunity for brands to increase market access. How European customers view, evaluate, and even interact with brands, especially Chinese brands, differs by country, further underlining the need for constructive but carefully nuanced strategies to ensure that Europeans consider Chinese brands uniquely capable of meeting changing needs. But, how?
What you need to know about Europe
01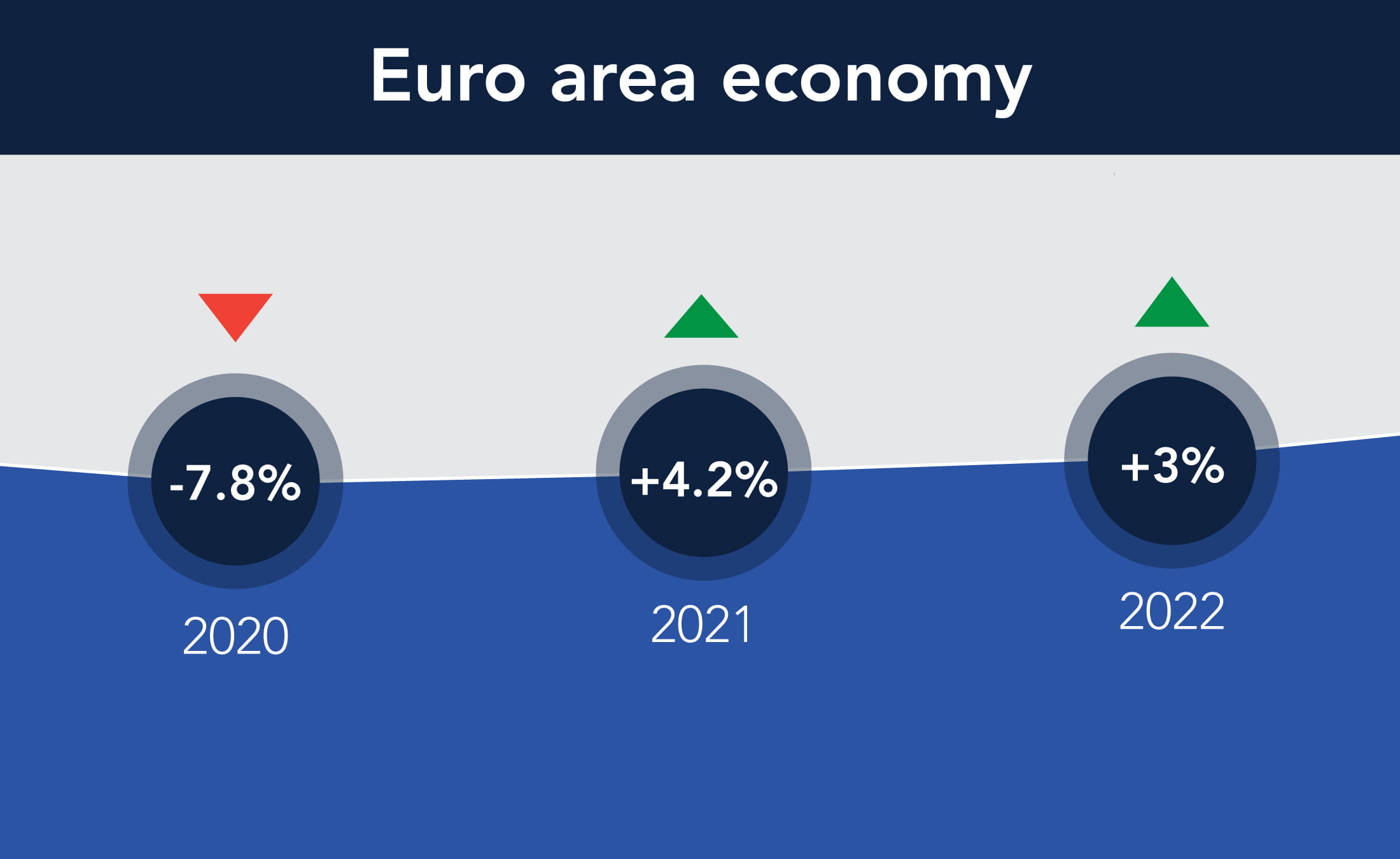 On 5 November, the European Commission released its Autumn 2020 Economic Forecast. The Autumn Forecast projects that the euro area economy will contract by 7.8% in 2020 before growing 4.2% in 2021 and 3% in 2022. Consumers in Europe remain less optimistic about the economic conditions of their countries following COVID-19, according to a Mckinsey survey.
Optimism has declined across European countries, with the exception of Italy, in line with the increase in confirmed cases since late July.
02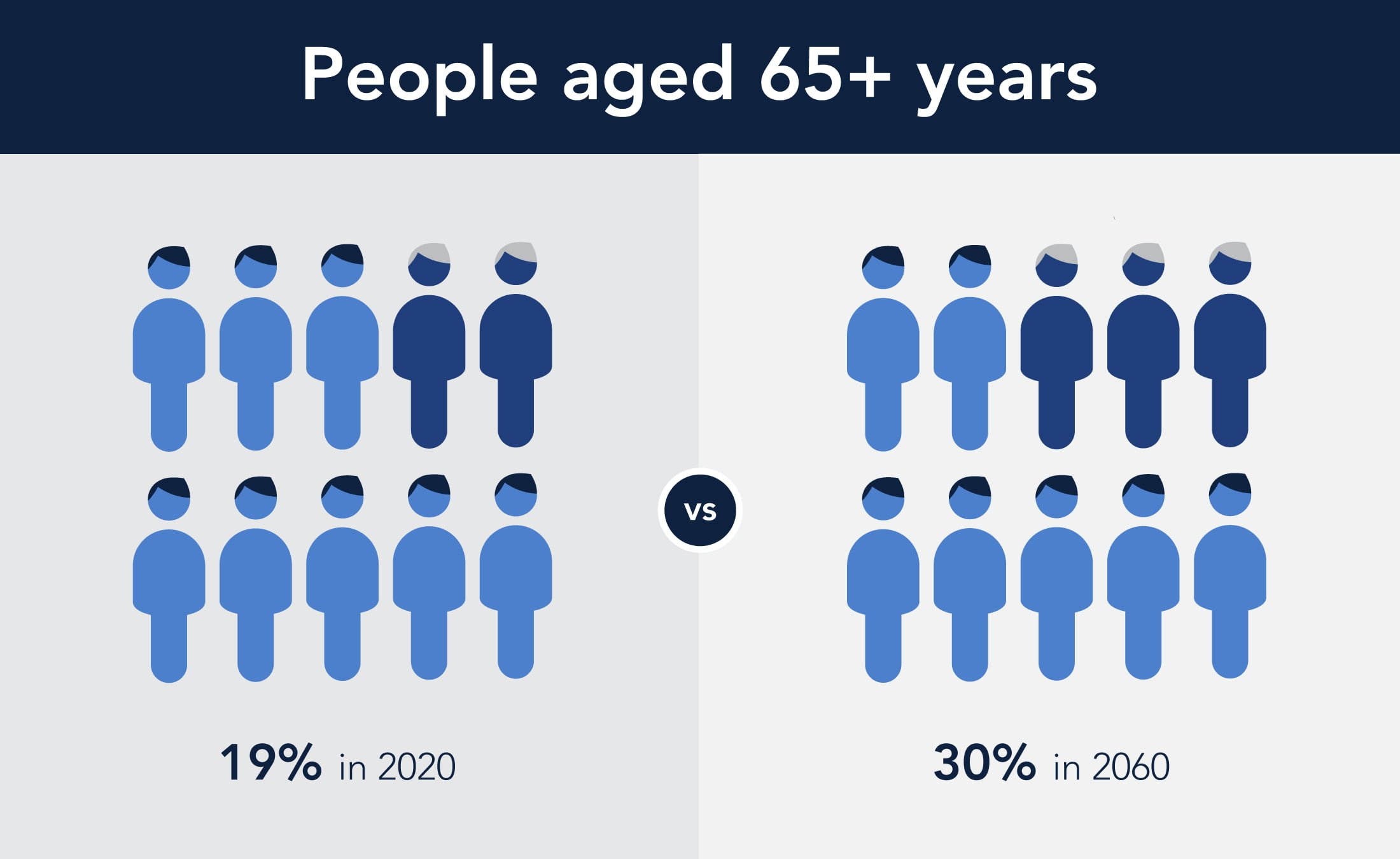 The EU is the world's second-fastest ageing population. People aged 65 years and older currently make up 19% of the population, but by 2060, this proportion is projected to rise to 30 percent. For example, the aging of European society creates opportunities in the apparel industry, targeting customers over 65 and active wear styles for older consumers.
03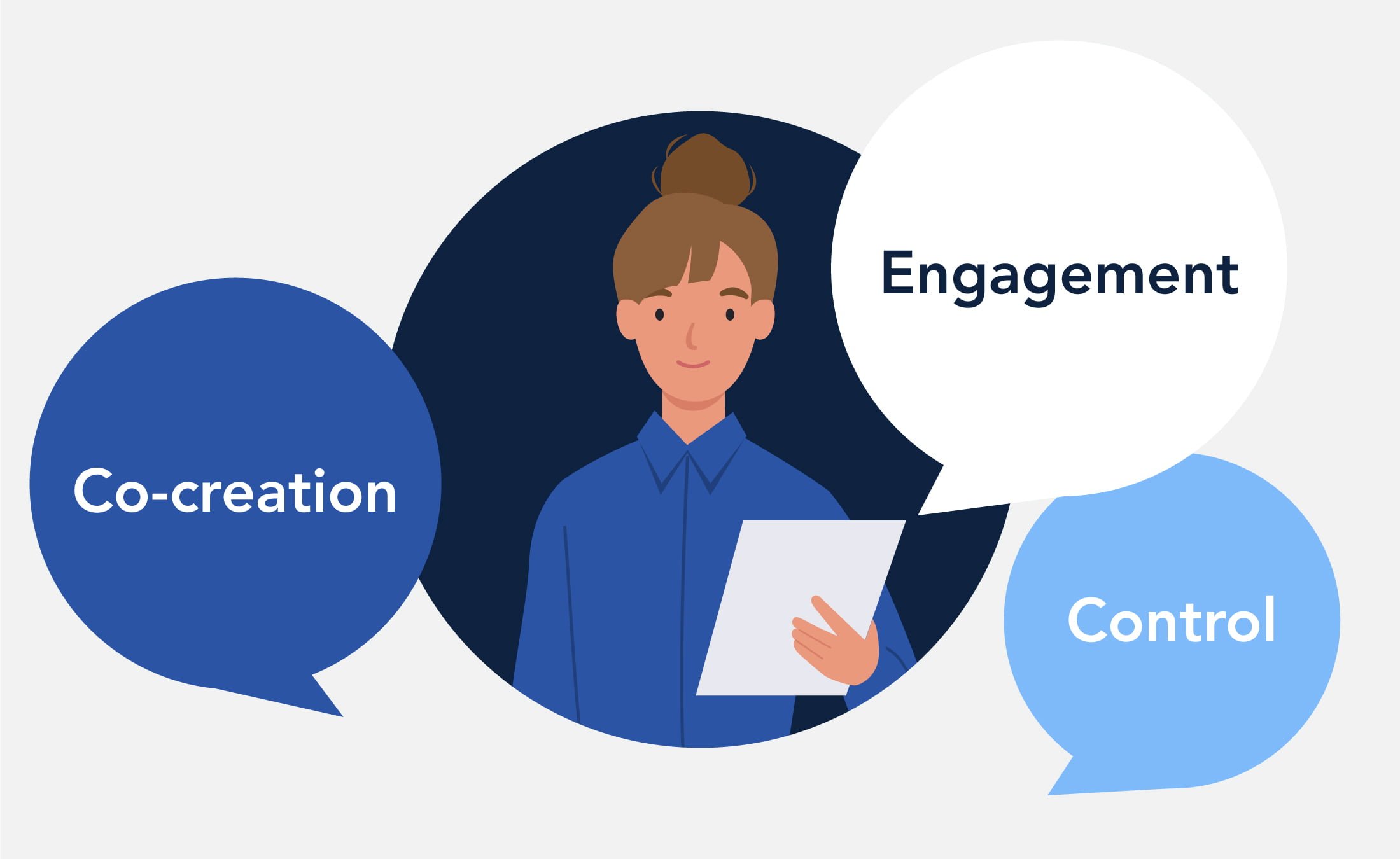 Over the last decade in Europe, online and mobile distribution platforms have expanded and are projected to expand further in the short to medium term. The attitude of the European consumer is also changing from passive purchasing to exerting more control, co-creating, and engaging with brands. For brands to have more personalized and predictive shopping options, gaining more insight into customer profiles and purchasing behavior is important.
04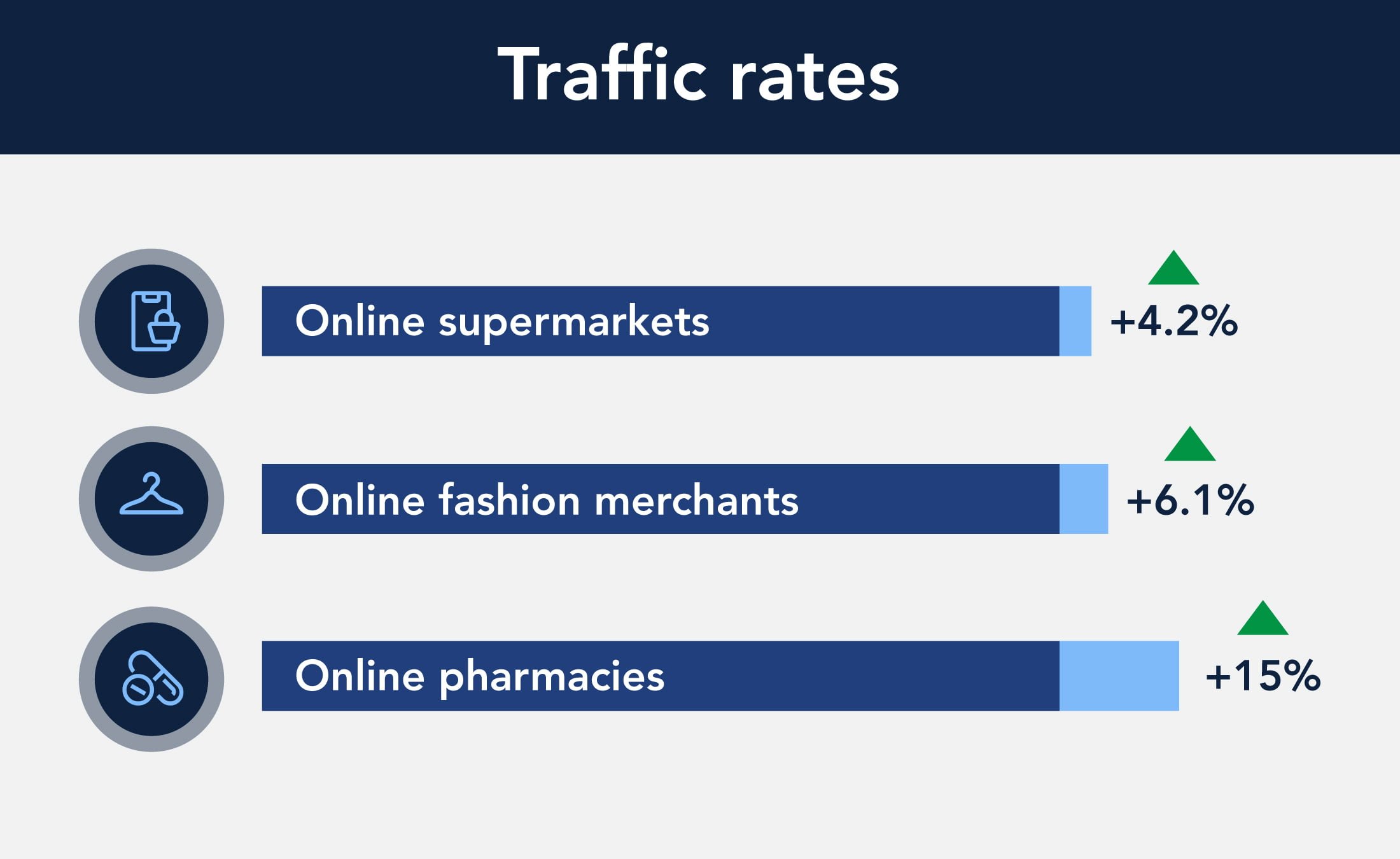 Digital advertisement and e-commerce have become more relevant than ever as brick and mortar stores in Europe continue to find themselves forced to close their doors. In France, for example, Statista has shown that the traffic rates for online supermarkets have increased by 4%, online fashion merchants saw a 6.1% jump, and online pharmacies saw over a 15% jump since March 13.
What Chinese brands can do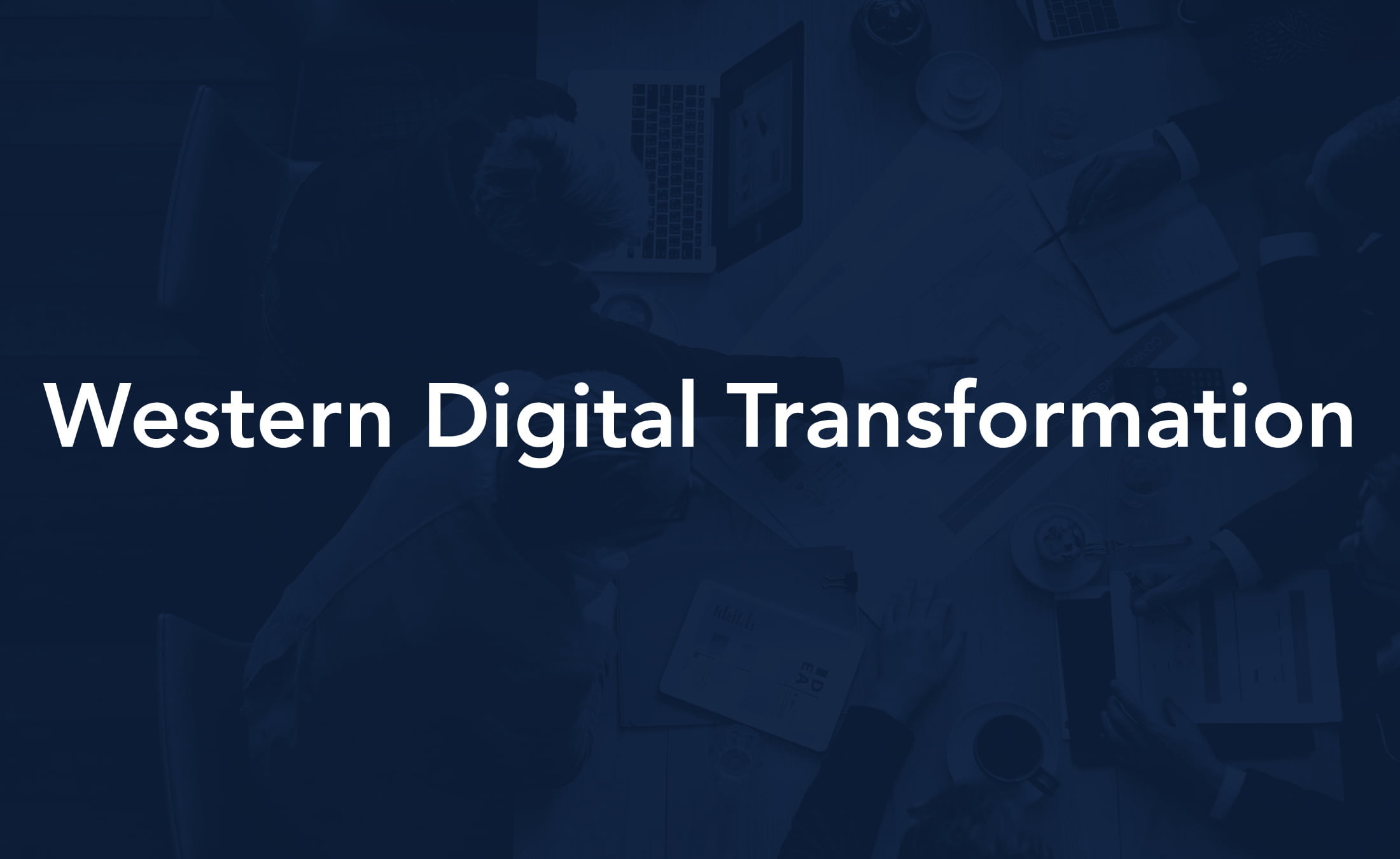 Have a plan for western social media digital transformation in place with a strong mission and concrete targets. This should provide an overview of your goals and the extent and volume of your digital transformation being laid out.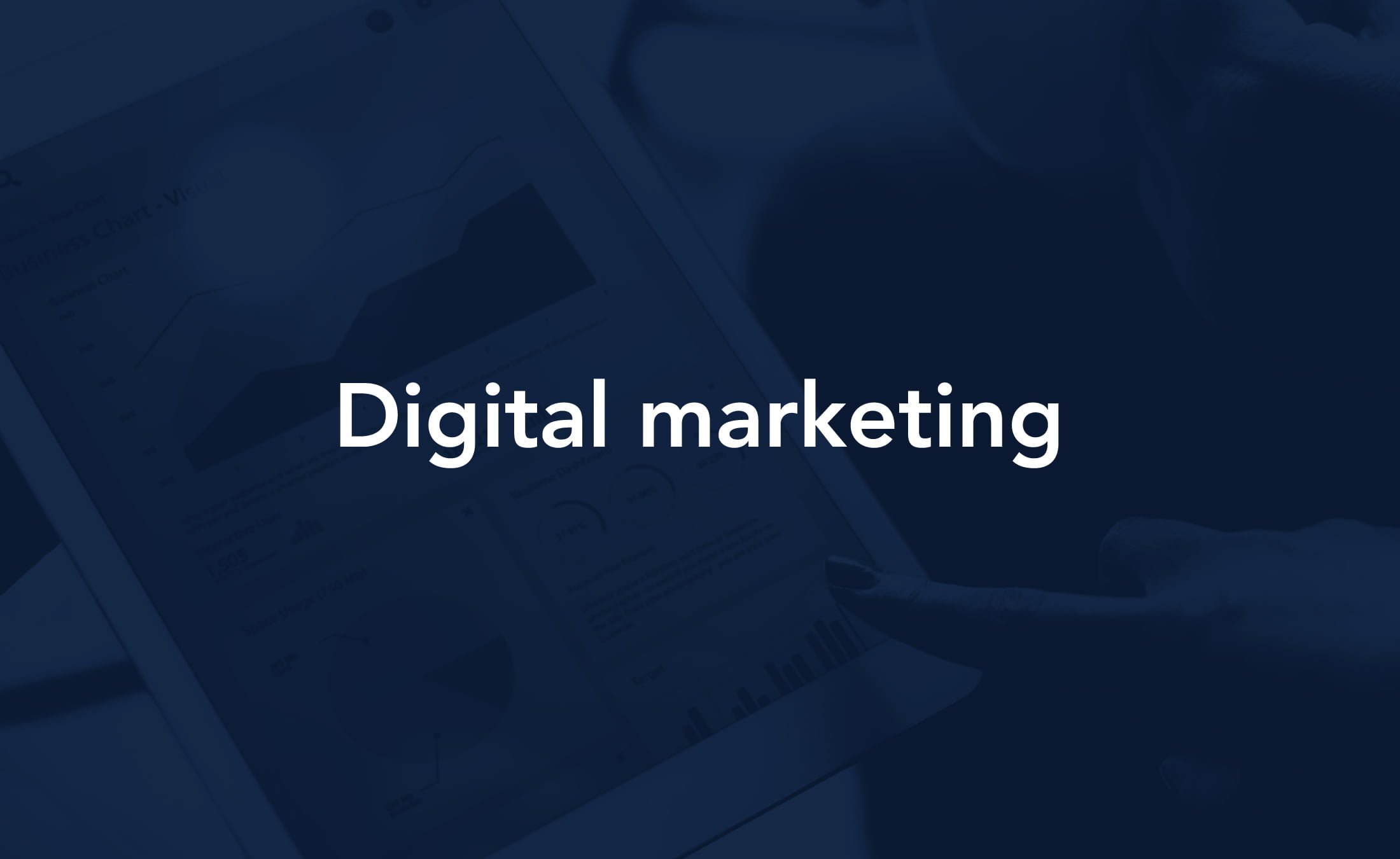 Digital marketing tactics like SEO are critical both before and after the pandemic for business success.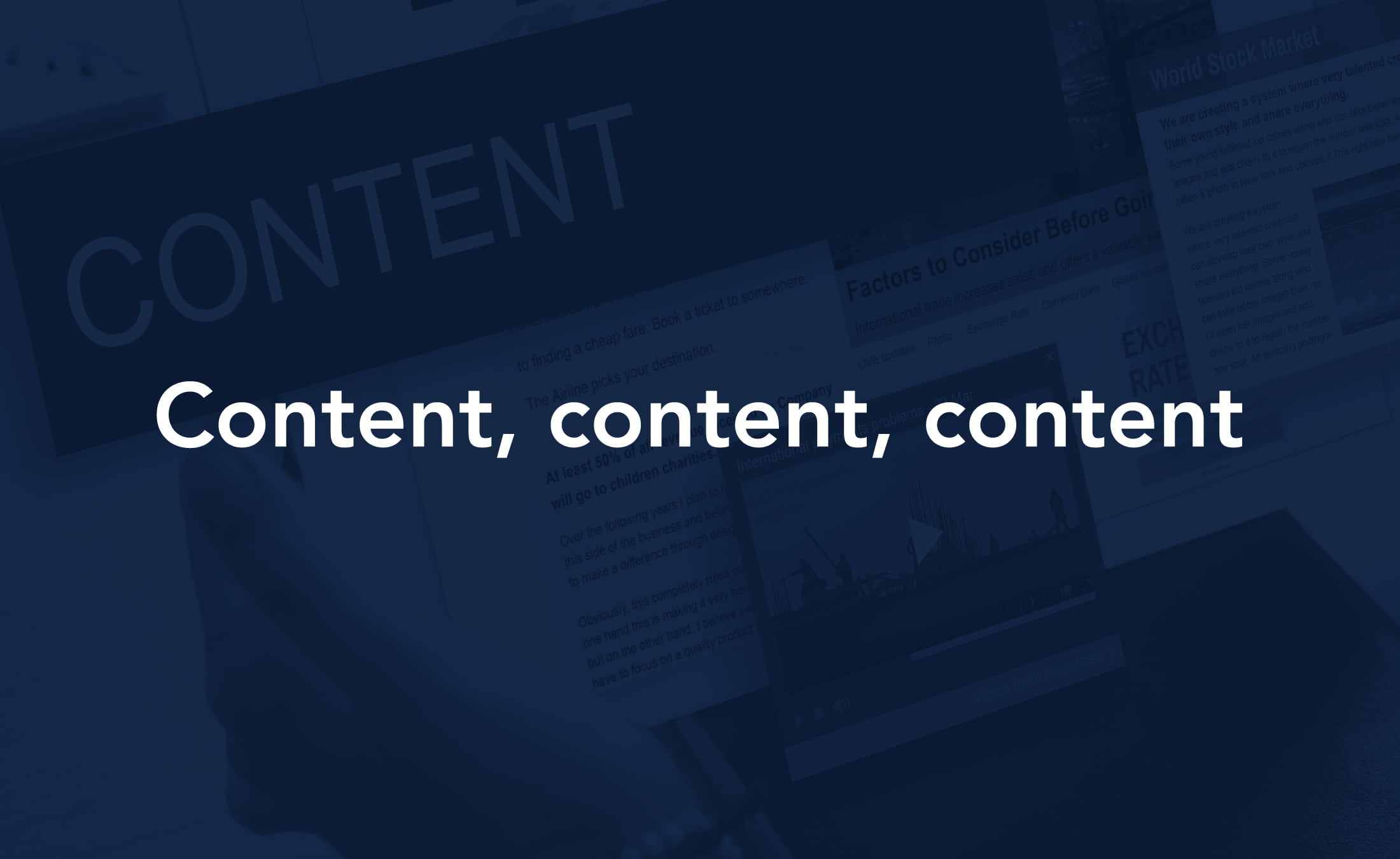 To generate unexpected and viral content and to encourage sustainability and social responsibility, use stories and sentiment, visually appealing, and stylized imagery and graphic design.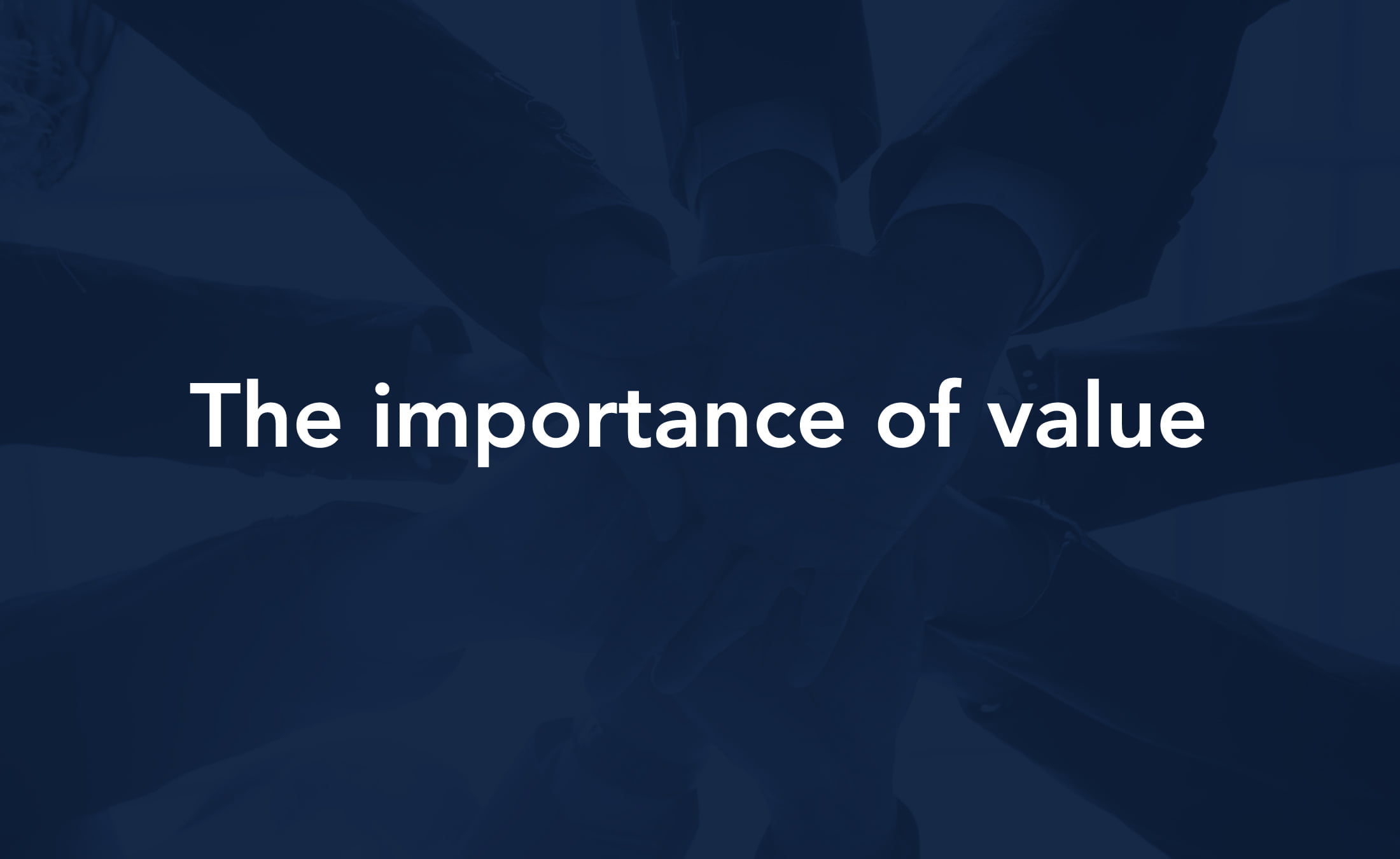 Despite the price sensitivity of customers, value remains the primary reason for consumers to try new brands as well as new shopping locations.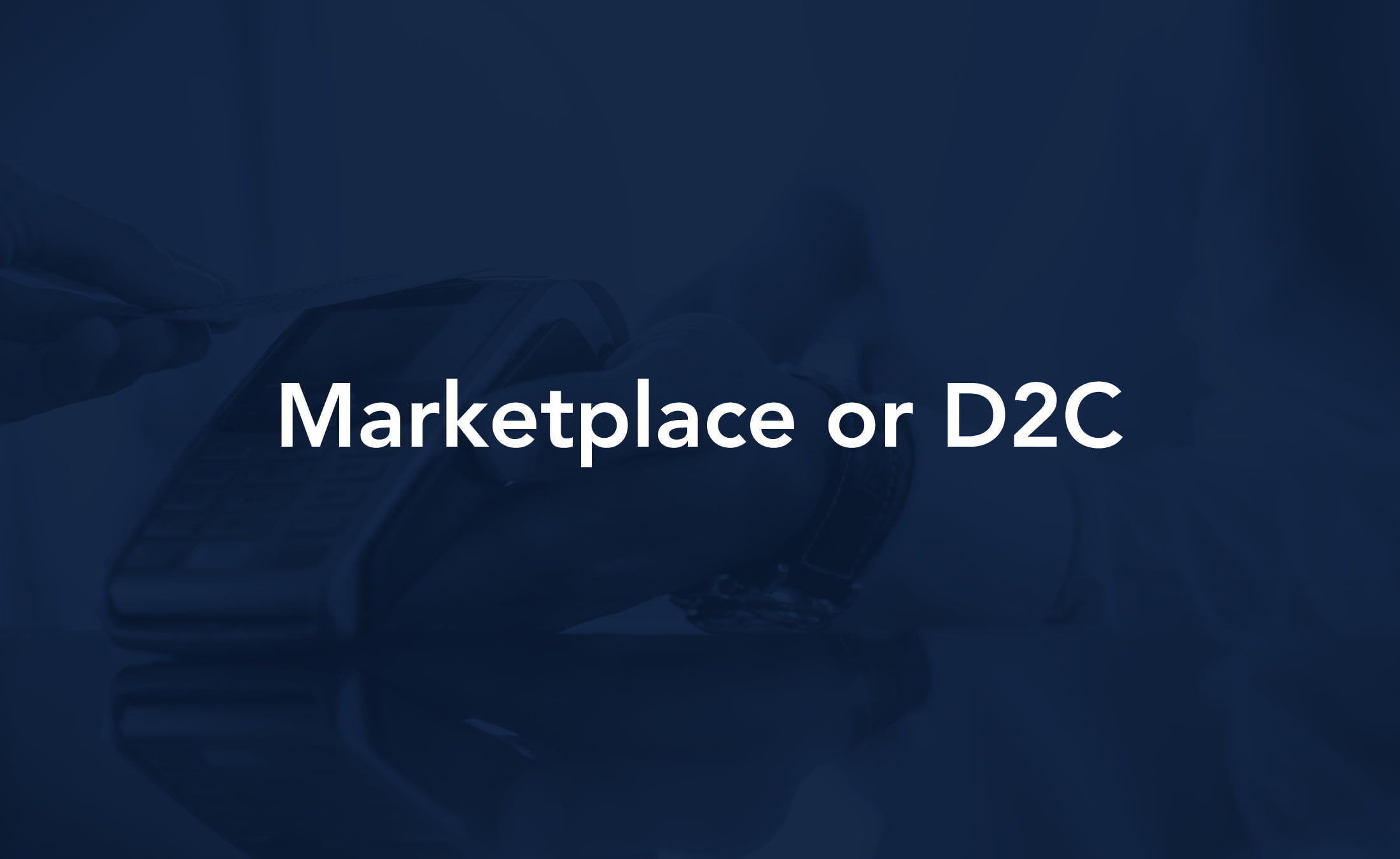 D2C offers brands an opportunity to improve their online sales even further by having a direct, first-hand look at the purchasing habits of their consumers in a world that is becoming more digital by the minute due to the pandemic and social distancing. Marketplaces in Europe do not have a majority share of overall online sales, unlike in China with JD and Tmall. A D2C website gives consumers trust that they are purchasing legitimate products and will allow brands to provide customers with different after-sale value-adding services.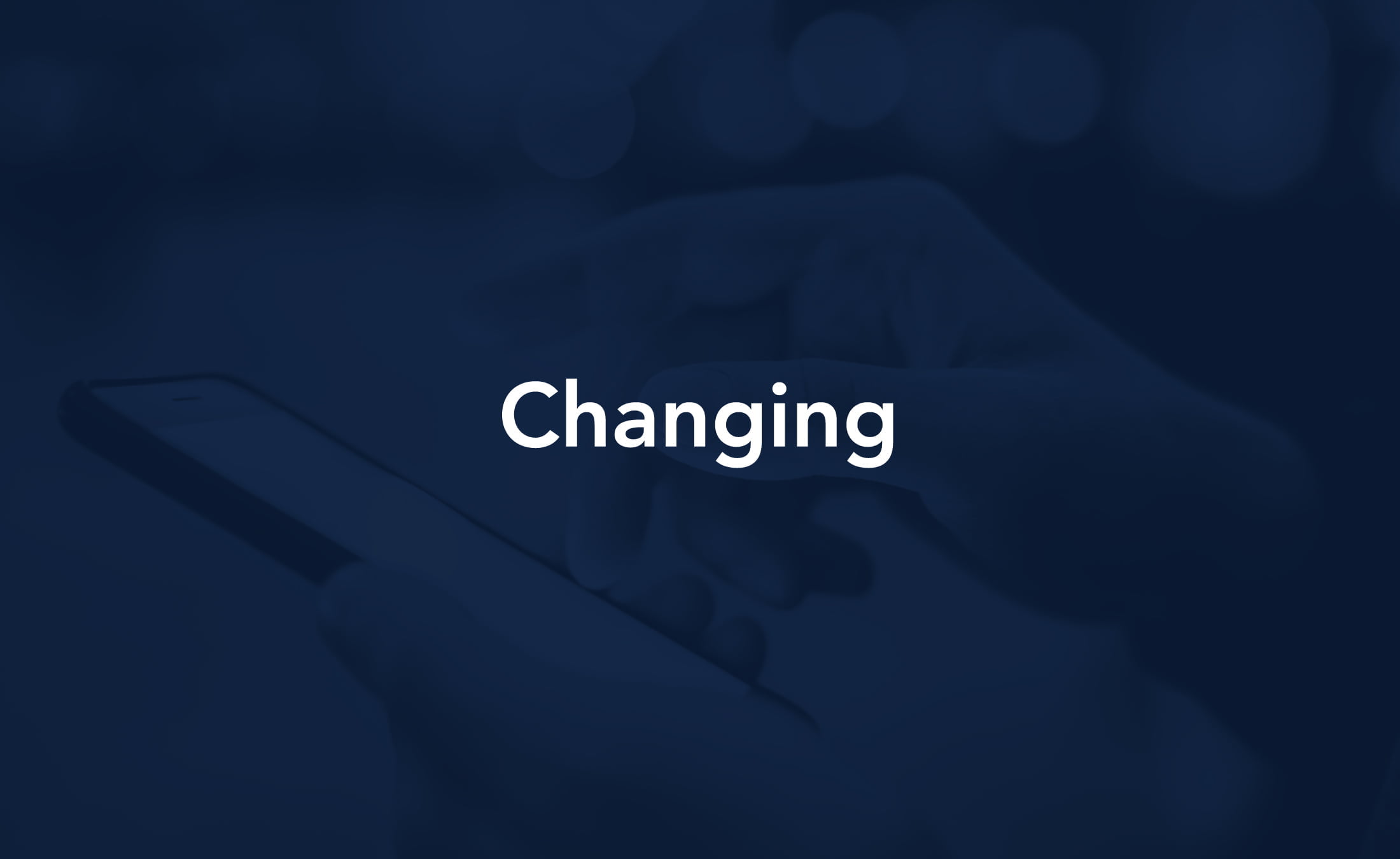 Brands need to continually reassess campaigns, innovation, and even guidance as business conditions shift rapidly. The one constant assumption brands have in this situation is that things will change.