Congratulations!
You have finally decided to bring or expand your products and brand to the largest shopper market in the world.
China!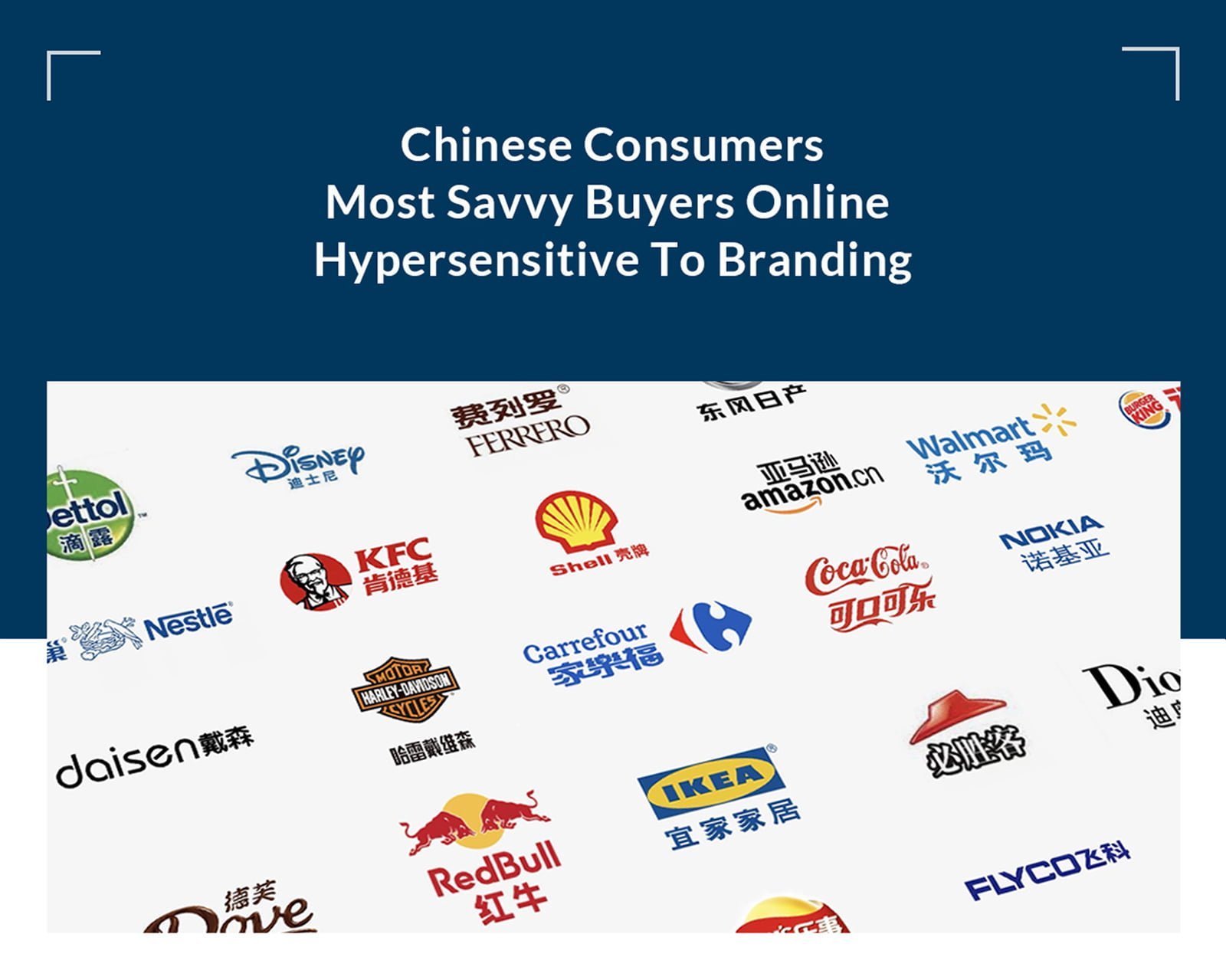 Logo source: brands official websites
Chinese consumers have become some of the most savvy buyers online. The online market is also a diverse mix of consumers from students, to single urban professionals, families, and even many seniors are all online making purchases. These shoppers no longer crave just foreign luxury goods, but also quality products, unique items that are safe and reliable.
This new generation of consumer is also hyper sensitive to branding. A well researched and launched branding can earn many new followers and a comfortable market share. However not considering local customs and popular market trends can sabotage even the biggest foreign brand. This article will highlight a few of the important considerations when launching your brand in China.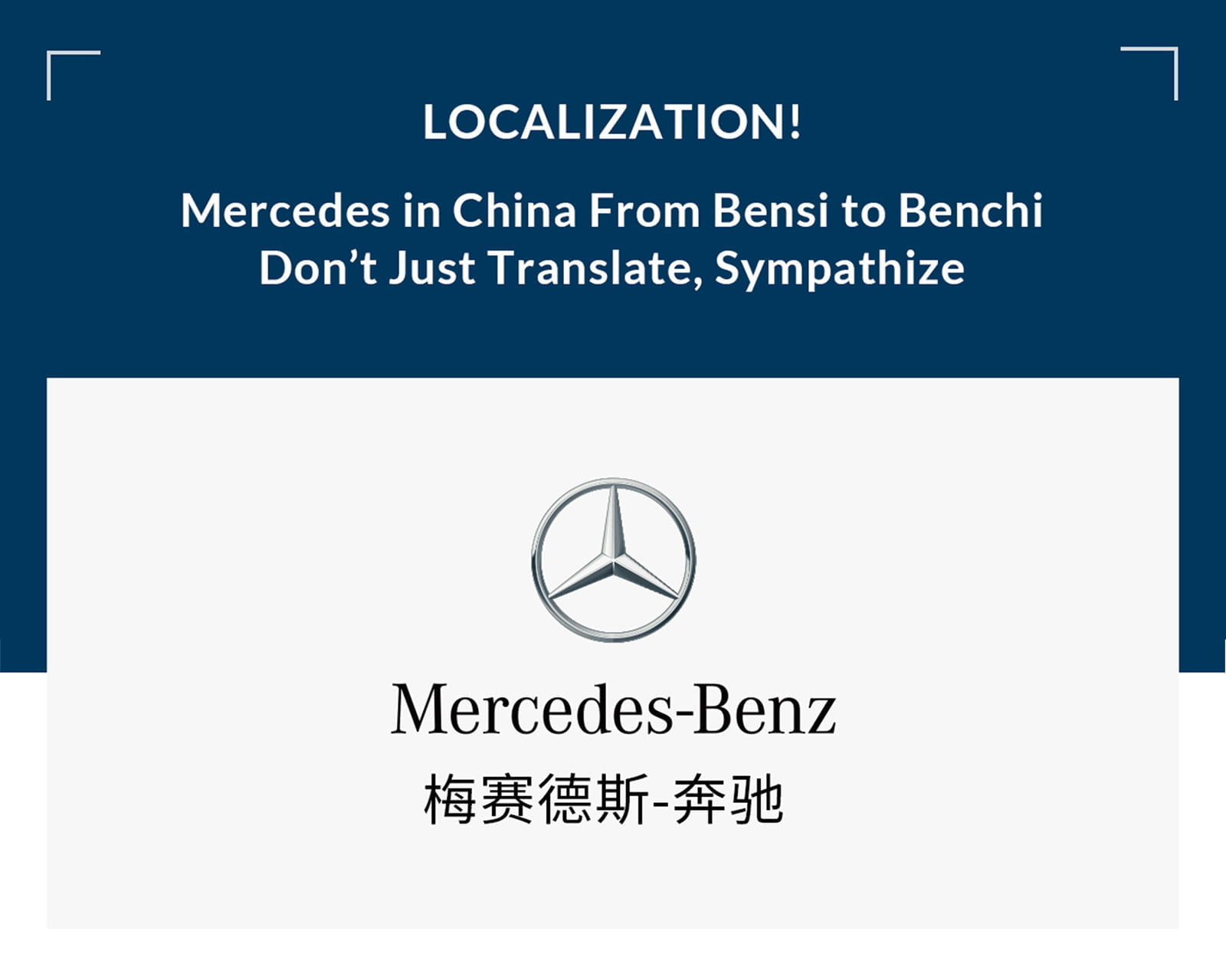 Logo source: Mercedes Benz official website
Many companies make the mistake of directly translating their name without a lot of thought about how this name will be perceived. They might pick a name that sounds as close to the brand name in their home country. They might translate a short form of their company. They might even think, we are so well known the consumer will know us no matter what we do. This can lead to embarrassing reactions as Mercedes found out.
When Mercedes first came to China, they used Chinese characters that sounded like the founder's name, "默谢台斯-本茨 (moxietaisi benci)", which is a tongue twister in Chinese. Unfortunately, the last two characters "benci" sounded very close to "rush to die".
The name was quickly changed to "梅赛德斯-奔驰", "meisaidesi-benchi" which doesn't quite sound like Mercedes Benz, but the new meaning, "dashing speed", was less easily confused with any other meaning and still conjured a romantic feeling of what it is like to drive a Mercedes.
Picking a name in Chinese is a very difficult process. Even Chinese people themselves have trouble creating names for companies and spend a great deal of effort creating their names. It may seem like a small matter but don't underestimate the effect of your name on your consumers in China. Spend a lot of time on this.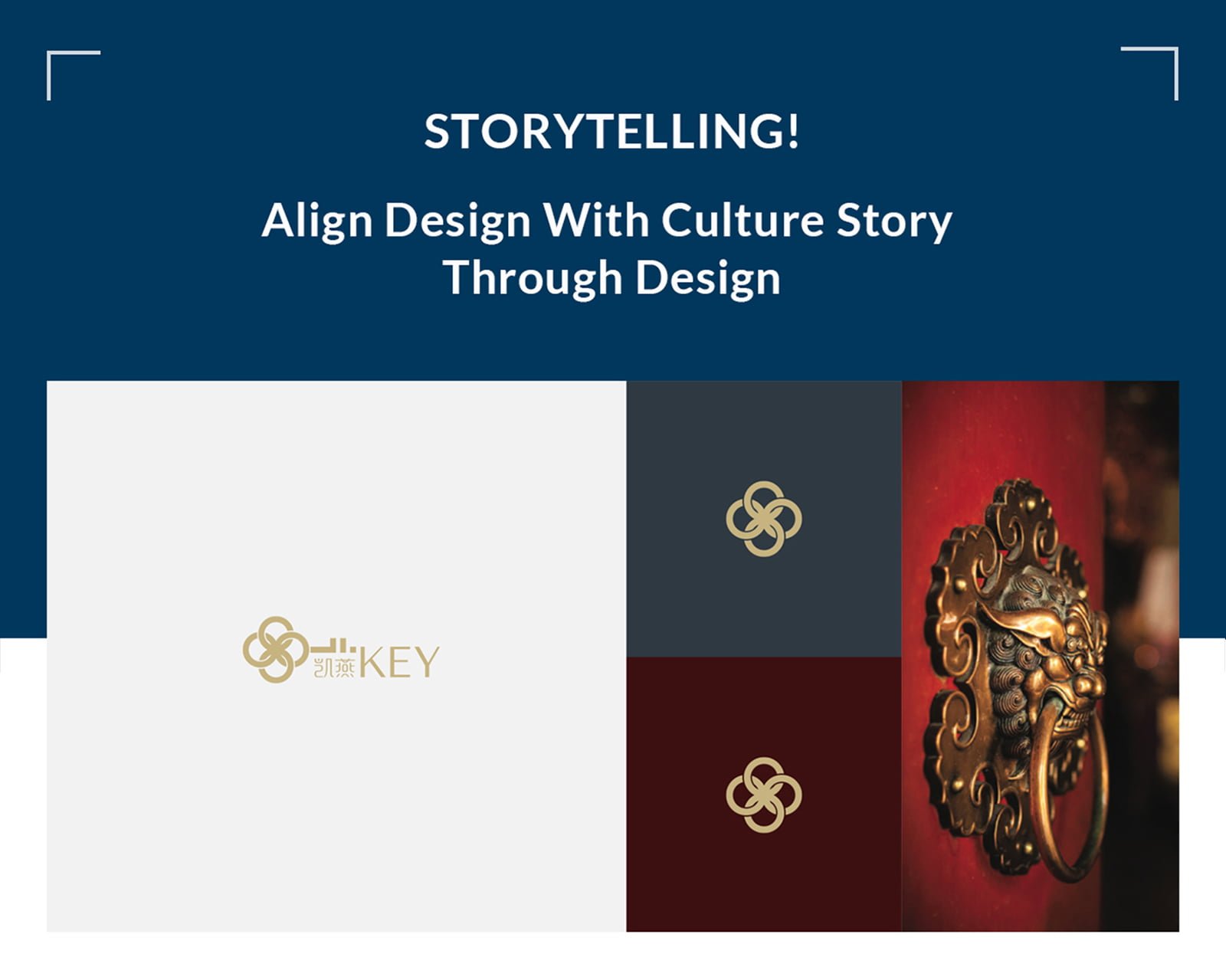 Be wary of thinking that colors mean the same things as they do where you are from. For example the color black does not have the same references to death as it does in the Western world as it does in China, however white is the color often used at funerals and should be used with caution. Red is a complicated color as it can also mean danger but it can also express fortune and patriotism. In the stock markets in China it is the color red that expresses a rise in a stock value and green expresses a loss.
A failed Burberry ad in China mixed red with too much black in a family photo. The overall result made consumers feel like it was a horror movie.
Simply stated, don't assume what a color means. Understanding Chinese culture can help you choose your designs. Most colors hold true as they do in Western countries, but when in doubt make sure your designs have a warm feeling to them. Most color choices that try to convey joy and happiness are safer in China as family is very important.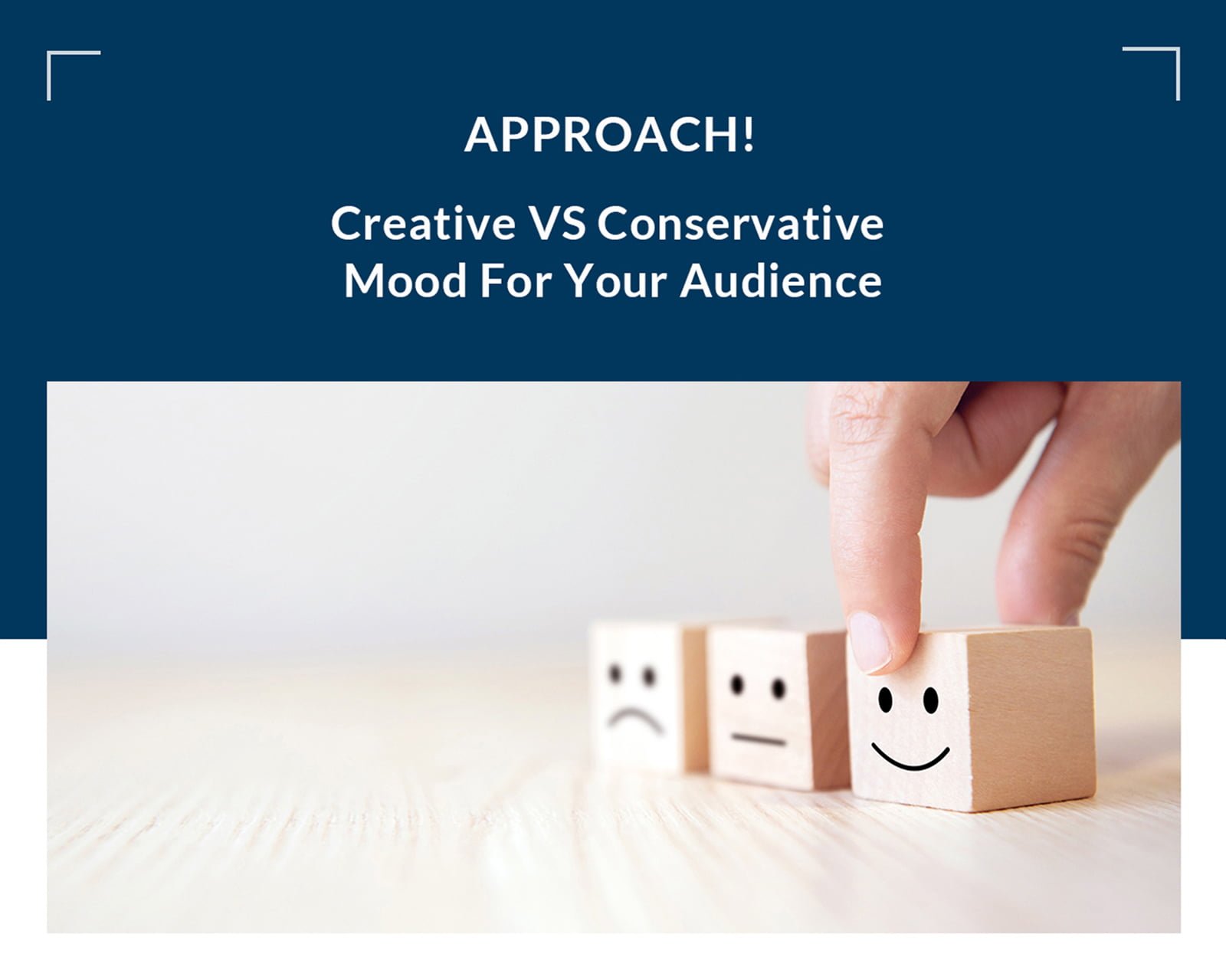 Sarcasm and jokes can be very popular with the right crowd. However in China it takes great skill to make a joke funny and not offensive to the masses. A lot of humor in China comes from understanding the relationship between Chinese characters as well as understanding the current meta of online culture. It can be difficult for even Chinese people to keep up. When in doubt, it pays to cater to family values and happiness with warm imagery much like colors.
Just because a current trend is popular or a current buzzword is seeing traction, does not mean you want to associate your brand with it. Internet trends are fast moving and volatile. Be conservative. Learn about your target audience. Learn to adapt quickly. In China things move fast.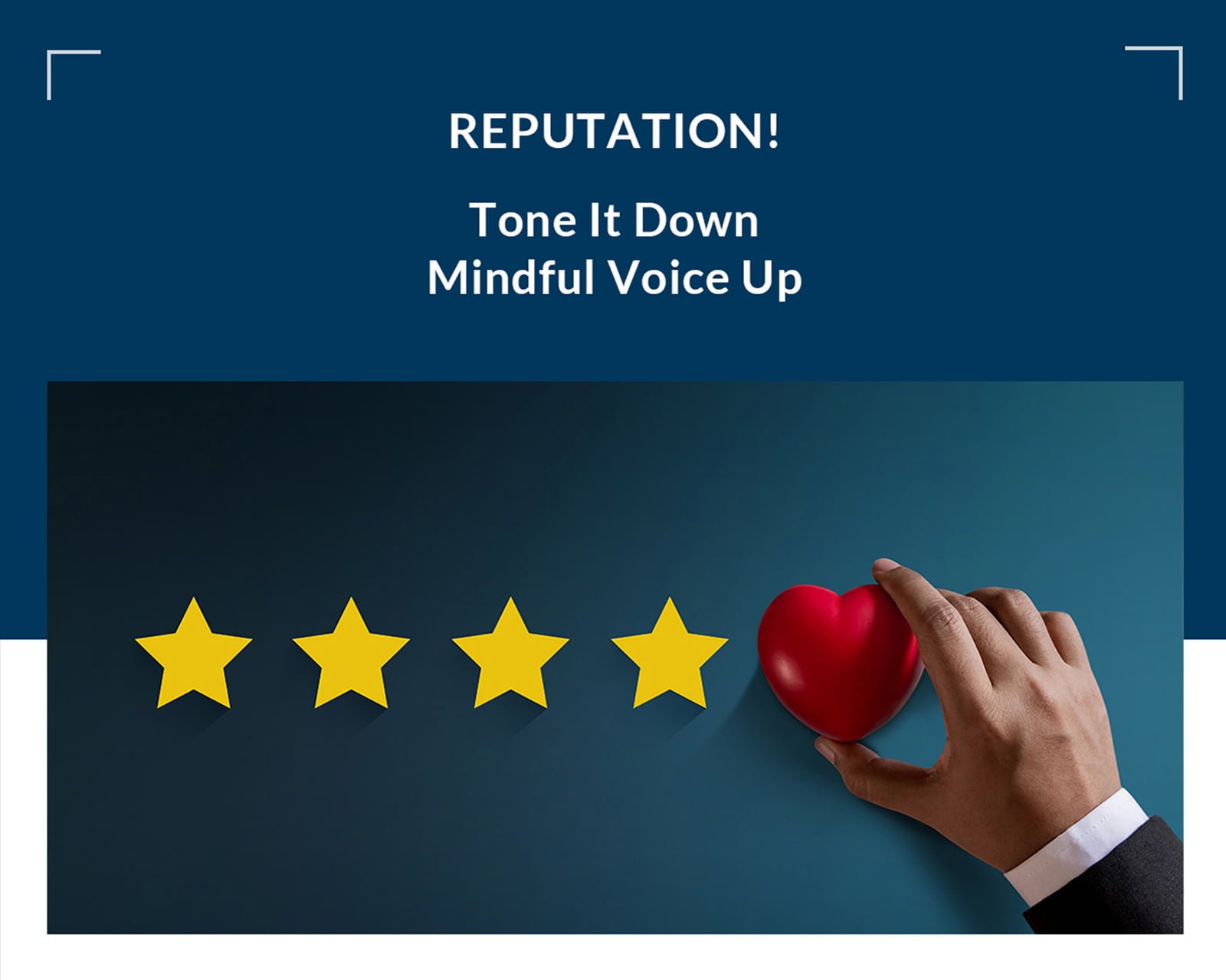 In China it is actually illegal to be boastful. There are many rules published by online platforms such as Wechat and Taobao that ban any form of superlatives. "#1 in Sweden", "The best product", "Guaranteed results", can not only get you banned from platforms and fined but also come off as disingenuous.
Chinese consumers respect experts. If your tone of voice projects valuable knowledge in an industry, consumers will listen. Make sure you know your industry…. cold. Know your foreign competitors and even your local ones. Battle with knowledge and key insights into the industry. Create channels that can share knowledge and invite KOL's to bring your brand to other consumers. It takes a lot of time and energy, but when done well will gain brand recognition that will last for years.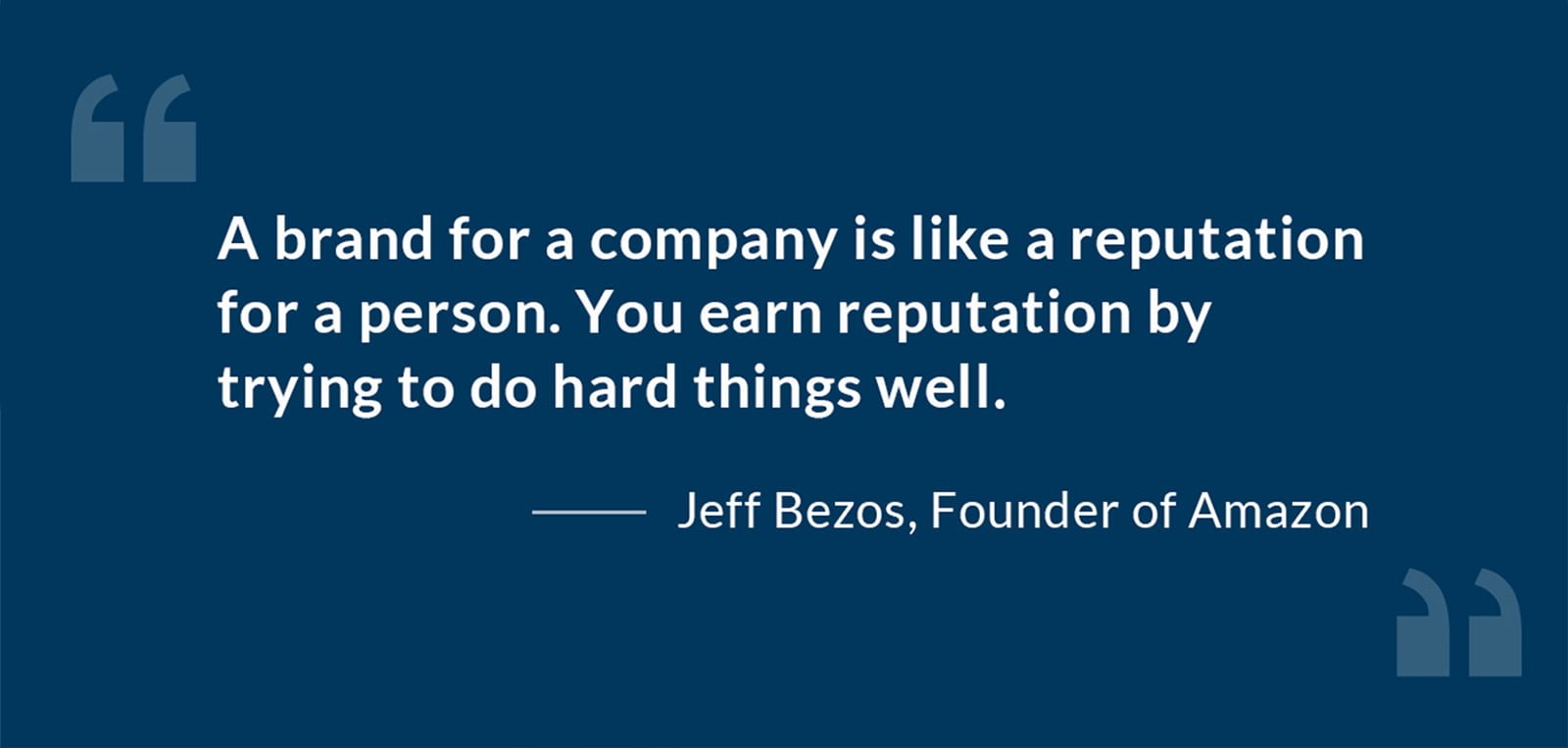 Above all, it helps to have experience. Partnering with a marketing expert can save you time and avoid costly mistakes. Flow has been helping clients rebrand in China for over 15 years. We have learned valuable lessons by helping our clients do simple brand adjustments to major overhauls. We have created websites, Wechat official accounts, online stores, key visuals for events, and helped many international brands re-envision their China image.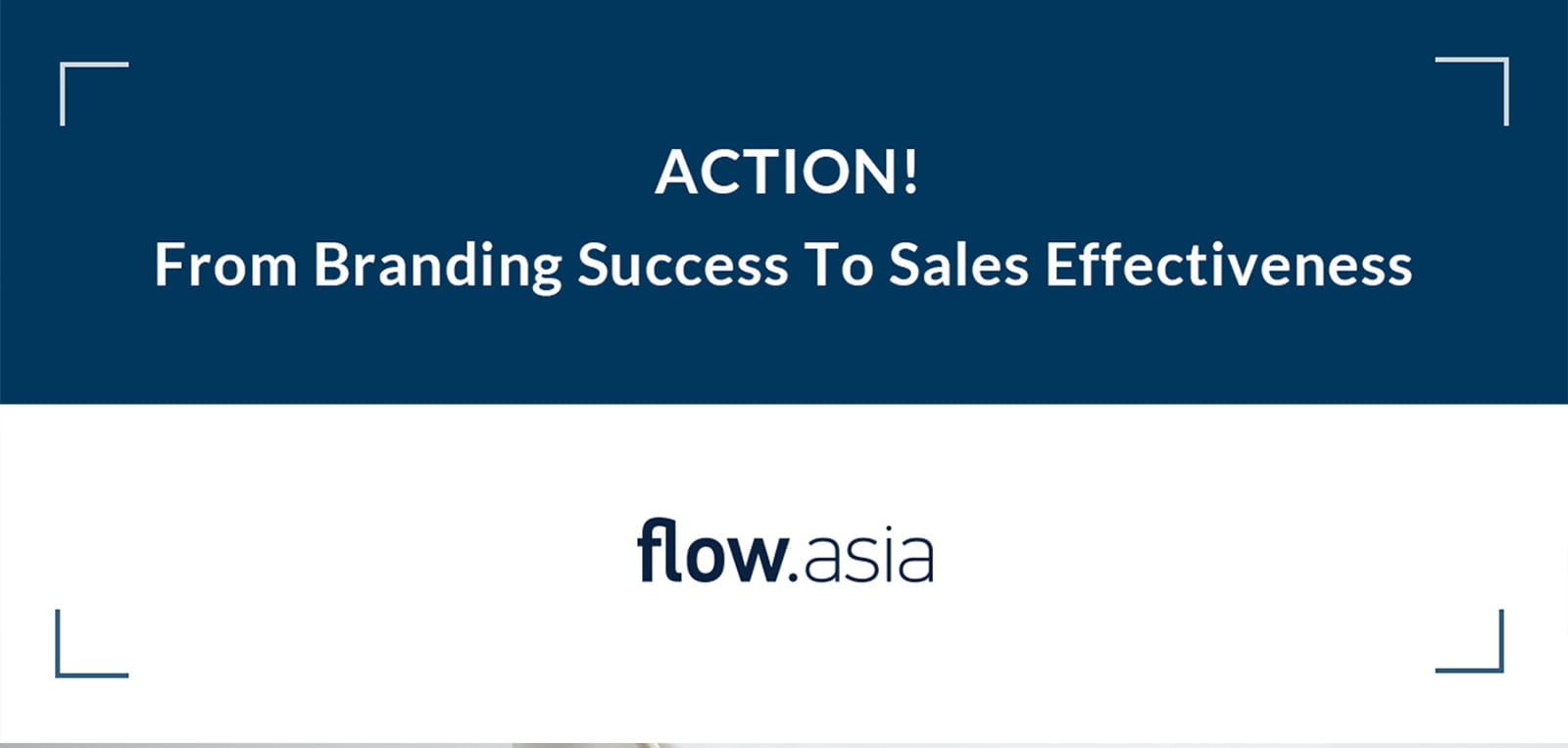 Need help with a campaign?