Many companies know that China is the next high growth market, but few companies know how to navigate China's numerous online platforms to make effective marketing campaigns.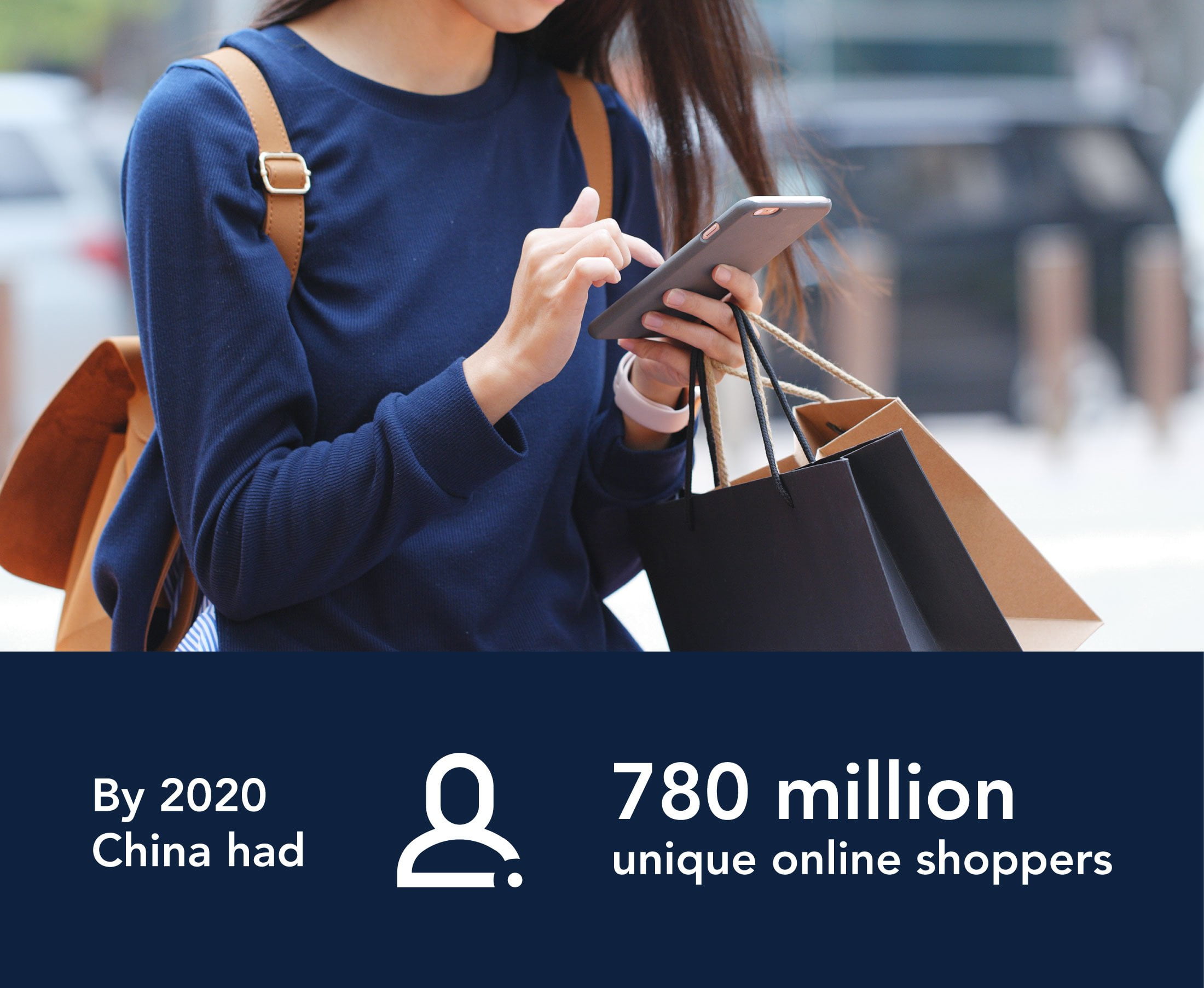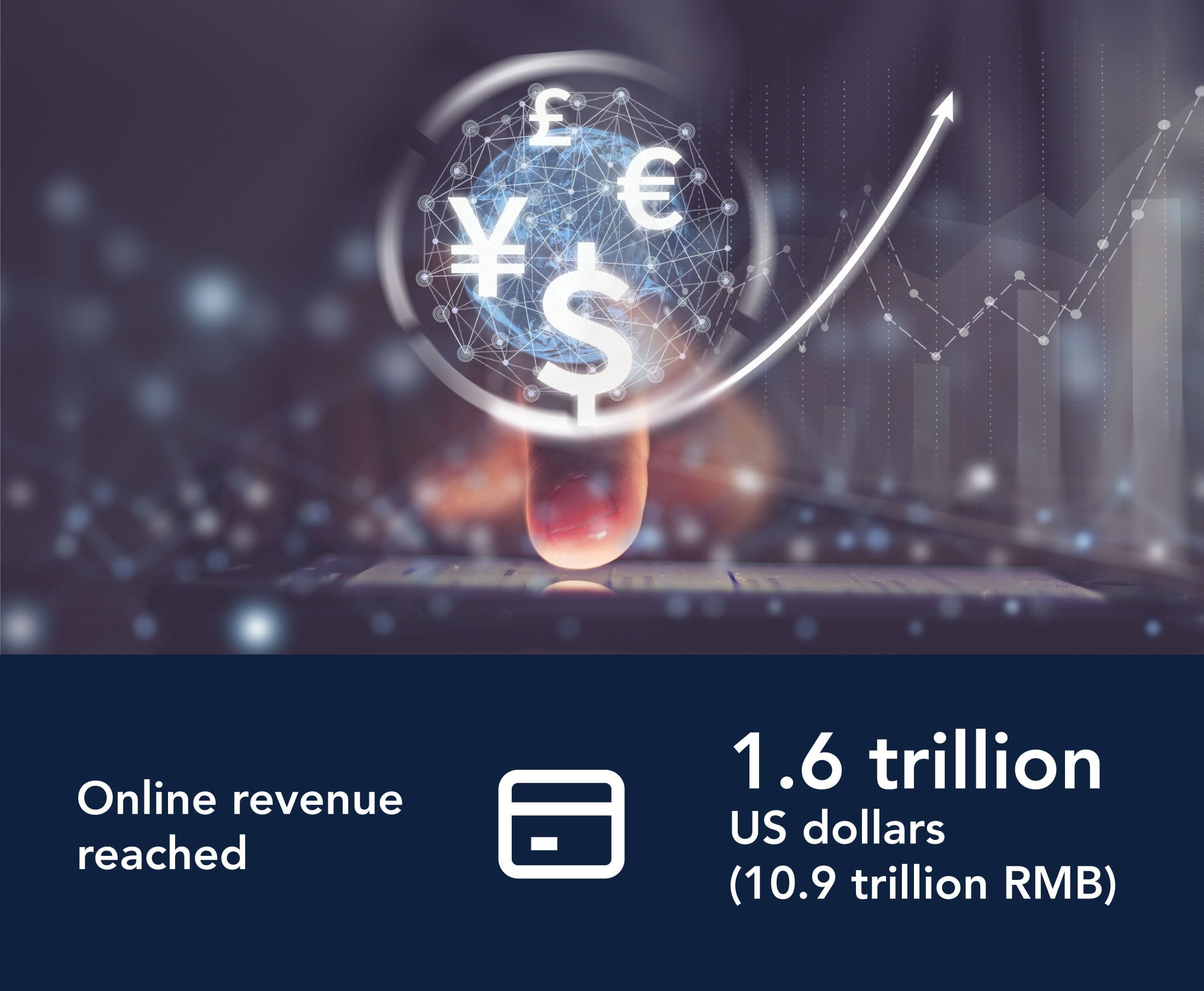 China has thousands of online platforms targeting many different users, so it can be a little overwhelming for a company's first foray into this booming market.
We introduce popular Chinese online marketing platforms with different focuses including entertainment, social and commerce in three WeChat posts.
We will now introduce two leading online social media platforms. We will share our experience in how to market your business through WeChat and XiaoHongShu.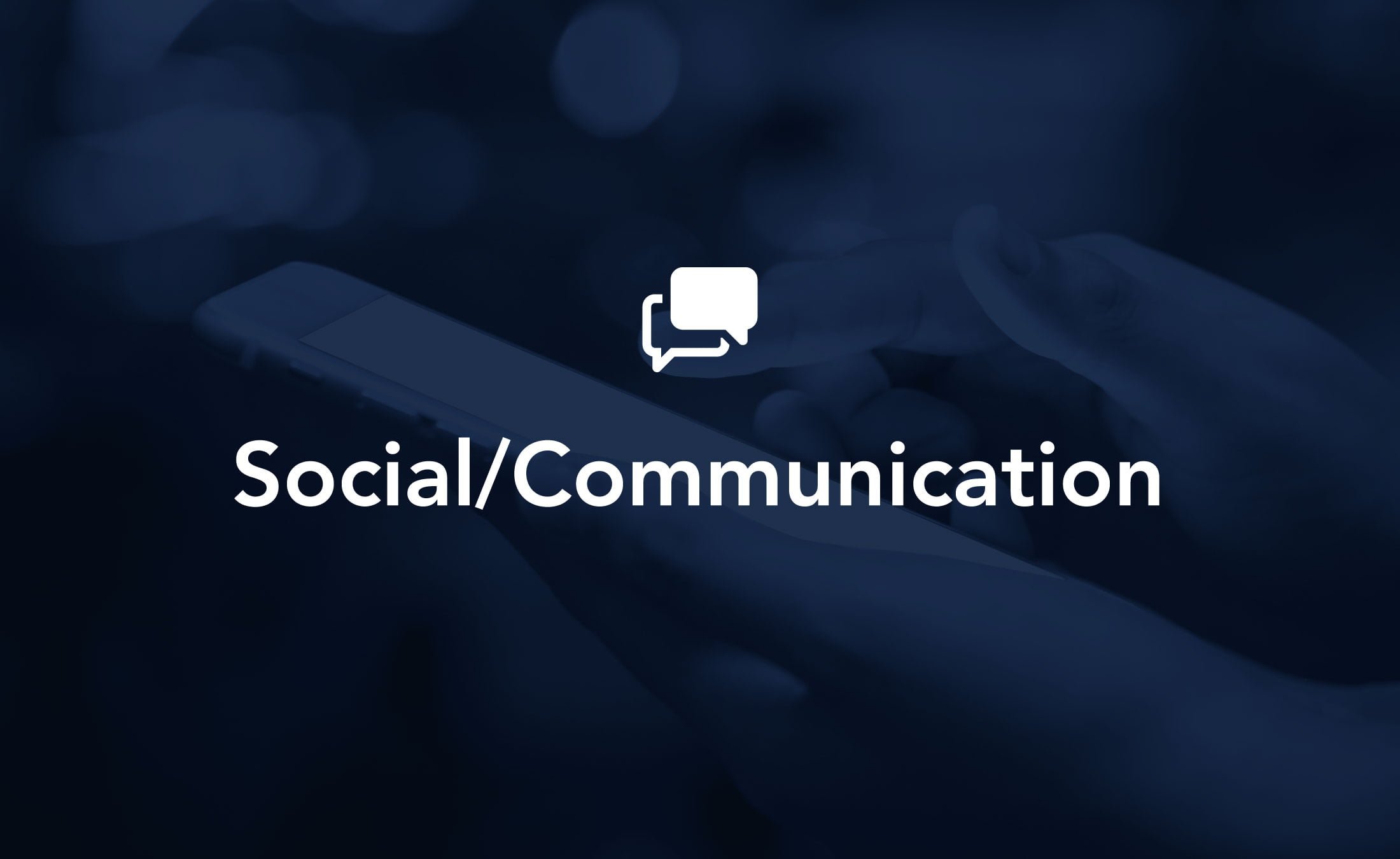 WeChat
WeChat is a Chinese multi-purpose messaging, social media and mobile payment app developed by Tencent. First released in 2011, it became the world's largest standalone mobile app in 2018, with over 1 billion monthly active users.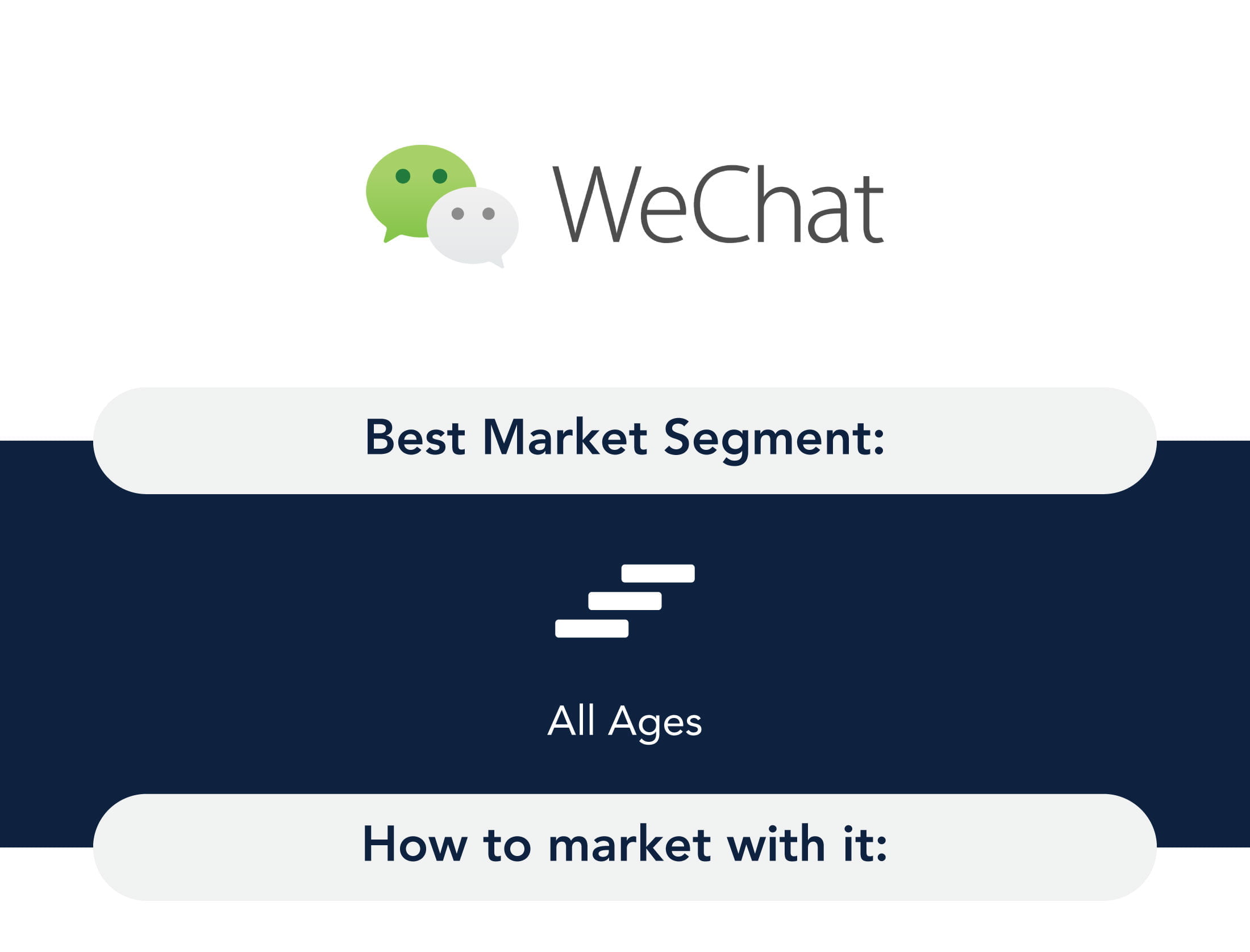 01
WeChat Advertising
WeChat offers a few types of ads on its platform. Banner ads can be placed at the bottom of articles. Moments ads are similar to in-feed ads placed on Facebook and Instagram.
02
WeChat Store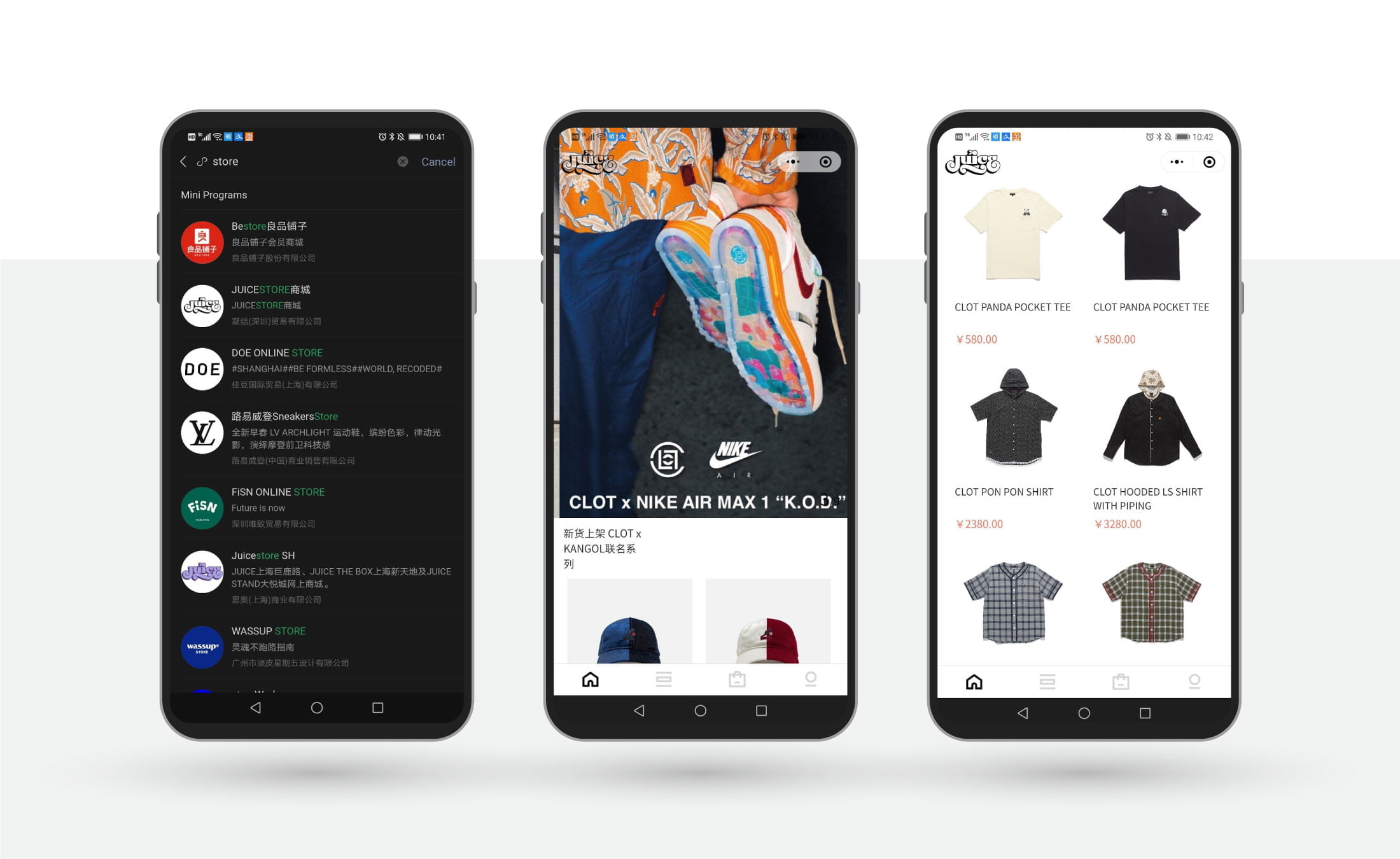 Since WeChat does not allow links to external platforms, a WeChat Store is a brand's primary way of obtaining sales through the app.
03
Mini Programs
WeChat Mini Programs are basically apps within the app. Brands can use Mini Programs to offer special promotions, share games, and even recreate apps they offer outside of the platform. For instance, the Chinese bike-share company Mobike has a Mini Program that allows people to rent its bikes without having to leave WeChat.
04
WeChat Influencer Marketing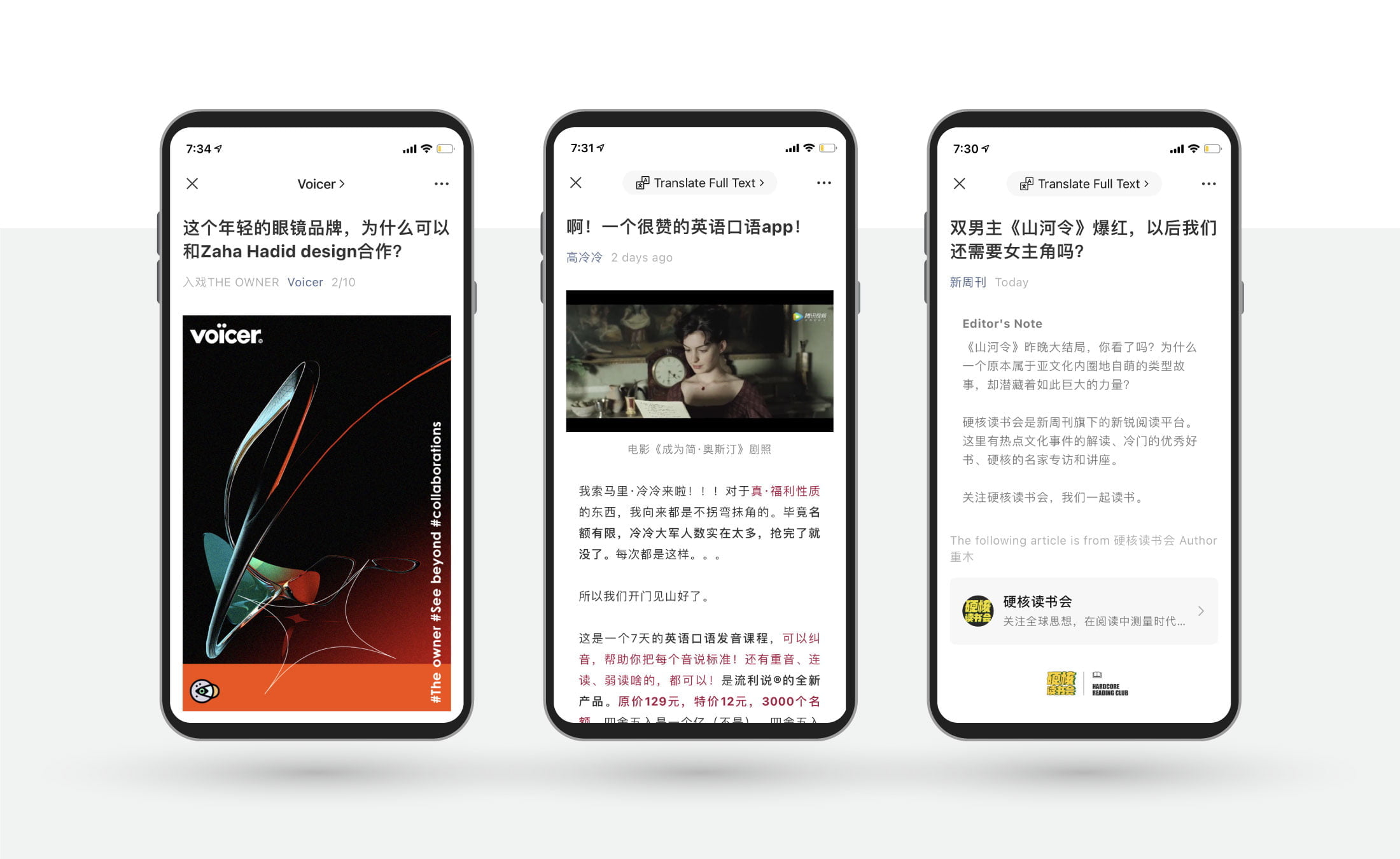 WeChat influencers(KOL's) can help brands break into new markets by sharing sponsored posts. There's currently no fixed rate for influencer partnerships on WeChat.
Xiao Hong Shu
Xiaohongshu, also known as RED is a social media and e-commerce platform. It was created by Miranda Qu & Charlwin Mao in June 2013. By July 2019, Xiaohongshu says it has over 300 million registered users, with 70% of the users born after 1990s, 80% of the users are females.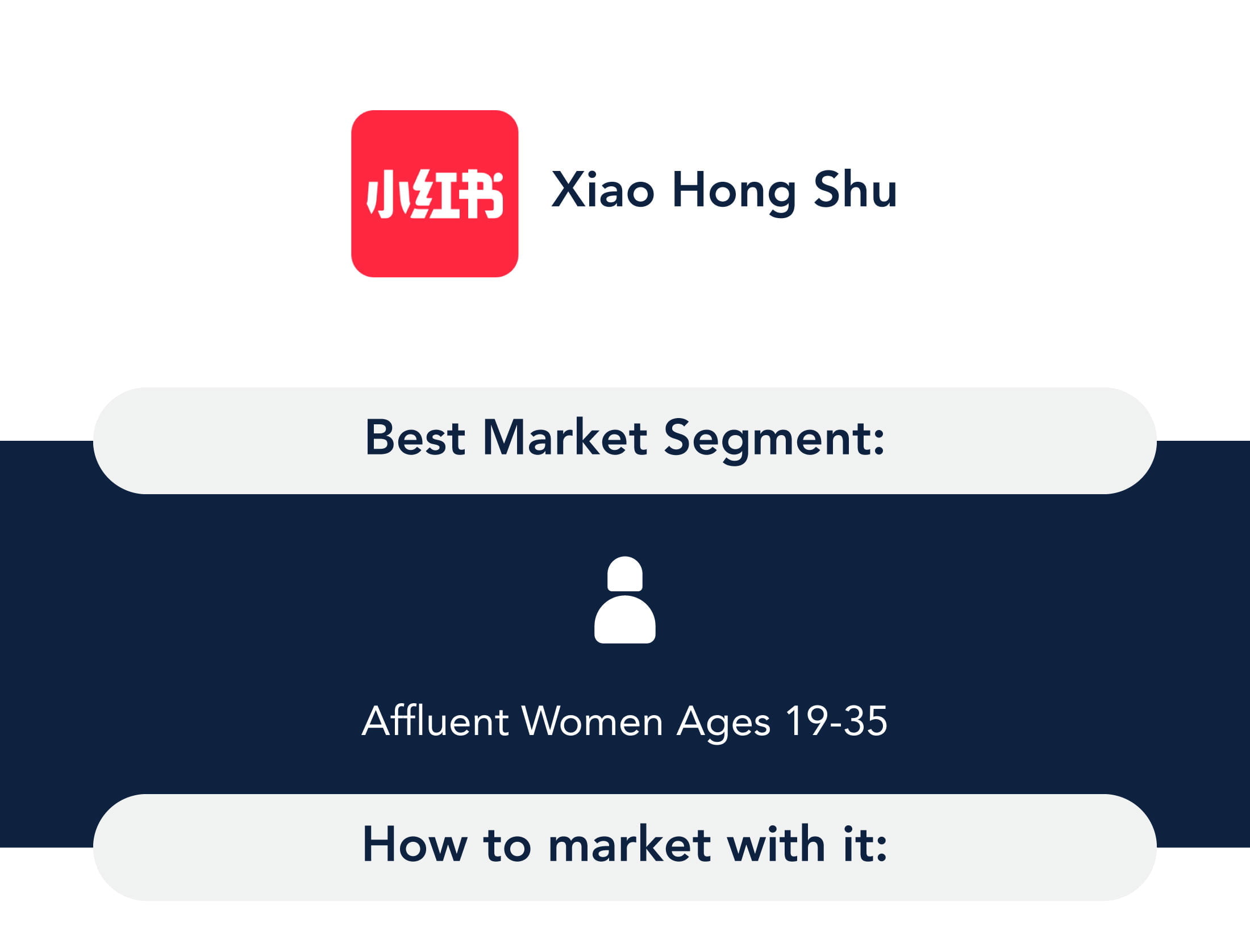 01
Official Brand Account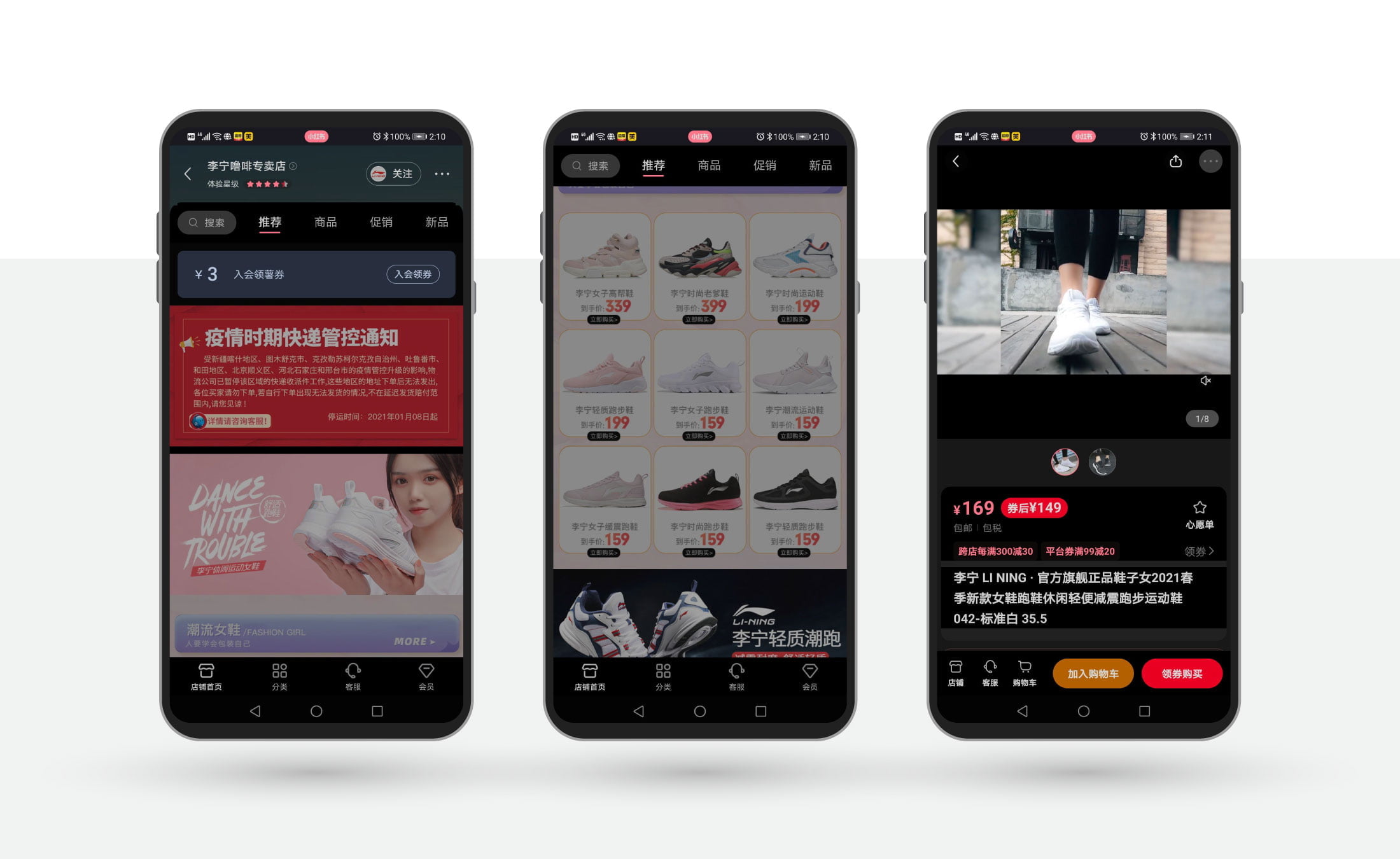 If your business has a social media account in China, then why not open an official brand account on Xiaohongshu? A brand account is different from a store account. The brand account enables your business to promote your brand via posts while engaging your customers. In addition, it helps with understanding the Chinese market by allowing you to see what your customers are saying about your brand (e.g product reviews and feedback).
Xiaohongshu notes (posts) can be optimized, just as websites are optimized for search engines. So make sure to include the right hashtags and keywords when writing content, so that your post reaches the right audience. In order to open an official brand account, you have to register your business.
02
Engage a KOL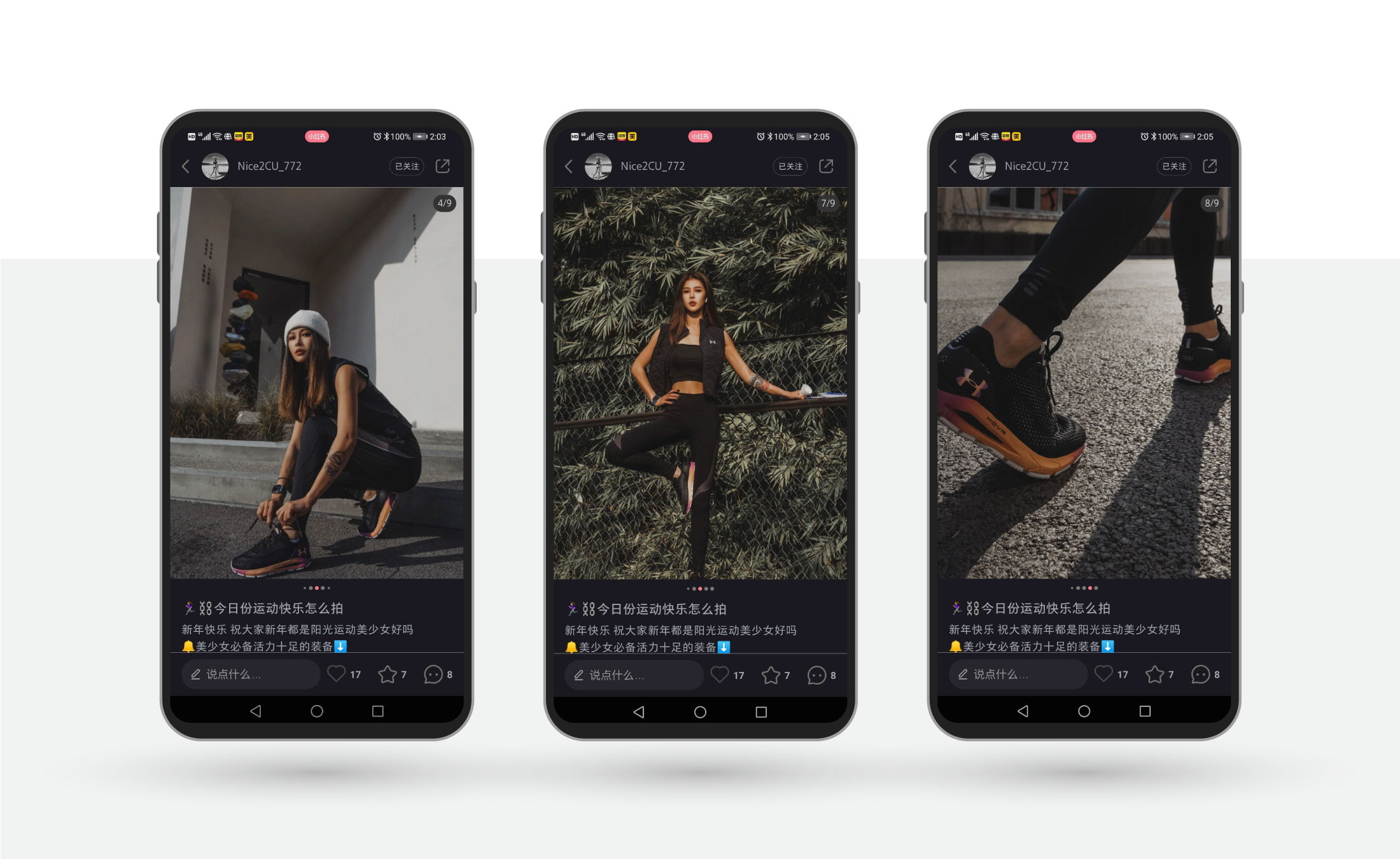 Influencer marketing at Xiaohongshu may bring more tangible outcomes, especially if your business has an online store inside the app, as consumers can click the tagged item and buy directly from the in-app store.
Influencer marketing is getting easier at Xiaohongshu, as the platform rolled-out an influencer management system this year. The new system places qualified influencers into a ranking system and helps them connect with brands and marketing agencies. The price of a lower-level influencer's posts can range from 10 to 40 RMB and ~10,000 RMB for a post with higher-level influencers.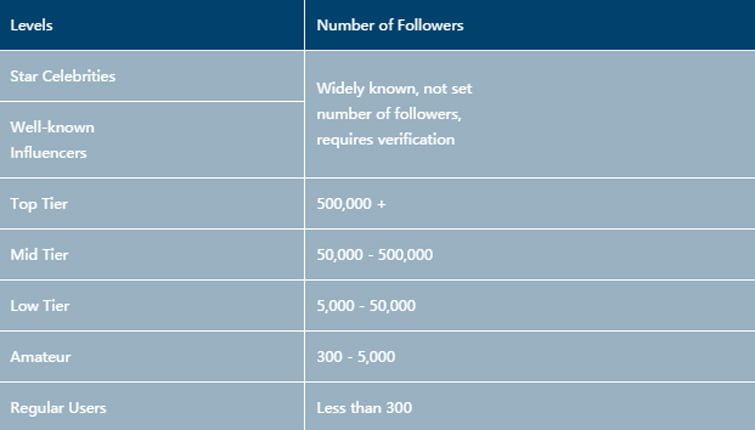 However, it's essential to have a clear content strategy and the right influencer with the right audience.
03
Purchase Advertising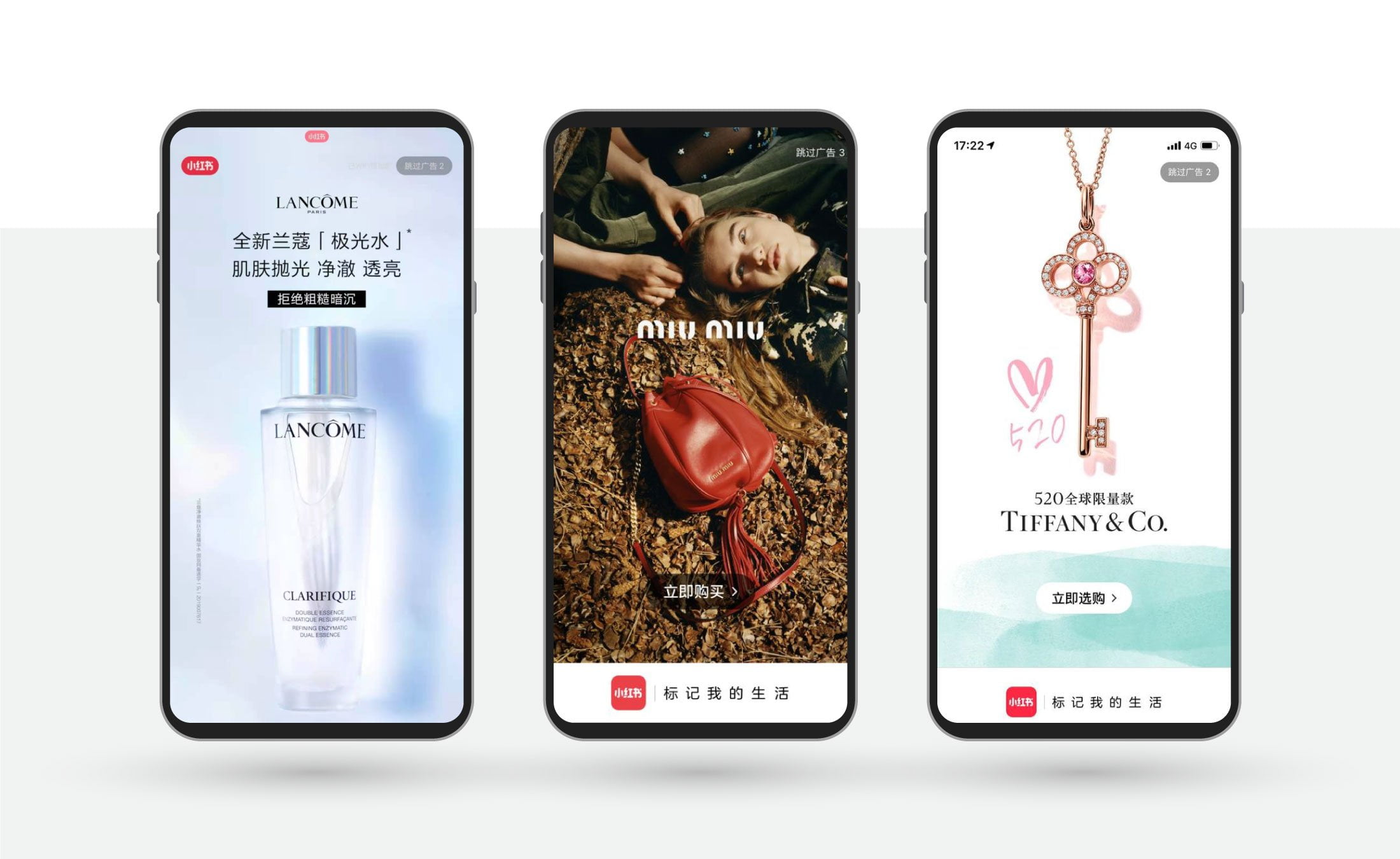 Xiaohongshu sells various advertising products for brands. If you have doubts about the effectiveness of influencer marketing or organic marketing, choosing a more traditional way can be a safe way to start.
So far, brands from education, wedding, and furniture industry sectors have shown good results from paid advertisements.
Different types of display ads can be linked to H5 pages, stores, notes, etc. Cost-per-click of the paid advertisements starts at 0.3 RMB/CPC; the minimum ads fee is 5K RMB.
However, paid advertisements also follow strict guidelines. For example, industries like finance and social media are not allowed to roll-out ads and brands must verify certain requirements, etc.