Many companies know that the China market is the next high growth market, but few companies know how to navigate China's numerous online platforms to make effective marketing campaigns.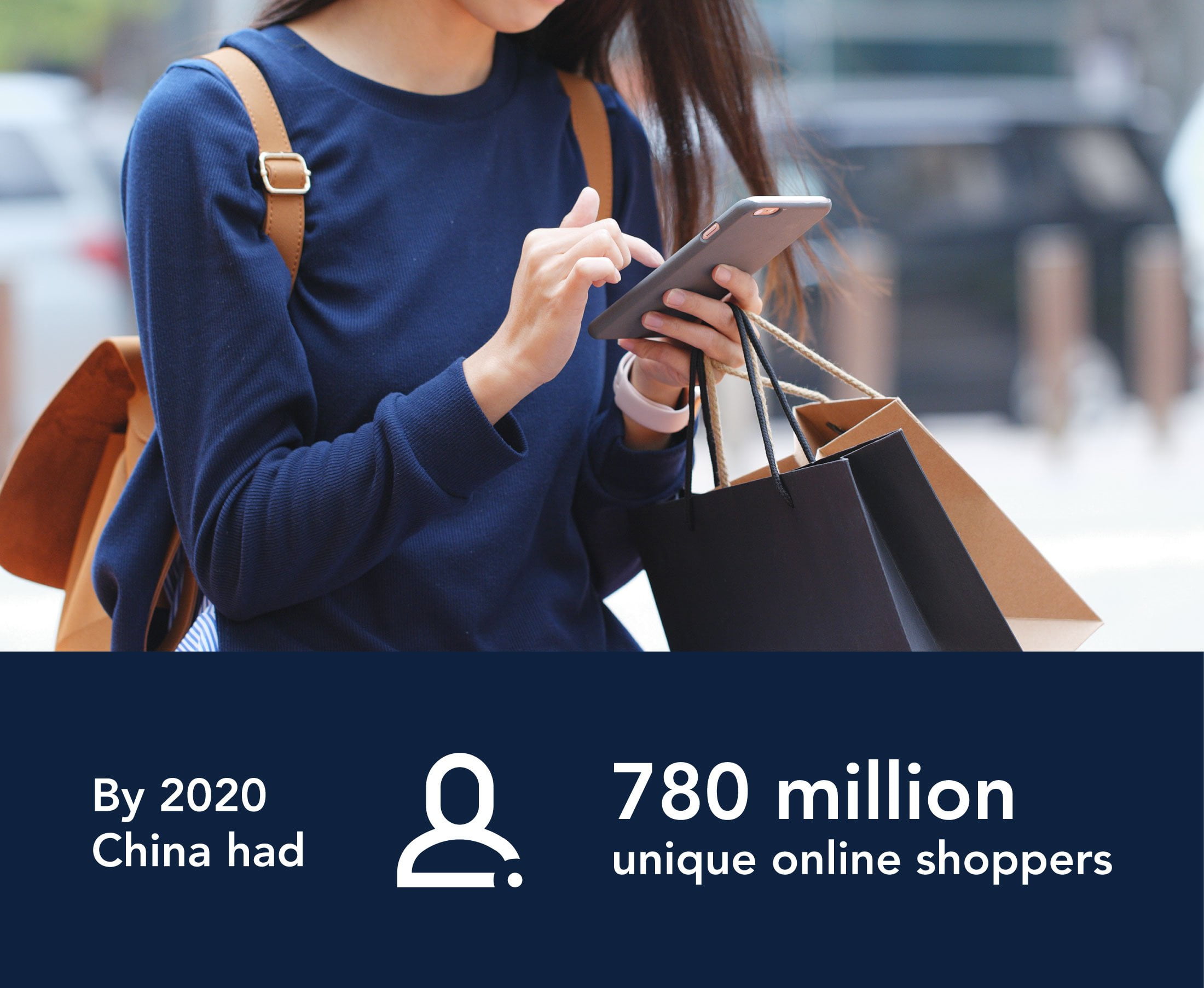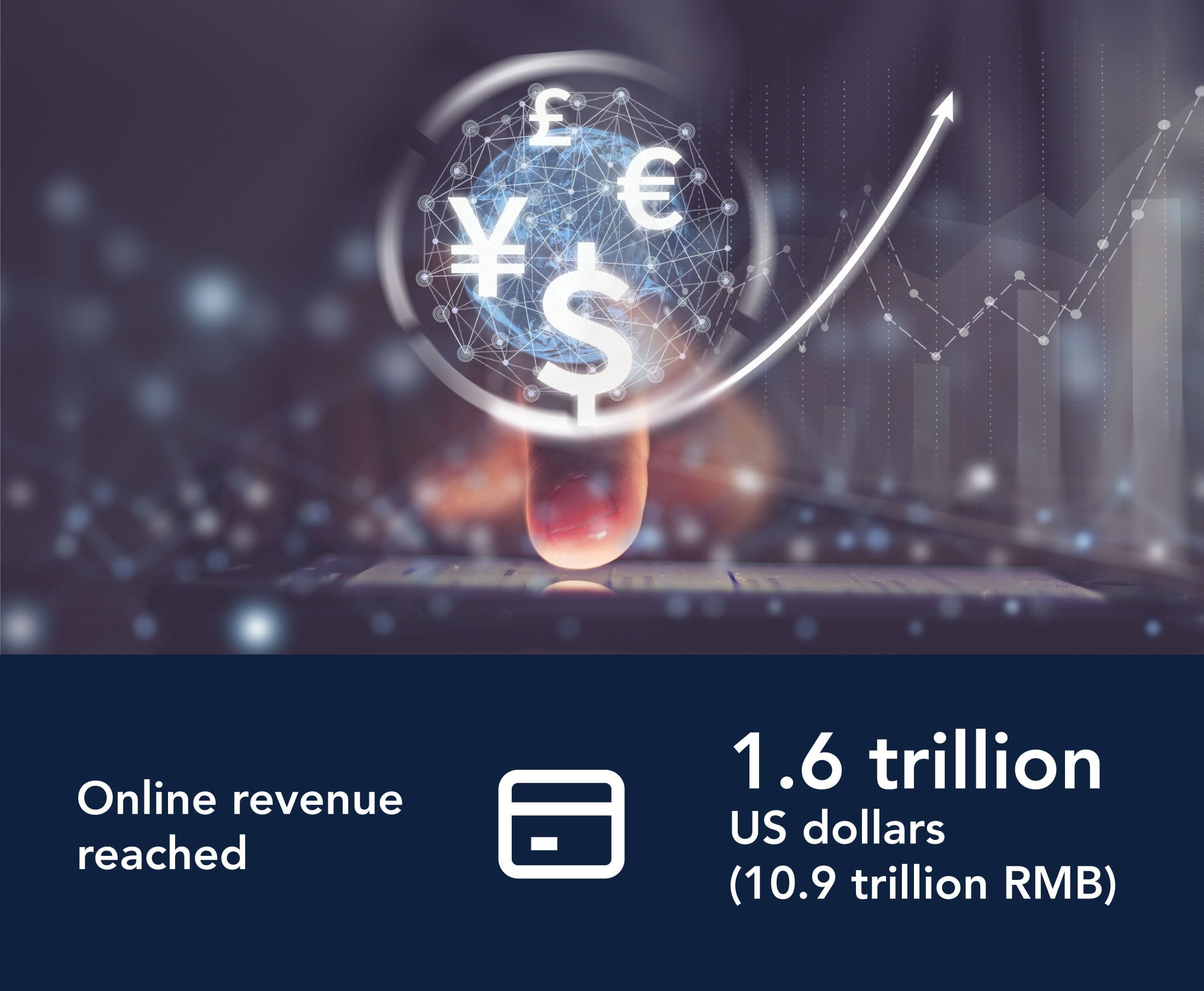 China has thousands of online platforms targeting many different users, so it can be a little overwhelming for a company's first foray into this booming market.
We introduce popular Chinese online marketing platforms with different focuses including entertainment, social and commerce in three WeChat posts.
Our final post in the series will talk about two leading ecommerce platforms. We will share our experience in how to market your business through Taobao and Meituan.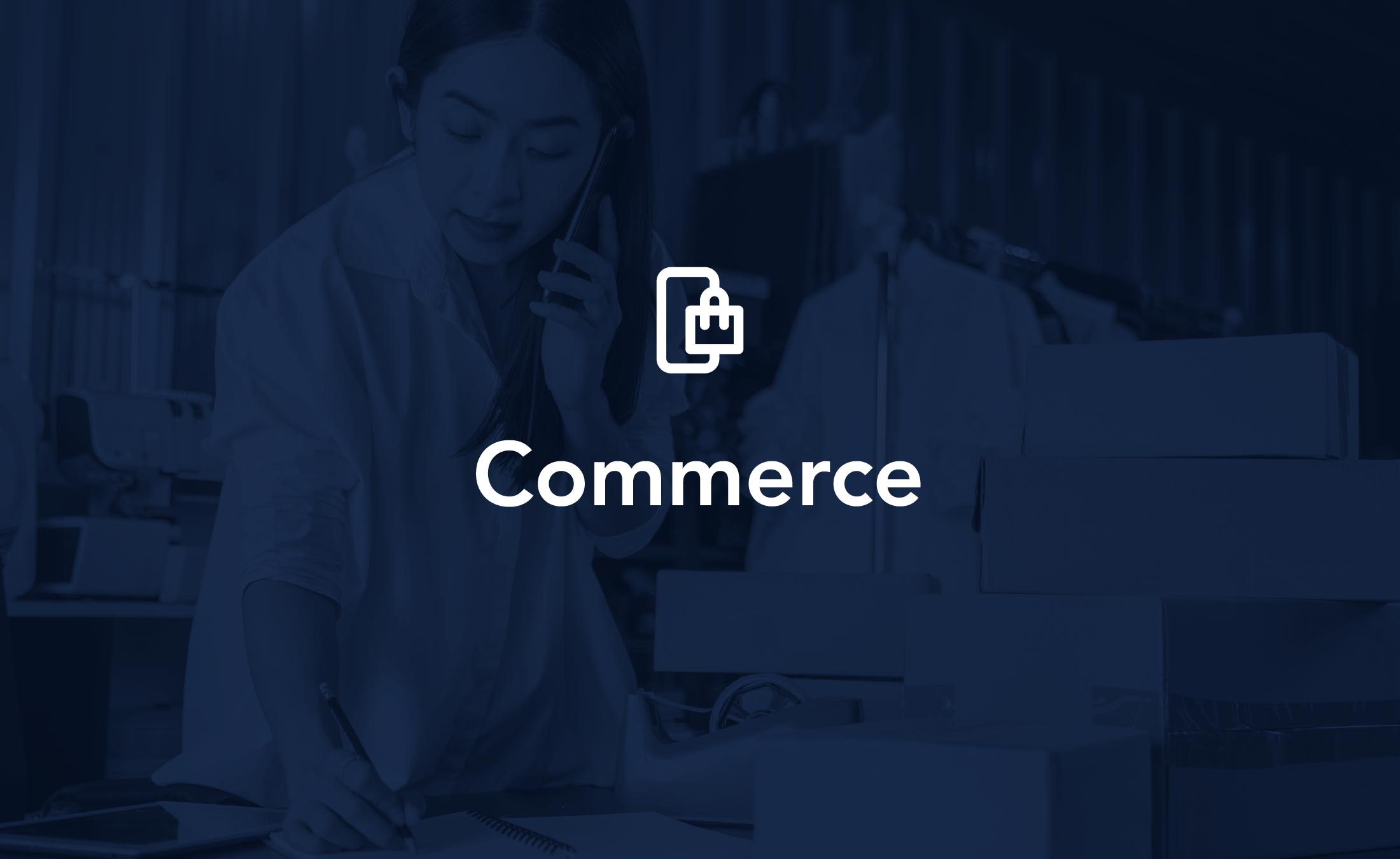 Taobao
Taobao is a Chinese online shopping website, headquartered in Hangzhou, and owned by Alibaba. It is ranked as the eighth most visited website according to Alexa Website ranking. Taobao.com was registered on April 21st, 2003 by Alibaba Cloud Computing Co., Ltd. The website was founded by Alibaba Group in 2003. It is also linked with Tmall.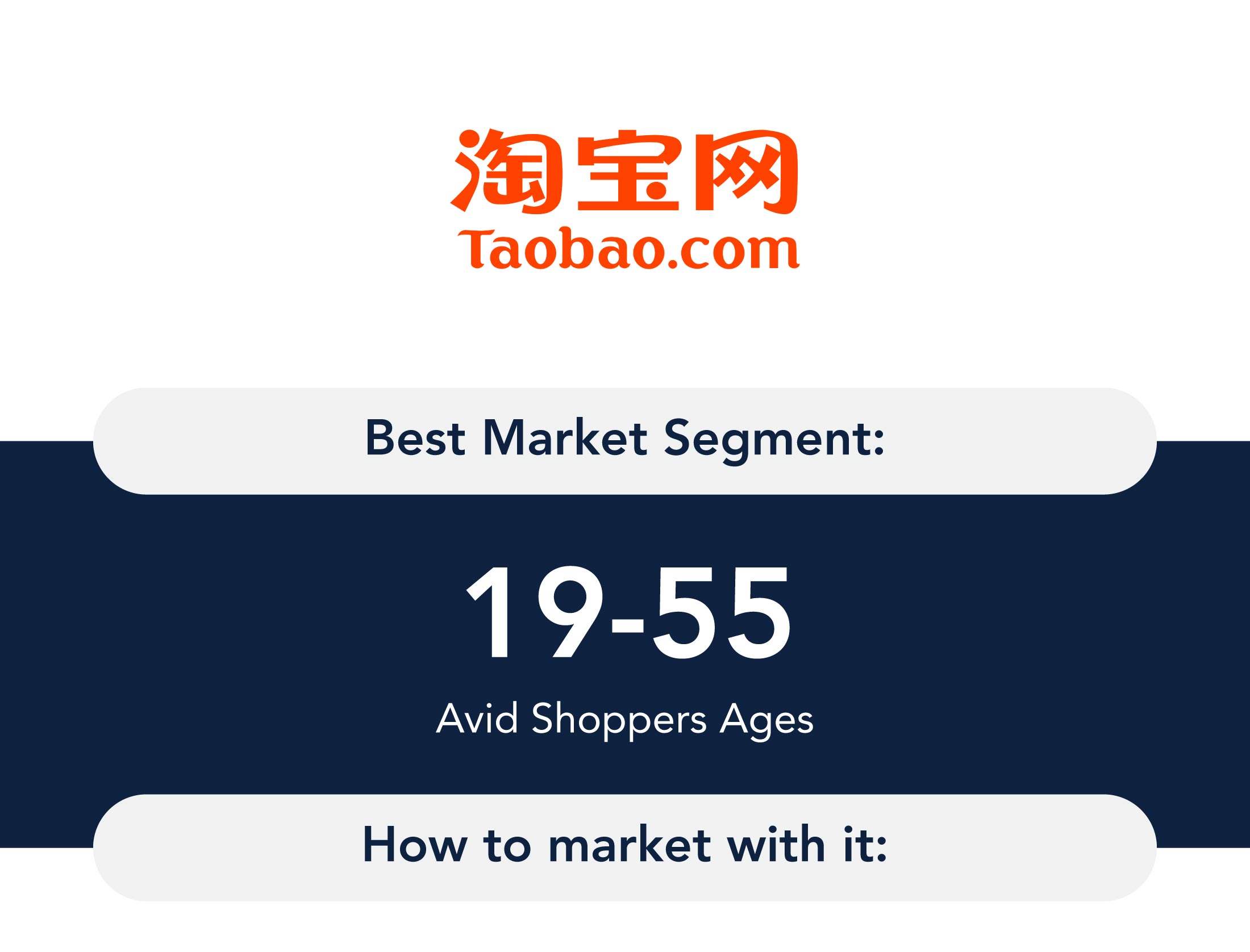 01
Engage a KOL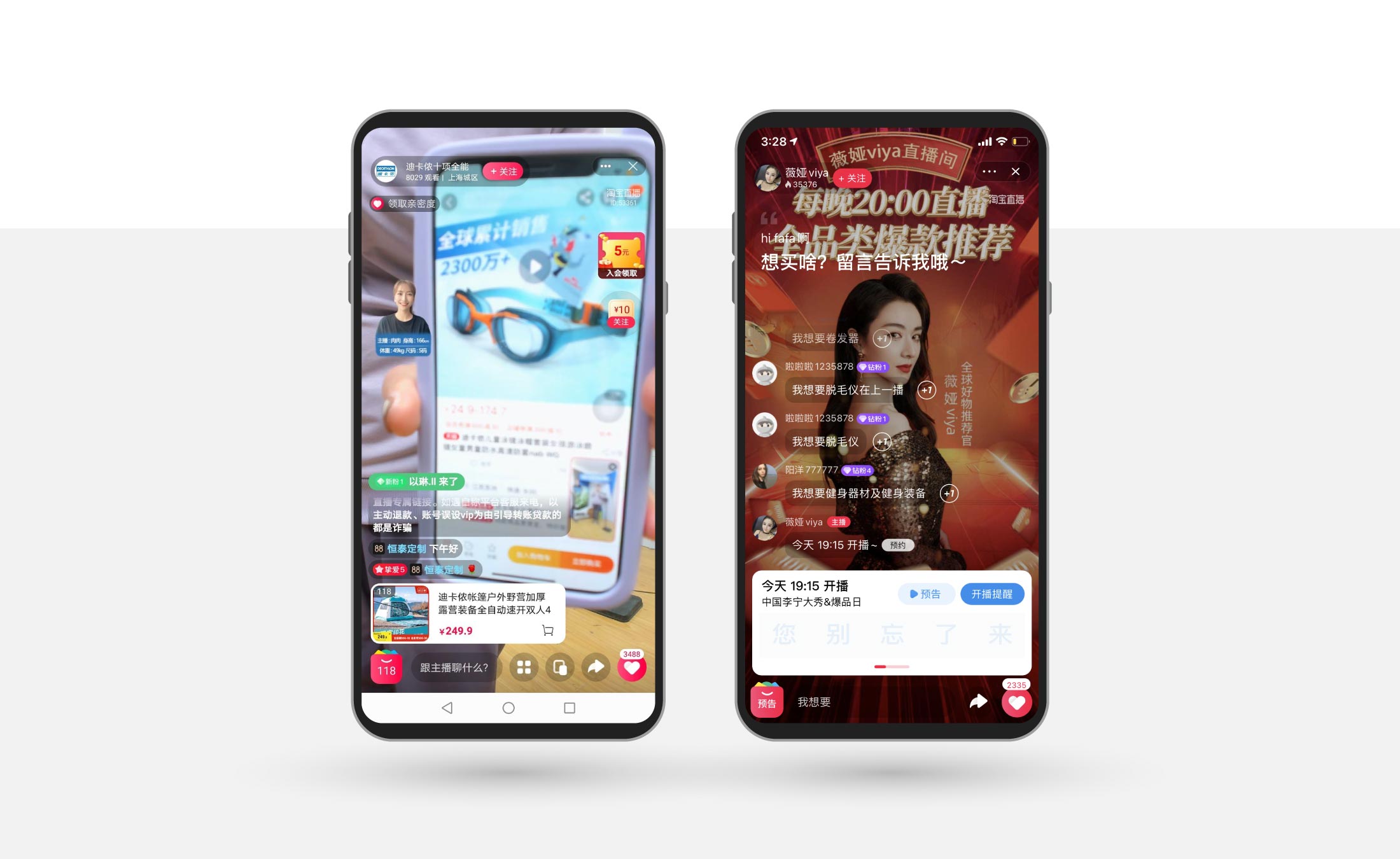 A good KOL can really help launch a brand in China. However as KOL's for other platforms might be selling a very polished ideals of some products, users on Taobao want to see a KOL testing a product in its daily use and offering reliable criticisms and praises of the product.
02
Open an Official Taobao Store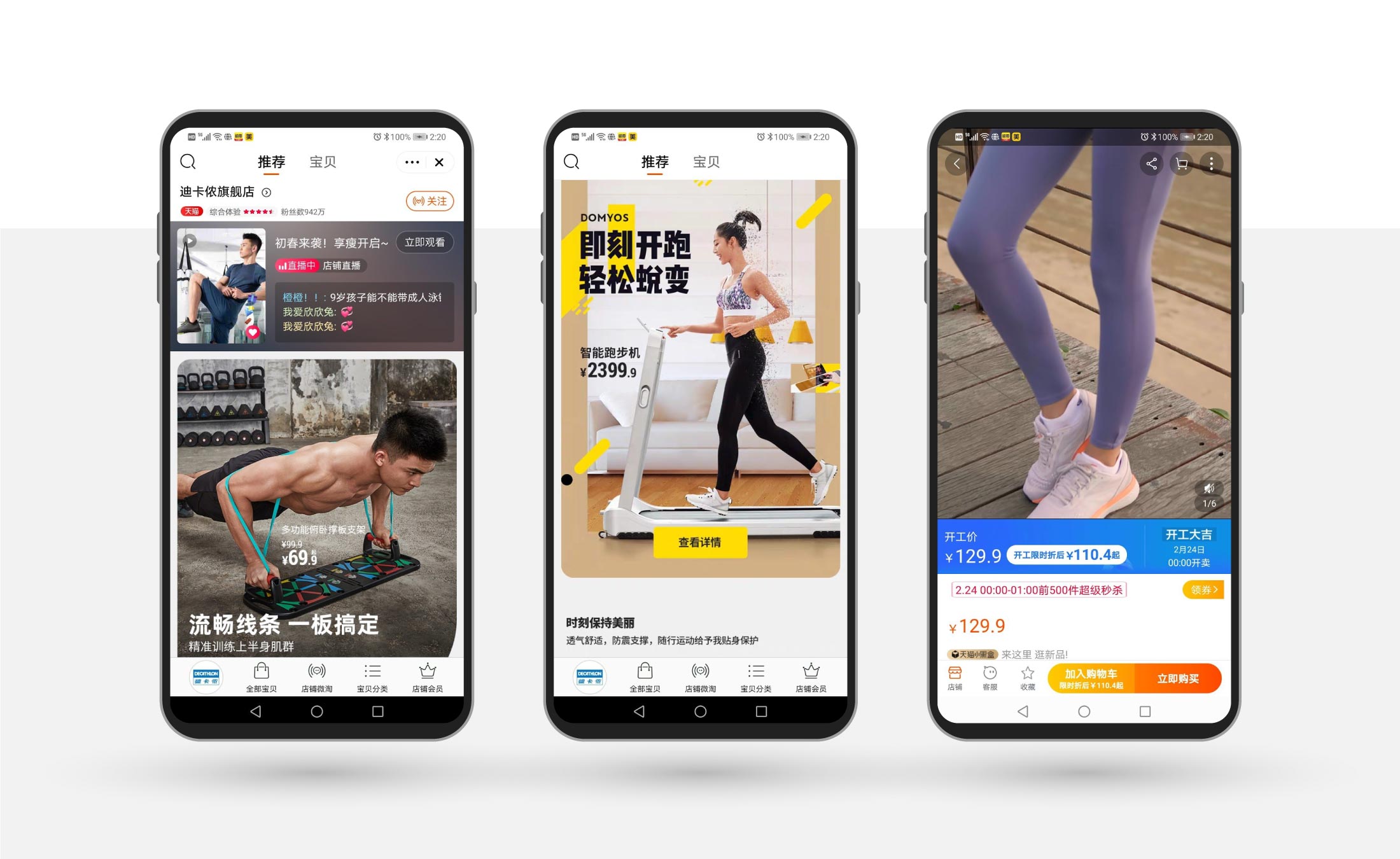 To open an official store you will need a good understanding of Chinese to both apply and to speak with your customers. You will also need to connect your account to an Alipay account which will require an official China registered business.
Meituan/Dianping
Meituan is a service platform that is similar to GroupOn in America with over 240 million consumers and five million local merchants via a comprehensive array of e-commerce services and products. It became a powerhouse in China in 2015 when it merged with Dazhong Dianping which is similar to Yelp.
Meituan hosts services including: discount offers, product delivery, reviews, and online forums and channels, however its food delivery service really shines as it has captured more than 60% of the delivery market.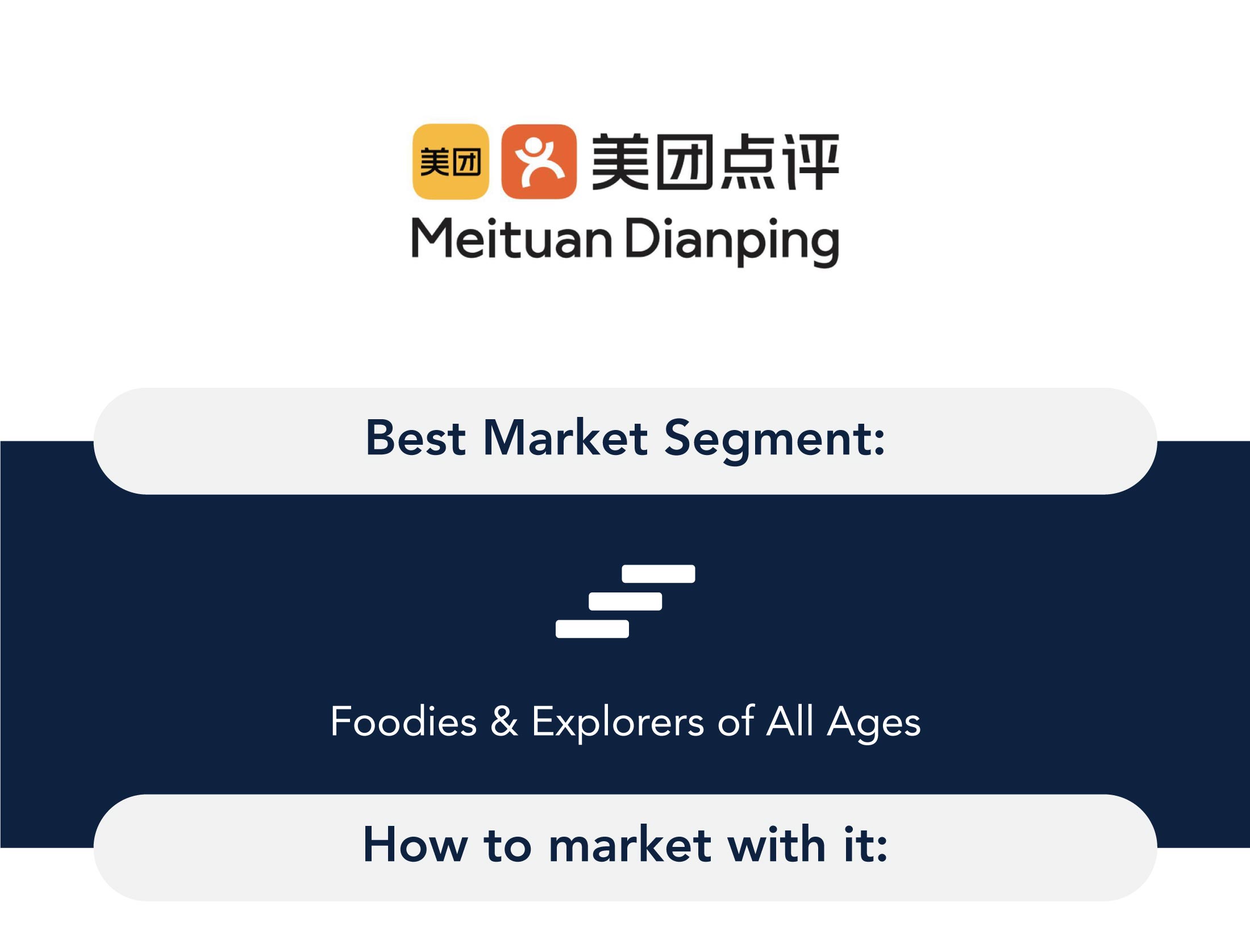 01
Offer Coupons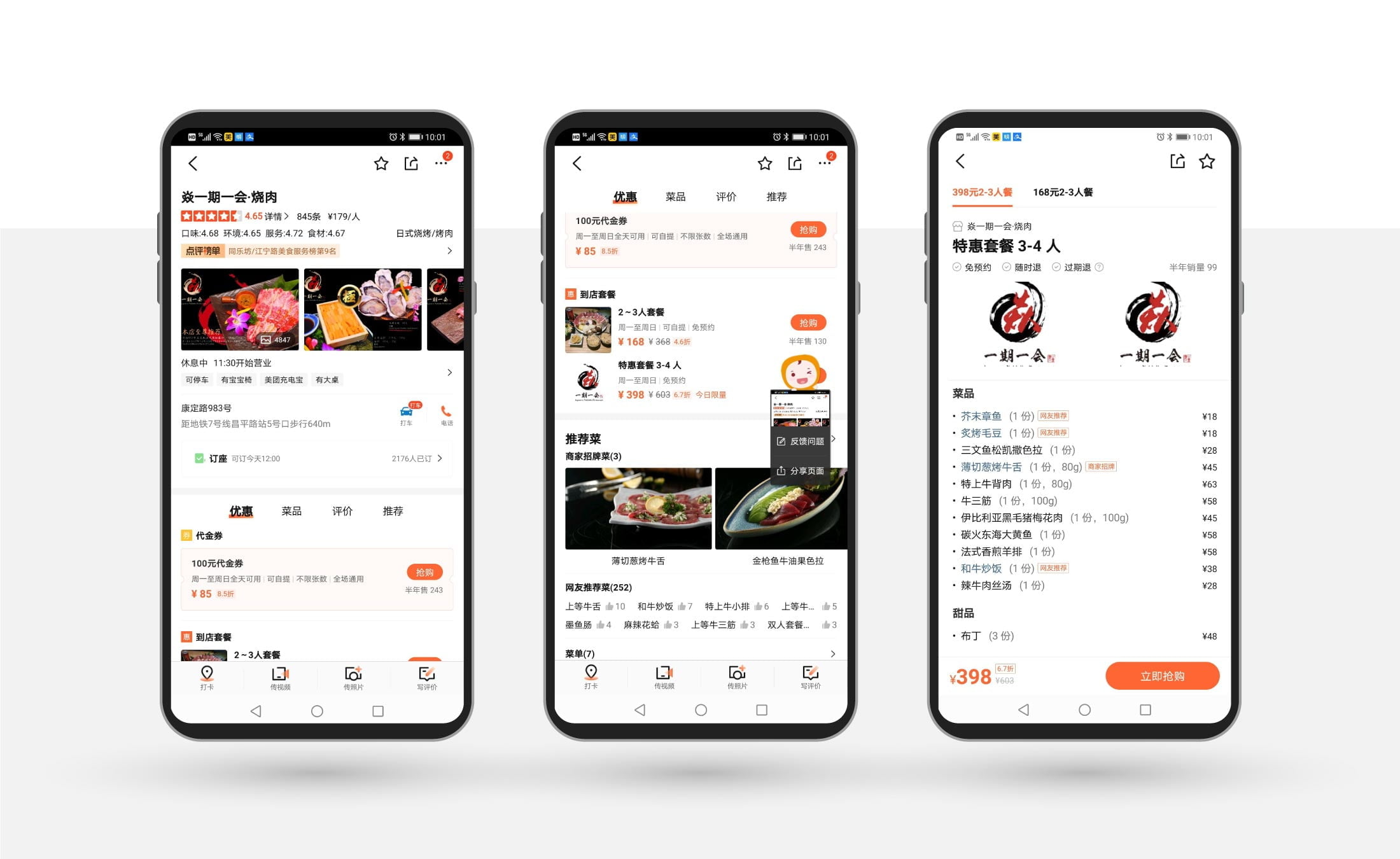 Shopping coupons are the most effective, high ROI advertising products from the Meituan/Dianping ecosystem. Many Chinese foodies are drawn to restaurants based on the offers they can get.
There is also a way to advertise set meals or special in-store promotions on the platform for people who would like to dine-in which is another great way to attract offline diners or shoppers.
02
Location based Advertisements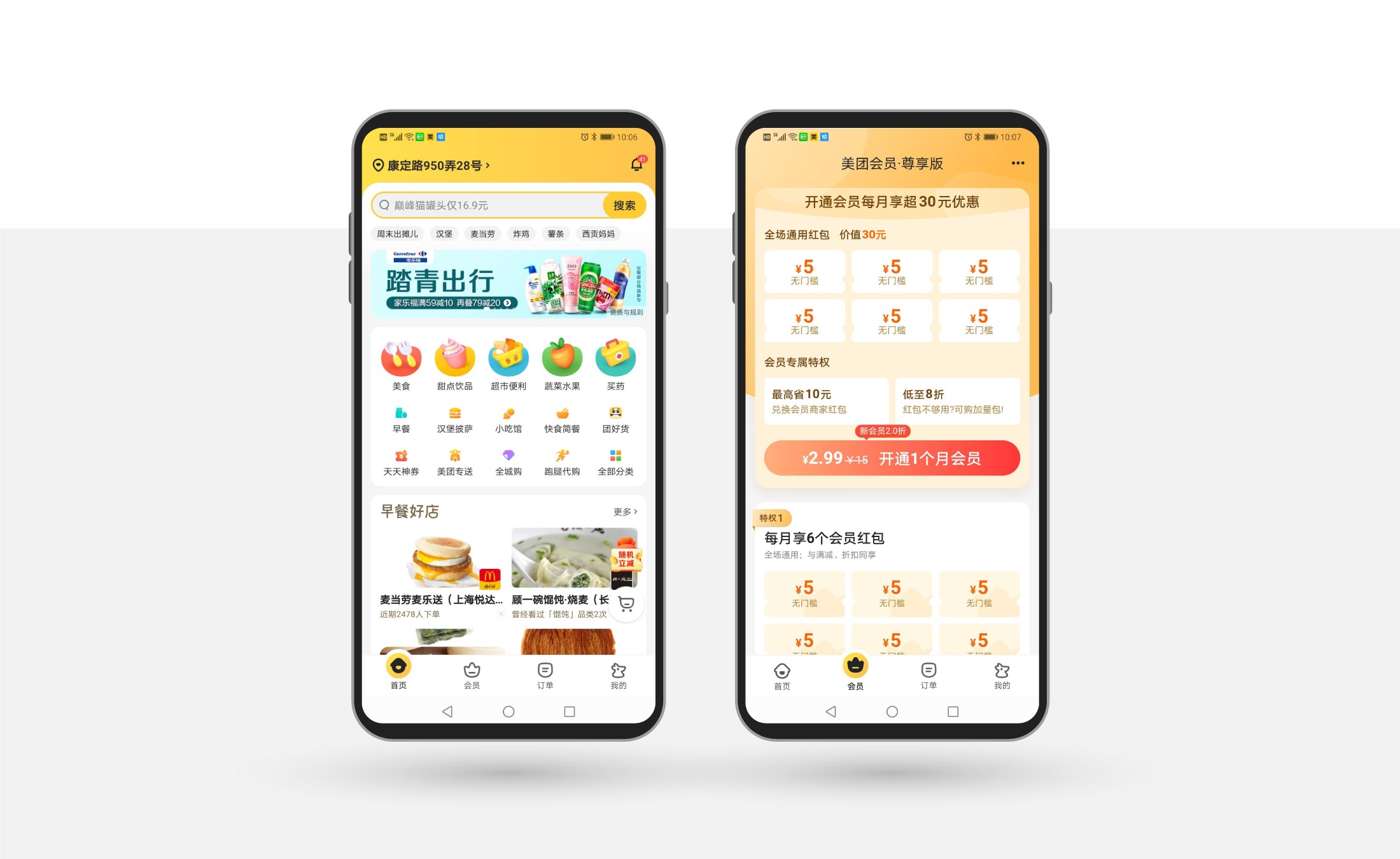 Meituan/Dianping allows location based advertisements so you can better target your consumer. Many travellers have received messages from duty free stores in airports from the Meituan platform.
03
Take Advantage of Dianping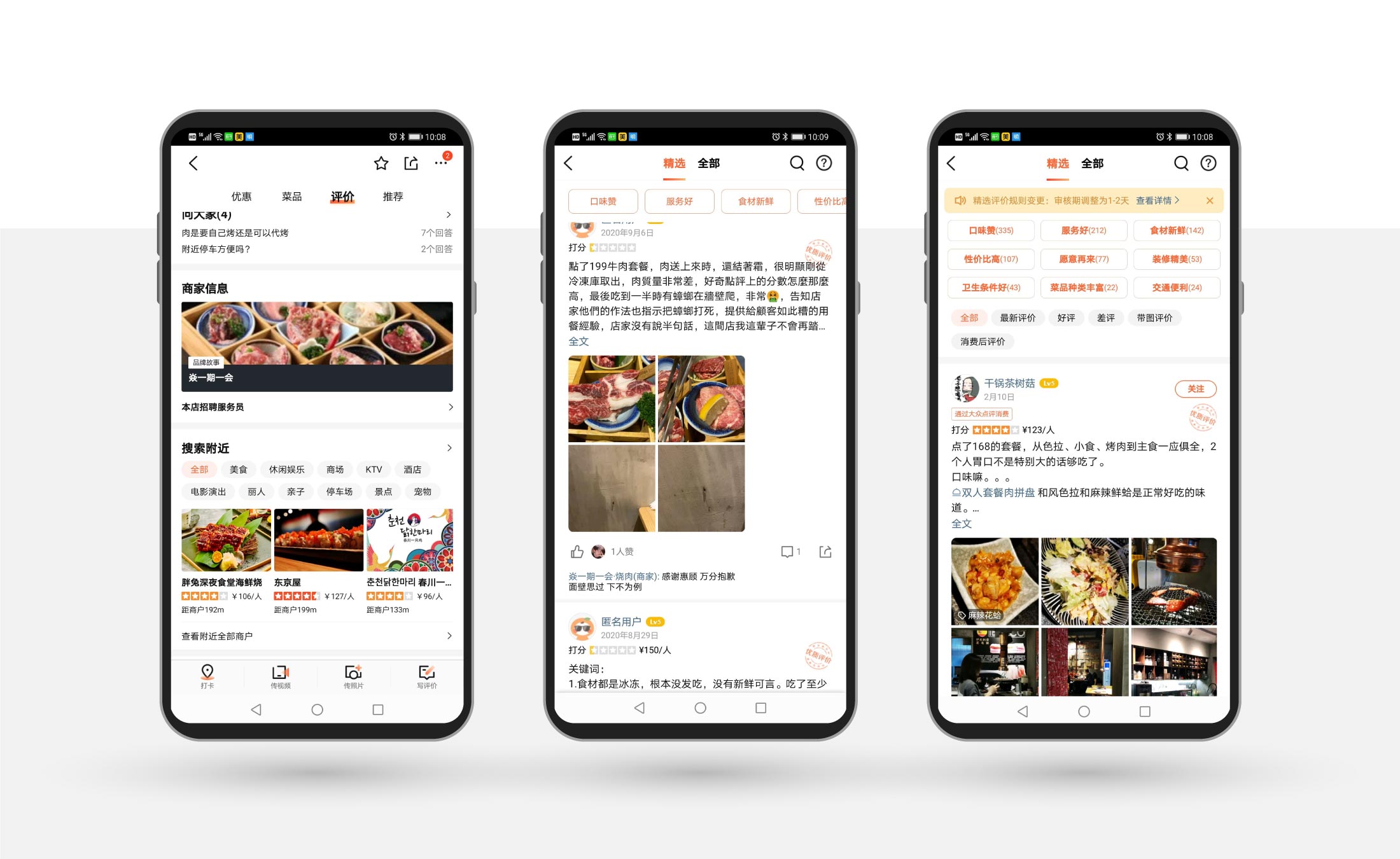 The fact that Meituan's has its own version of Yelp integrated in its service means that you are better able to engage with customers. It also lets you know what customers think of your product and get ahead of any potential issues with your product or service.
A well maintained customer feedback system makes the customer feel you care about them and promotes loyalty.
Remember "Content is King"
No matter which platform you choose to use, they all require your content to be stunningly designed and also localized correctly so your campaigns are effective. Flow is both an expert in designing websites, brochures, presentation decks, Official Wechat accounts, and Mini Apps. We also can help to localize your content or we can work with you to create content for you.