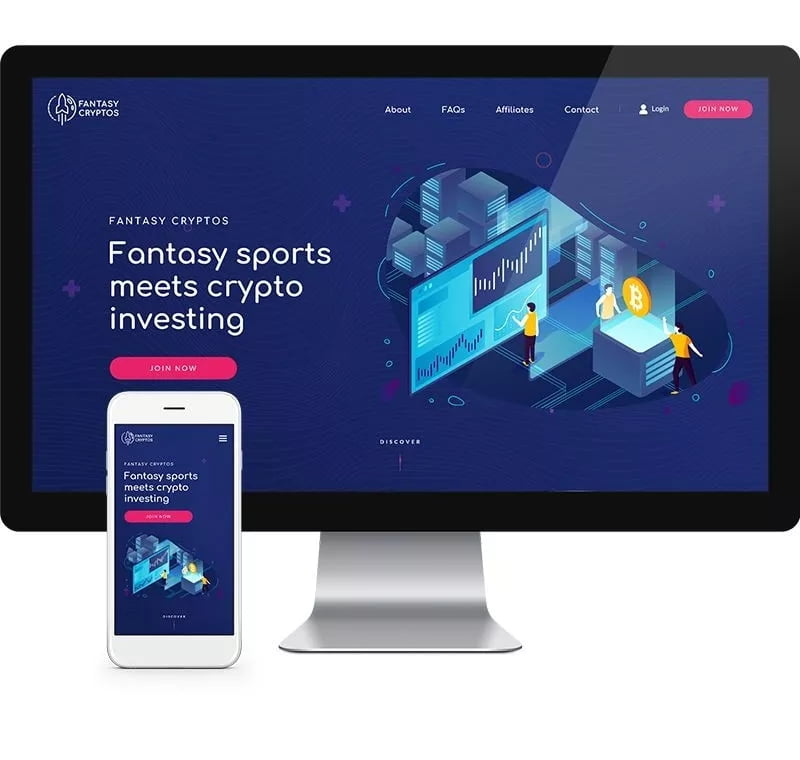 Origin story
The origin of FantasyCryptos was based on the idea that there is a large group of people who are "recreational investors." These investors feel the need to speculate and participate in the market, but perhaps don't have the expertise or financial resources to participate in a traditional manner. This game allows them to test their skills in a competitive environment with smaller amounts of money. Flow has been working with the 2 founders over the last year to bring this game to life.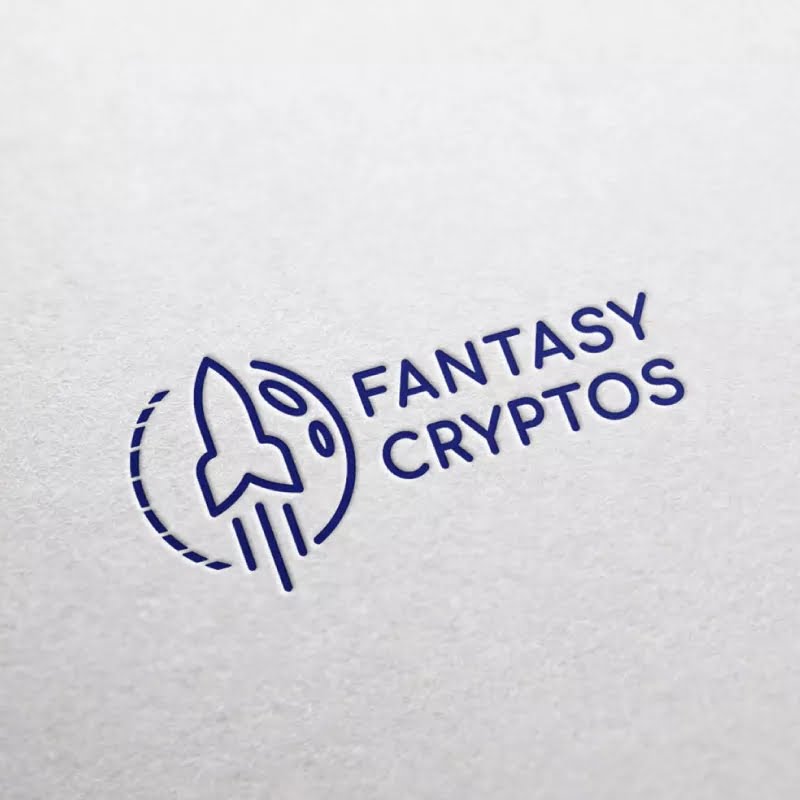 Logo
The logo exemplifies the convergence of light-hearted fantasy gaming with real-life cryptocurrency investing. Why a rocket and moon? "To the moon," in crypto slang, is a common phrase that refers to an extreme price spike- and in this case, a place for game players to set their sights on.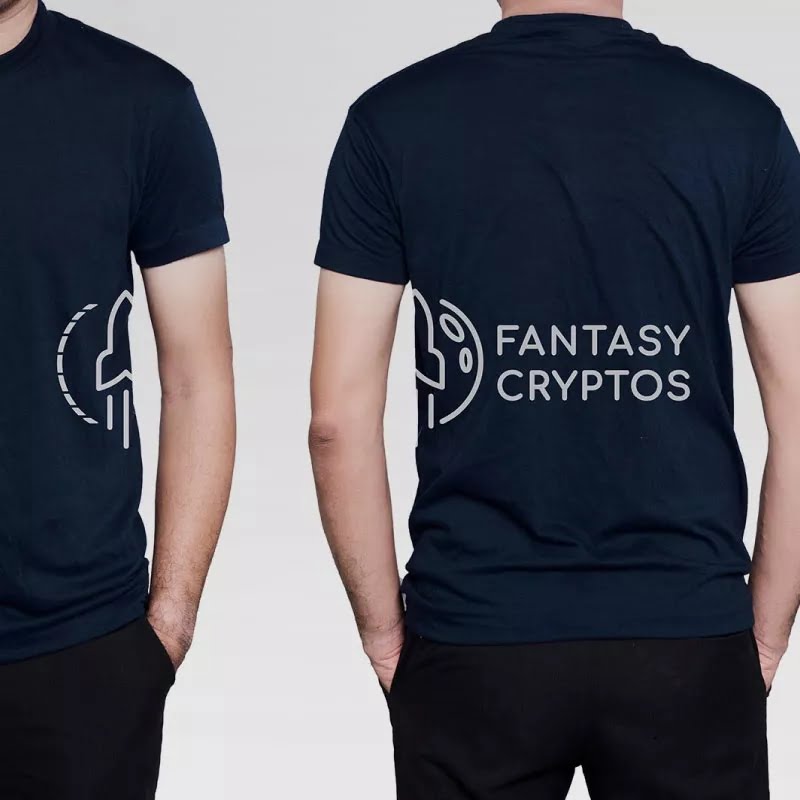 VI
The bold, colorful palette is both playful and with futuristic articulation. Having a "colorful" palette was an aspect very important to the founders, and it leaves a resounding impression.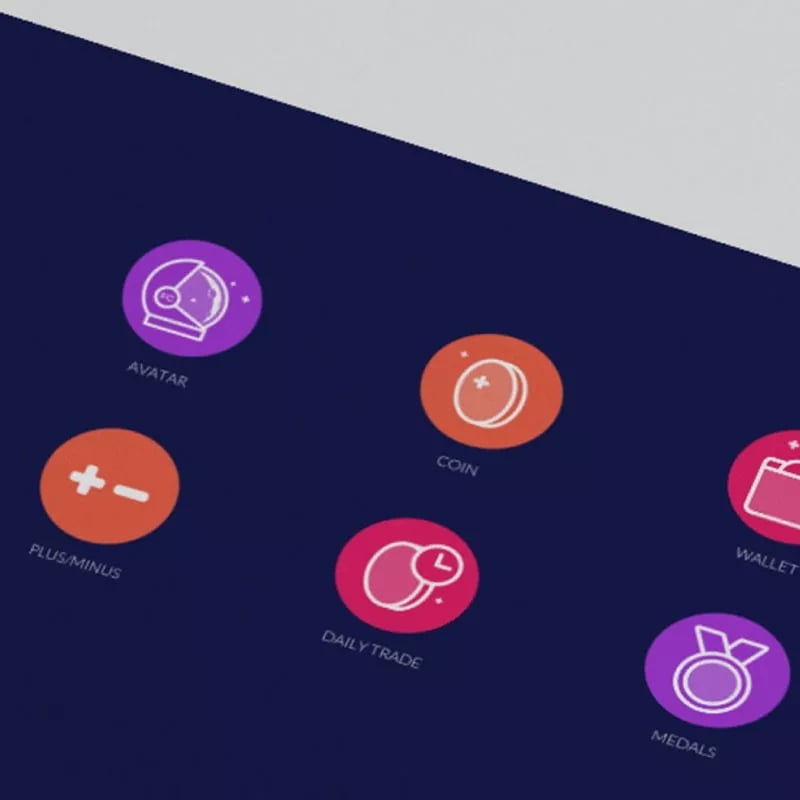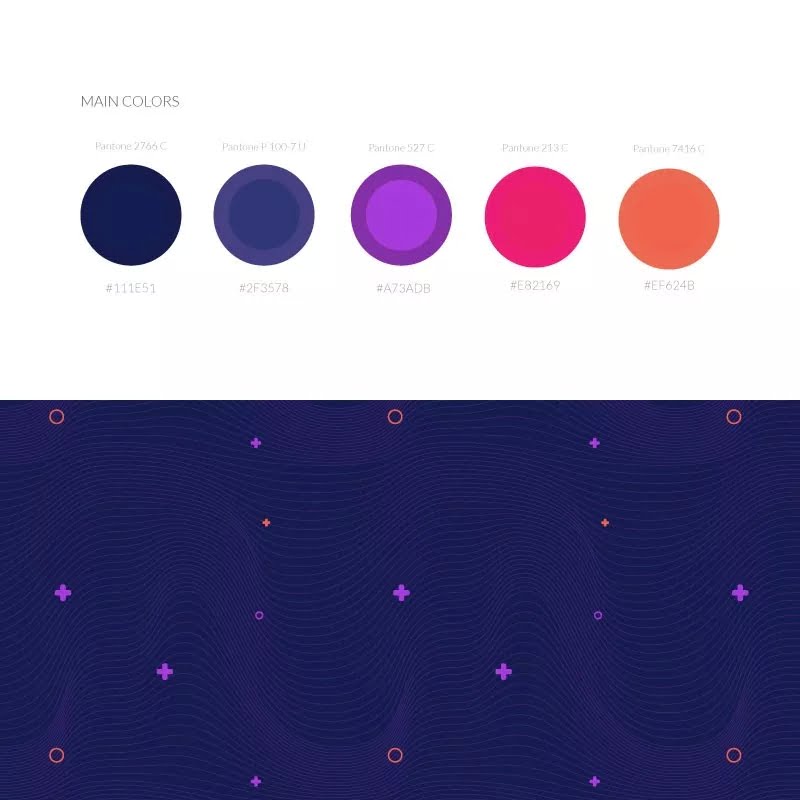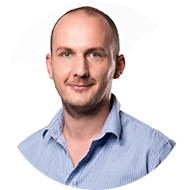 Edouard | Tech Director
& UX Architect
"Working on the UX of this project was challenging as there was a huge amount of data to display. We had to find the best way to make those numbers sexy and to avoid a busy interface. On the technical side, we had to think about API integration to grab live crypto currency rates."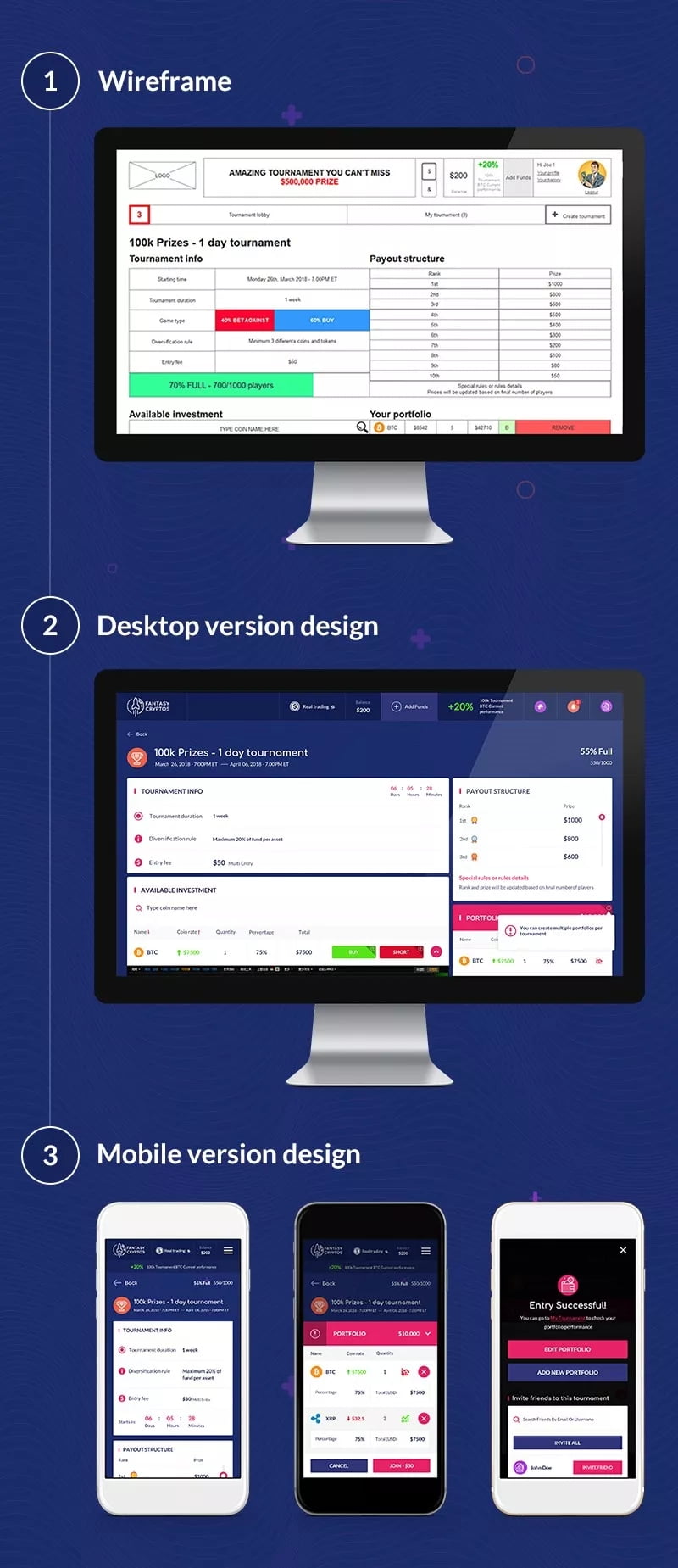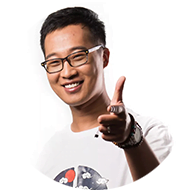 Joker | UI Designer
"I gained a greater awareness of UX methods while thinking about each detail and each decision the user will encounter. The biggest challenge was to optimize the visual and user experience while maintaining the integrity of the site. The best part of this project? I have a good team"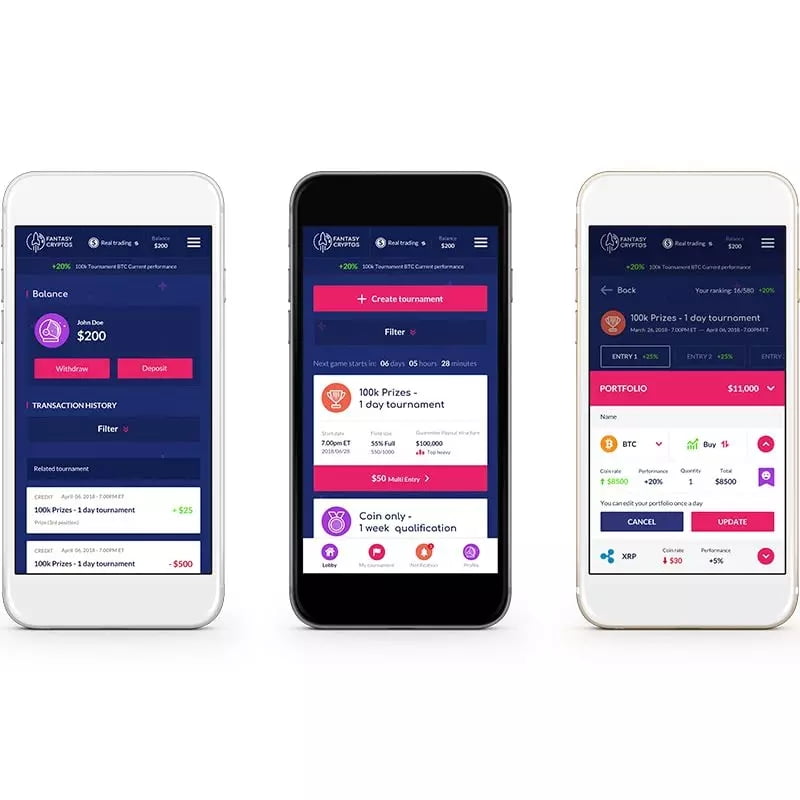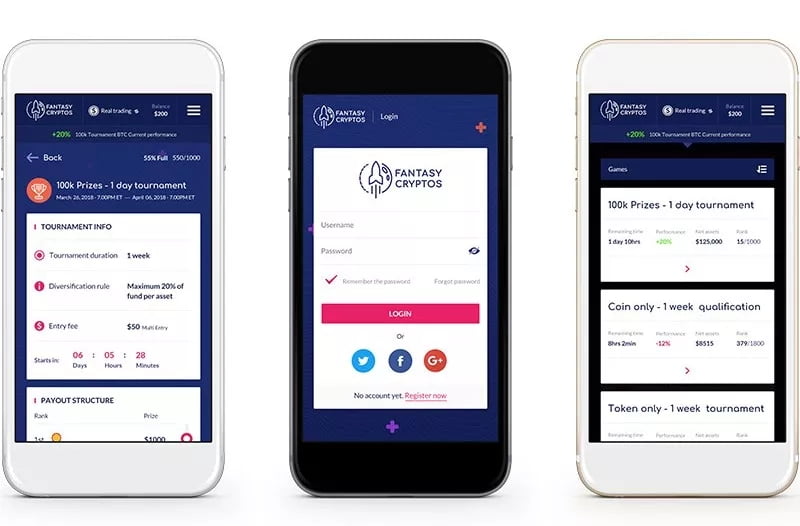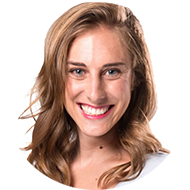 Dené | Project Director
& UX Designer
"People often only notice UX if they have a negative interaction, but we wanted to provide people playing this game more than just functionality. It was quite interesting to find the balance of adding in unexpected and entertaining features while simultaneously simplifying every interaction. The best part was actually playing the game and stumbling upon them and thinking yes! It worked!"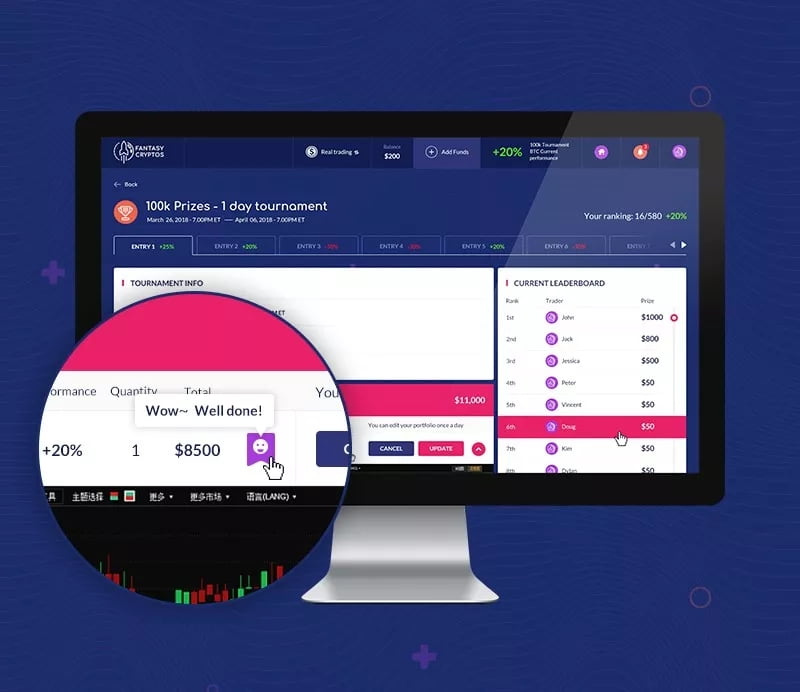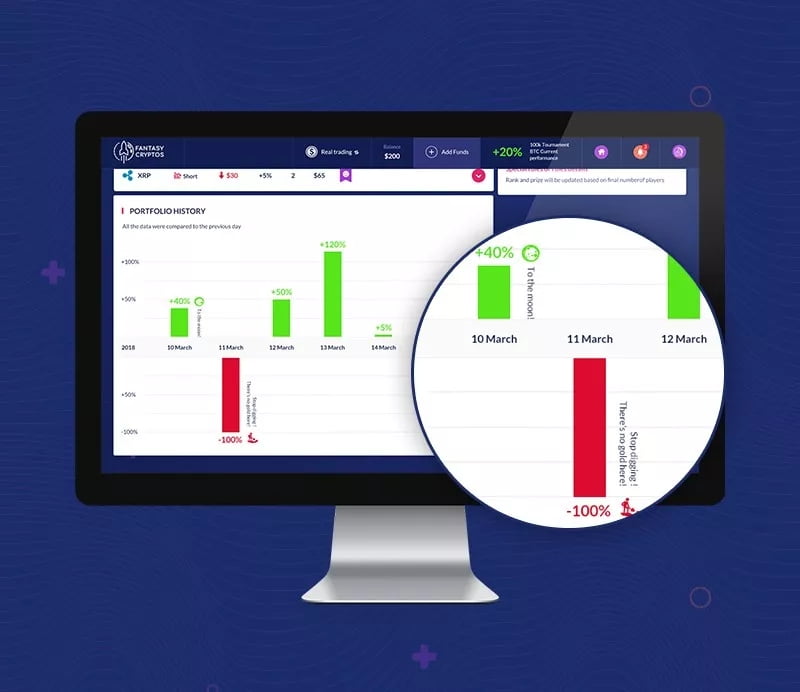 Macy & Douglas
FantasyCryptos Founders
"It was a great experience working with Flow. We could feel the team's passion for FantasyCryptos from day one. Even after they had finished their work, they still showed interest in the progress of the website. We are so happy that we chose Flow with an amazing team to bring FantasyCryptos to life with us. Thank you, team."
---
It was a pleasure working with Macy & Douglas and we wish them and FantasyCryptos luck to the moon and beyond!
Scope
Logo
VI
User flows
UX and wireframe
Responsive web-based game design
Technical specifications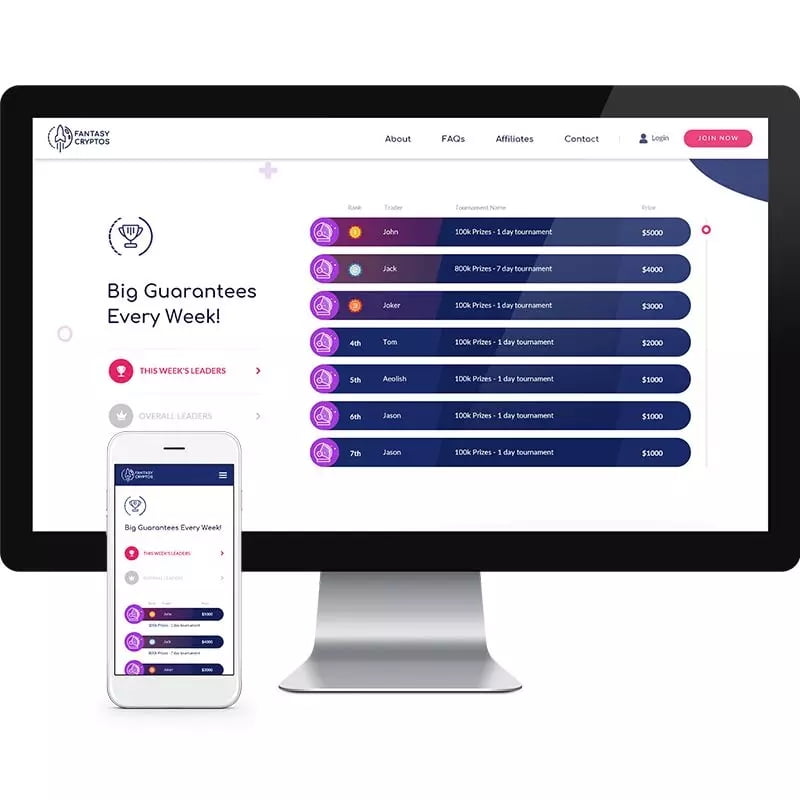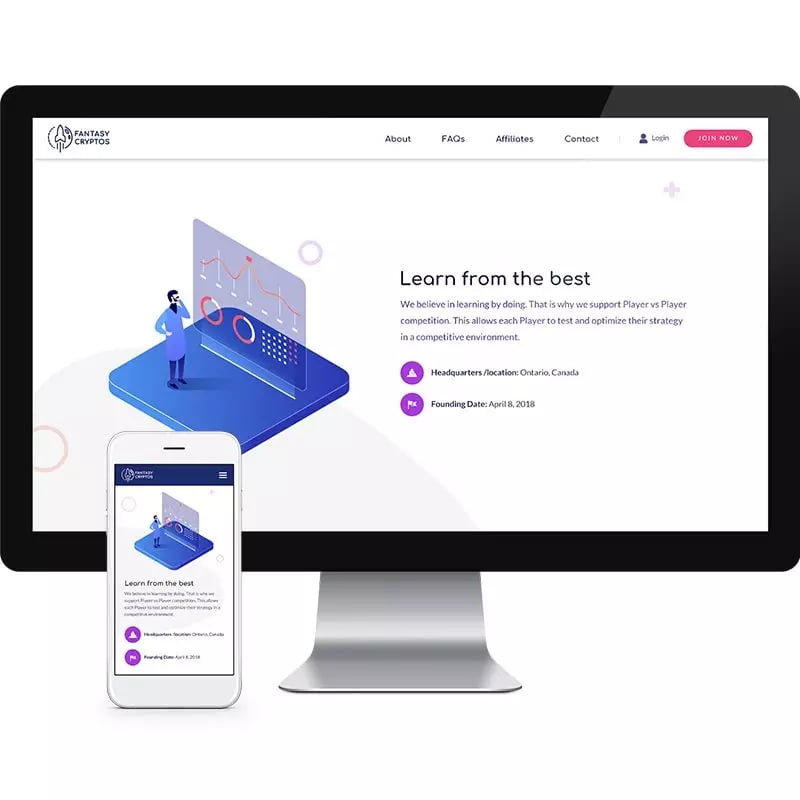 Test your investing skills! (Currently only available in the US): fantasycryptos.com