It is the beginning of the new year, does your marketing need more efficient conversions? Do your designs need to attract more consumers?
Here is some Insight into 2021's latest domestic and foreign trends and how to take advantage of them. This article brings you all the trends for web and graphic design in 2021, and we hope it inspires your designs.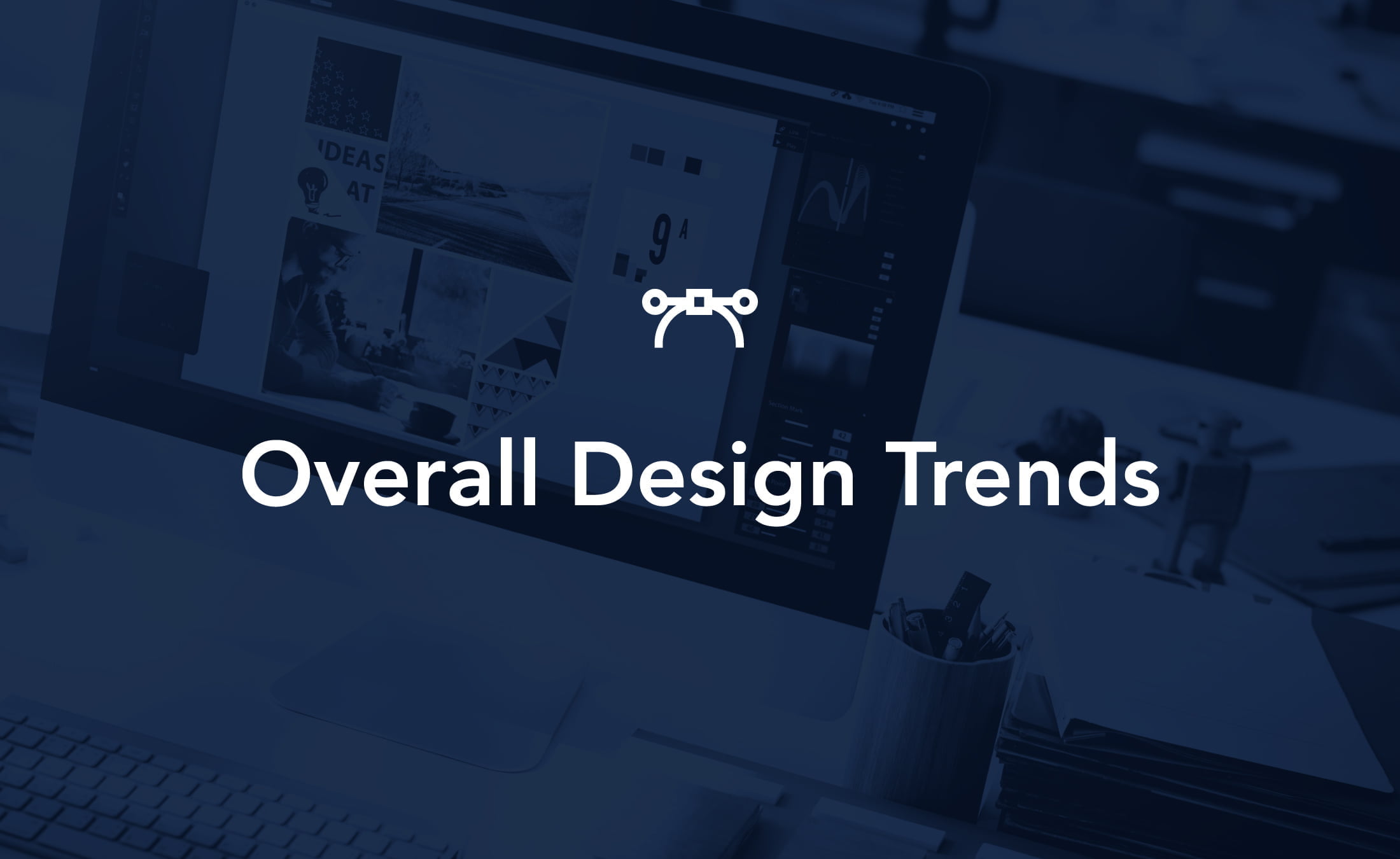 Illustration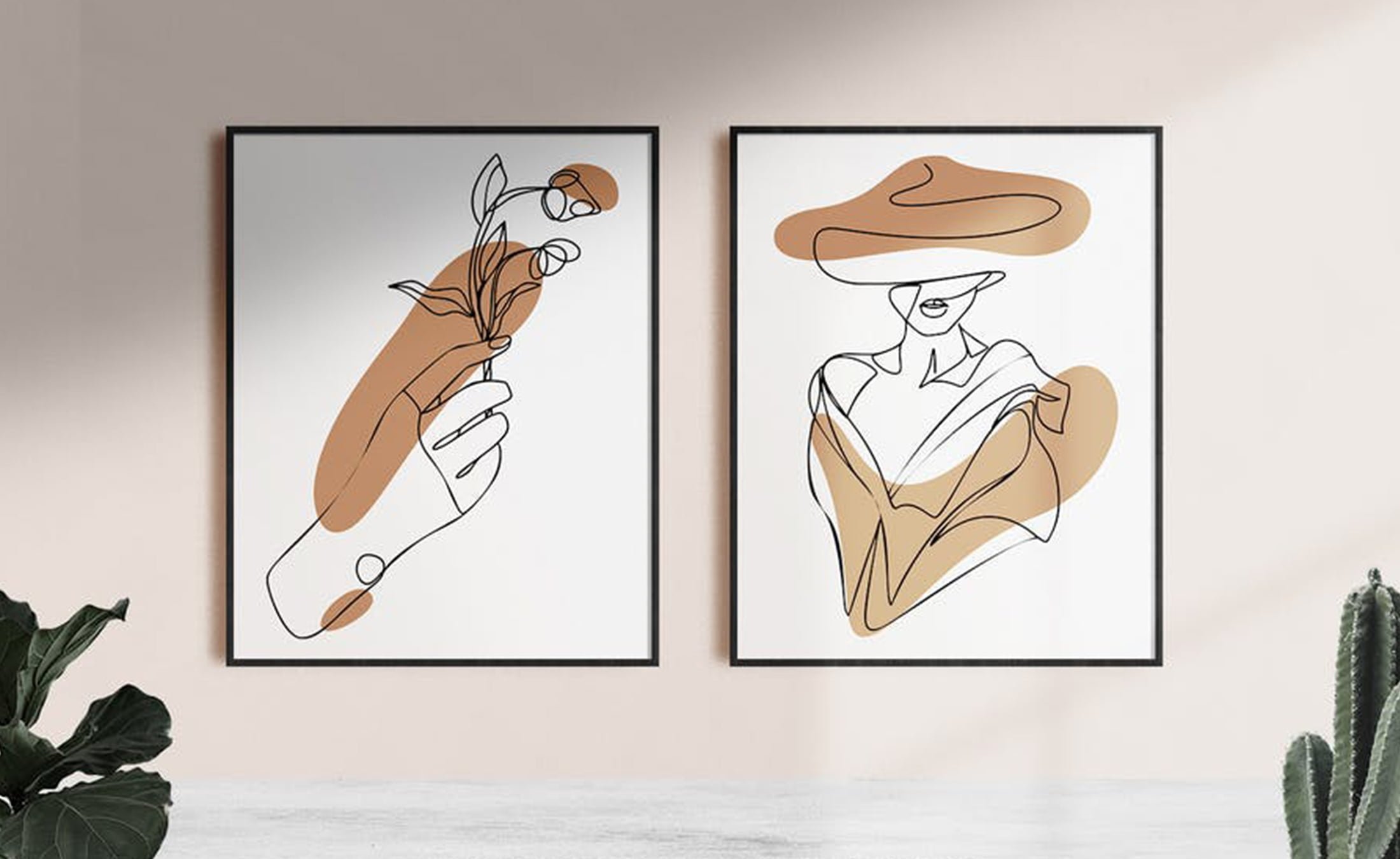 templatehere on envato.com
Hand-drawn illustrations can add a unique and unforgettable personalized style to a design. Illustration styles such as 3D illustrations, flat design, minimalist hand-drawn sketches, and "emoji packs" have been exploding in graphic and web design. Many brands and creators are paying attention to the popularity of illustration and digital art, integrating hand-drawn elements into product and web design.
Collage & Mixed Media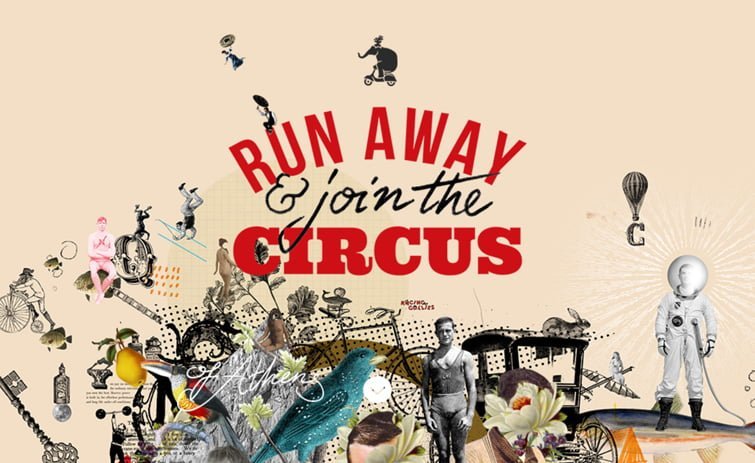 citycircus.gr
Many DIY designers use different materials and media in their works, including raw sketches, natural textures such as wood, paper and twine, as well as collages and mixed materials.
Nostalgic Design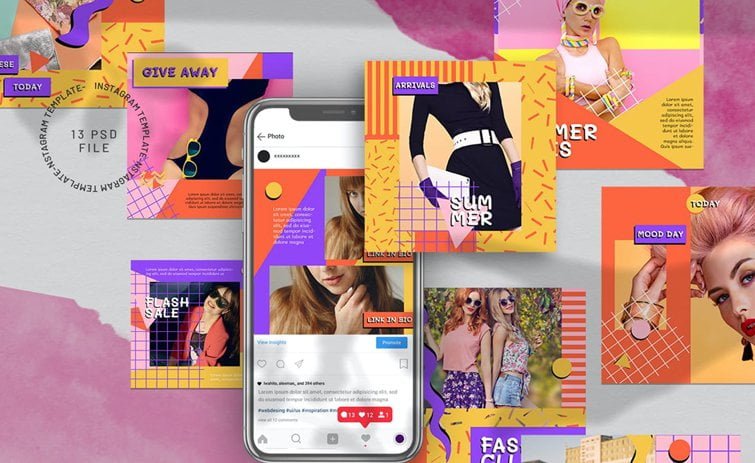 envato.com
Nostalgic design does not expect new things, but focuses on things we already know and like, and uses this familiarity with old things to promote the popularity of new things. Designers are looking for modern and innovative ways to interpret nostalgic design, especially how to bring online users a sense of intimacy through nostalgic design, thereby improving the online experience of users.
Organized Chaos & "Anti-Design"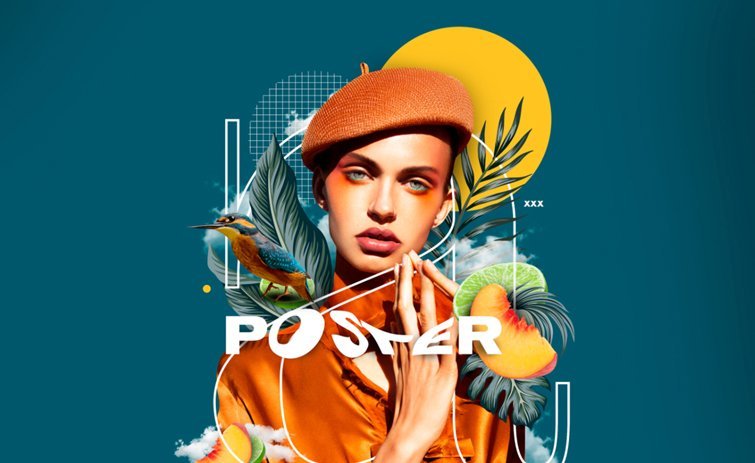 behance.net/HenryFlores
The various chaos caused by the epidemic in 2020 has allowed people to learn to forget the routine and find comfort in chaos. "Organized chaos" design is a design idea that combines the chaos of anti-design with the structure of minimalism, looking for design ideas in disorder. Anti-design embraces "chaos" and "ugliness", with experimental and asymmetrical layouts, often using exaggerated, distorted, layered and traditional "ugly" elements.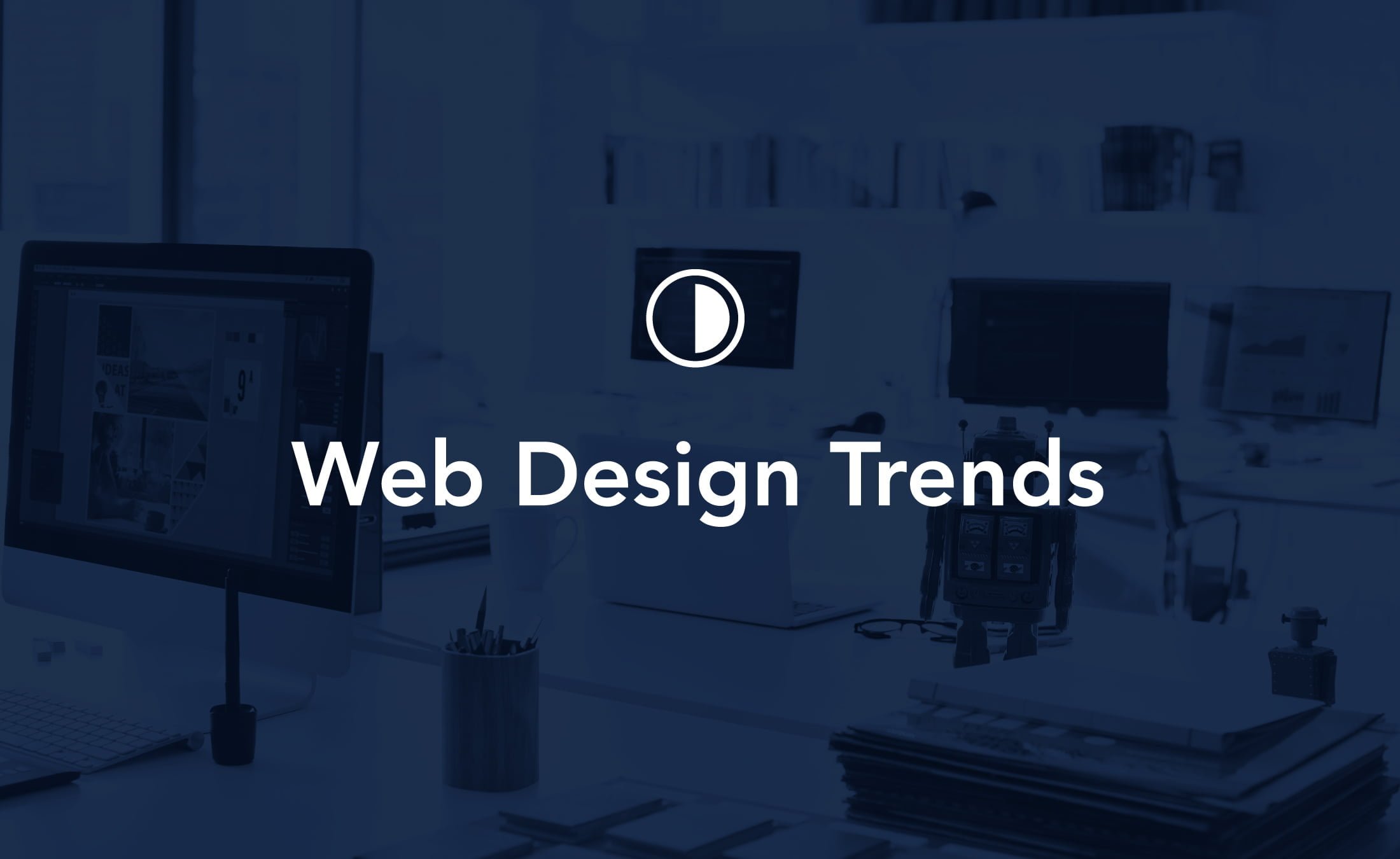 Simple Colors
behance.net/Distlemoto
Monochromatic colors are stylish and chic and suitable for high contrast designs. Using two or less colors in your palette makes the design elements more visible, provides space for more creative elements, and adds a refined touch to the website.
3D & Geometric Design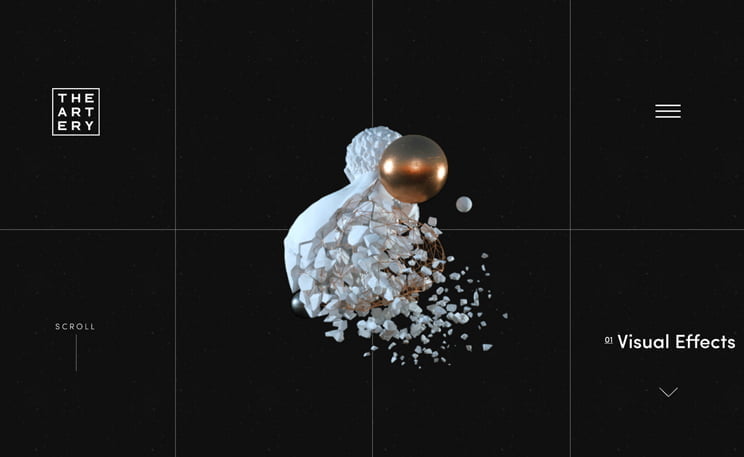 the-artery.com
Modernizing the use of classic flat shapes, 3D geometric web design has now developed into a design trend that includes 3D shapes and futuristic "floating" objects to give the webpage a feeling of depth.
Bold Design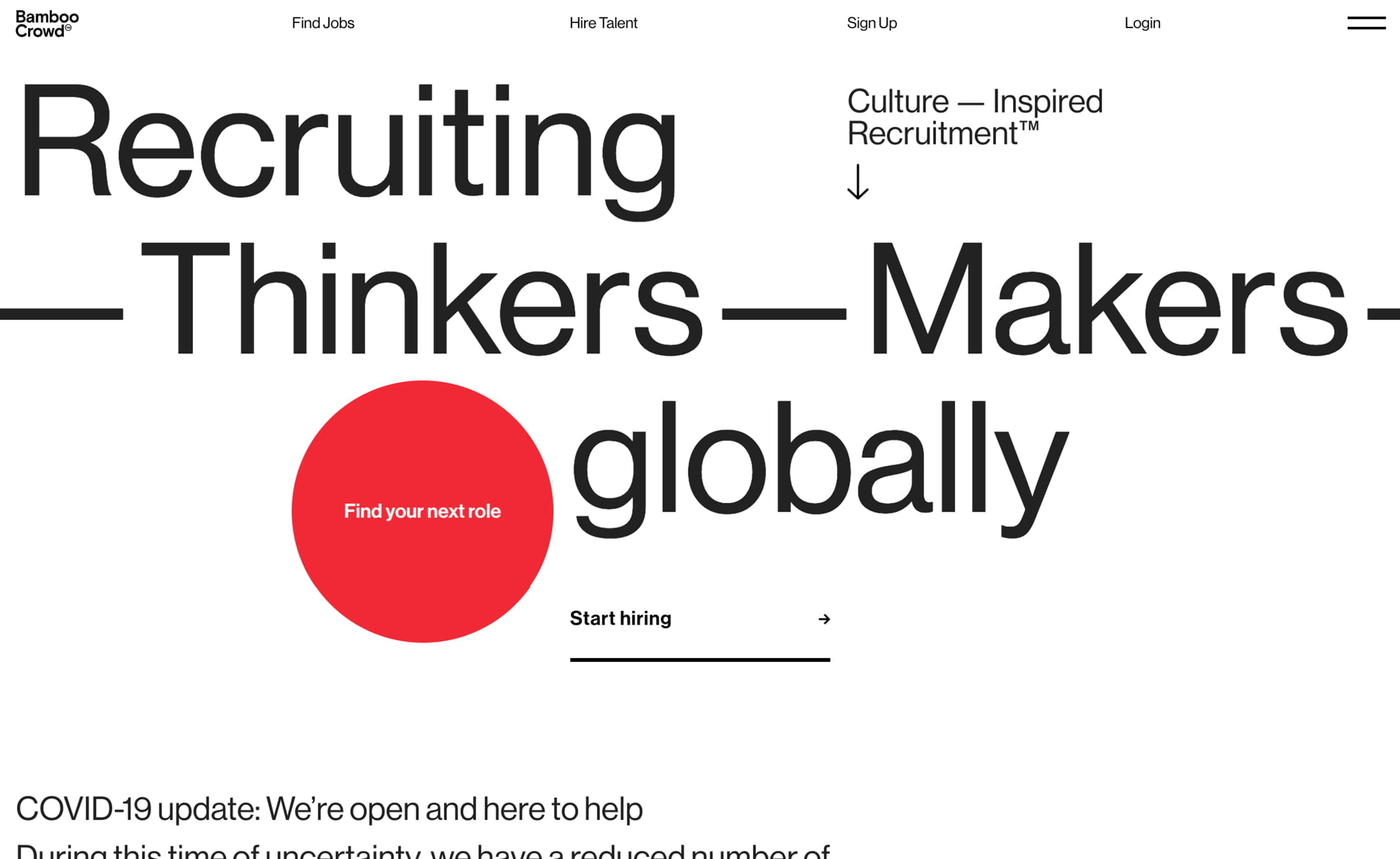 bamboocrowd.com
Using bold typography and images brings a more impactful and powerful visual experience and can convey information more powerfully. Designers are more inclined to use custom design elements to make more distinctive designs using custom fonts, illustrations and icons.
Immersive Digital Experience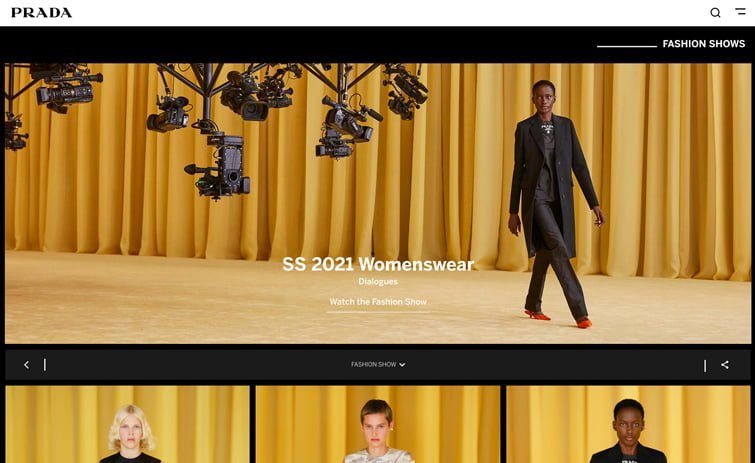 prada.com
Immersive user experience focuses on user feedback and interaction. When web designers create design experiences that are both attractive to users and unique, they will pay more attention to the role and identity of the audience to create an immersive online experience.
Flexible Interface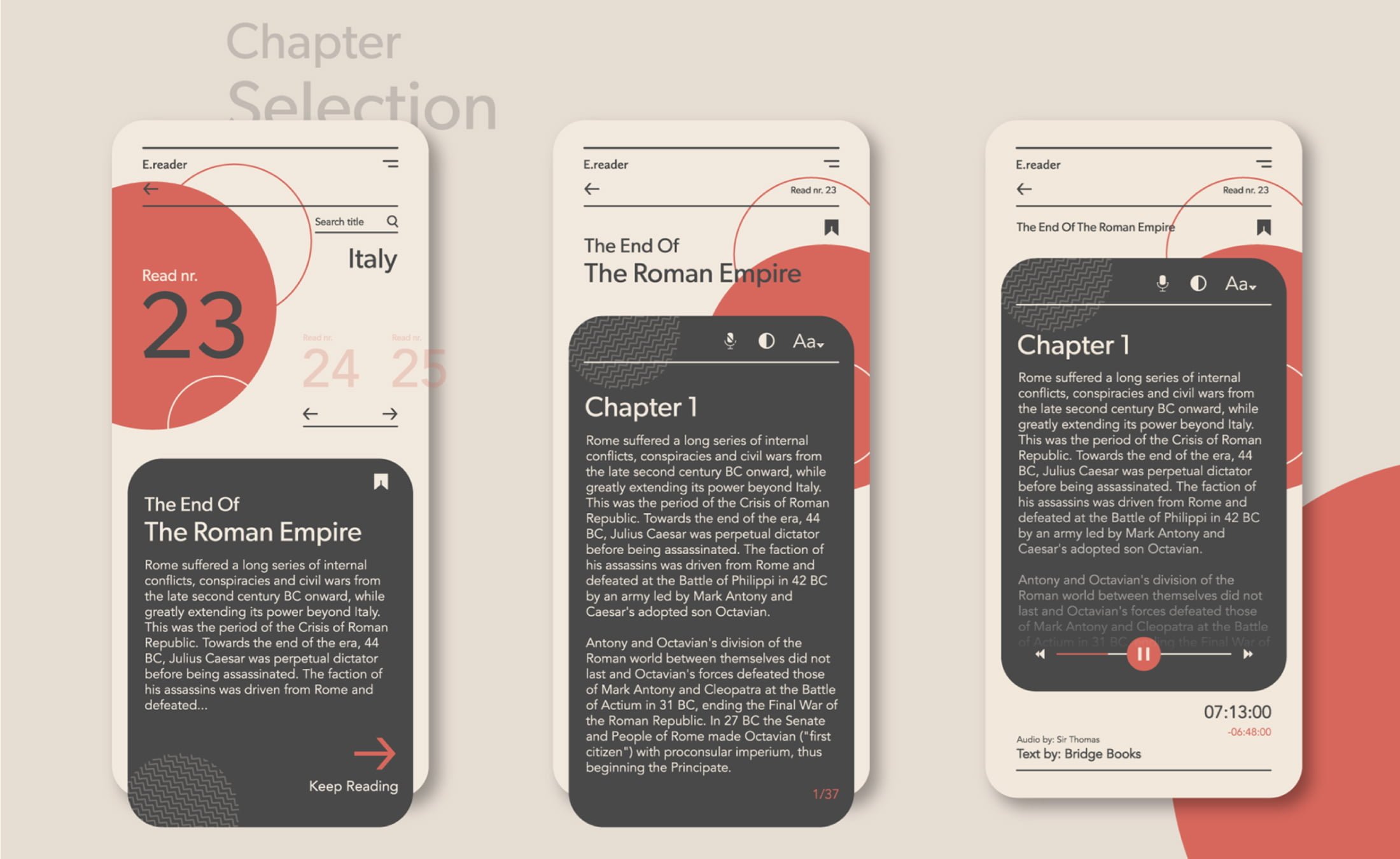 behance.net/Mehvish_Iql
From changing the font size to improving the font color contrast, flexible interfaces aim to bring a better reading experience through humanized design, so that users can adjust the interface to meet different needs. Designers consider different types of users and various UI options while creating modular and modifiable interfaces to better meet the individual needs of users.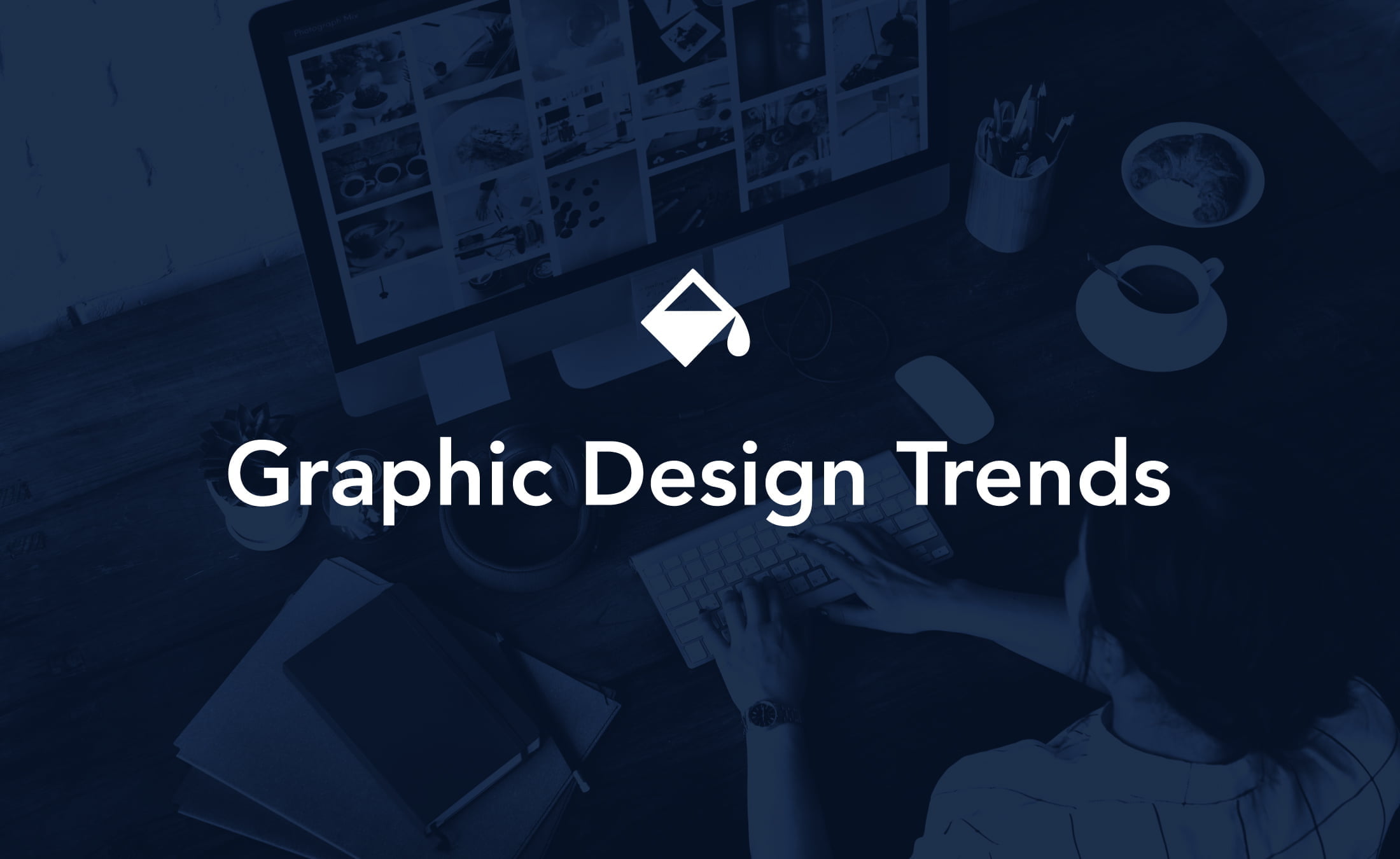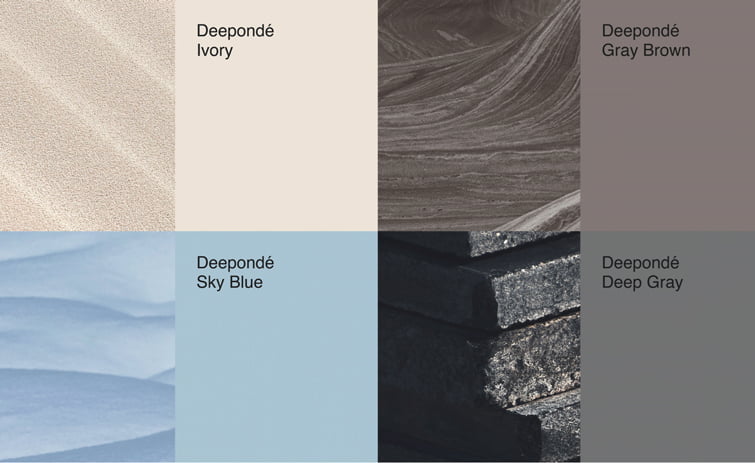 Natural Colors
Neutral tones are popular because they can directly replicate the natural colors of nature. It is rooted in our connection with the world and uses natural elements (such as organic textures, natural shapes, plant colors and neutral tones) to convey natural feelings, scenery and sounds.
Image: behance.net/plusx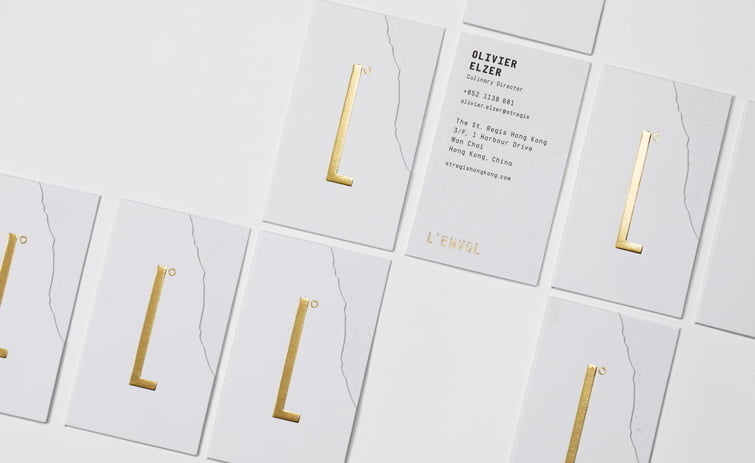 Gold and Jewelry Tones
Gold can be used in the place of various metals either as matte, shiny or embossed. Whether it is used as a secondary color or an accent gold is great. Shiny tones have high color saturation and are very dynamic when used in graphic design, product design and interior design.
Image: behance.net/odditystudiocom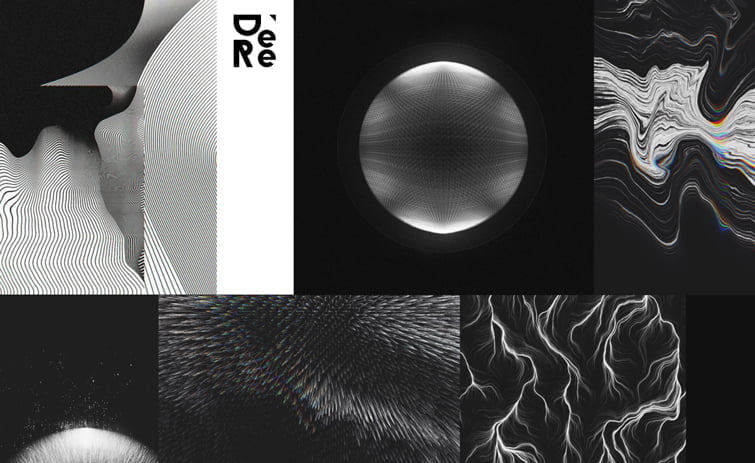 Abstract Futurism
From Cyberpunk aesthetics to the ultra-modern simplicity of ergonomic design, futurism has always been a popular visual style. It usually centers on advanced technology and distant unknown worlds. It has been one of the most creative and imaginative design themes for decades.
Image: behance.net/bea_derelab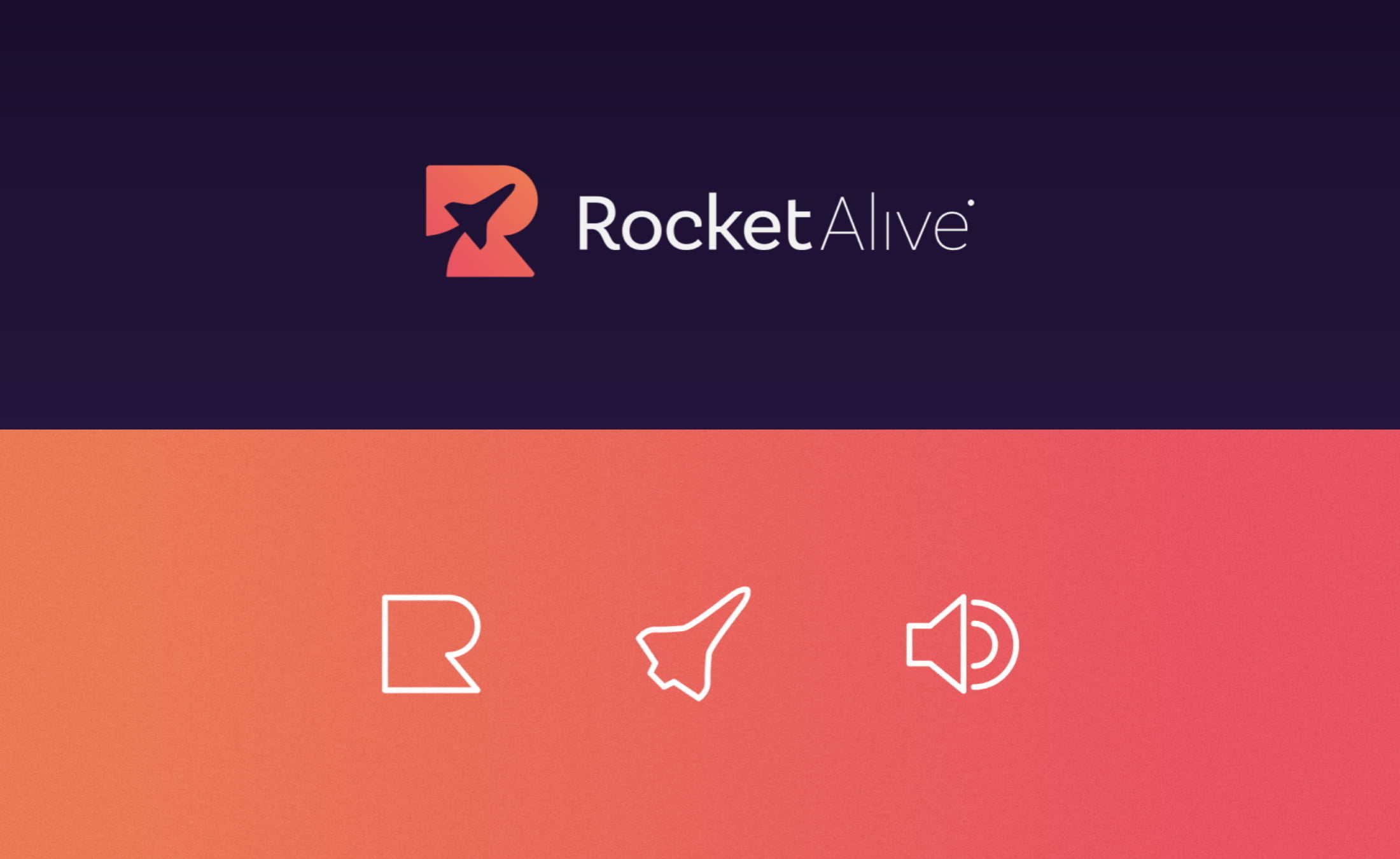 Symbols and Symbolism
Symbols and symbolic design can be traced back thousands of years. In the past year, the world has experienced great impact and turmoil due to the epidemic. Many designers have begun to invoke rich design emotions and create an atmosphere of unity and harmony through symbolism.
Image: behance.net/vitorlinharesdg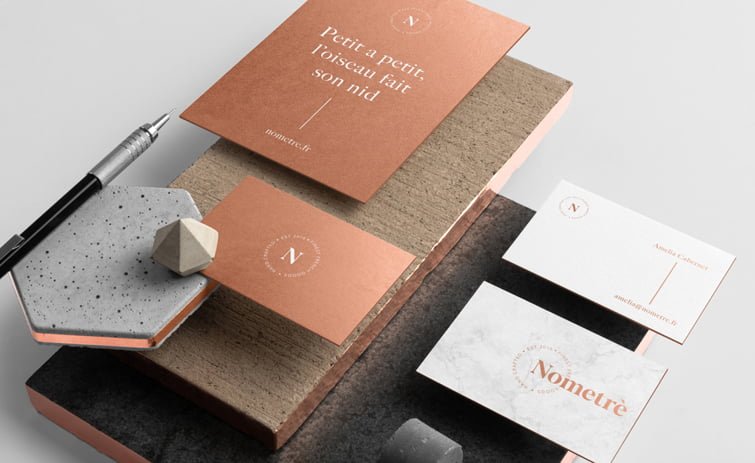 Serif Font
In the past few years, minimalist sans-serif fonts have become extremely popular. Since last year, we have seen the revival of unique and gorgeous serif fonts in graphic design. In 2021, more and more designers will welcome the return of serif fonts.
Image: behance.net/sb_brands