2020 was certainly a year of turbulence and confusion. With so many big changes taking place in the world, it is important that brands consider what happened in the marketing space in Western countries in 2020 and understand where 2021 is going so that they can continue to interact and give value to customers.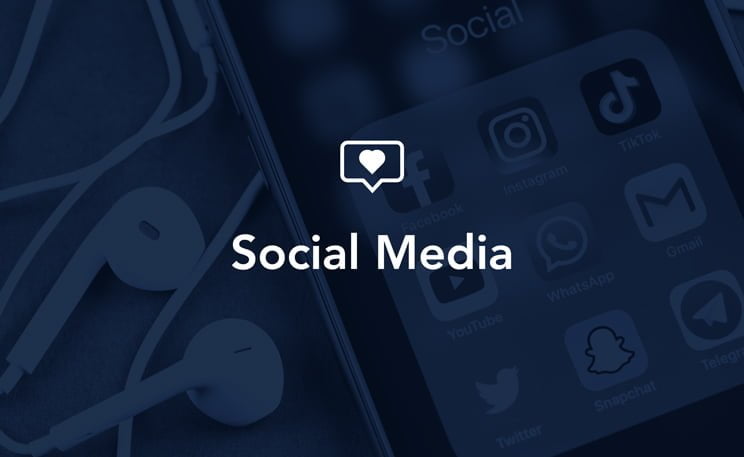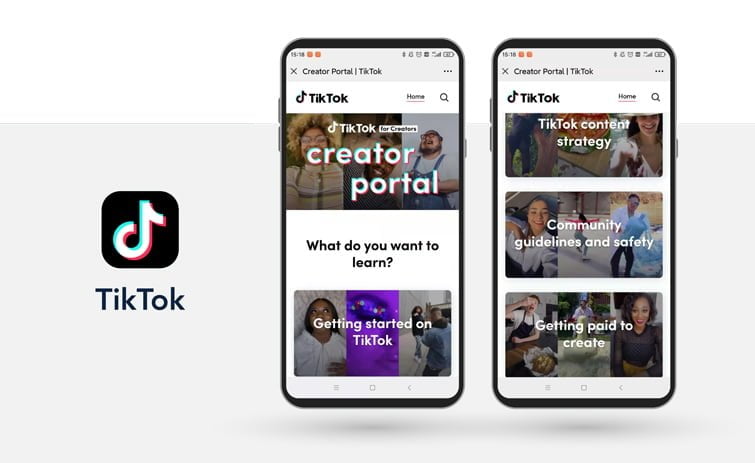 TikTok had taken the whole world by storm in 2020. The app has effectively infiltrated all of the groups and has even been welcomed by popular celebrities. The app rolled out last year the ability to post videos for up to 3 minutes (the app has currently given early access to only a few users) and just launched a new Creator Portal platform in order to provide additional guidance and tips to help creators maximize their in-app presence.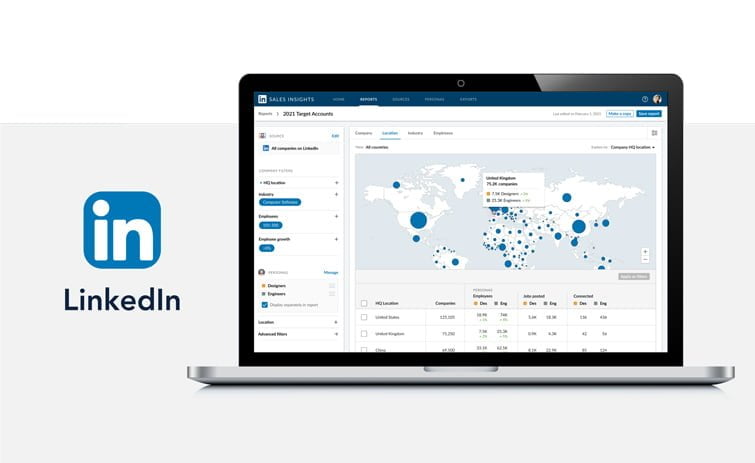 LinkedIn announced a new Sales Insight tool that will be available in February. It will provide real-time analysis of key business opportunities based on your selected consumer niche and parameters. LinkedIn has also launched Live Stream features for pre-approved brands on the network.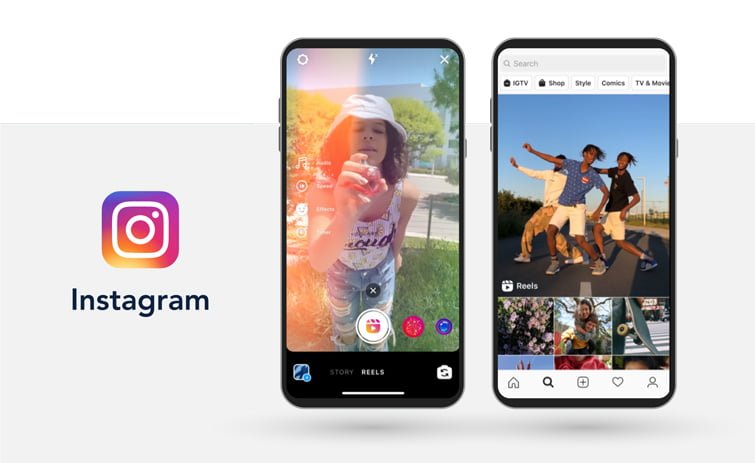 Instagram introduced Reels, short-form music videos, including a Reel shopping experience, and revamped Stories editing options. The shopping experience of Instagram is not over only with this feature. In 2020, Instagram launched the US Live Shopping feature. They have introduced IGTV in-stream shopping too.
Pinterest exceeds 400 million monthly active users for Gen Z, men, and Millennials. This year they released a variety of features for e-commerce businesses, including the Verified Merchant Program, dynamic retargeting through advertising, and an update to the platform's product catalogs.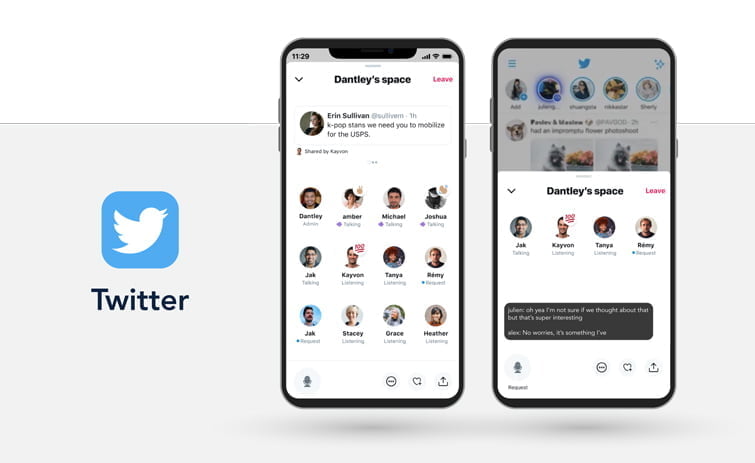 Twitter has released an early beta version of its latest audio space feature and they are testing it with a group of selected accounts. Twitter Audio Spaces will allow users to create an audio-only meeting that they can then connect to, listen to, or actively engage in.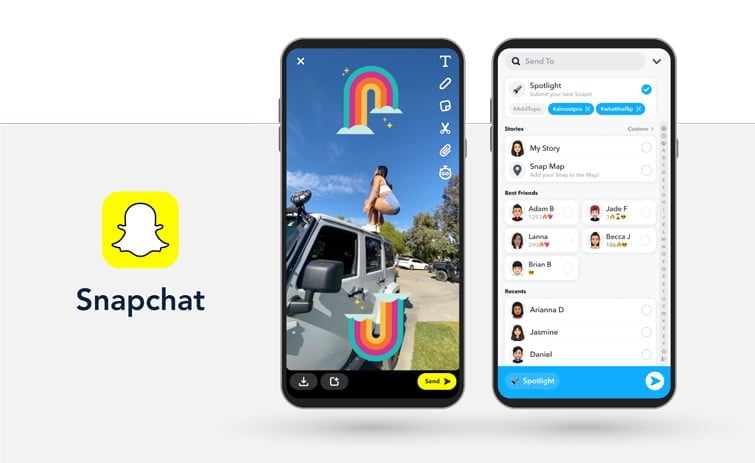 Snapchat has launched a new feature in the app to make short video clips that allow users to create and upload their videos directly to the 'Spotlight Feed' and a chance to win a share of more than $1 million.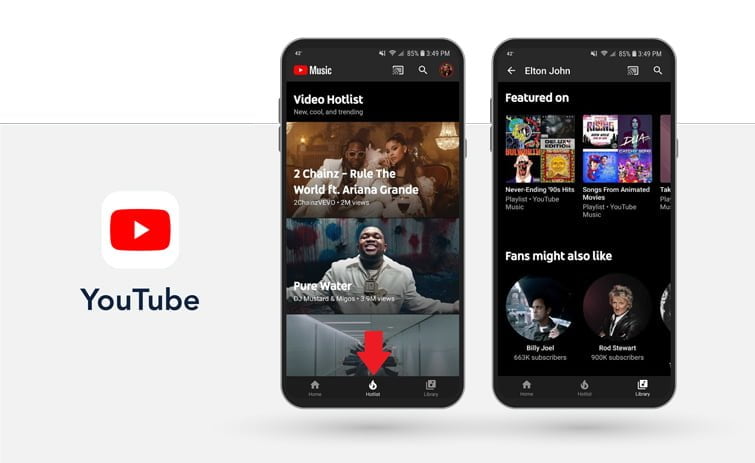 YouTube has launched audio advertising to bind brands to viewers engaged in non-video consumption.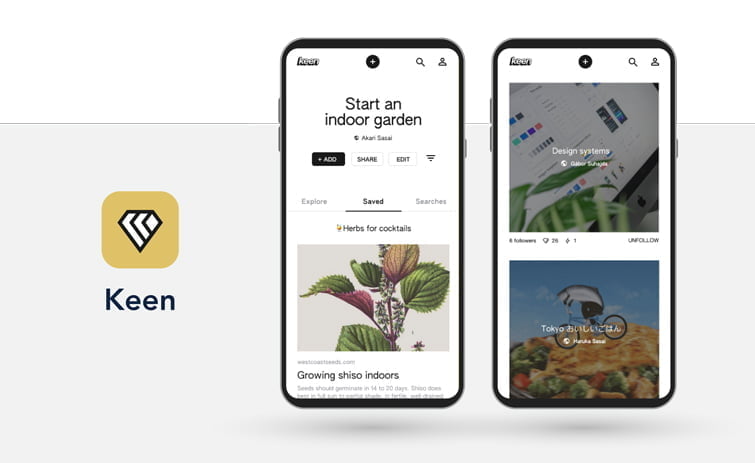 During the summer, Google launched Keen, a possible alternative website for Pinterest. It's a curation tool that lets users not only gather content from across the site, but also text and photos, and save it to their taste, Google's version of the board.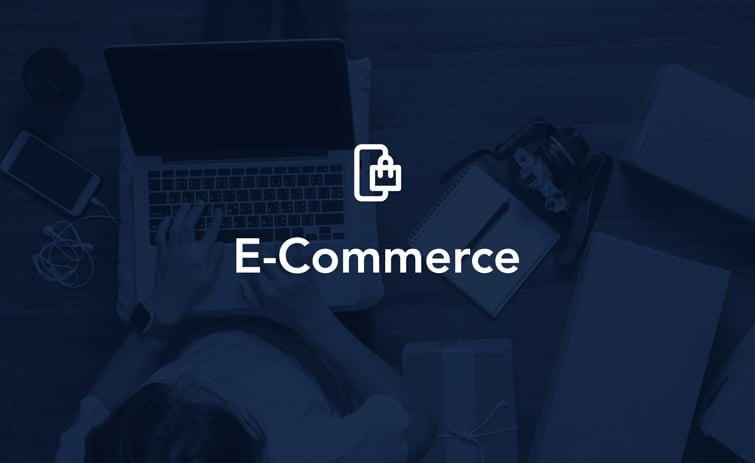 While overall consumer spending fell during 2020, 1 in 3 consumers in western countries actually increased their online spending between July and September 2020, according to the Jungle Scout Consumer Trends Survey. On top of that, the Q4 holiday shopping events like Black Friday and Amazon's Prime day hit new records for online retailers.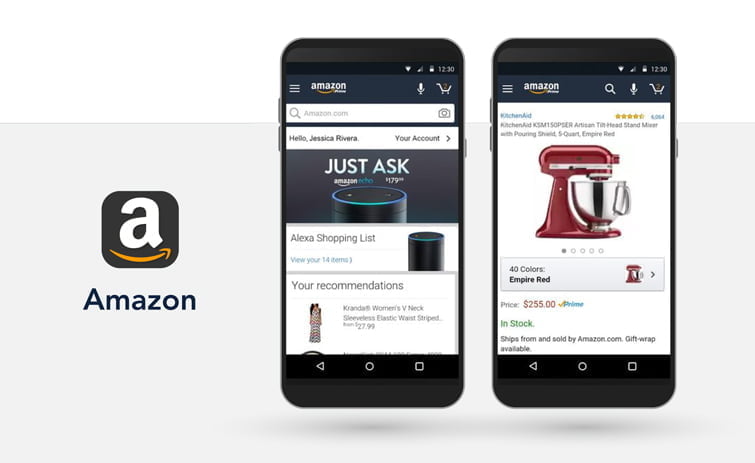 Amazon also added new features in the advertisement console, such as supported product targeting, plus vendors can upload a video to their listings only if they have been Amazon vendors for at least one year. To stop fraudulent feedback from fake customers, Amazon's Buyer-Seller Messaging Policy was modified in November.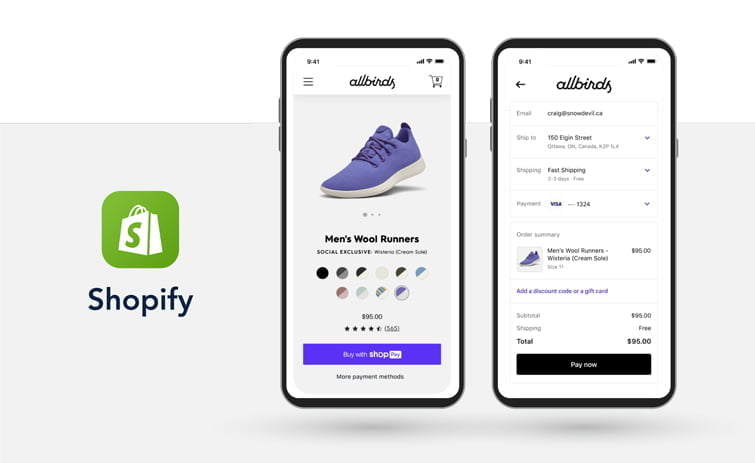 Shopify said that its own growth this year was unprecedented—new stores created on the Shopify Platform increased by 71% in Q2 2020 compared to Q1 2020, with a record number of traders added to the Platform in Q3.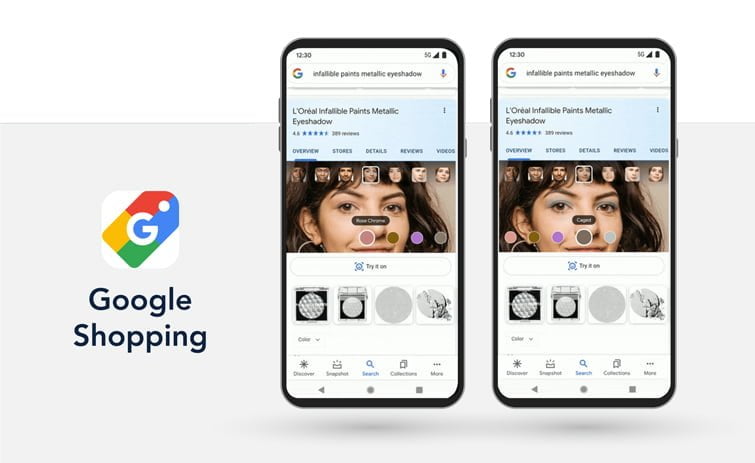 Google is testing AR 'Try-on' tools in the Google Shopping listings that will allow brands to have digital overlays so that potential buyers can see what they're looking like wearing the item. For example, potential customers can now try makeup products right from the Google app. Also, when searching Google Shopping on the phone or scrolling through the Discover Feed in the Google app, Google can show tips from fashion, clothing, home and garden fans, and experts on their favorite items and how they use them.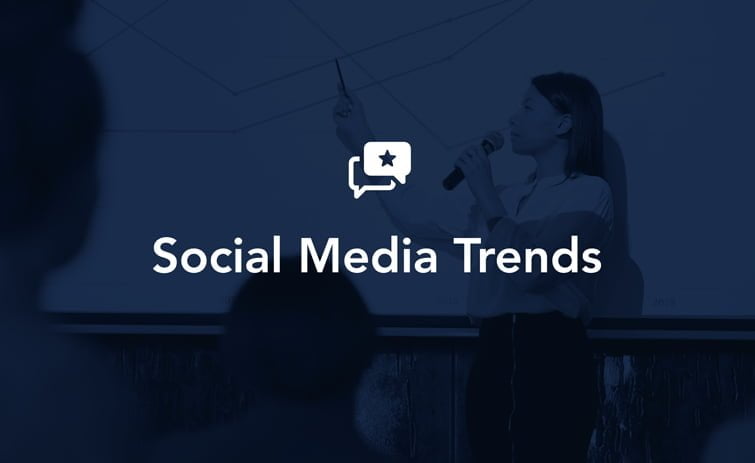 Remixing is the new way of User-Generated Contents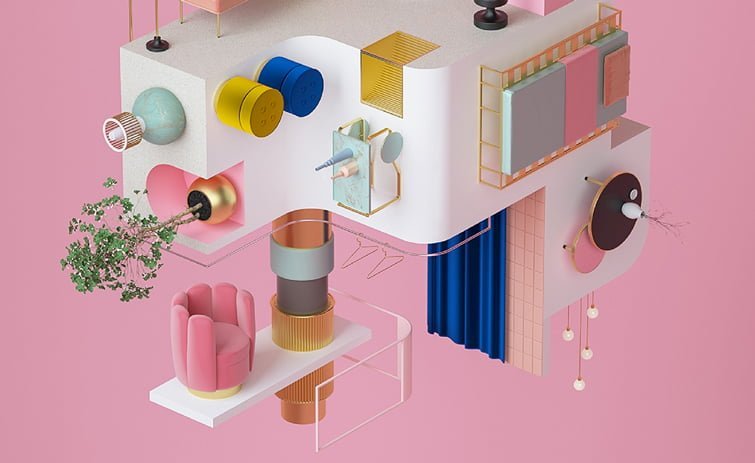 Image: behance.net/gallery/52288859/Rubik
Remixing is the art of taking existing formats, templates, or ideas, and recreating them to express a user's own personality or ideas.
The way to connect is now Memes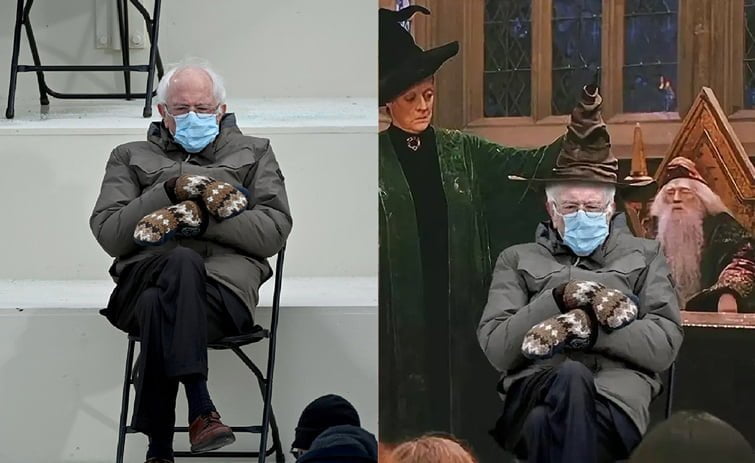 Bernie Sanders' inauguration memes help raise $1.8 million for charity – NBC NEWS Image: Brendan Smialowski/AFP – Getty Images & Unknown source from social media
They spread across the internet as a fun way for communities to engage. Memes are high with 55% of 13-35-year-olds sending memes every week among younger generations. This number has risen over the last year. In the last 13 months, mentions of memes have risen to 24,9M in July 2020 (+26%).
Nostalgia Marketing
Image: PeakStar – elements.envato.com
The value of nostalgia marketing is evident in times of instability and economic decline. Connecting with the good experiences of the past helps to isolate people from their present challenges. After the lockdown, the mention of keywords relevant to nostalgia or the remembrance of the past is up to 24.4M.
Add the consciousness to your brand's social media
At the core of this is the need for transparency. According to the report from Deloitte brands need to "be deeply attuned to why they exist and who they are built to serve".