WeChat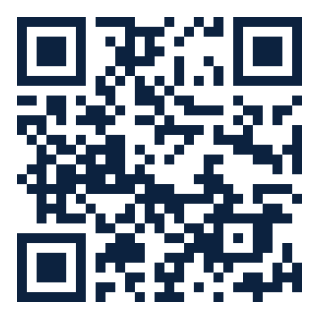 FlowBeijing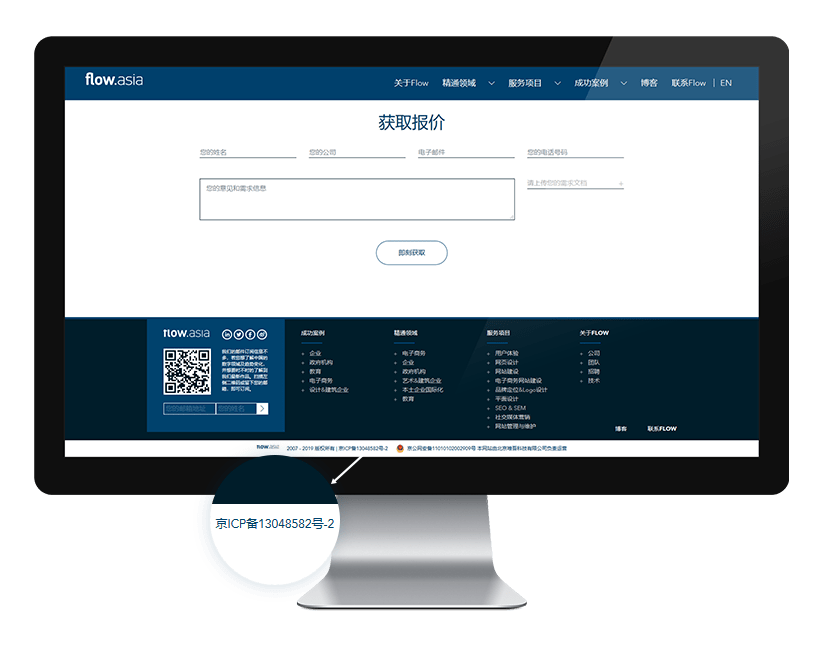 What is an ICP license?
The ICP license was instated in 2000 by the Telecommunications Regulations of the People's Republic of China as a requirement for all websites that are hosted in Mainland China, and is issued by the Chinese Ministry of Industry and Information Technology (MIIT). The basic qualifier is that the website does not contain materials related to terrorism, explosives, drugs, jurisprudence, gambling and other illegal acts as written in the laws of The People's Republic of China.
Why is an ICP license necessary?
In order for a website to rank high, or at all, on Chinese search engines (aka Baidu), the website must be hosted in Mainland China. Websites that are not hosted in Mainland China are penalized by Chinese search engines both for SEO and SEM purposes. While there are workarounds that solve issues related to speed such as Hong Kong hosting and CDN services, there will be limitations for WeChat integration, WeChat Pay and as mentioned, SEO and Baidu PPC.
The two types of ICP licenses
The MIIT issues two types of licenses, ICP Filing license and ICP Commercial license. The type of license will depend on the business owner's eligibility and the main function of the website.
ICP Filing license – for websites which are purely informational and do not involve any direct sales. Individuals and entities that are eligible to apply are:
Partially or wholly-owned Chinese business with a Chinese business license
Chinese citizens with a valid Chinese passport
Foreign-owned entities: Representative Offices (RO), Joint Ventures (JV), or Wholly Foreign Owned Enterprises (WOFE)
Foreign individuals with a foreign passport that are physically present in China for the application process
ICP Commercial license – for websites that generate income through online sales, advertisements or other business activities that are integrated with a payment platform. Individuals and entities that are eligible to apply are:
Chinese-owned business with a Chinese business license
Sino-Foreign joint venture business, where a Chinese citizen holds more than 50 percent of the ownership. The business needs to have at least 1 million RMB (approximately $150,000 USD) in registered capital.
How to apply for an ICP license: step-by-step
ICP filing is regulated differently in each province, and the whole application process, including the websites, application portal, and all required forms are only in Chinese. It will typically take between 3 to 6 weeks to complete the process- regardless of whether you do it yourself or through an agency. For those not fluent in Chinese, we recommend working with a trusted agency that can handle the entirety of the process, and help avoid mistakes and delays.
Requirements before starting the application:
Chinese business license
Account with Alibaba Cloud, also known as Aliyun (阿里云)
Domain name in China
Server in China
Note: Websites that involve, news, media distribution, medical information, forums, online games, and cultural websites need to gain pre-approval by contacting the provincial MIIT in the location in which you wish to register.
1.
Get an ICP filing number
The ICP filing number can be found in the Aliyun user account. This binds the server IP, domain name, and ICP filing number together.
2.
Register on the Aliyun ICP Application Portal
Through the Aliyun user account, navigate to the Aliyun ICP Application Portal, and create a login.
Fill out the registration form and upload documents
Download and fill out the registration form. Input basic information about the content of the site e.g. website type, website languages, etc. This will need to be done in Chinese. Then upload a copy of the company's business license, ID or passport of the legal representative, and a photo of the legal representative holding the business license.
Aliyun document review
Aliyun will let you know within one business day if there are any problems with the application. If all documents are accepted, a confirmation will be sent via SMS and email.
Submit an official verification photo
Once Aliyun has accepted the application, return to the Application Portal and apply for an official photo backdrop. Aliyun will send the backdrop with your company's name on it via post within Mainland China. Once received, the legal representative must take a headshot against it and upload the photo to Aliyun. Alternatively, the photo can be taken through the Alibaba Cloud mobile app (limited to certain provinces and cities).
MIIT application review
Aliyun submits the application to the provincial branch of the MIIT. The approval or rejection of the application, as well as the ICP license number itself, will be sent via SMS and email. The status of the application can also be checked directly on the MIIT website. It is required that all registration information is kept up-to-date with MIIT after the license is issued.
3.
Display ICP License on website
Upon receiving the ICP license number, display it on the website footer.
4.
Public Security Bureau (PSB) Registration
(not required in all provinces)
If required in the province that the website is registered in, submit a PSB ICP registration application within 30 days of receiving the ICP license. This can be done on the Internet Security Administration Service Platform of the National Public Security Bureau of China. An email and SMS will be sent to confirm when the registration complete.

What to do if you can't obtain an ICP license
For companies that do not currently meet the requirements for an ICP license, hosting in Hong Kong, and/or using a CDN is the alternative. The website can be migrated to a Mainland server if the situation changes and an ICP license is obtained. For more information on creating websites in China, check out our article Creating a website for China. What everyone should know.
Let's Talk.
Ready to expand into the
China digital ecosystem?