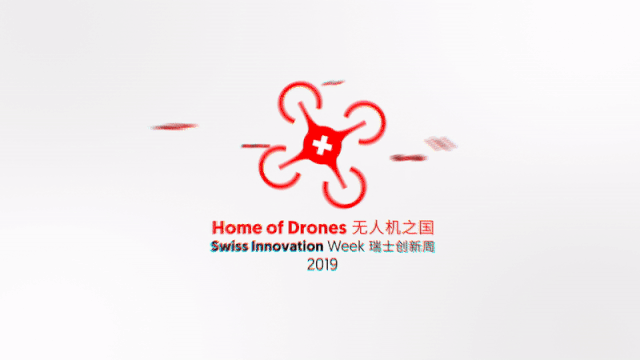 In January the Embassy of Switzerland in China commissioned us to create the logo and VI for the second edition of the Swiss Innovation Week (SIW) slated to take place in June. This year's theme centered around distinguishing Switzerland as the "Home of Drones," and bringing recognition to the more than 80 drone-related companies that call Switzerland their home.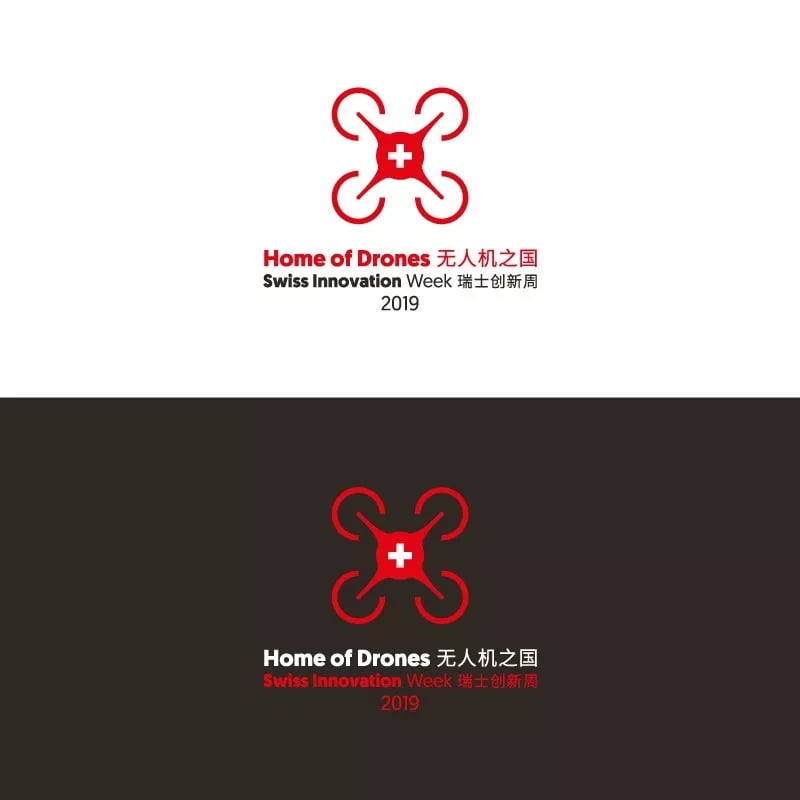 Logo
With three proposed options, the chosen logo draws continuity to the Swiss Innovation Week 2018 VI (a brain-shaped logo) with the middle being a neuron to mark Switzerland as the focal point of the Home of Drones. The surrounding propellers visualize the drone through the four components of the ecosystem, and when translated into 3D, provoke the feeling of deriving from the Swiss cross. The final touch was bringing the logo to life in a 22-second 3D animation and accompanying GIF.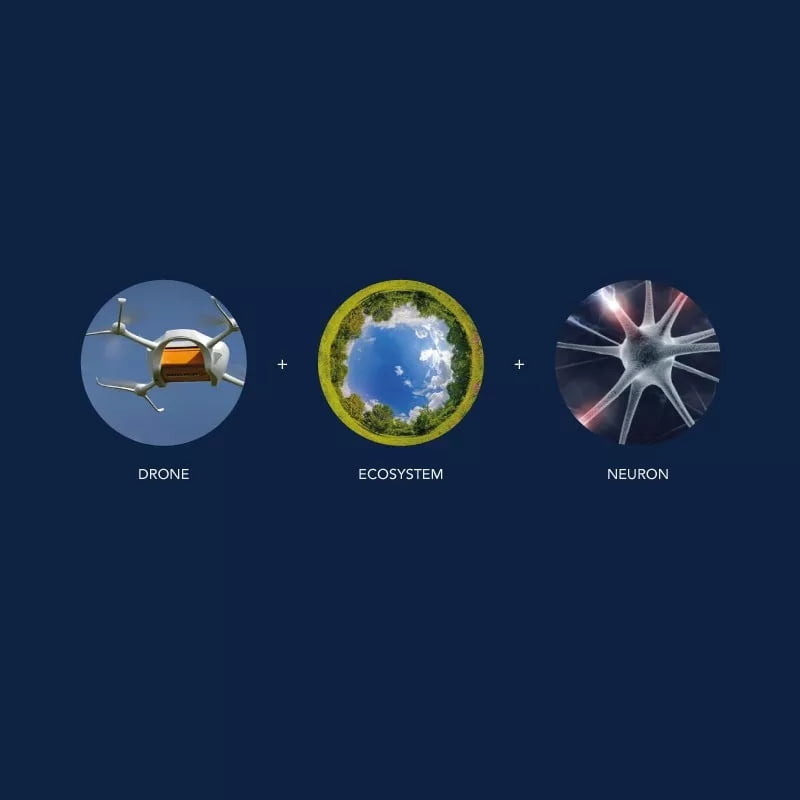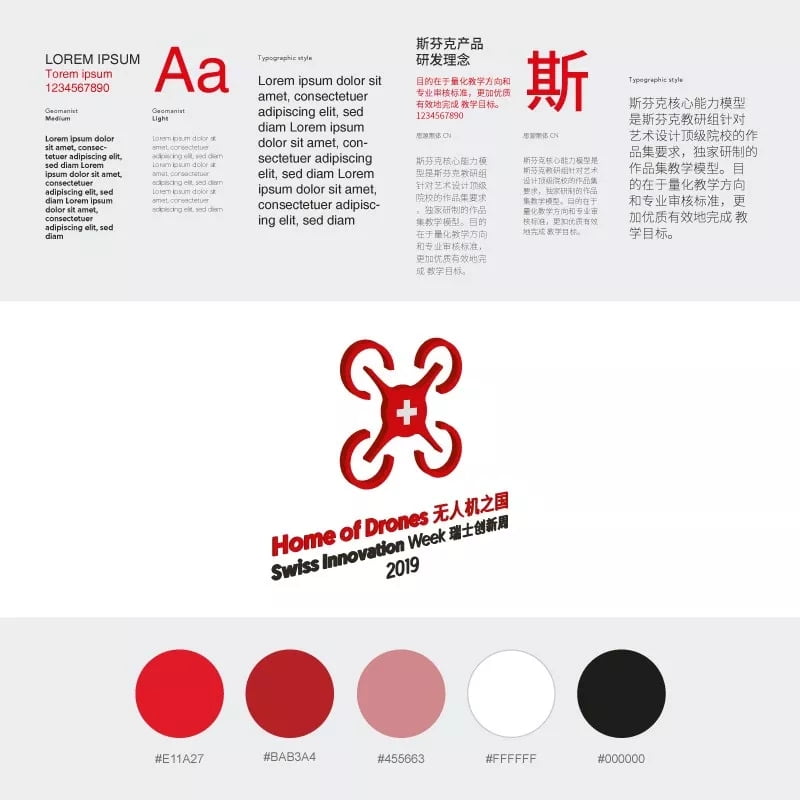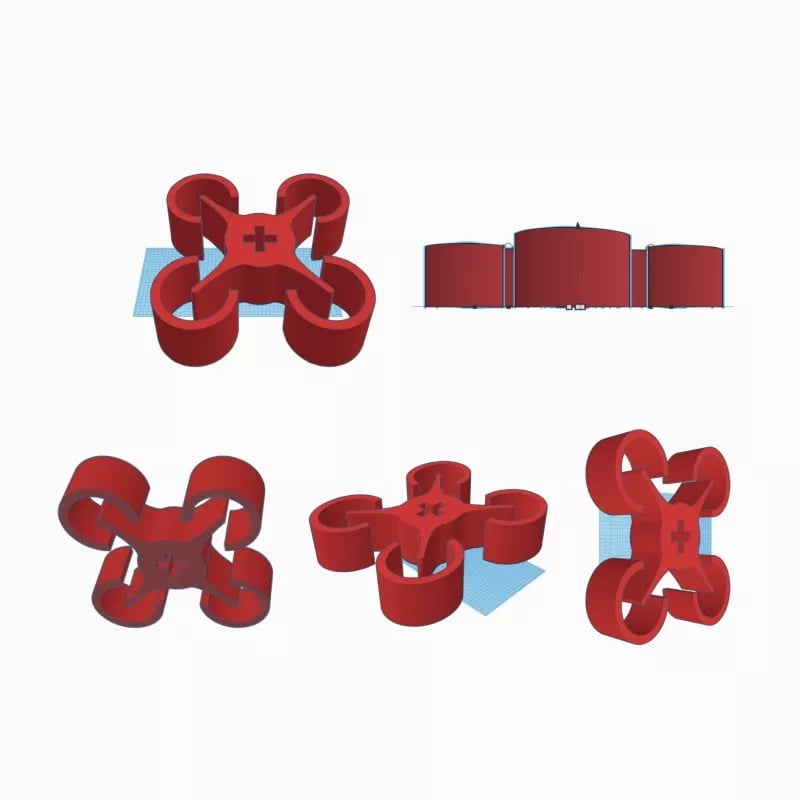 VI Application
We then let our imaginations run wild with the Embassy's event staff to implement the VI into the event.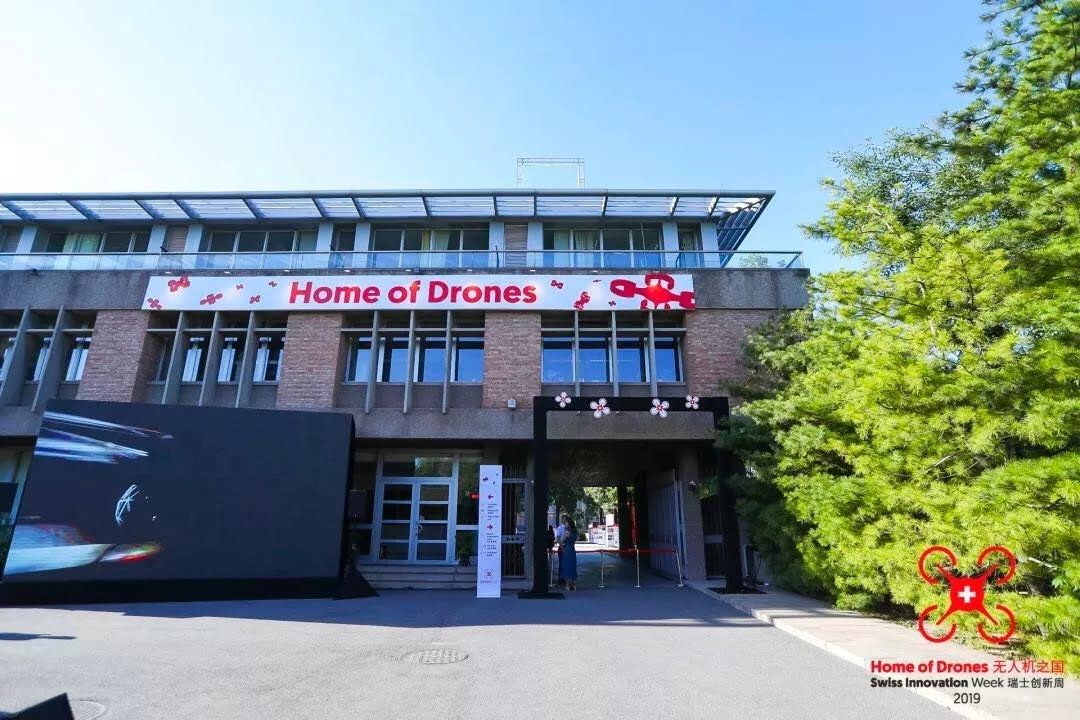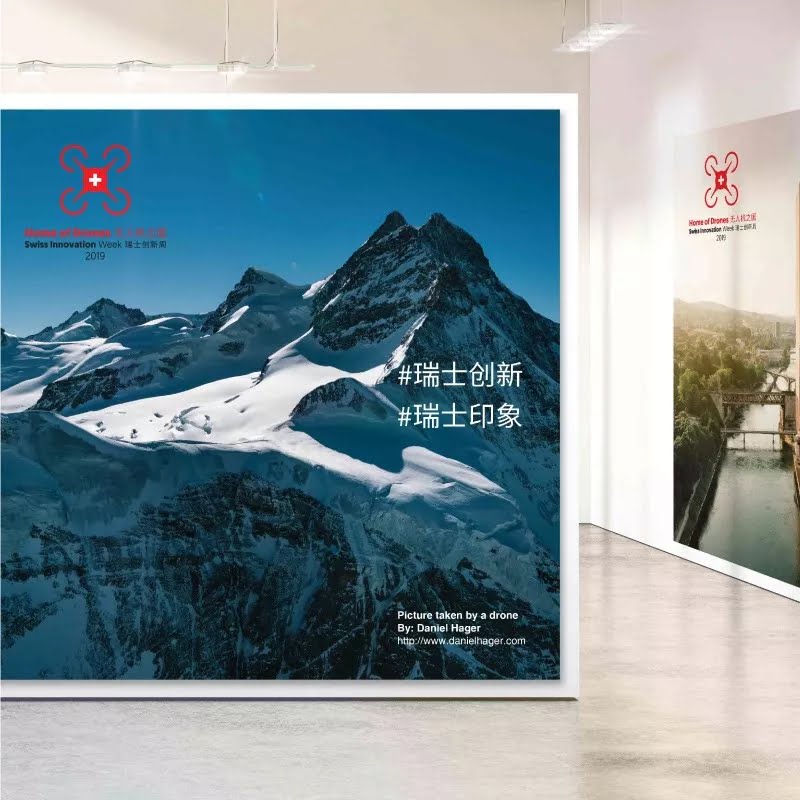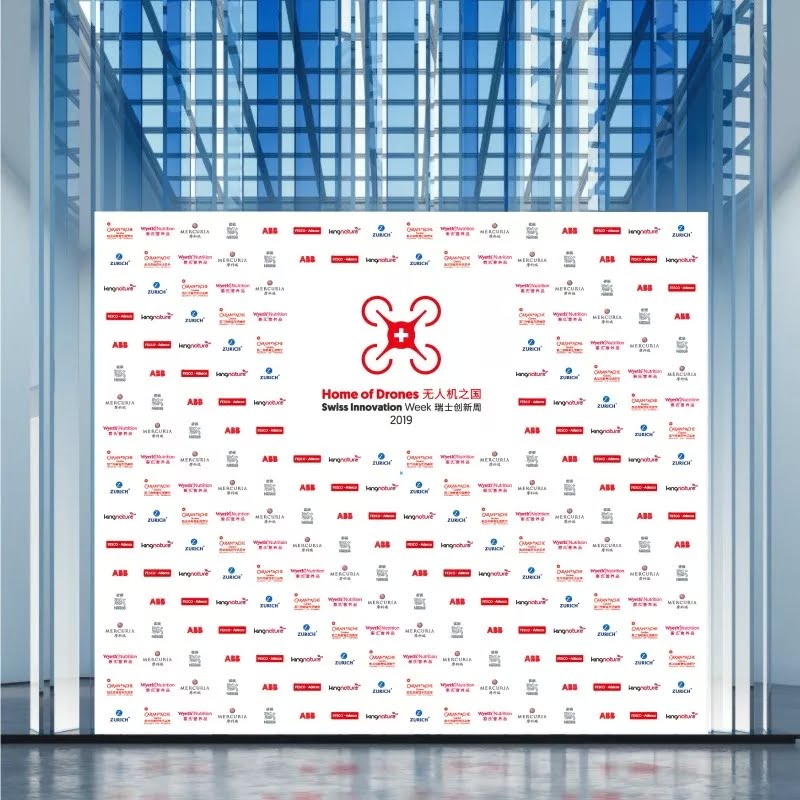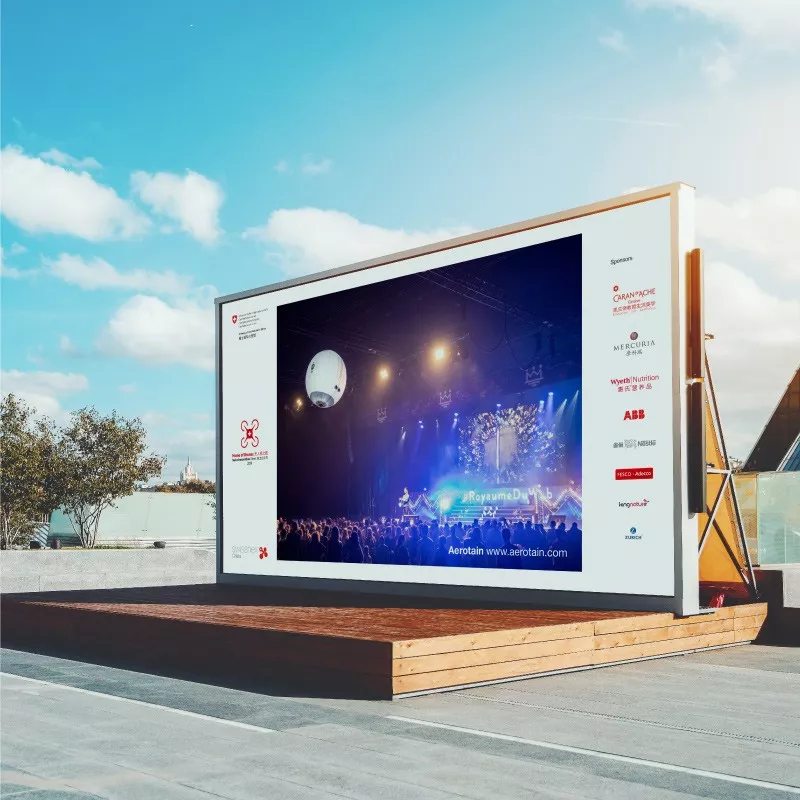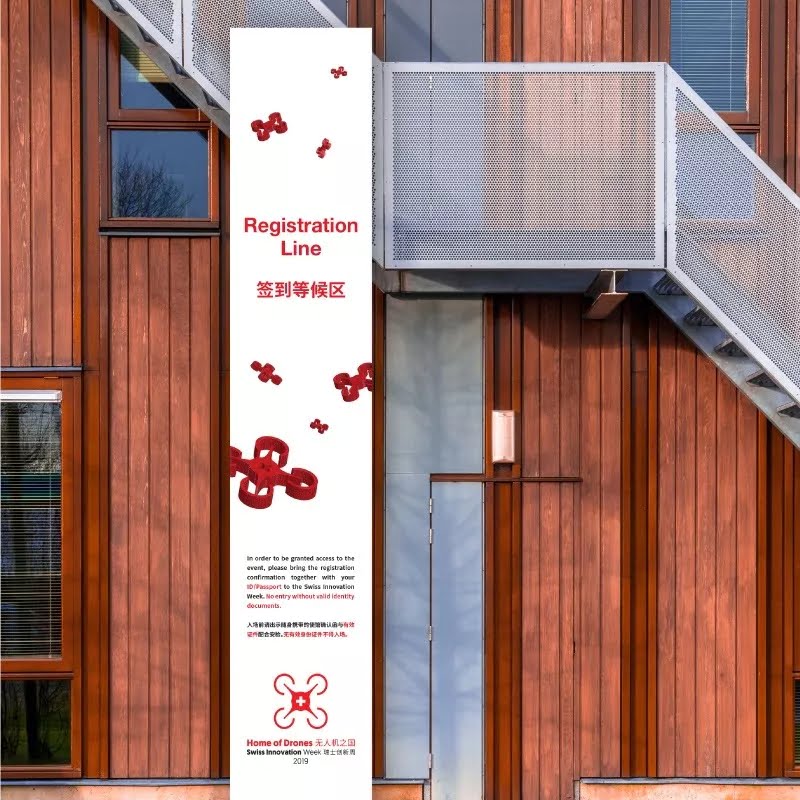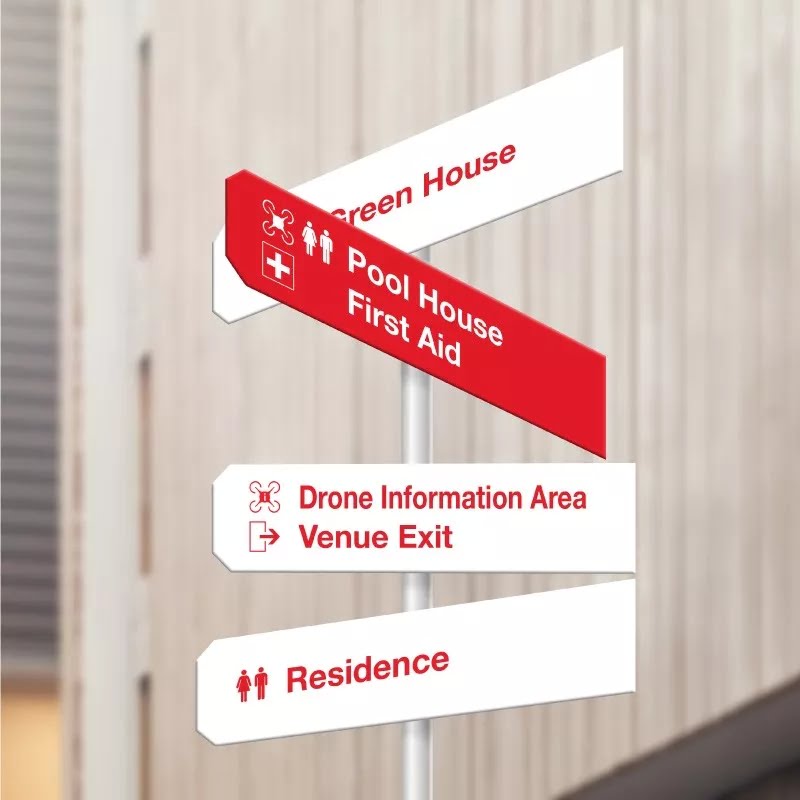 SIW 2019
The event took place June 12th-14th concluding with the Grand Reception in the garden of Ambassador Bernardino Regazzoni and Maria Cristina Regazzoni's residence. The week was a great success, and even included a drone race over the Embassy! Read more about the drone race and the entire event by clicking on the respective links.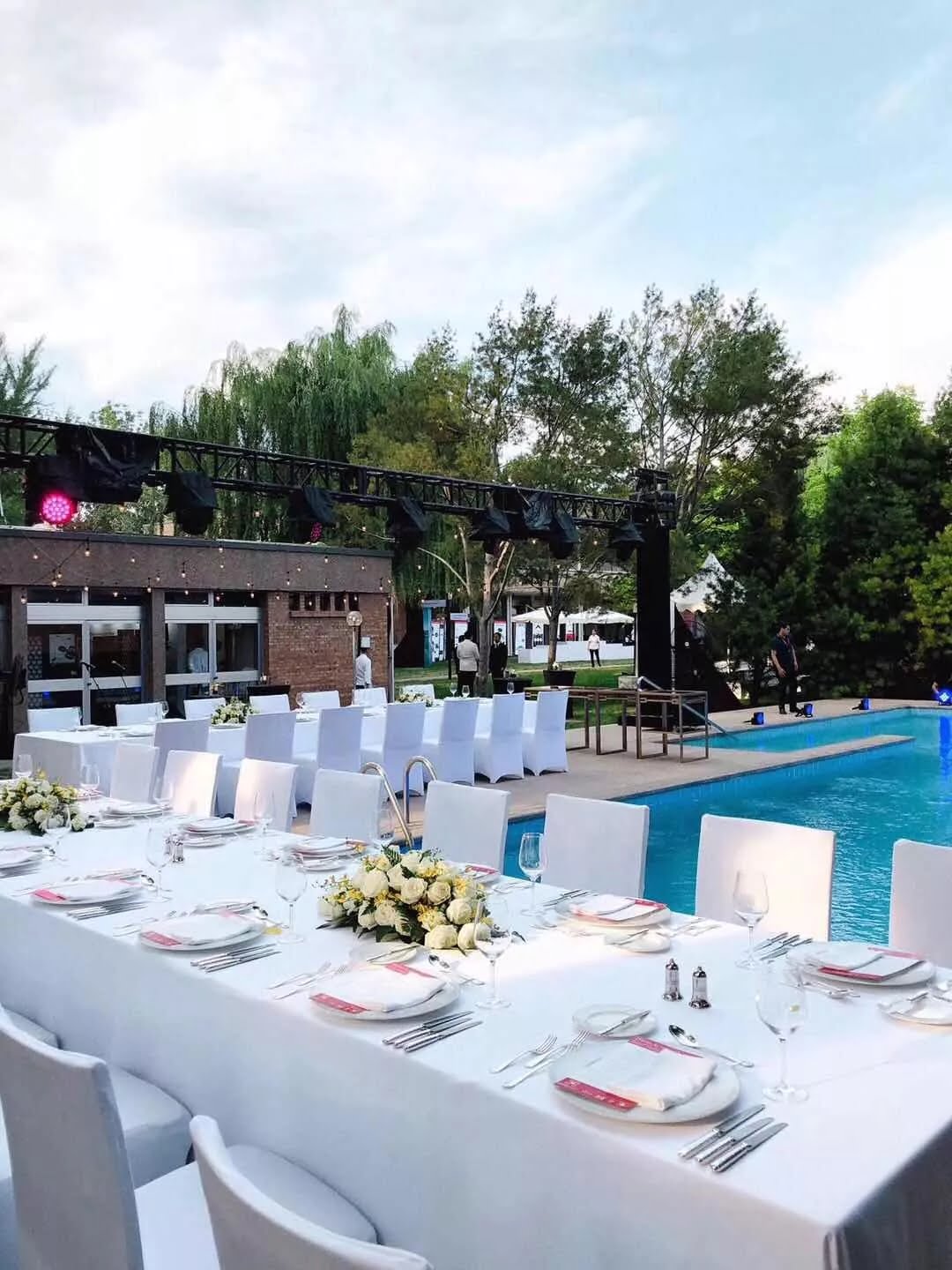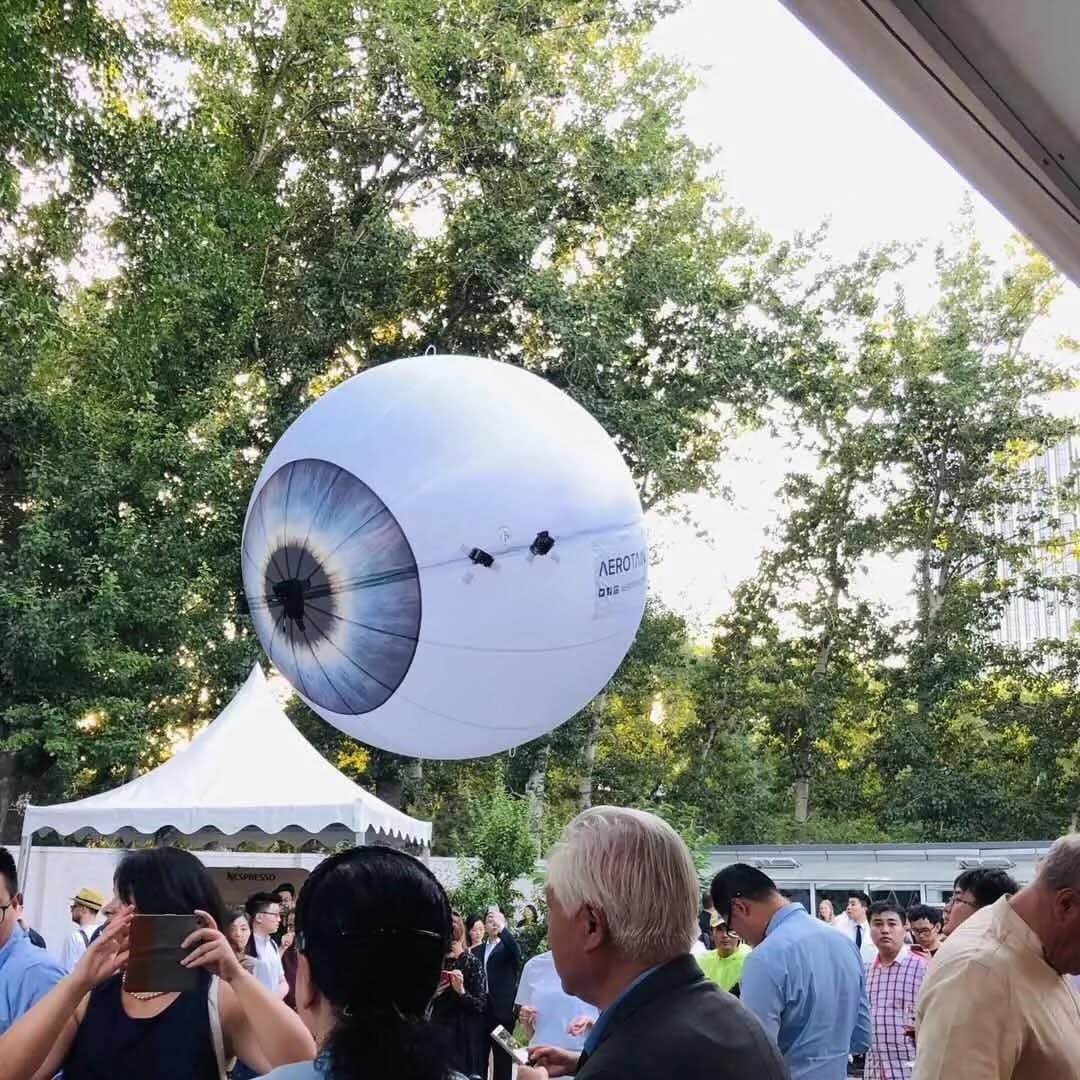 Special thanks and accolades to Tobias, Event Manager and Amy, Event Assistant at the Embassy. We enjoyed working with your vision, energy and dedication to see the VI actualized!
"Flow Asia has been a trusted partner for quite some time now. We were once again thrilled with this great collaboration that was full of energy, inspiration and creativity. Flow Asia understands the message we want to deliver, the picture we want to paint and creates it in a very professional way. Even under time pressure, we could count on their flexibility. Well done and a big thank you to the whole team."
Tobias Werder
Embassy of Switzerland in China
Event Manager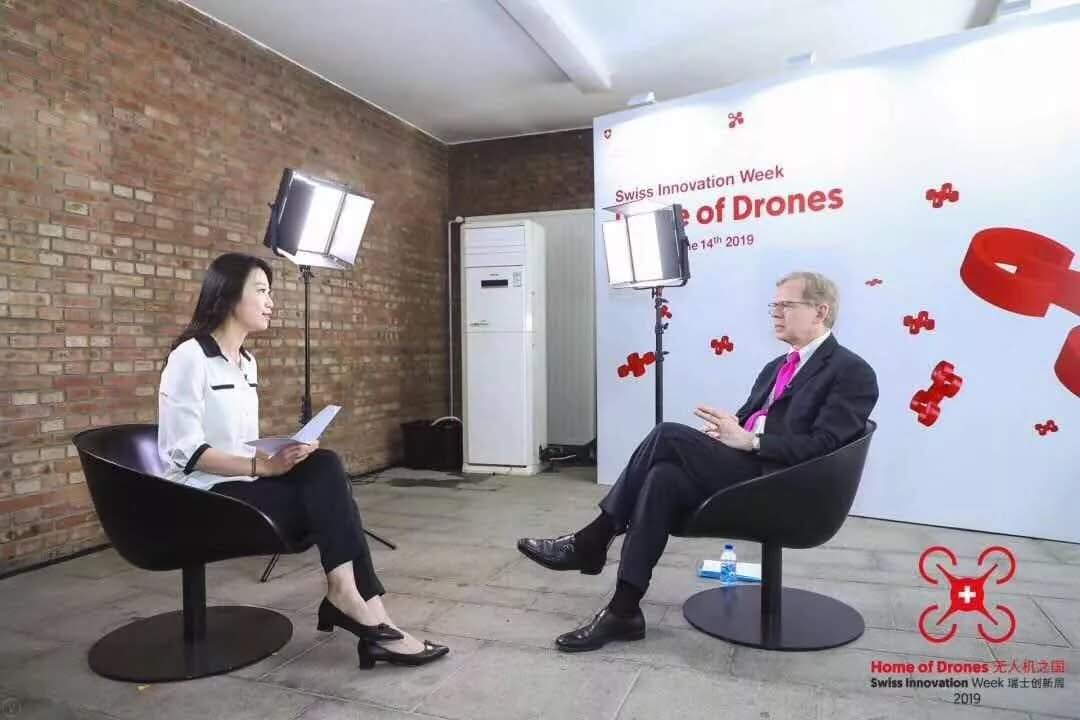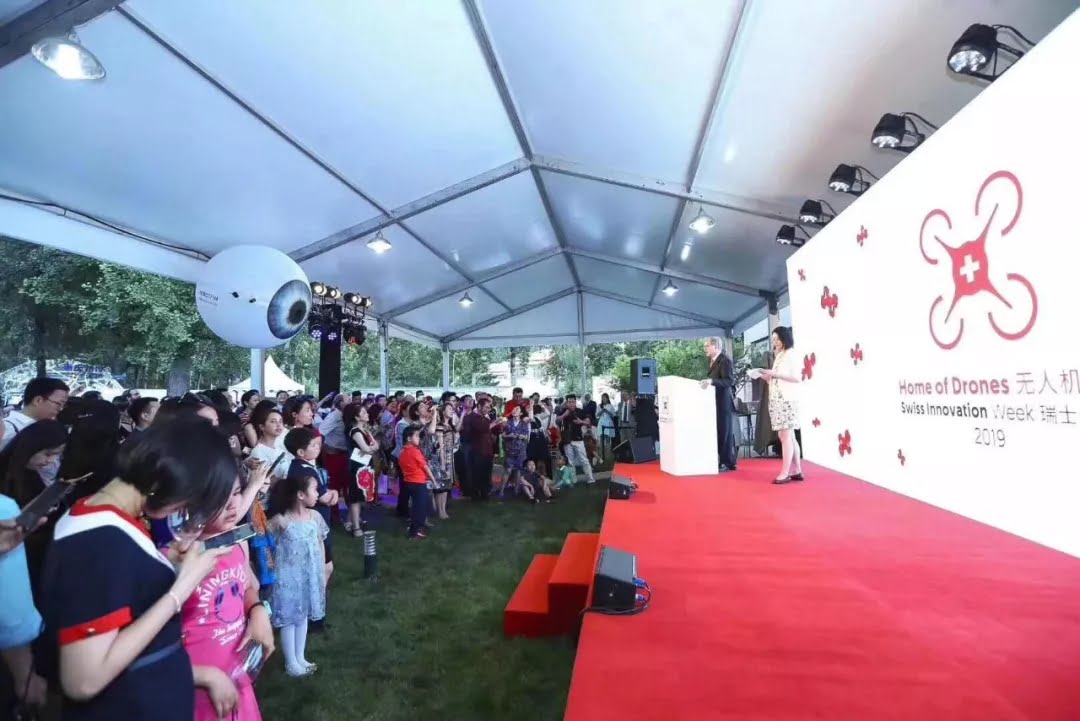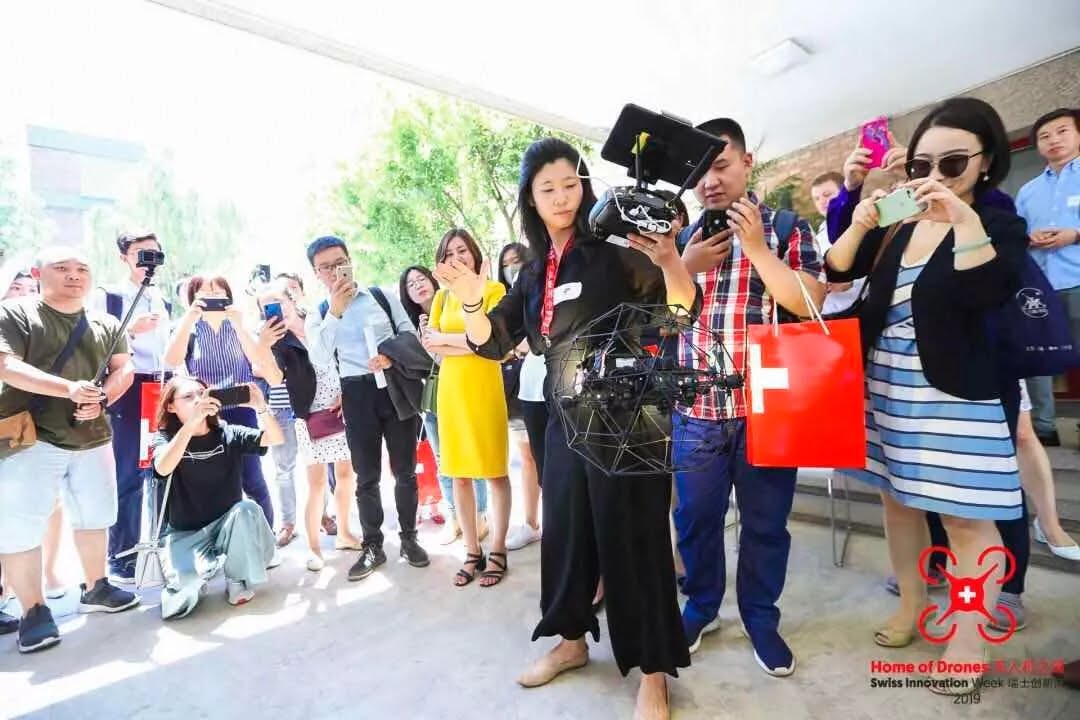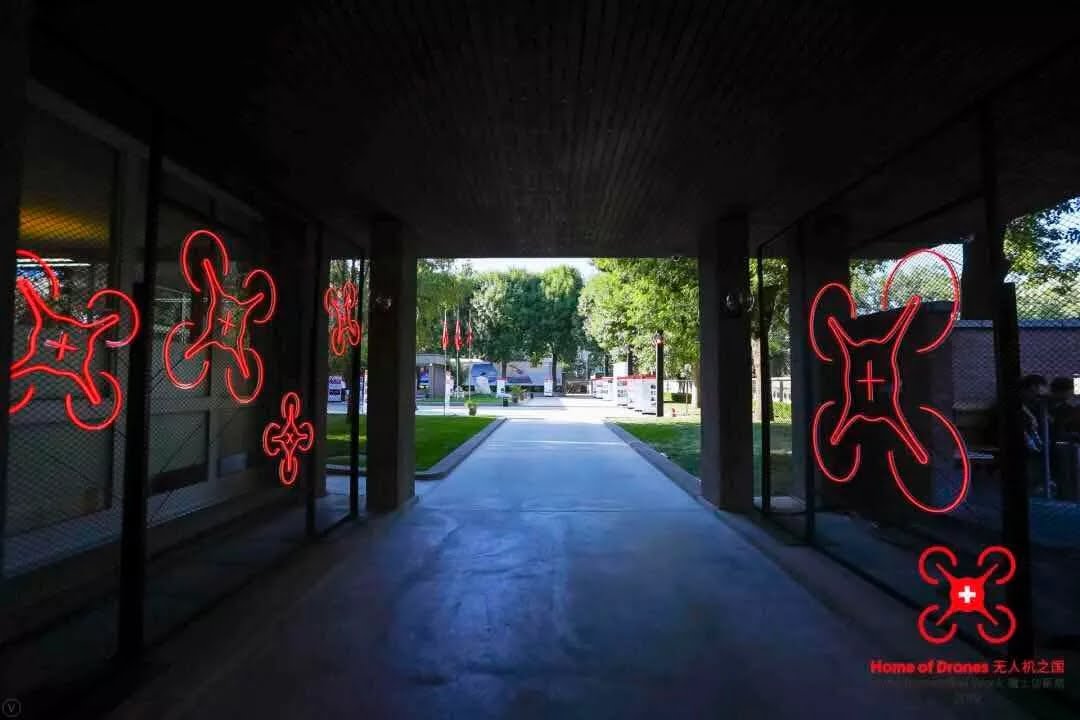 Event photos courtesy of the Embassy of Switzerland in China
Scope
Original logo in 2D & 3D
Visual identity
Logo animation + GIF
E-vite
Backdrops for print
Digital backdrops
Directional signs
Sponsor logo wall
Slideshow