"Your brand is what other people say about you when you're not in the room."

– Jeff Bezos, Amazon's founder
With increasing globalization more Chinese brands are venturing into newer markets and embracing clienteles in various cultures and nations. ​
When Chinese brands enter Western markets they are usually at a disadvantage because of different reasons including the highly saturated product categories, the lack of clear awareness of Chinese brands, and the possible negative perception about the country of origin. To expand across your home borders to great success branding is necessary and it doesn't happen overnight.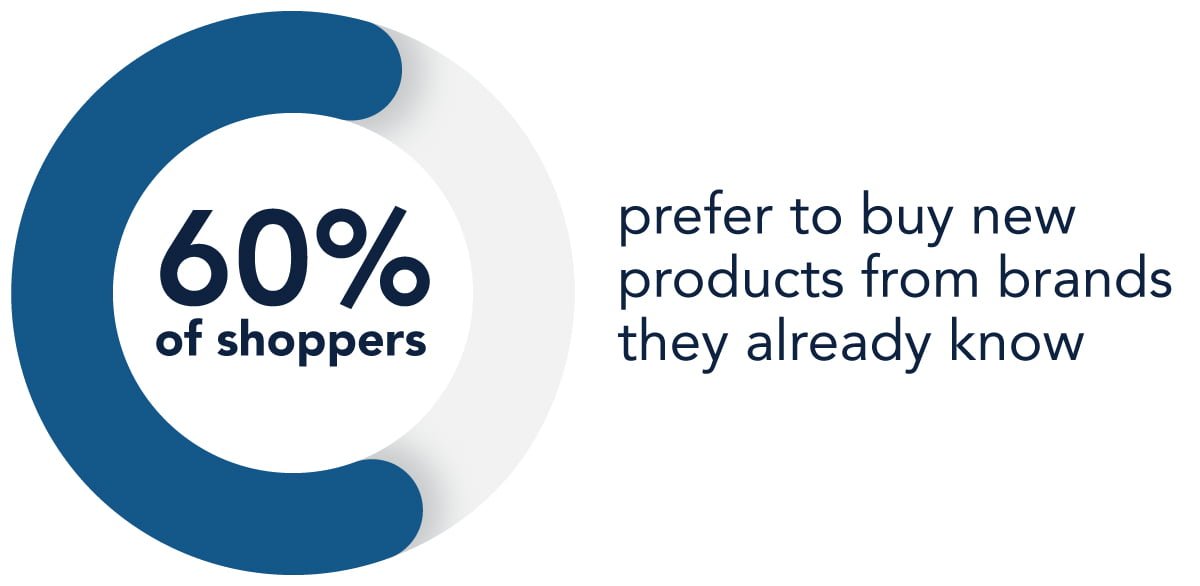 So having an established brand facilitates revenue generation. New businesses must prioritize the brand-building process. Many Chinese brands still go to market with no brand purpose, preferring to focus on sales goals. Western consumers are not interested in such a short-term strategy with limited emphasis on branding.
People don't buy what you do, they buy why you do it. A good product generates customers, but a good brand generates advocates, so the goal is to do business with people who believe what you believe.
Investing in brand-building also engages younger consumers whose perceptions of 'Made in China' are more positive than older generations' impressions. Generation Z is more open to products that are innovative and affordable and place less regard on the country of origin

According to the report by the consulting agency R3
Let's take a look at the 10 steps for a successful brand building process.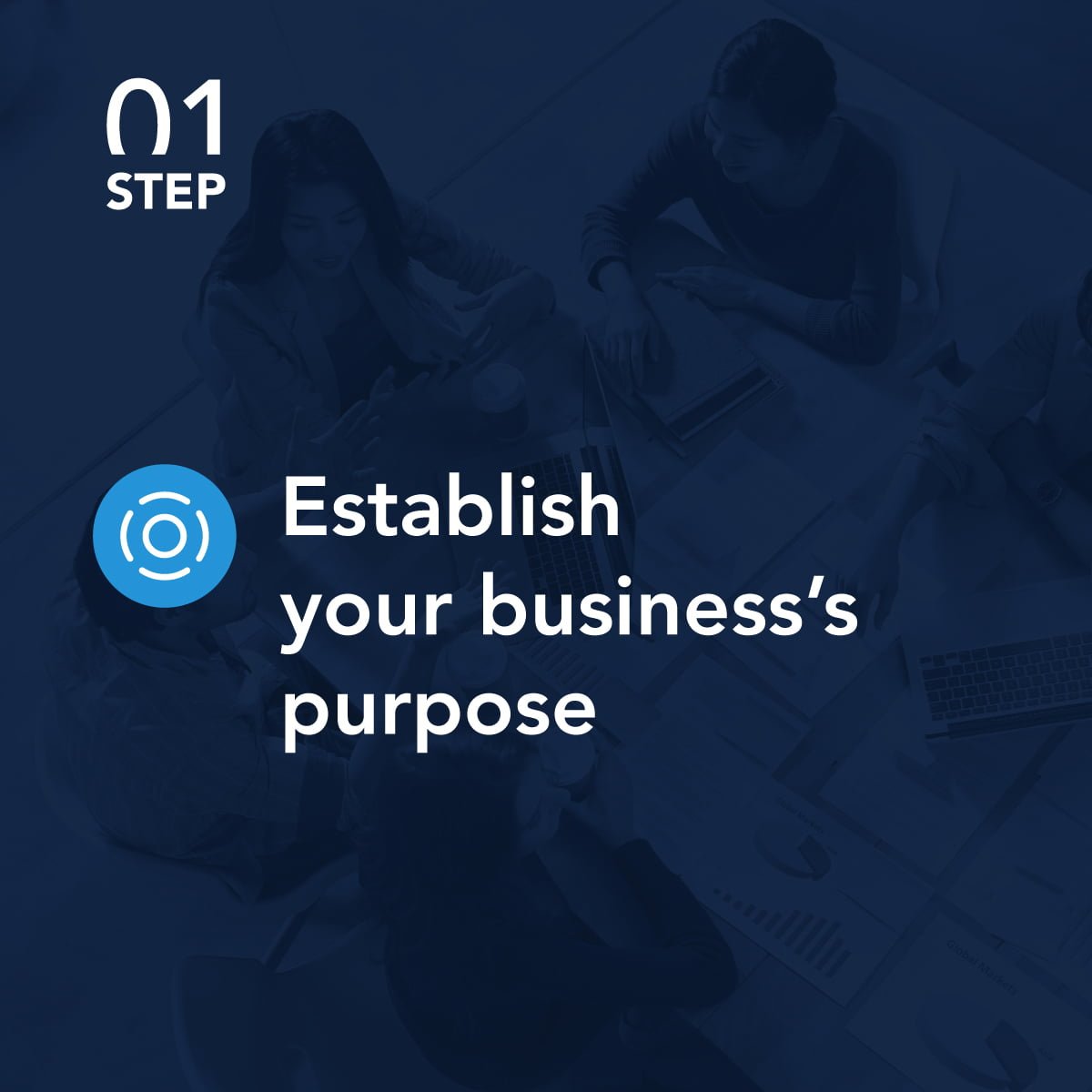 What are the products or services you offer? Why does this business model generate profit? Defines a purpose for existing.
"If we were to embark on a going-global path – said Huadong Zhang, marketing director, China Huiyuan Juice Group, – we need to consider how to go about doing it. If we do not think it through carefully but blindly go global for the sake of it, it will be damaging to our brand. Do we go for an overall win or a partial breakthrough, and in which market?"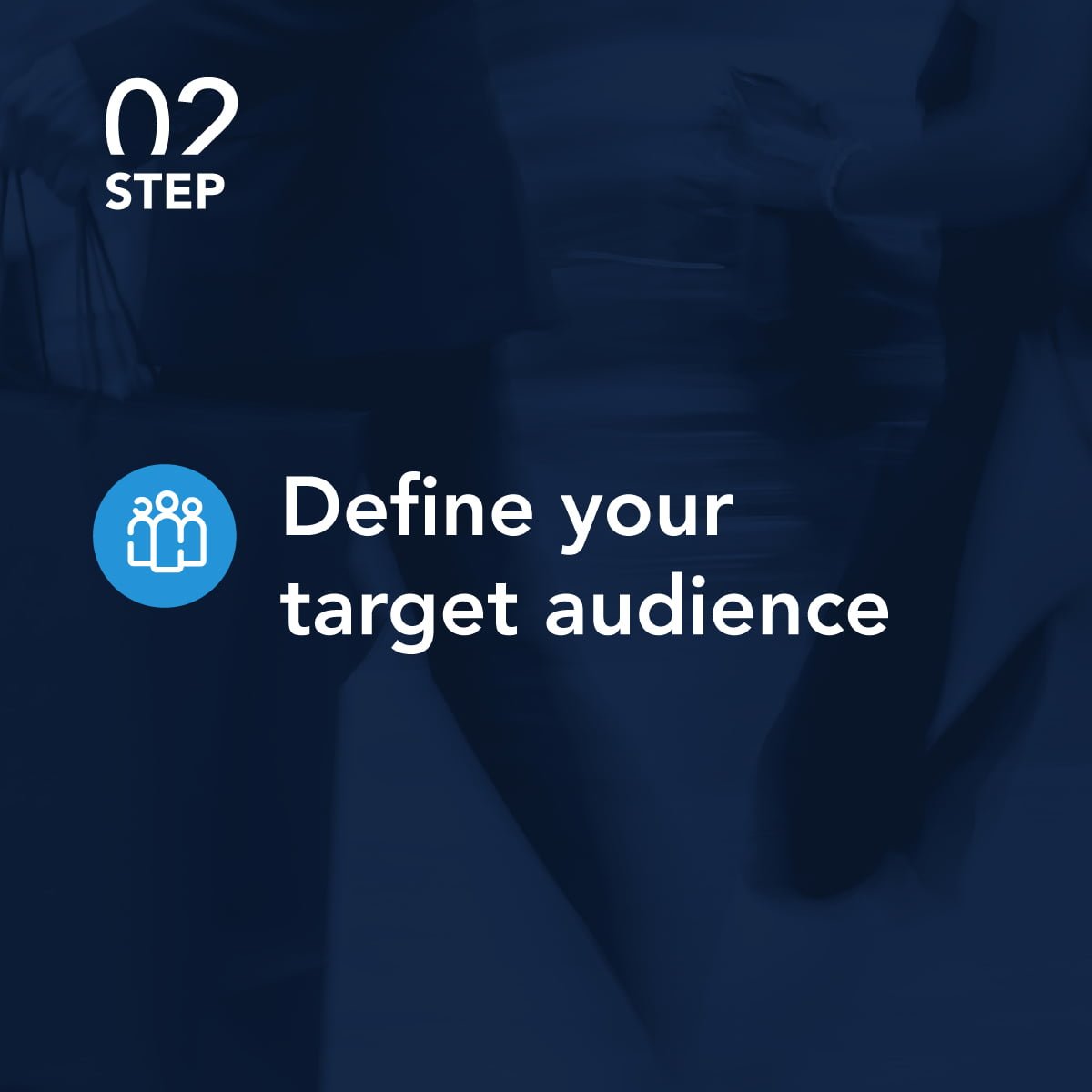 You can't be everything to everybody, but you can know who you can be everything to. Who are your clients and what are their main needs?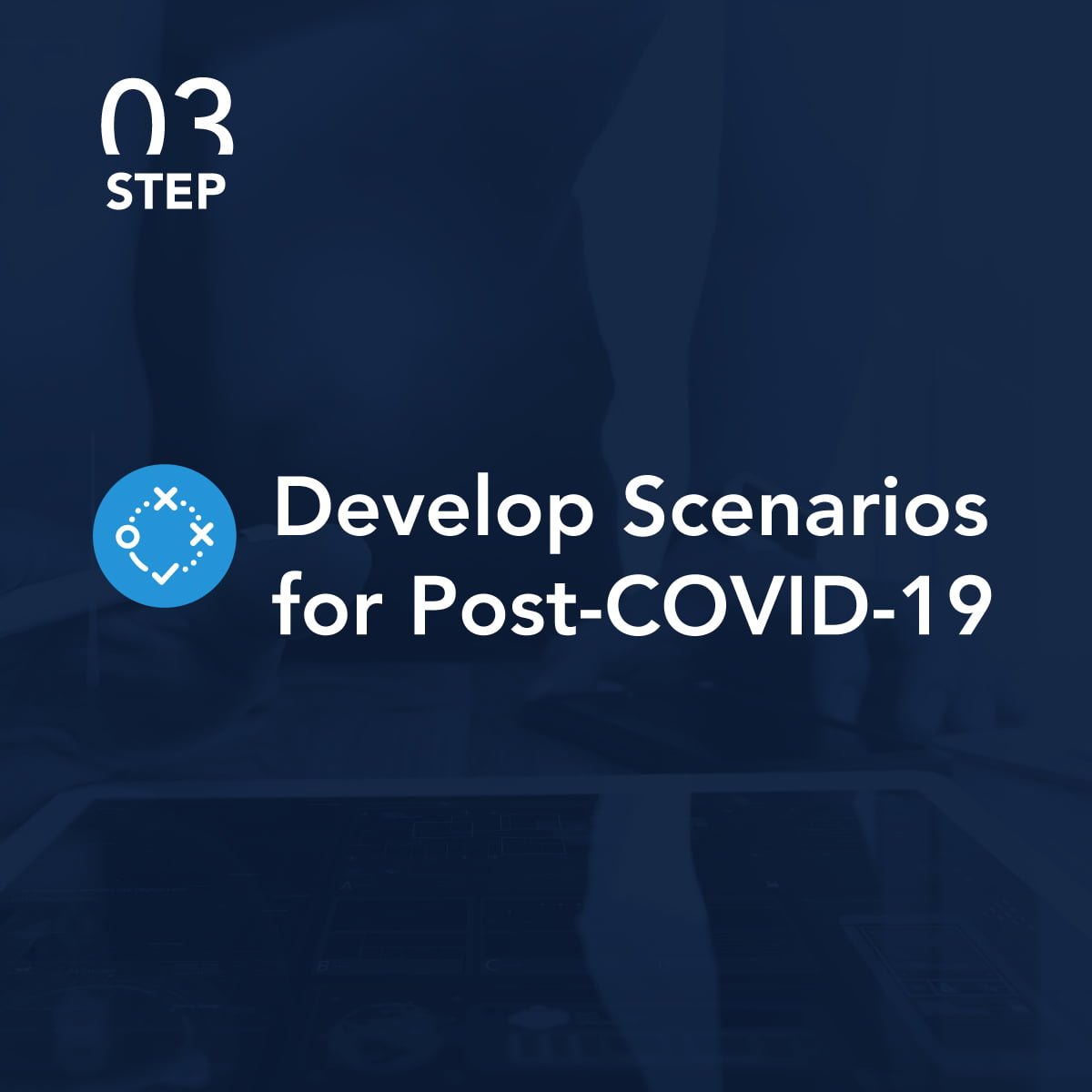 Change drivers are significant to develop scenarios. These conditions will help to familiarize yourself with options for what the future might look like. (I.e. which customer segment will you gain or lose? how the scenario will affect your key partners in your supply chain?)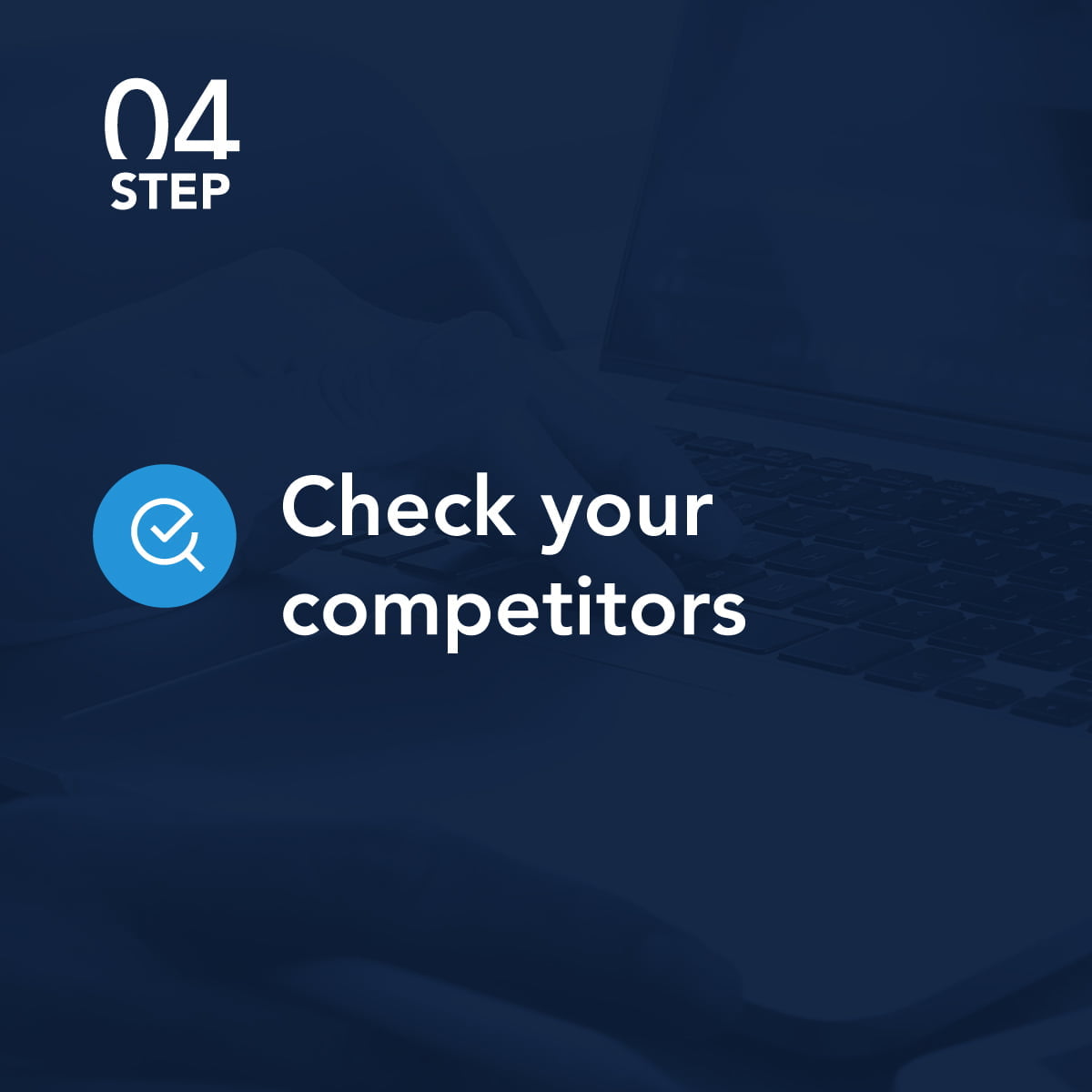 RESEARCH, RESEARCH, RESEARCH!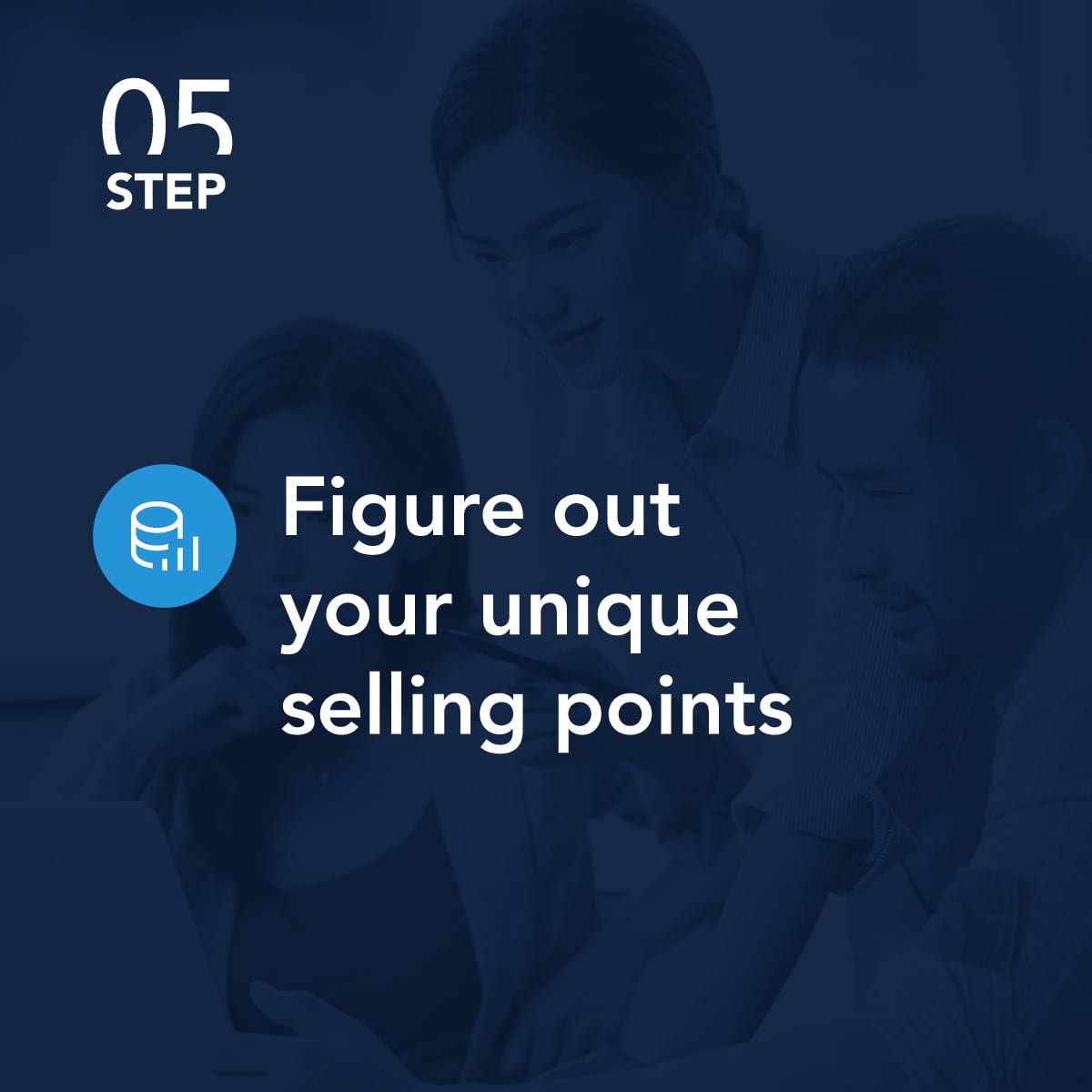 Listing all the features on your products is not enough. Consumers buy goods based on solutions to their problem, you need to show customers how you plan to offer an improvement. What value do you create for the customer? How is this value generated?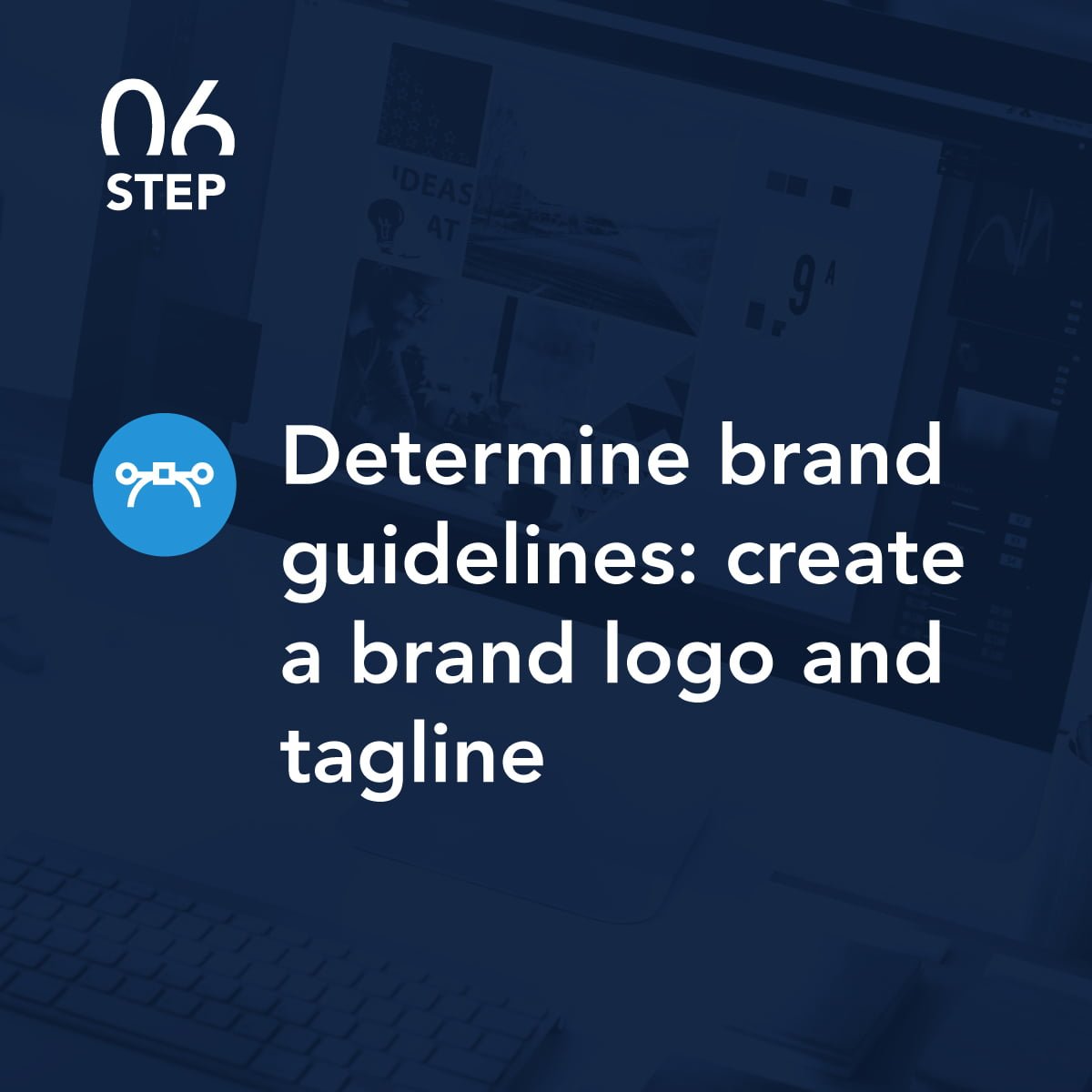 Visuals of your brand are vital for success. Each component should work together to create a cohesive and unique style for your brand.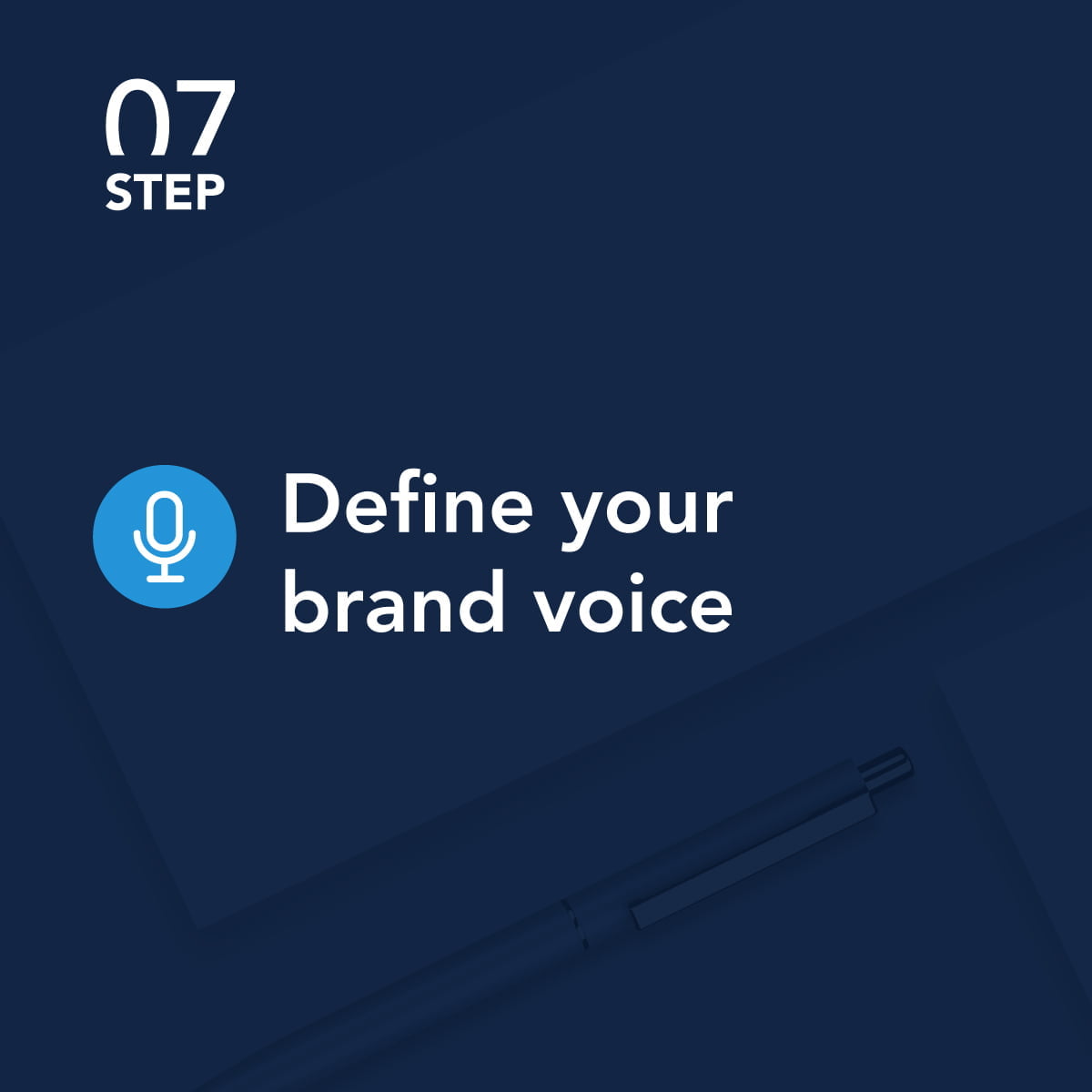 Use carefully language and craft your tone to match your brand's personality and the local western customers. Your brand voice is the tone in which you talk and that you use to connect with your audience.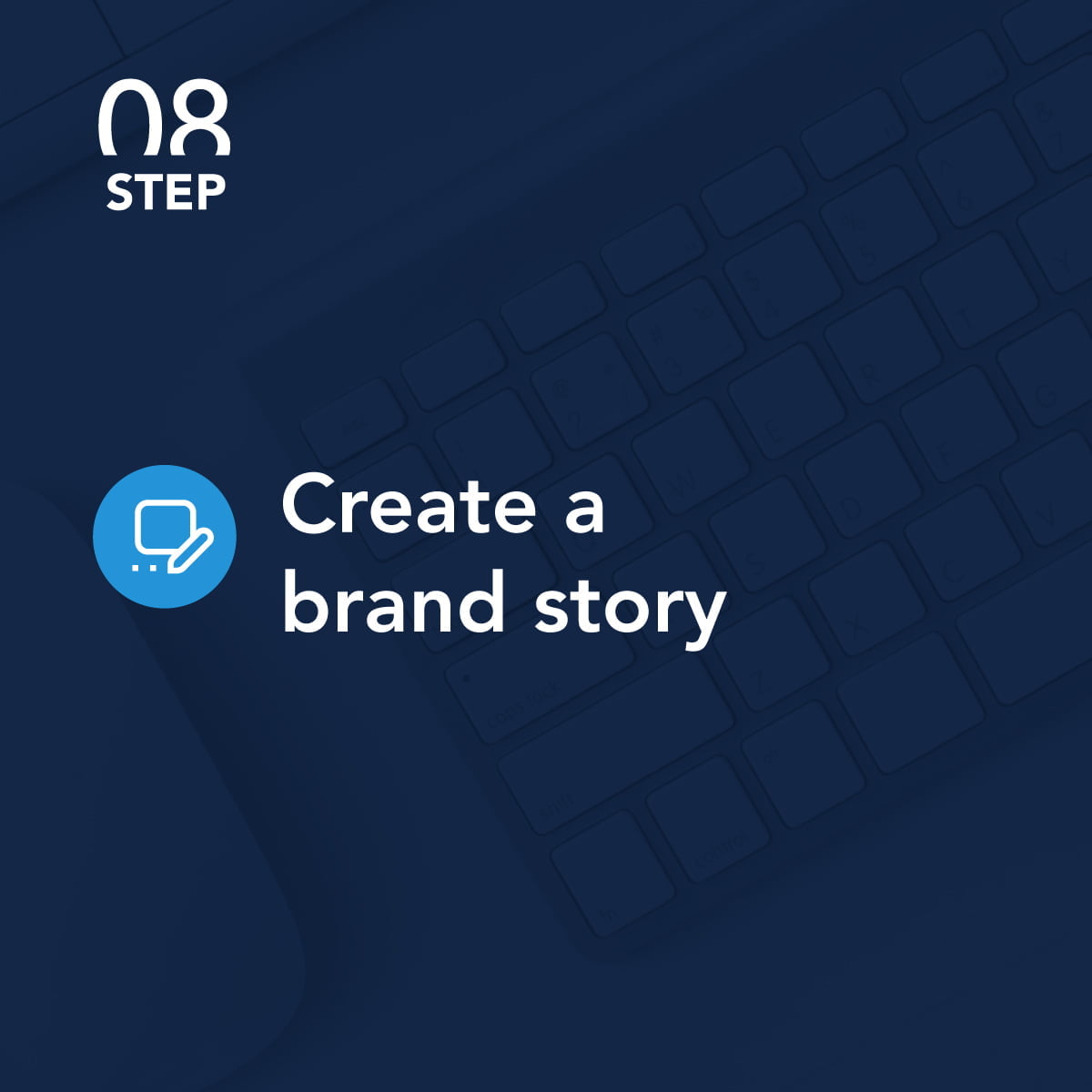 A brand story is a chance to connect on a human level, creating an emotional relationship with your clients. Consistency and authenticity are the keys. Let your brand story show what's on the inside. Get your audience's attention and keep it.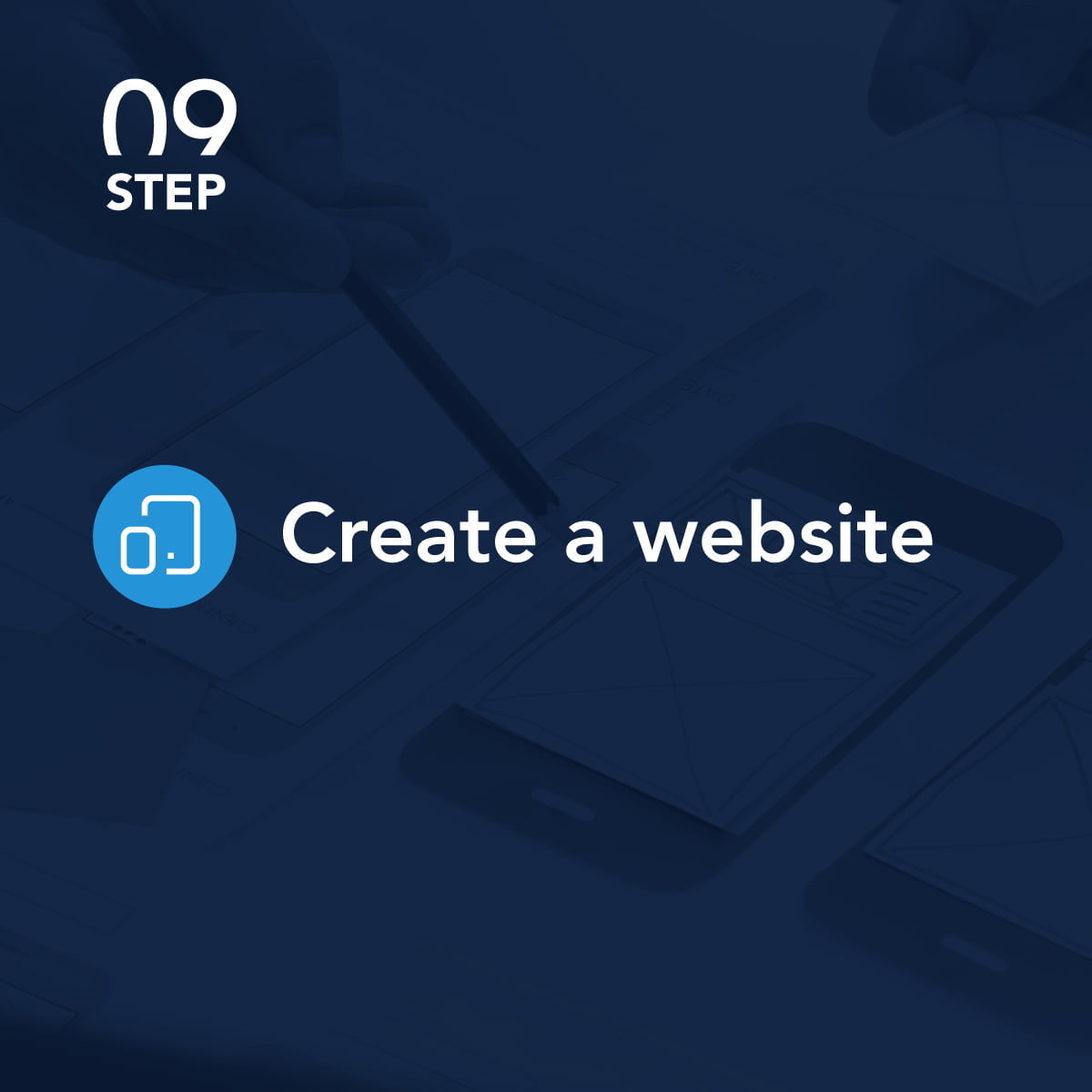 Your website is one of the most important marketing tools you have. Most consumers look online for information before making a purchase decision. According to the eCommerce Foundation, 88% of consumers in USA research product information before they make a purchase.
Bring awareness to your brand through strategic communication to the right audience. (I.e. User Experience, SEO, SEM, social media, email). Your brand should be visible and reflected in everything that your customer can see, read, and hear, online and offline. Give your customers a voice encouraging them to post reviews or create UGC.
Extra tip:
Monitor your brand by tracking key performance metrics. Use Google Analytics, surveys, comments, Facebook, Twitter and Instagram discussions, etc., to monitor your brand and get a sense of how people talk about and interact with you and, if needed, make adjustments.
What do you think is the most difficult step to build your brand in a Western market?