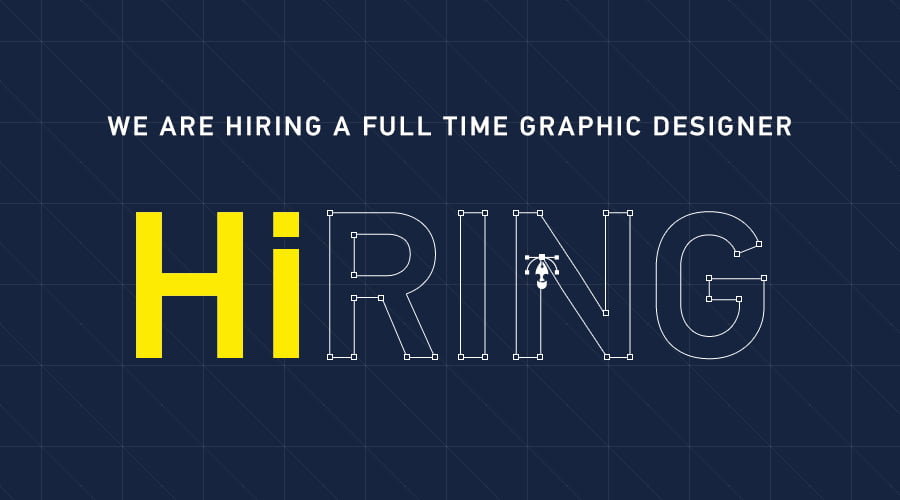 Flow is a creative agency creating brands and digital experiences for international and local clients (mostly) in Beijing.
We are looking for a full time graphic designer with a minimum of 3 years of professional experience.
How do we work?
We define the brief with the client and gather the assets so that you can put your focus and energy on designing. You'll be exploring ideas and concepts with the Flow in-house design team.
A quick overview of Flow work