With the rise of different Chinese social video platforms, an era of accessible, entertaining content is emerging, giving viewers unprecedented access to a seemingly endless supply of streaming content. With social networks like BiliBili, WeChat Video Channel, Red, and Douyin, users have access to various tools to create and share videos. Those platforms offer a great way to connect with others with a common interest. Users can explore various topics, from fashion to travel, and many videos are entertaining, informative, and often humorous. Those social media platforms for video content are also a great way to market products and services to millions of people. The number of video streaming users in China reached over 370 million users. The Statista Digital Market Outlook estimates that the number of users will continue to increase by 2027 lay, around 508 million. In this post, we look at the demographic of the top 4 video platforms to see which is the most effective for engaging your target audience.
01 Bilibili
The Shanghainese social media Bilibili is one of the leading streaming platforms in China. In the third quarter of 2022, the average monthly active users of Bilibili reached about 332.6 million, including 28.5 million paying users. The average monthly active users gradually increased over the last few years. Most of Bilibili's users are young, over 75% below 24. This is unsurprising, given that the platform is often seen as a more entertaining alternative to other streaming services.
Statista indicates that as of October 2021, the online entertainment platform had a relatively gender-balanced user base, with females accounting for 50.3 percent of the total audience.
Finally, Bilibili's user base is heavily skewed toward urban areas. Over 60% have a university degree, and over half are based in first- and second-tier cities. According to Chen Rui, Chairman, and CEO of Bilibili, in 2021, pan-knowledge content accounted for 45% of the total broadcast volume of Bilibili.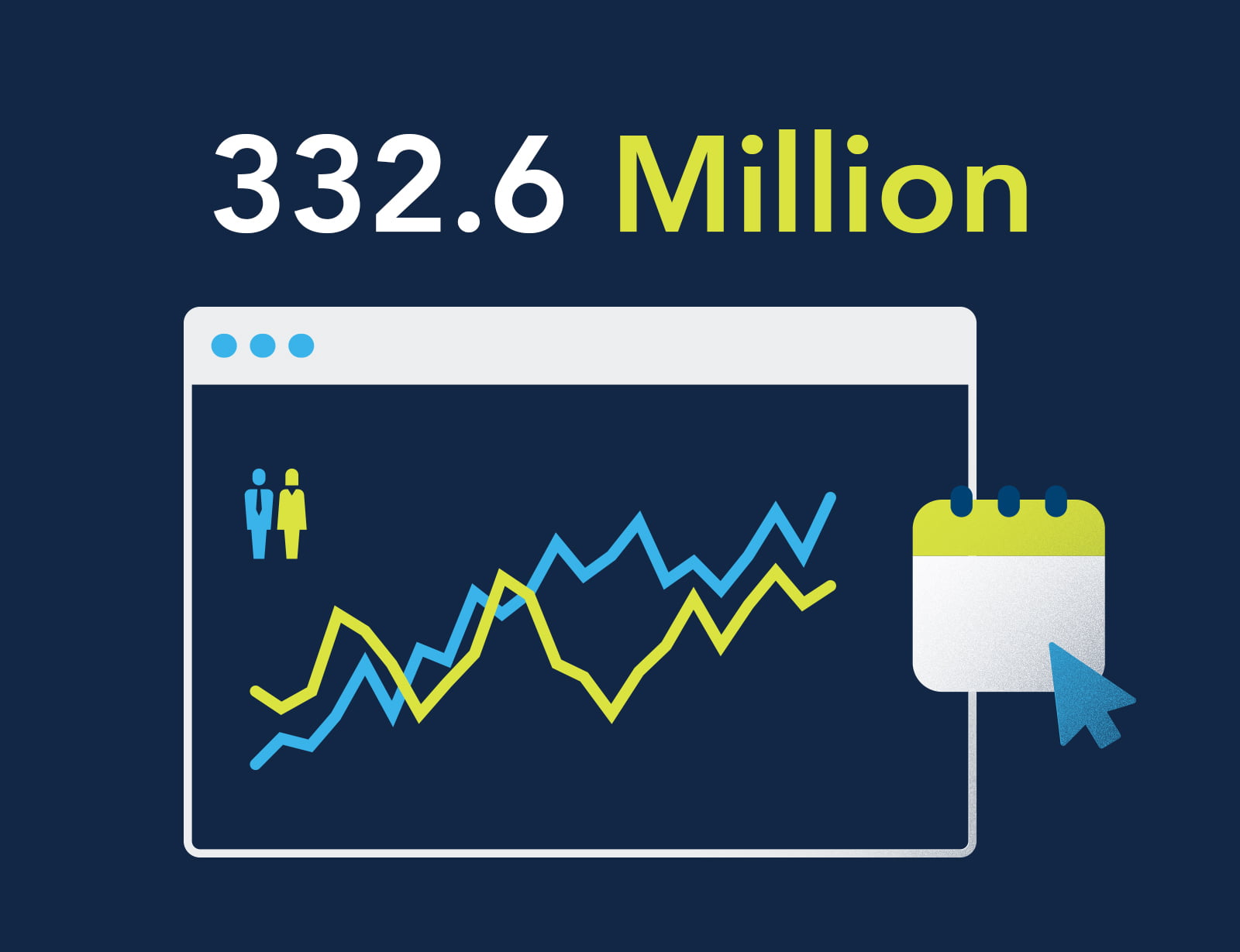 02 Xiaohongshu (Red)
Xiaohongshu (Red), China's popular social media platform, has grown tremendously recently. Xiaohongshu encourages users to share content like product reviews, travel guides, and beauty tips. Users could place orders for the same product while reading a product review on Xiaohongshu's online shopping platform. However, Xiaohongshu's reliance on user-generated content got him into trouble. Xiaohongshu was removed from the Chinese app store for two months in 2019 due to illegal content, losing nearly 20 million monthly active users.
Despite the scandal, as of 2022, the platform boasts an impressive user base of over 158 million. In July 2022, nearly 30 percent of Xiaohongshu's active users were under 24 years old, while 18.1% were between 31 and 35 years old.
When analyzing the user base on Xiaohongshu, one of the most interesting findings is the platform's gender demographic. According to data from 2022, the gender demographic on Xiaohongshu is heavily skewed toward female users (70%). In July 2022, around 10.4% of Xiaohongshu's active users were from China's first-tier cities, while more than 55% resided in China's tier-3 cities or below.
Content-wise, the app offers mainly lifestyle tips related to cosmetics, fashion, and food. As of June 2022, about 45% of the KOLs on Xiaohongshu were specialized in these three verticals.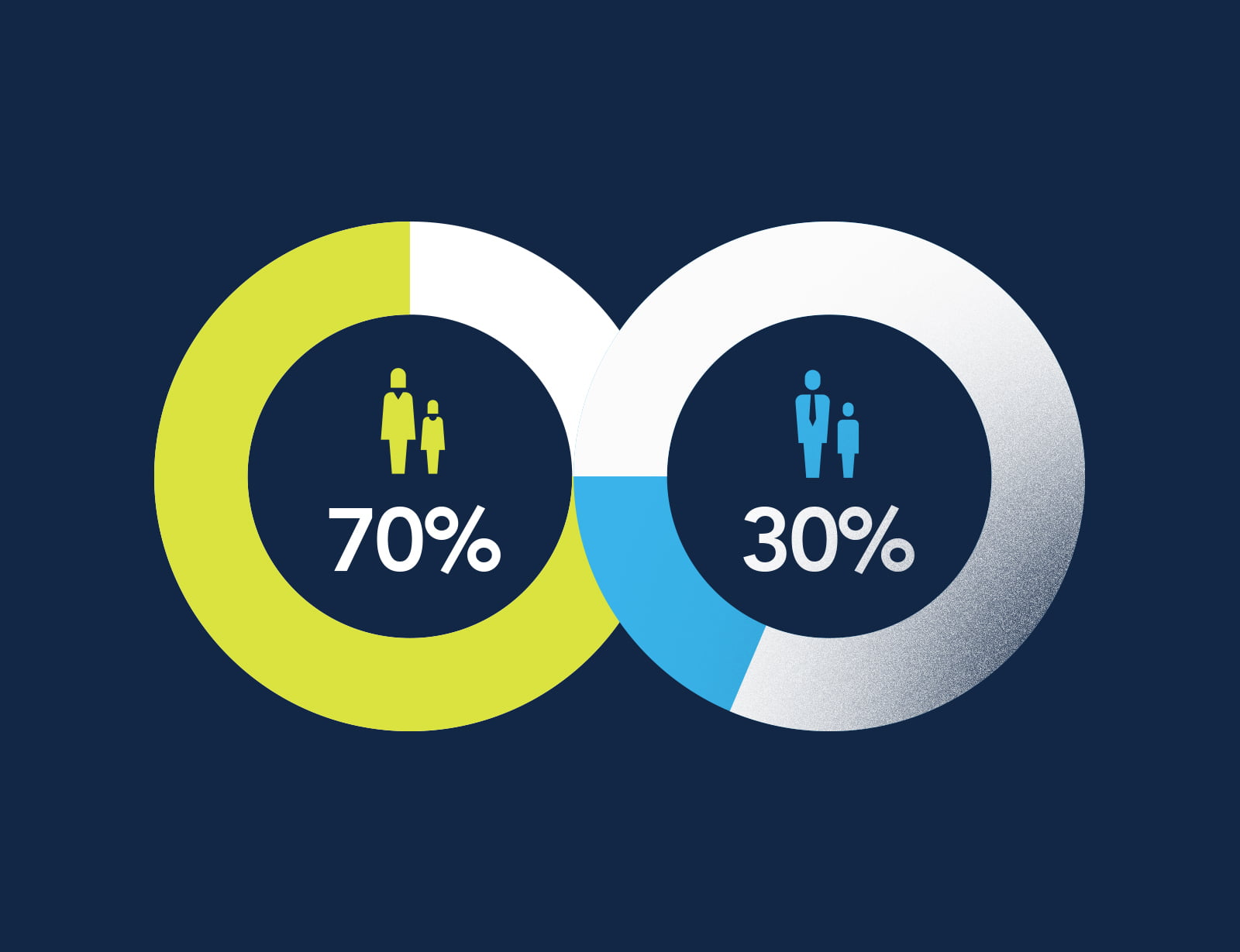 03 Douyin
The Beijing-based short video platform Douyin has seen tremendous growth since its launch in 2016, with more than 600 million daily active users at the end of last year. With such a large user base, it is essential to understand the demographic dynamics of the platform to create effective campaigns. According to recent data, most Douyin users are male (55%). Over 89% of Douyin's viewers are under 40, with more than 49% under 30.
As of September 2022, Douyin reported that 88.7% of its users stream live content and spend at least 89 minutes watching videos on the platform daily. According to the "2022 Douyin Data Report", many users obtain knowledge through Douyin. Following this trend, last year, there were 21,103 Douyin college live broadcasts, a year-on-year increase of 46%, and more than 95 million viewers.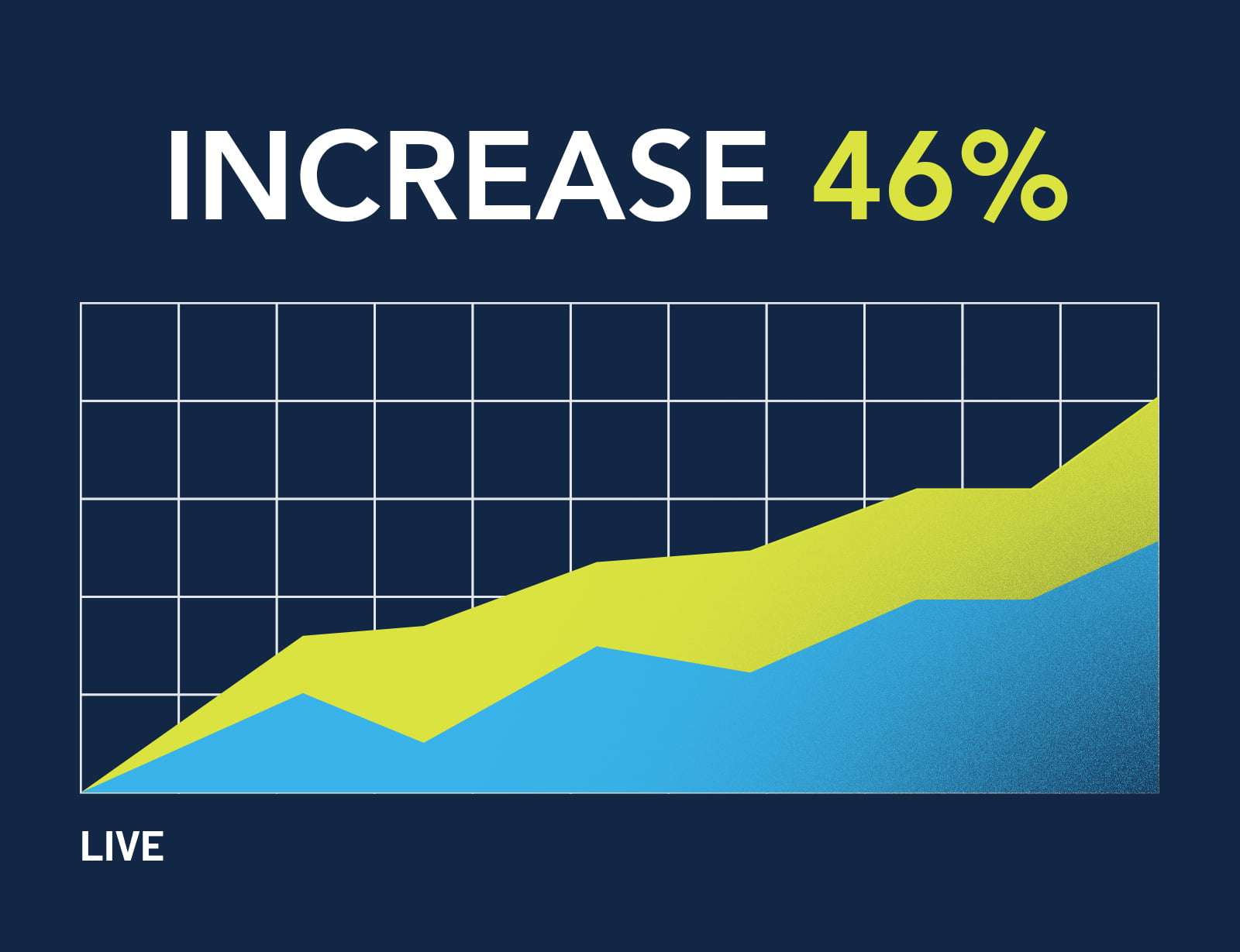 04 WeChat Video Channel
WeChat video channels are an excellent way for brands to reach a large and diverse audience. As of June 2022, the number of monthly active users of WeChat video channels has reached 813 million, making it one of the world's most popular video platforms. By creating and sharing video content through WeChat, brands can reach potential customers and interact with them more personally, increase brand awareness, and grow sales.
According to the latest data in 2022 provided by Baidu Index, the primary users of WeChat video channels are in the age group of 20-29, followed by the group of users aged 30-39. At the same time, male users outnumber female users by a wide margin. The distribution of male and female users is inverted across the entire network. Females account for 39.73% of all users, while males account for 60.27%. According to the latest "WeChat Open Class PRO" in 2022, the broadcast volume of entertainment content increased by more than 185% year-on-year.
The number of life content playback was up 291% year-on-year, while the pan-knowledge content increased by 109% year-on-year. People in first, second, and third-tier cities accounted for more than 60% of the live-streaming users. Clothing and makeup became the most popular consumer products.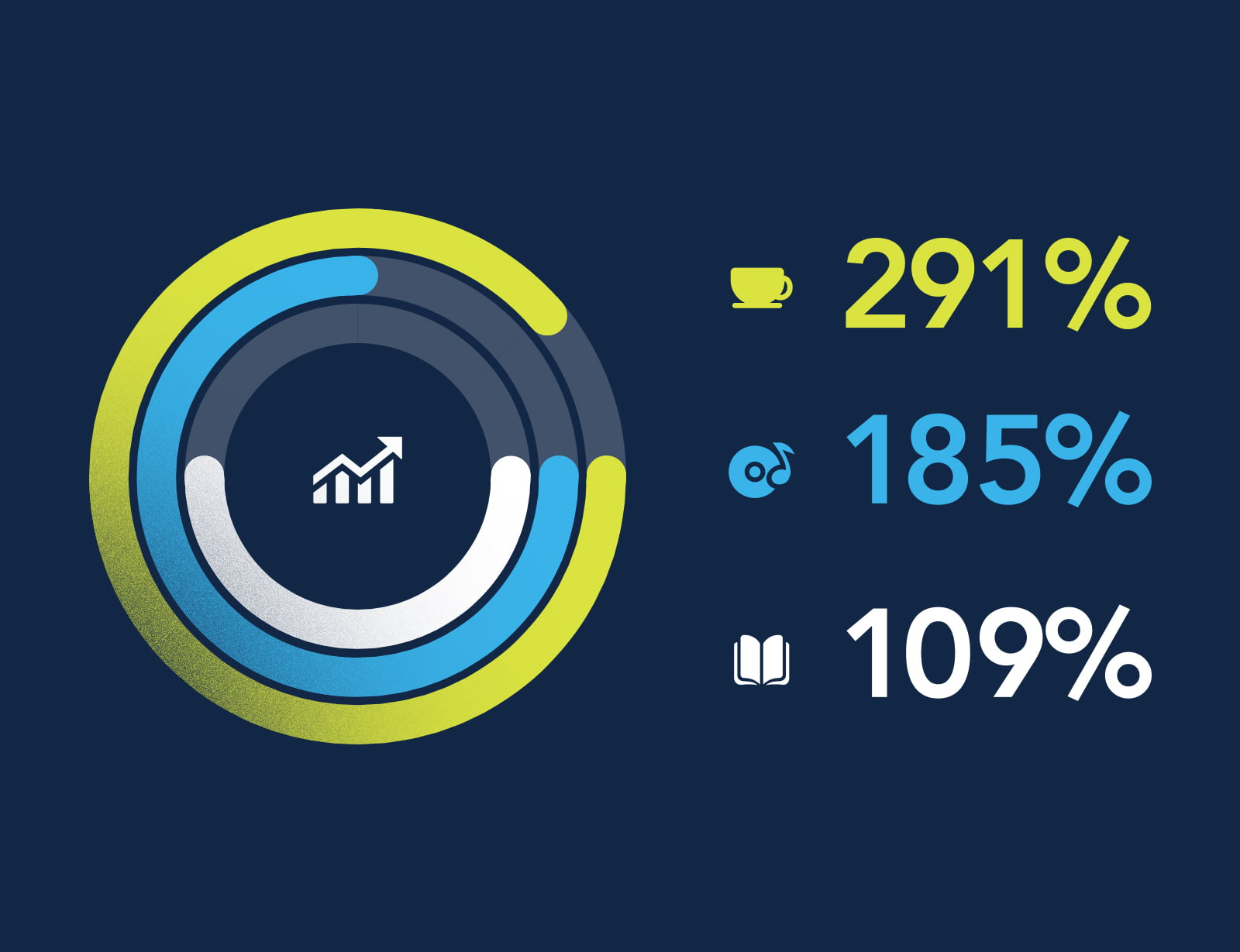 Work With US
Working with Flow is the perfect way to reach Chinese customers and expand your influence. Our experienced team of professionals is dedicated to providing you with the best solutions and strategies to help you grow your business. Contact us today to learn more about how our services can help you reach success in China.