We have been selected by the Italian Chamber of Commerce to design the visual identity of their iconic flagship event "Notte in Galleria". The event will take place in Beijing in December and will promote the uniqueness of Italian products' style and design.
Selected Concept – Patterns Rendez-vous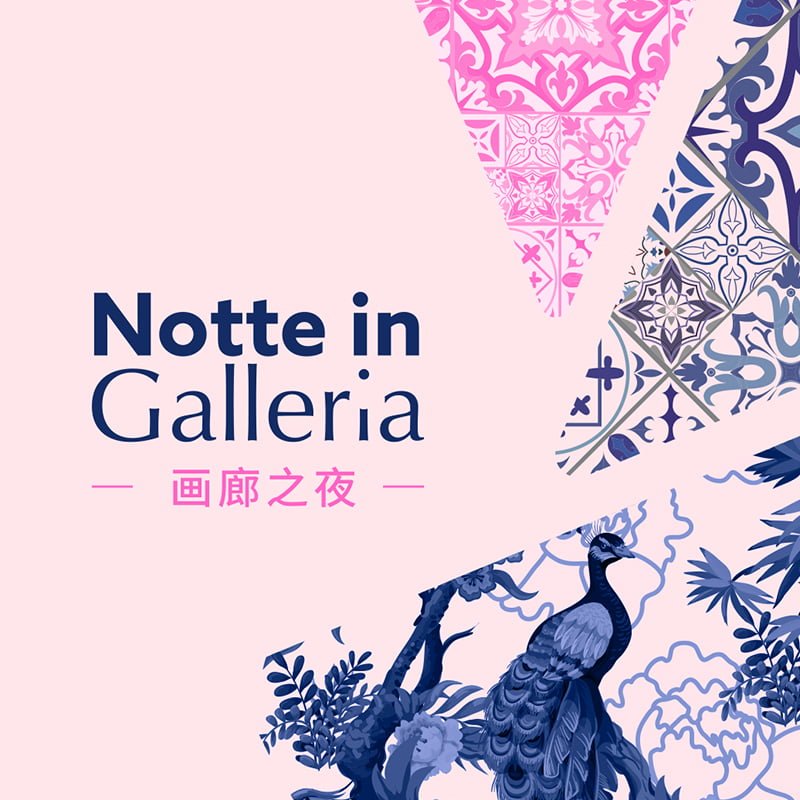 At a Gala, you mingle, you drink, you share food. We recreated the shape of a pizza with traditional Italian and Chinese patterns, combining delicate feminine colours and bolder masculine colours. The slices are meant to represent the Gala tables where the Chinese and Italian community will exchange about business, design and art.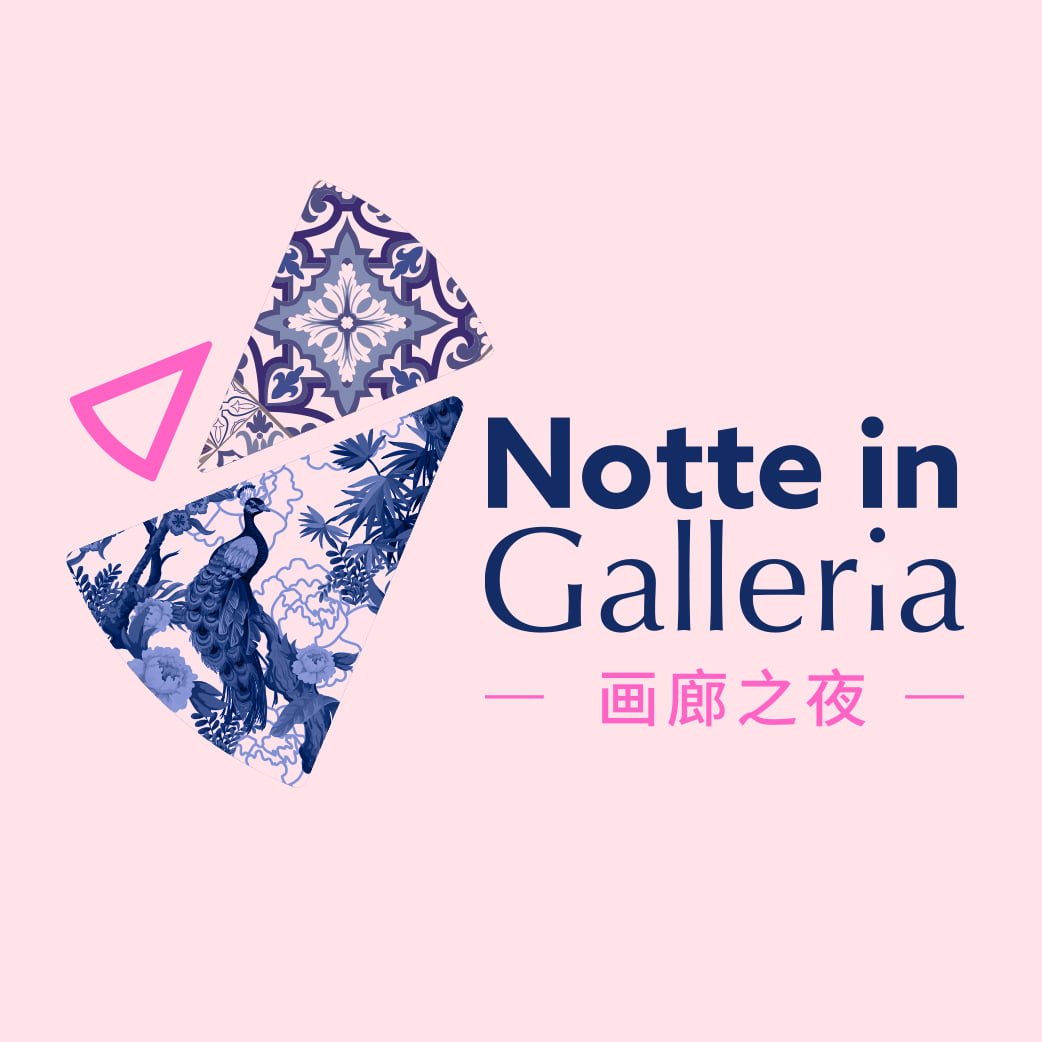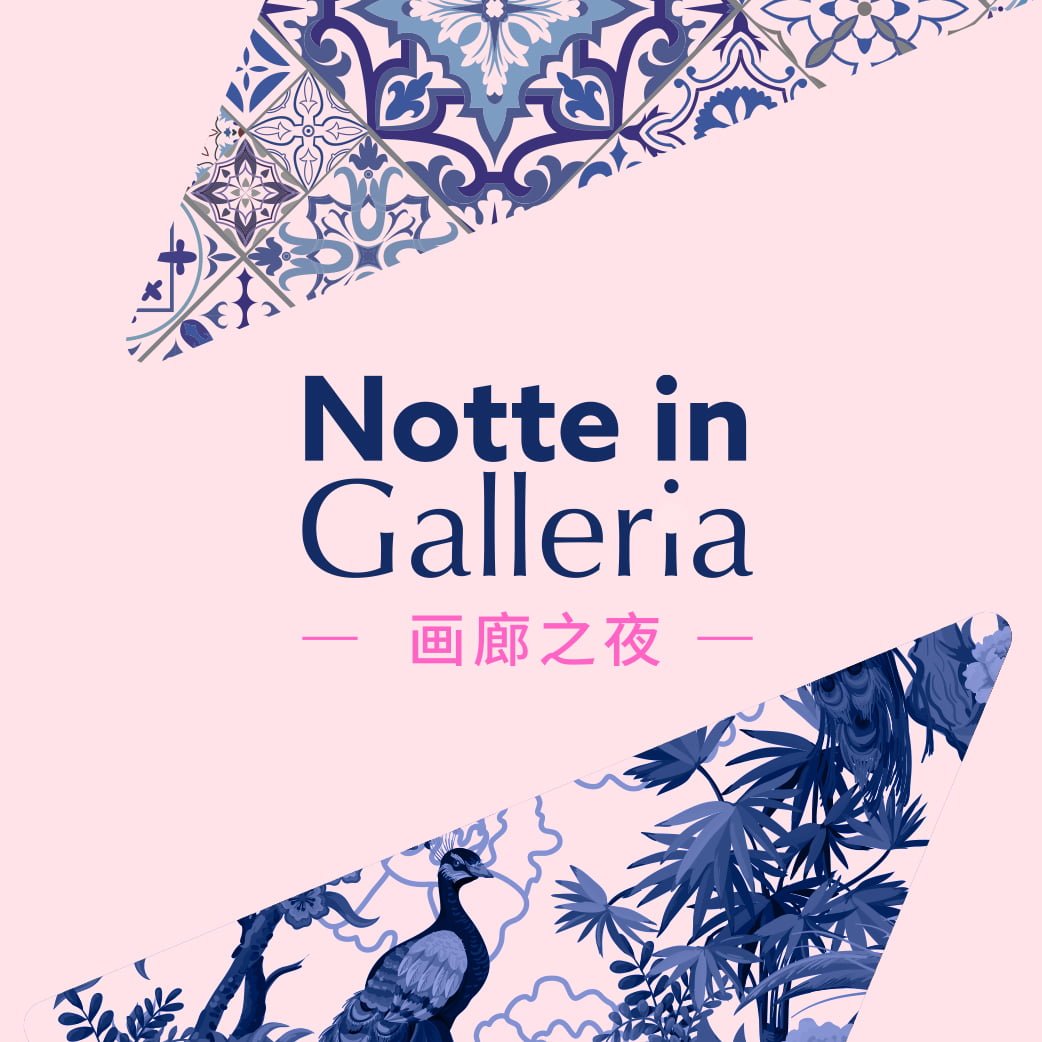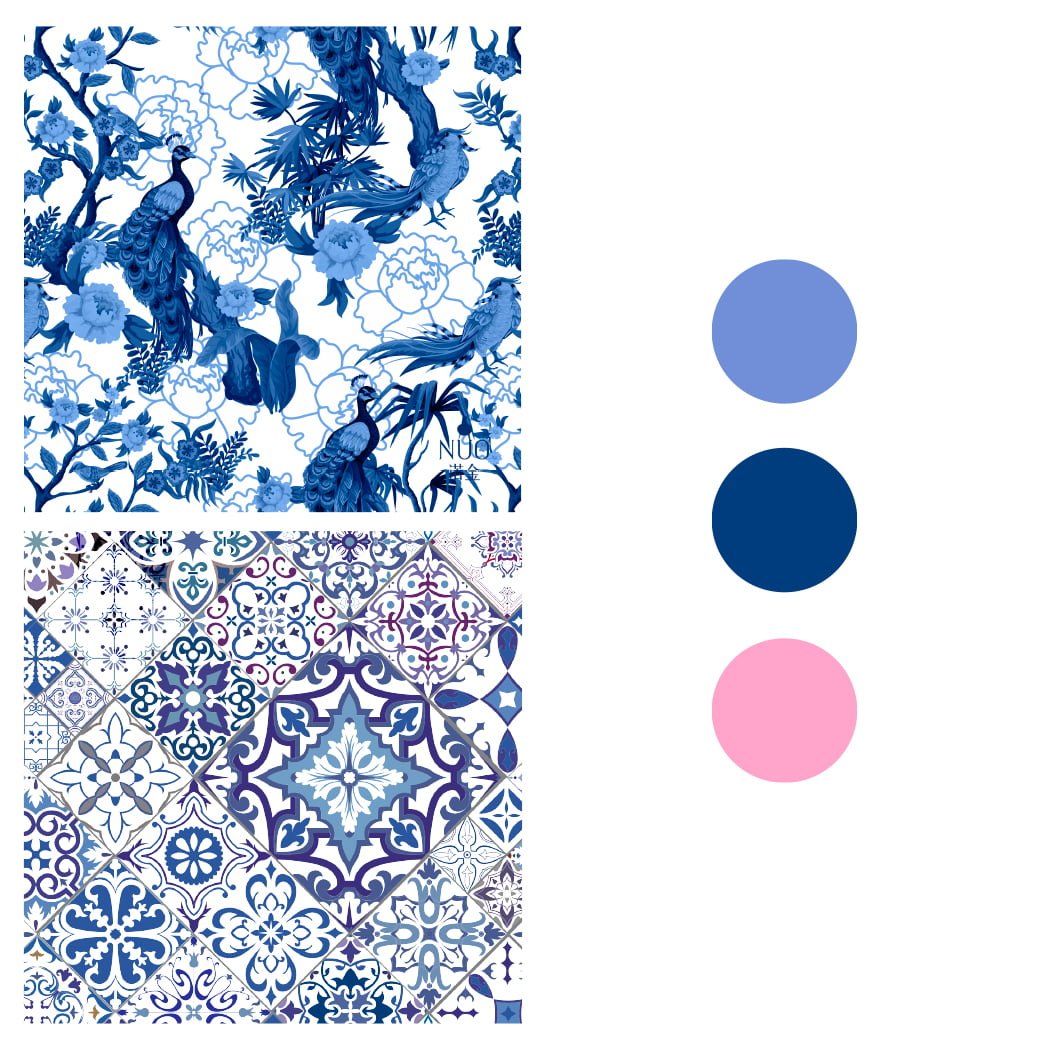 We created several designs based on famous Italian products, but the original design was selected in the end.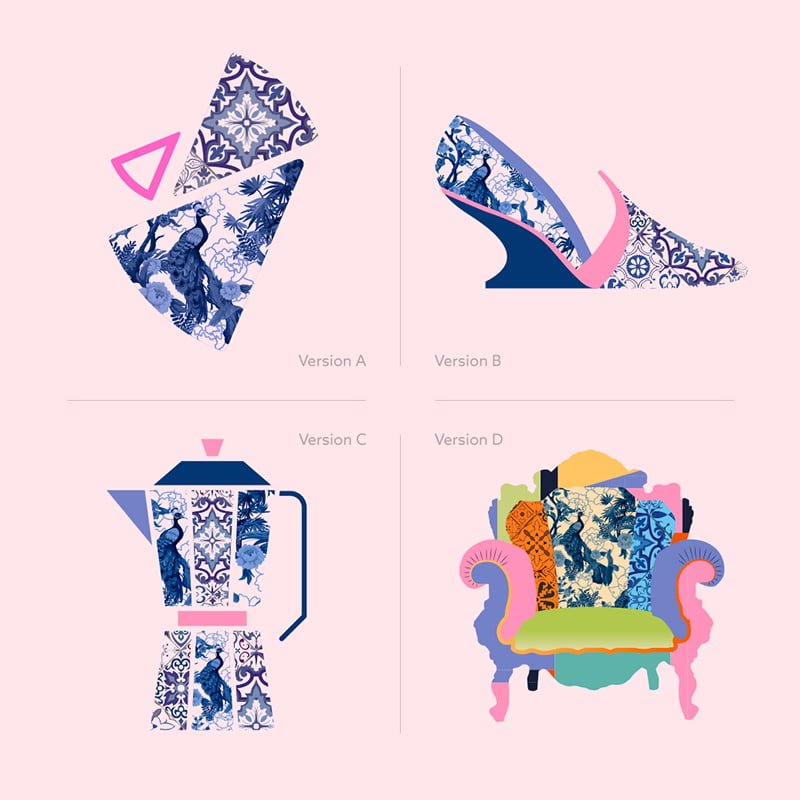 As the event gets closer we will continue collaborating closely with the CICC events team to create all the design items of the Gala.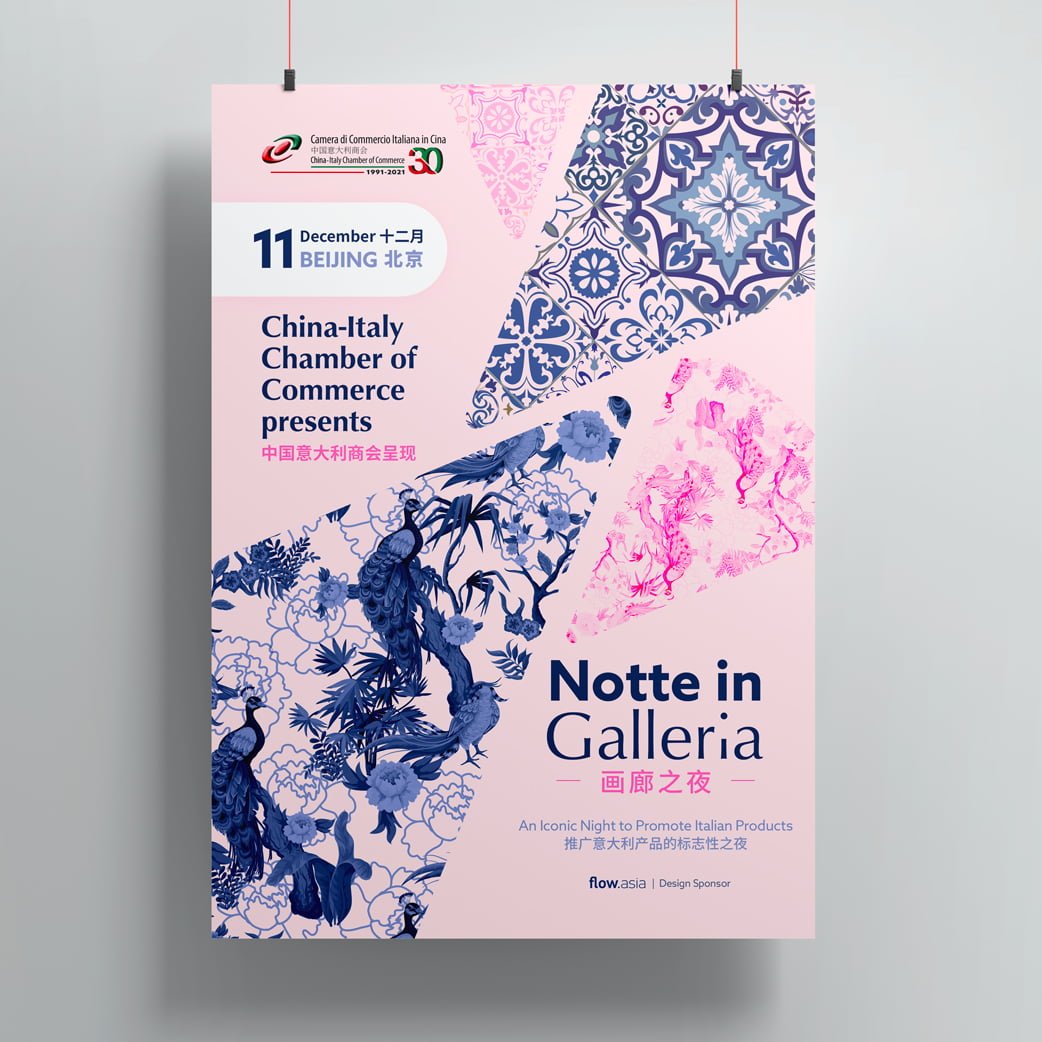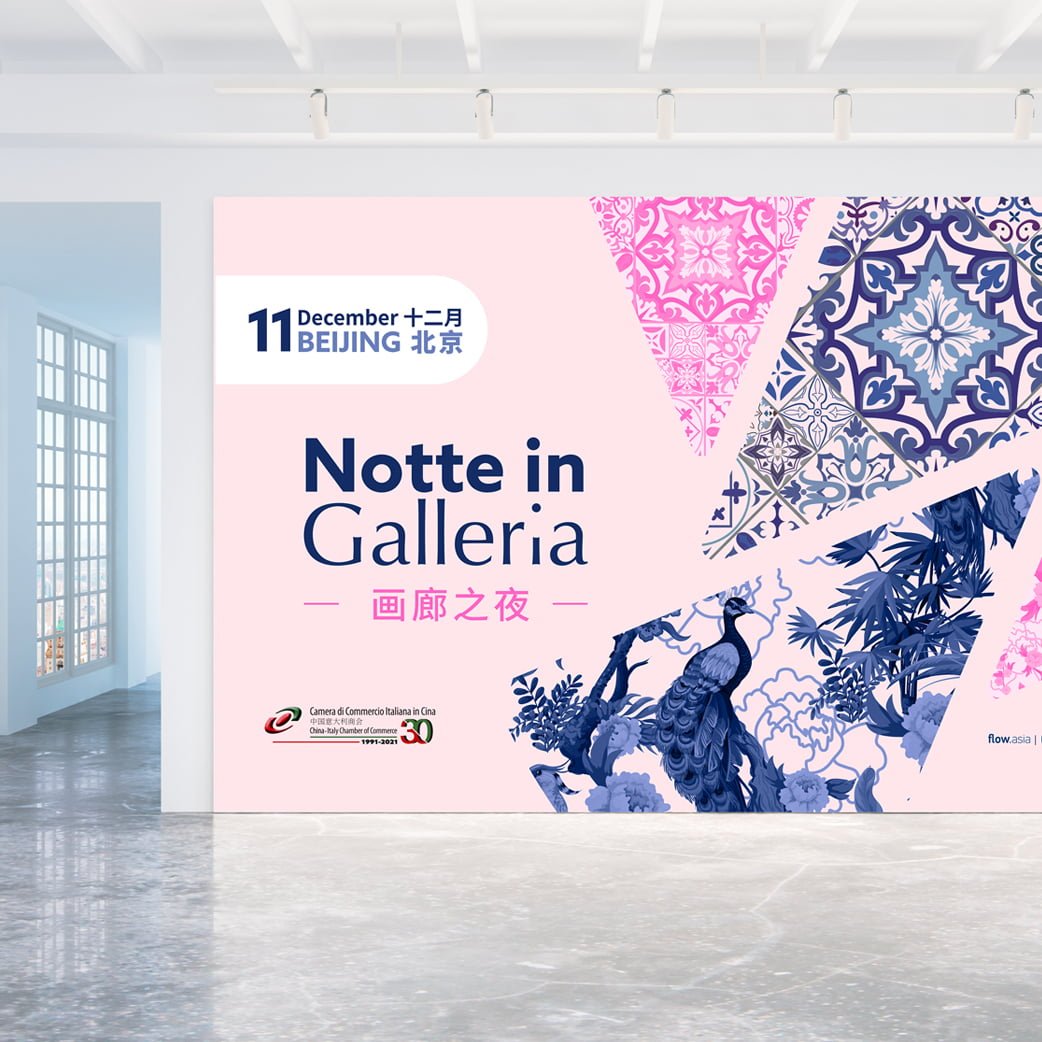 Don't forget to save the date!
December 11, 2021, in Beijing.