The year 2022 has given us many new or changed experiences as we settle into this new reality of living in a pandemic. As design reflects human realities, we examine some of the China web design trends of 2022 with the lens of how our present and future physical reality continues to become more intertwined and increasingly indistinguishable with our digital world.
Aesthetic minimalism
We wrote an article titled, "Breaking the misconceptions about Chinese web design," that discussed the increasing minimalist trends of web design in China. We have seen this trend continue and evolve. The emphasis is to create a more visual and immersive experience with text layed out in a discovery journey, ideally presented as the user needs it. Additionally, Chinese character search technology has improved, thus the need for everything on a single page is much less of a driving factor.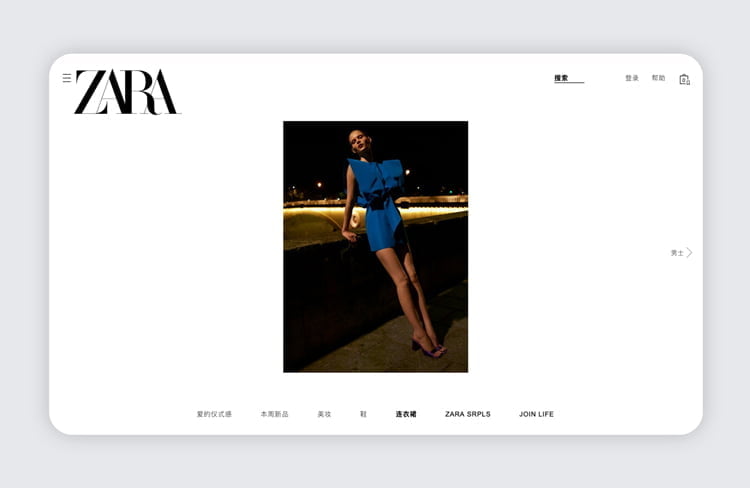 https://www.zara.cn/cn/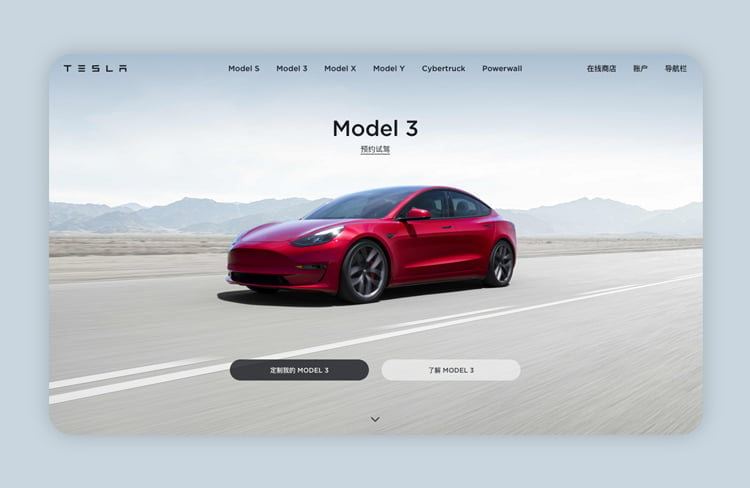 Flow work: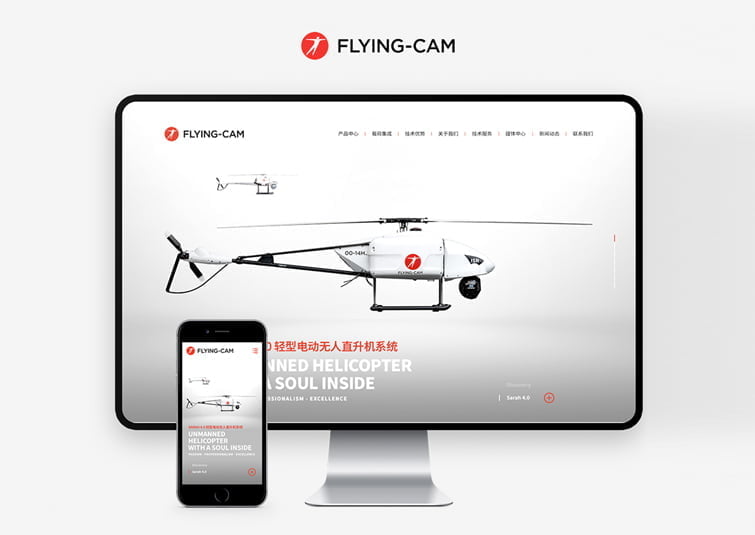 https://www.flow.asia/client/flying-cam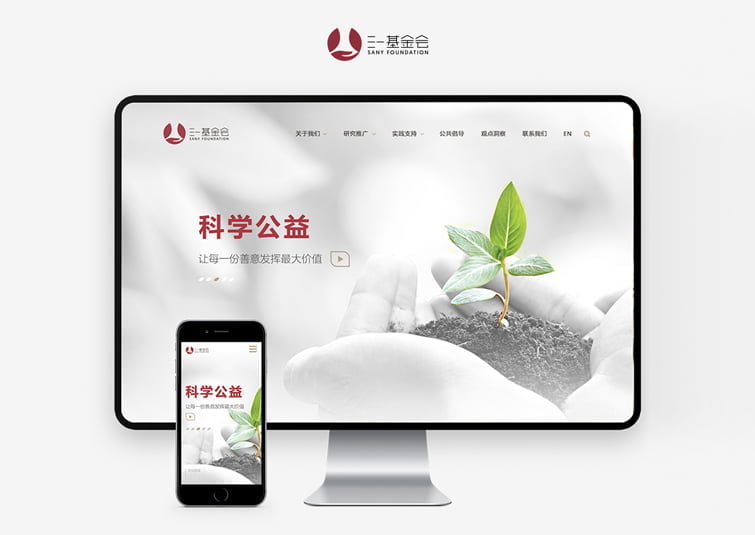 https://www.flow.asia/client/sany-foundation
Surrealist style (returns)
Surrealism is said to have been born out of the need to express the bitterness over the harshness of reality after World War I. Given our current state, along with the fantasies we hold of the 20s, it's no surprise that this style is making a comeback. The more that the physical world blends with the digital, the more our everyday realities become more distorted. Surrealism is an avenue to express the juxtaposition of the physical and digital as we reconcile this new reality.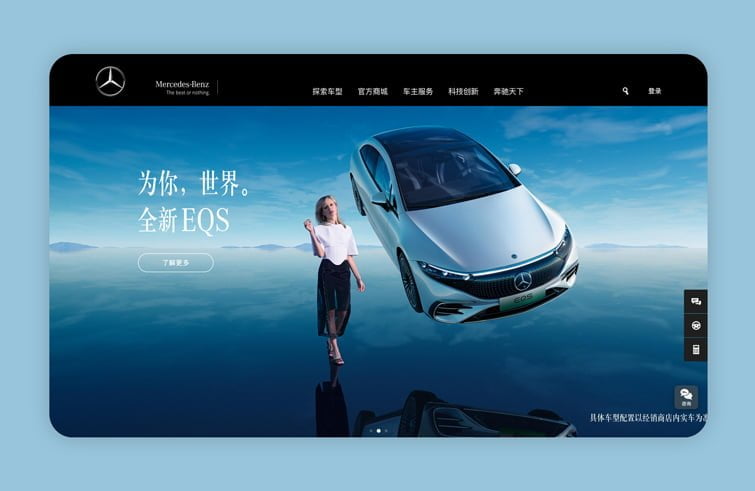 https://www.mercedes-benz.com.cn/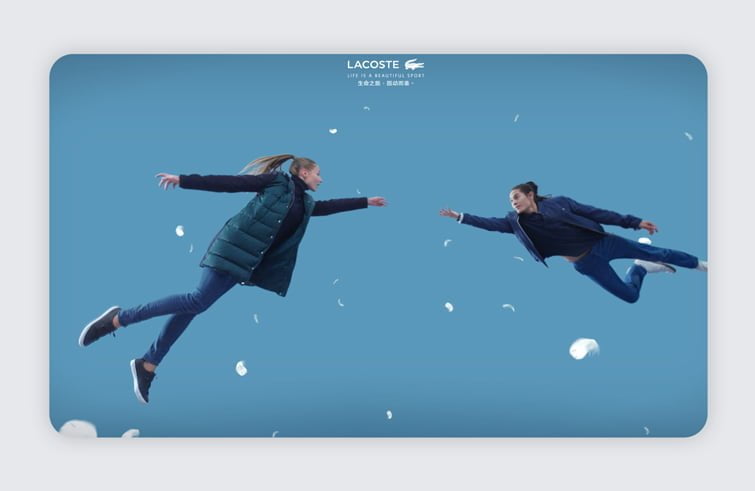 Flow work: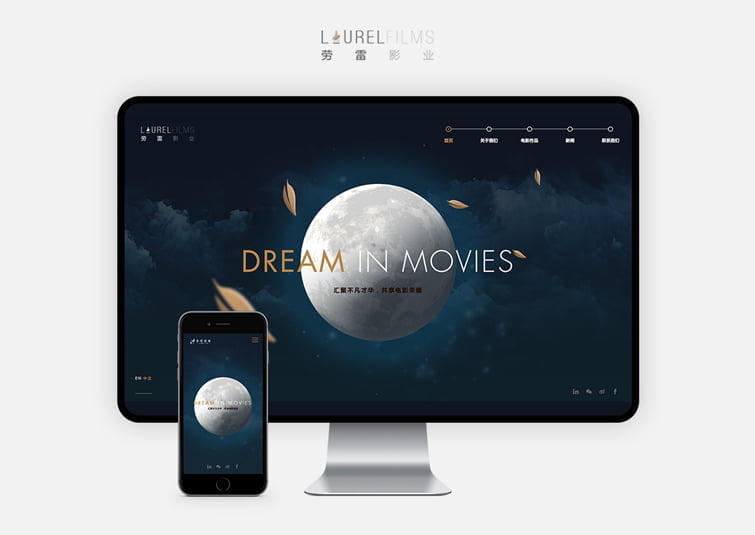 https://www.flow.asia/client/laurel-film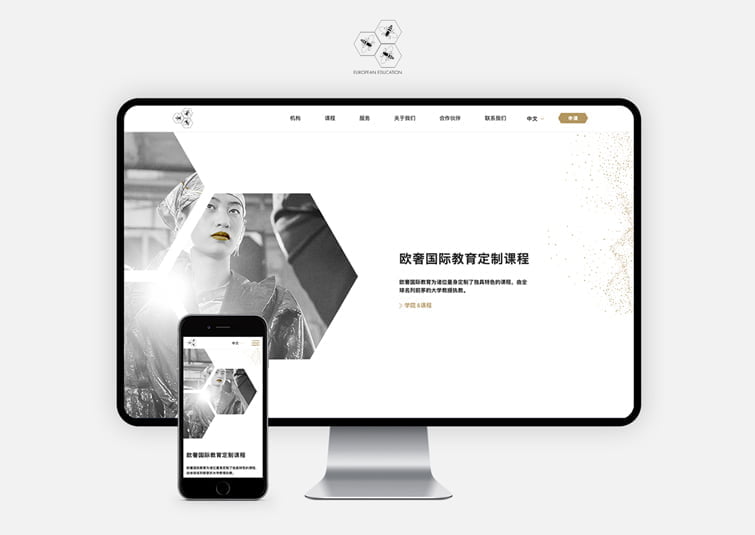 https://www.flow.asia/client/european-education
3D illustrations
Providing an air of fantasy, there's virtually no limits with what 3D illustrations and elements can convey. We've seen this implemented in China web design in everything from the human form to product, tackling "how-tos," brand introductions, and as both primary and secondary visuals. 3D illustrations can add another dimension to your brand identity, while still leaving room for other aspects.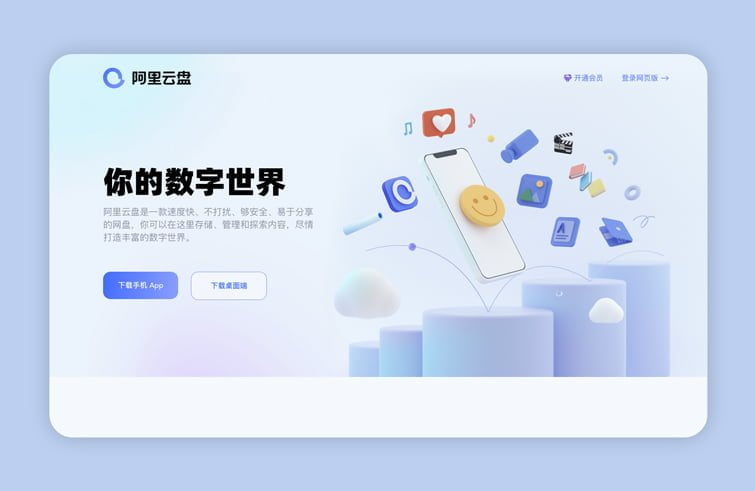 Flow work: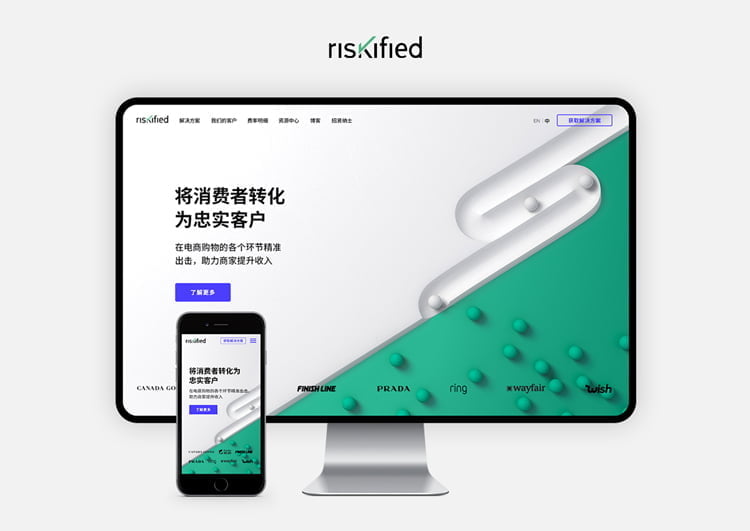 https://www.flow.asia/client/riskified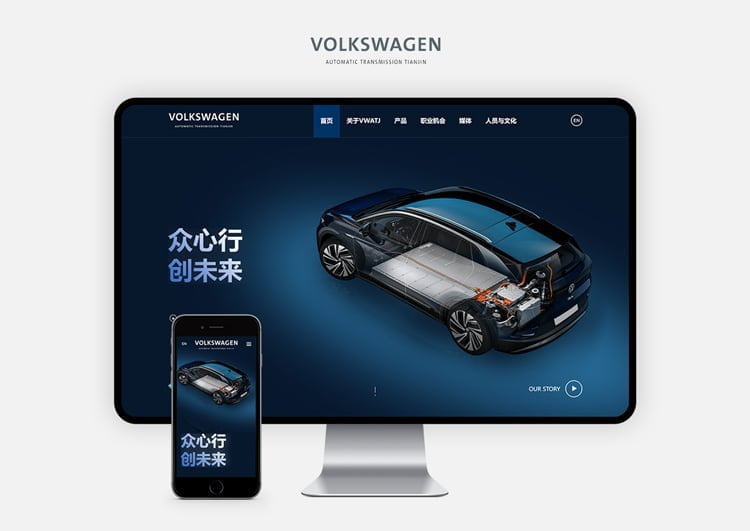 https://www.flow.asia/client/vw-atj
Big, sophisticated typography
We recognize that big typography is a reoccurring trend throughout the history of design, but want to point out its popularity in both Chinese and English implementation in website design in China. It can be seen prominently, drawing attention and providing impact for the main messaging. This also can be implemented in 3D.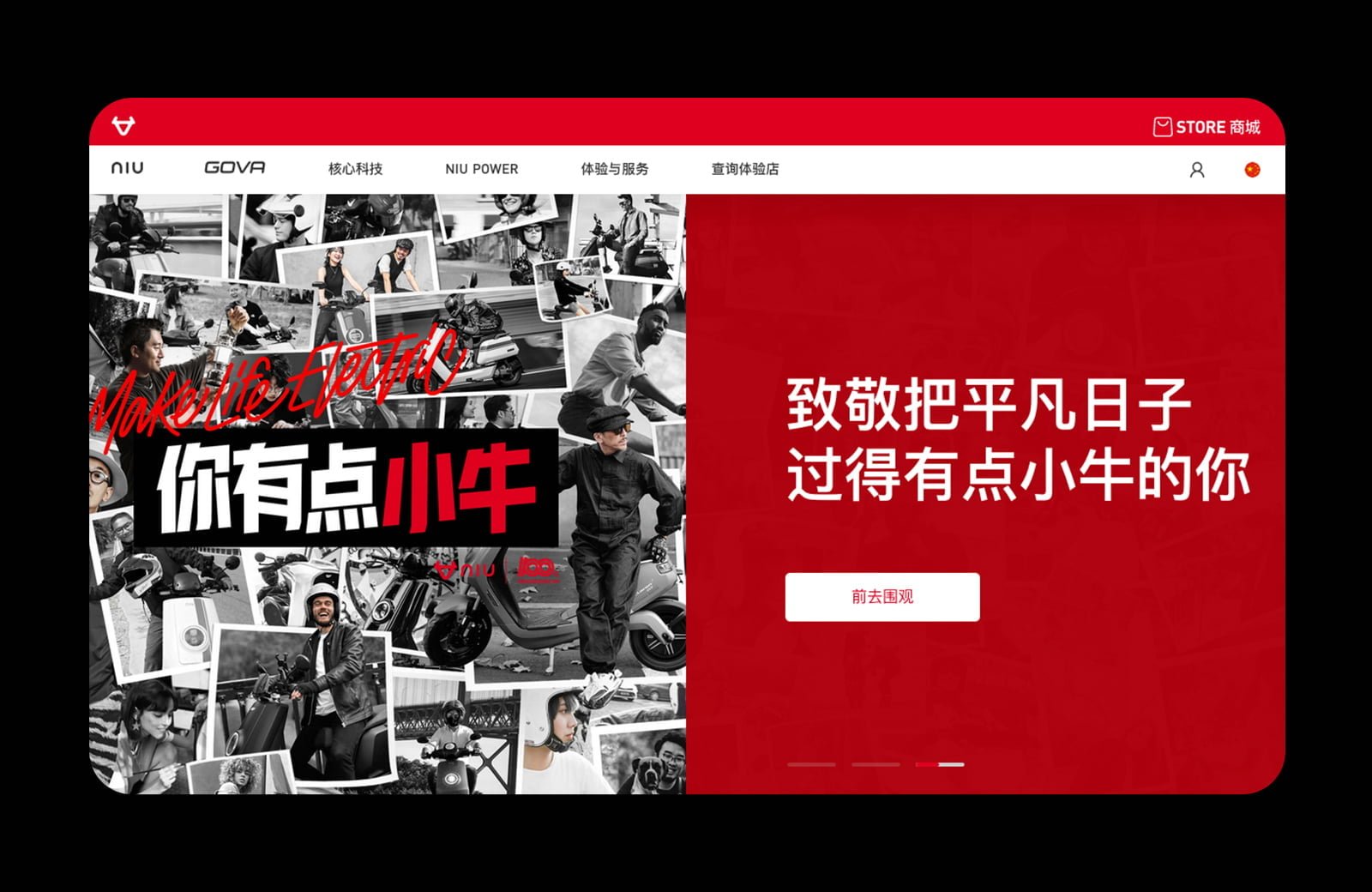 https://www.niu.com/cn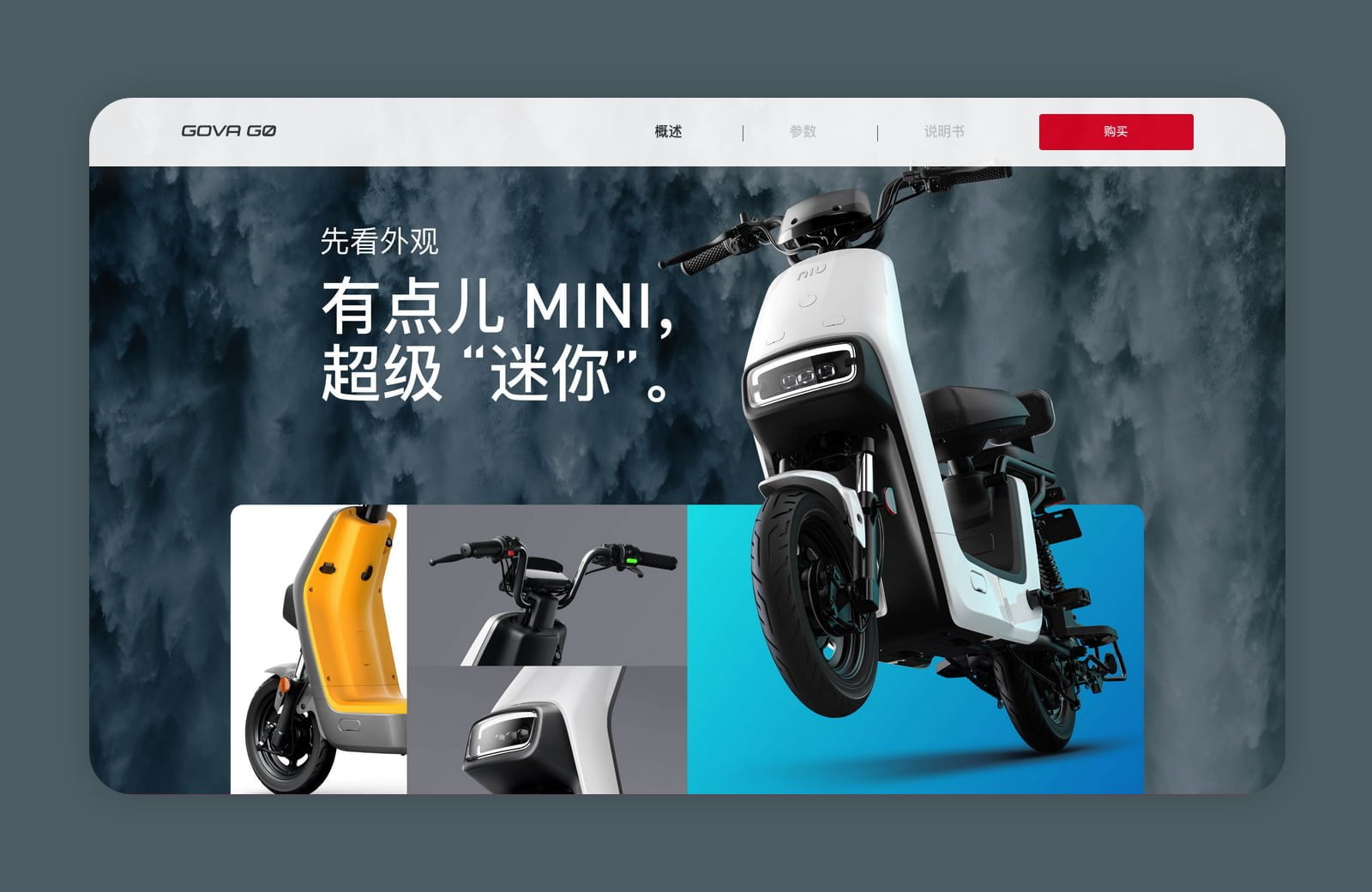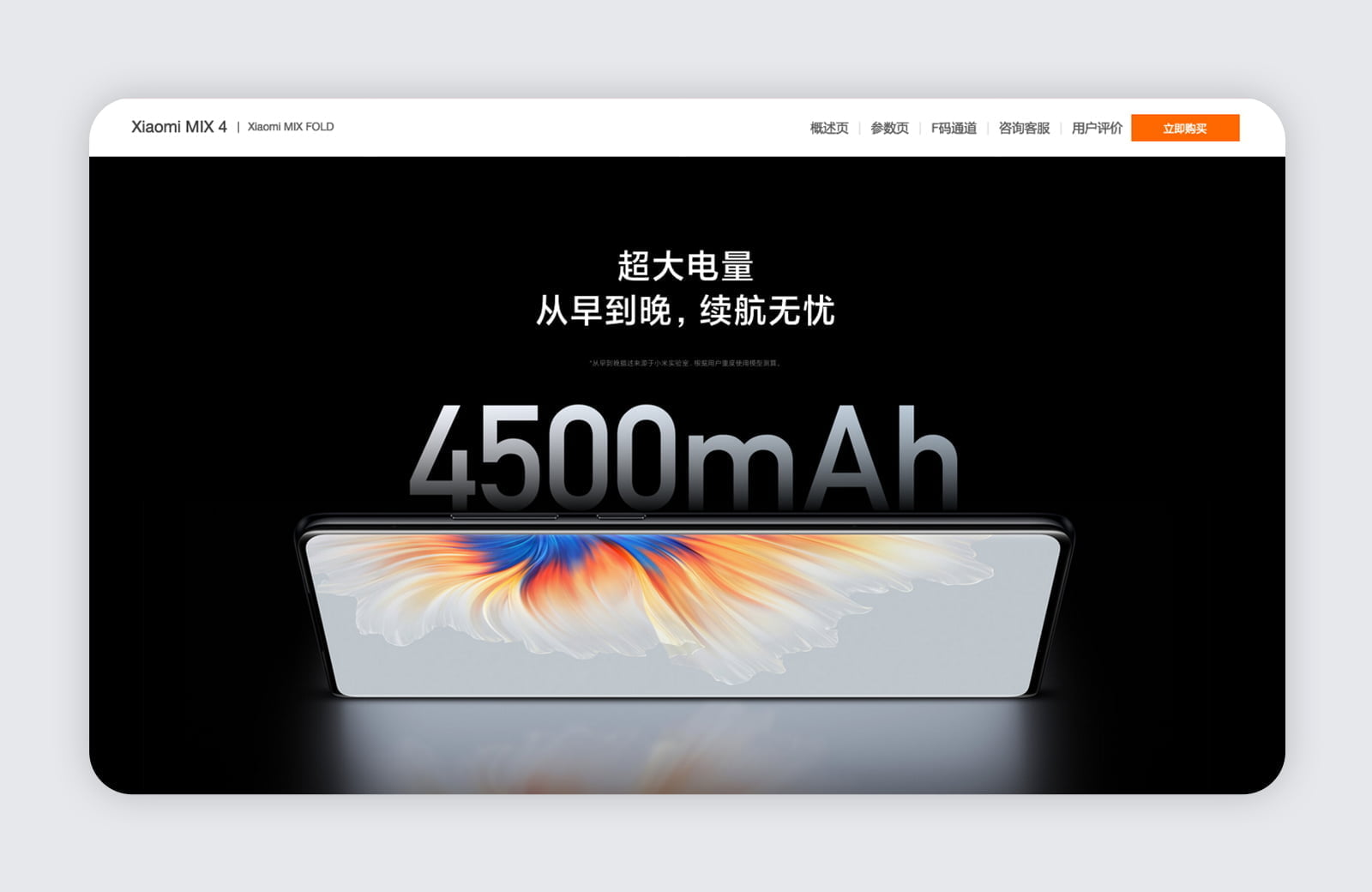 https://www.mi.com/mix4?masid=2845.0755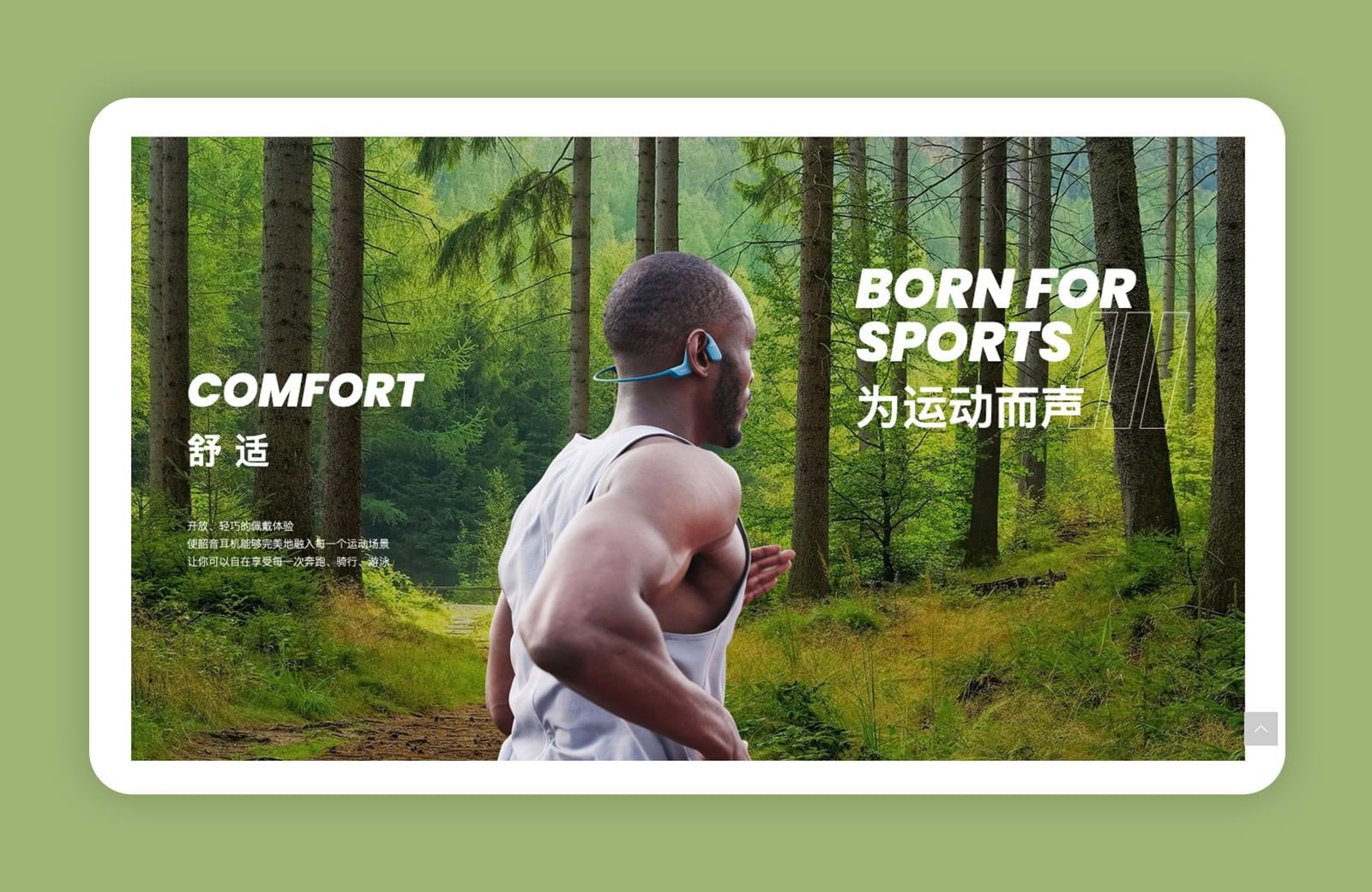 Flow work: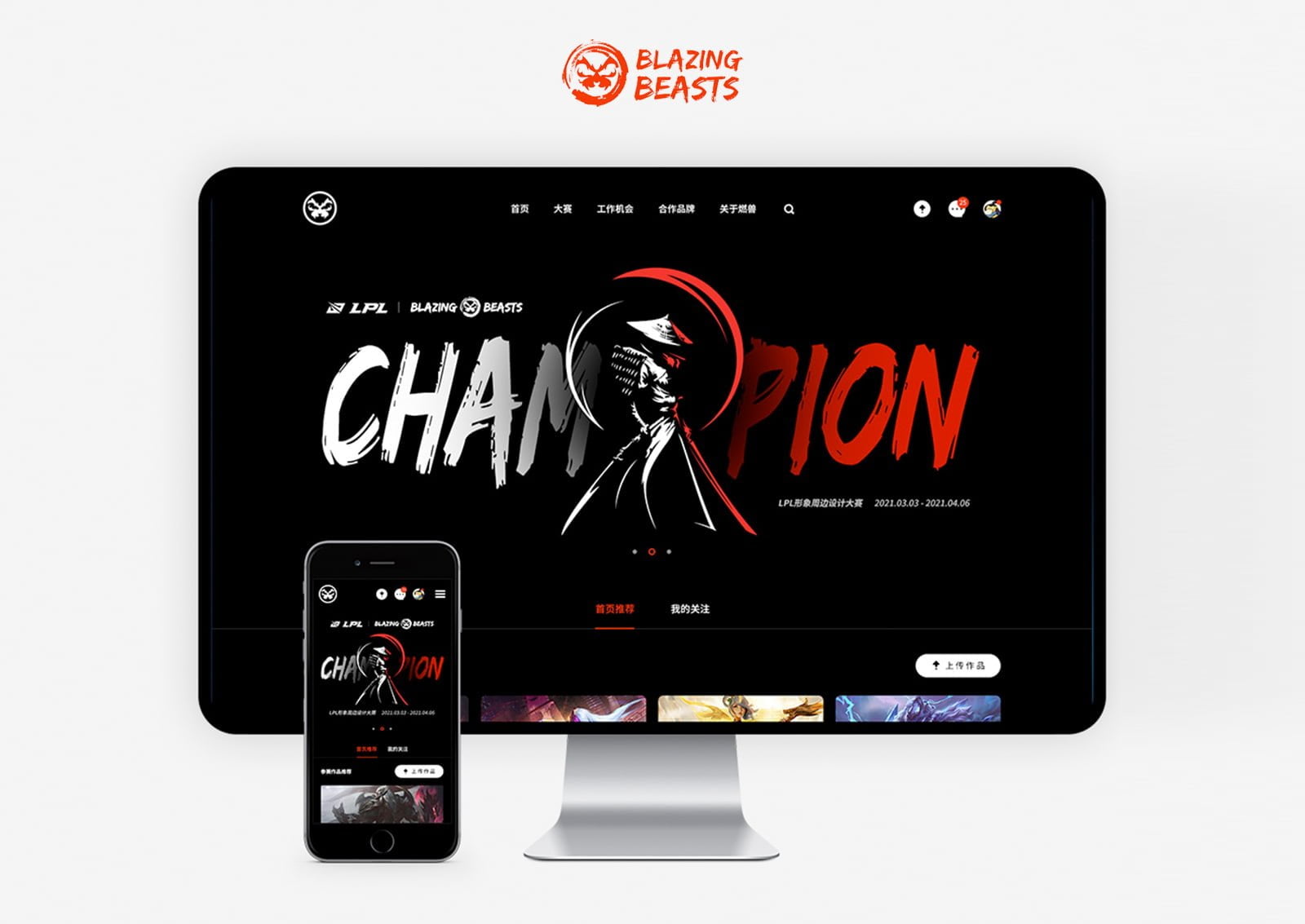 https://www.flow.asia/client/blazing-beast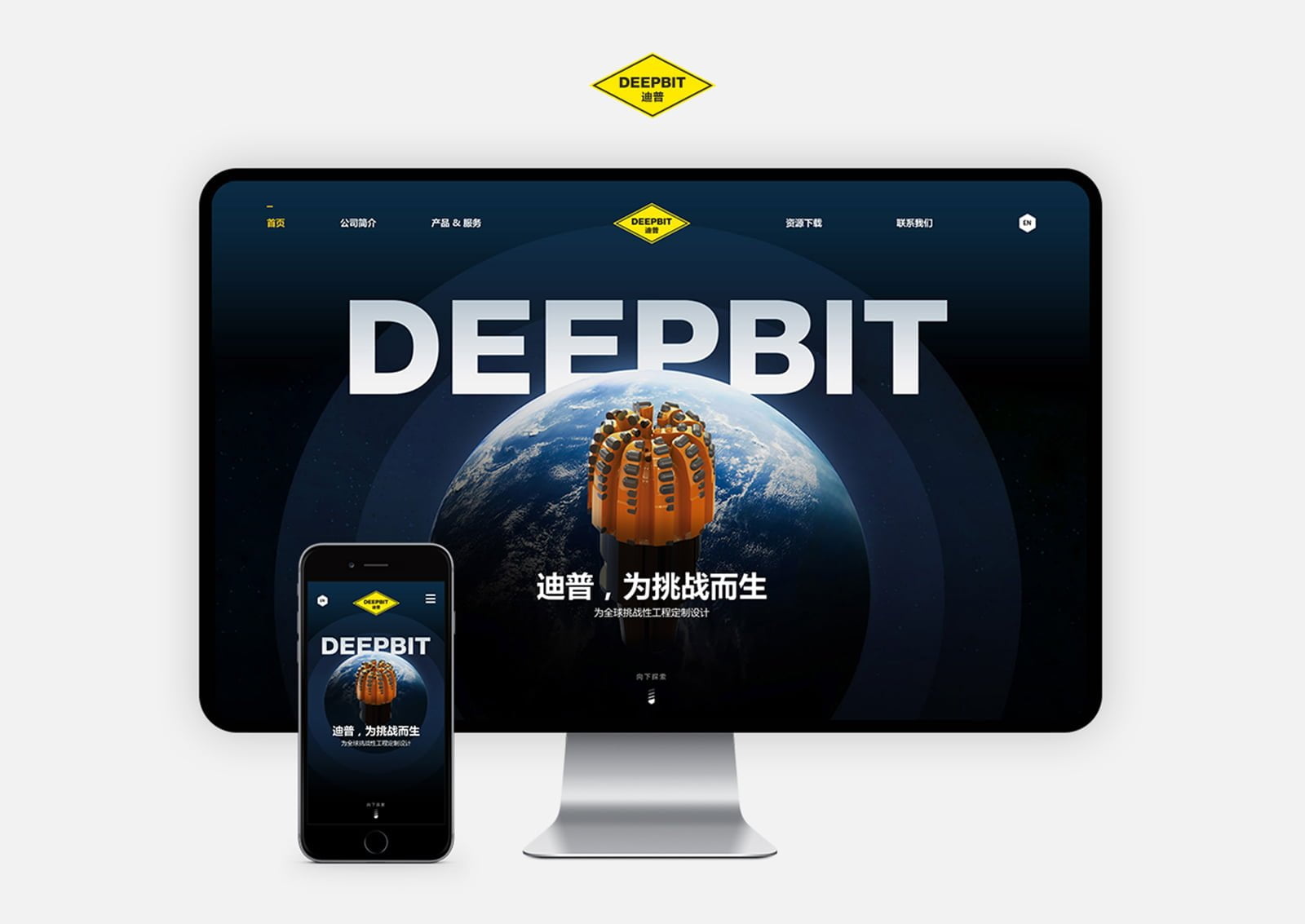 https://www.flow.asia/client/deep-bit
Subtle animations and movements
Website design in China often strives to provide an immersive experience for its audience. Incorporating small animations and movements in the page replicates real-life sensory, and engages your audience to keep exploring. This is not flashy and the center of attention, but rather more lifelike.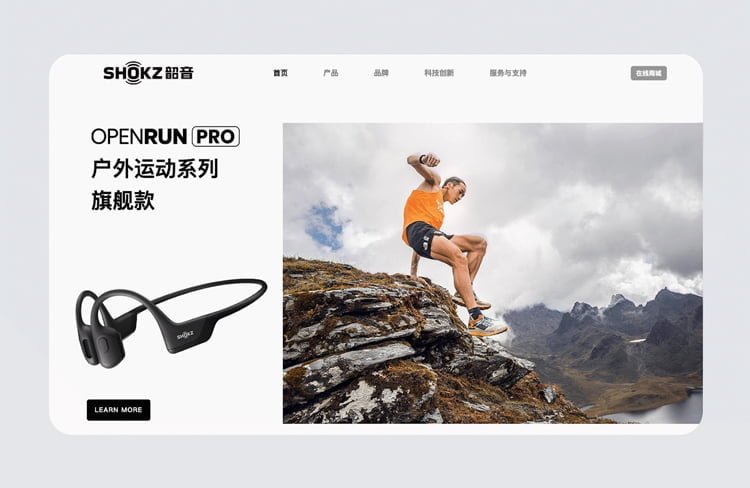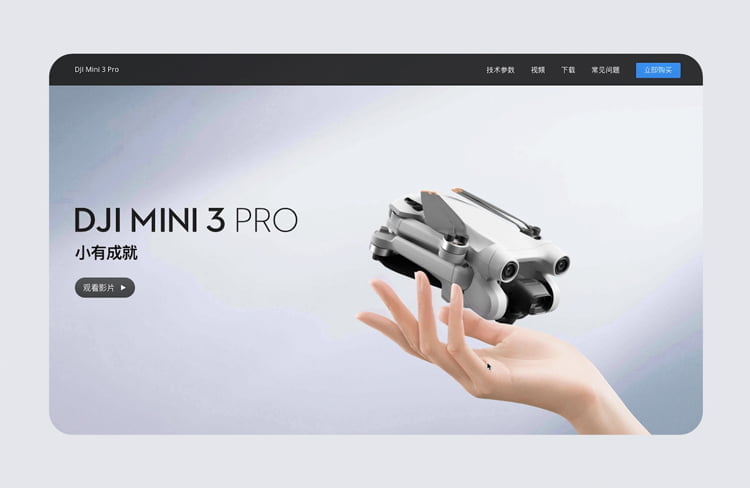 Flow work: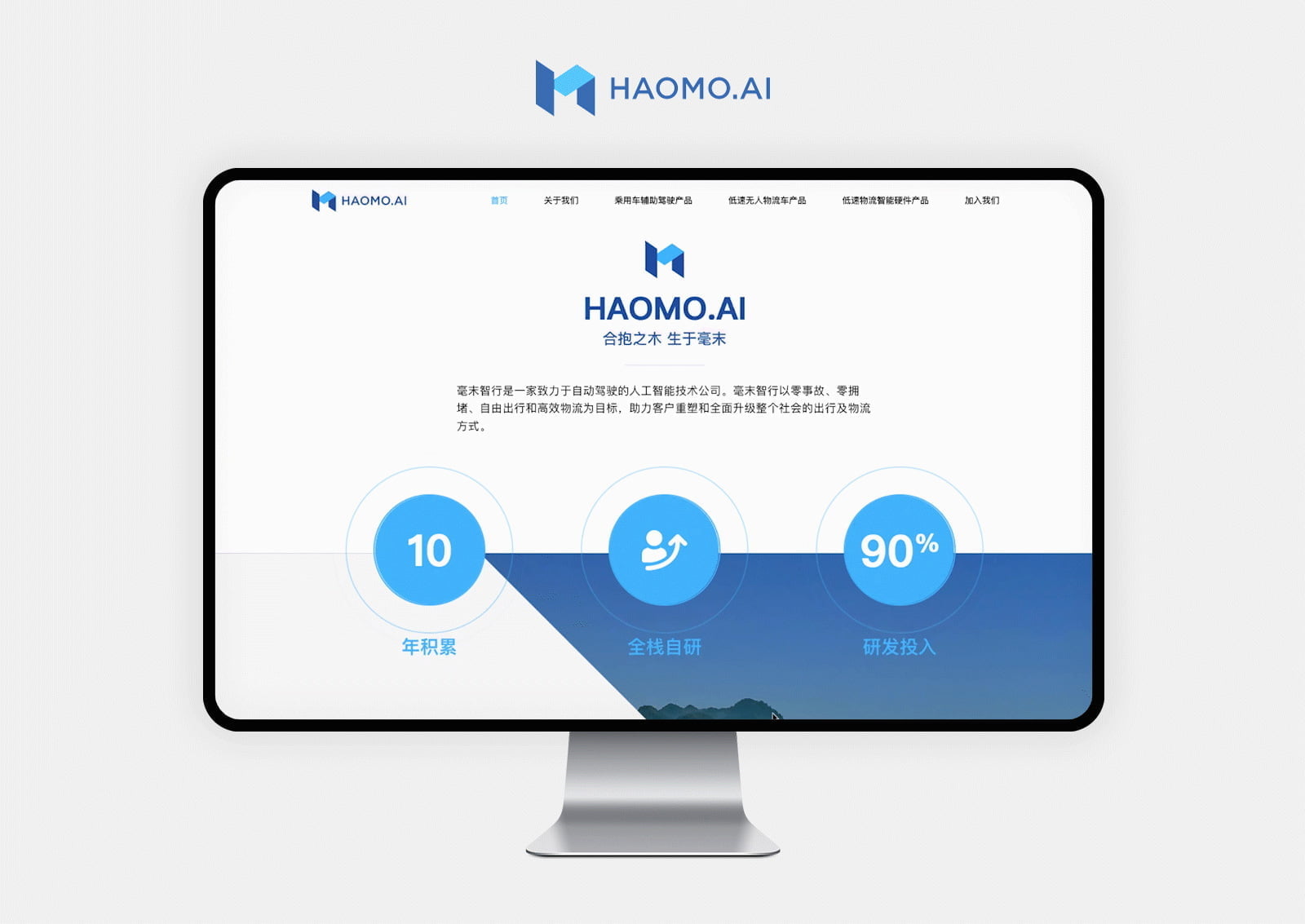 https://www.flow.asia/client/haomoai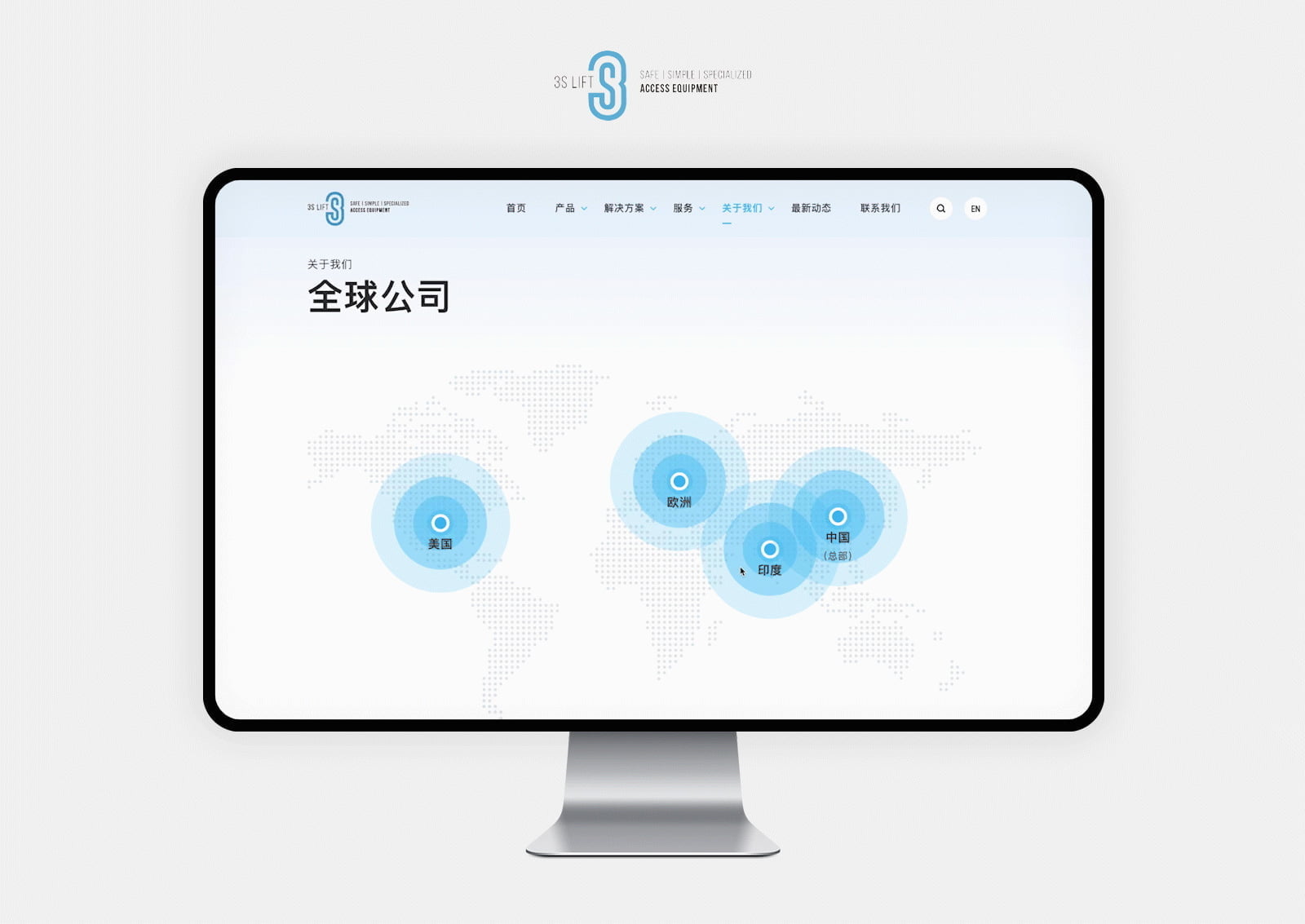 https://www.flow.asia/client/3s-lift
Glassmorphism
This China web design trend again creates this feeling of blending and blurring the lines between our physical and digital lives. This design trend uses layers and depth with characteristics of transparency and vivid colors to highlight the blurred boundaries. Notice how it creates a feeling that the multiple layers are floating in a sort of endless space that creates a depth within the virtual reality of the (glass) interface.
https://www.mastercard.com.cn/zh-cn.html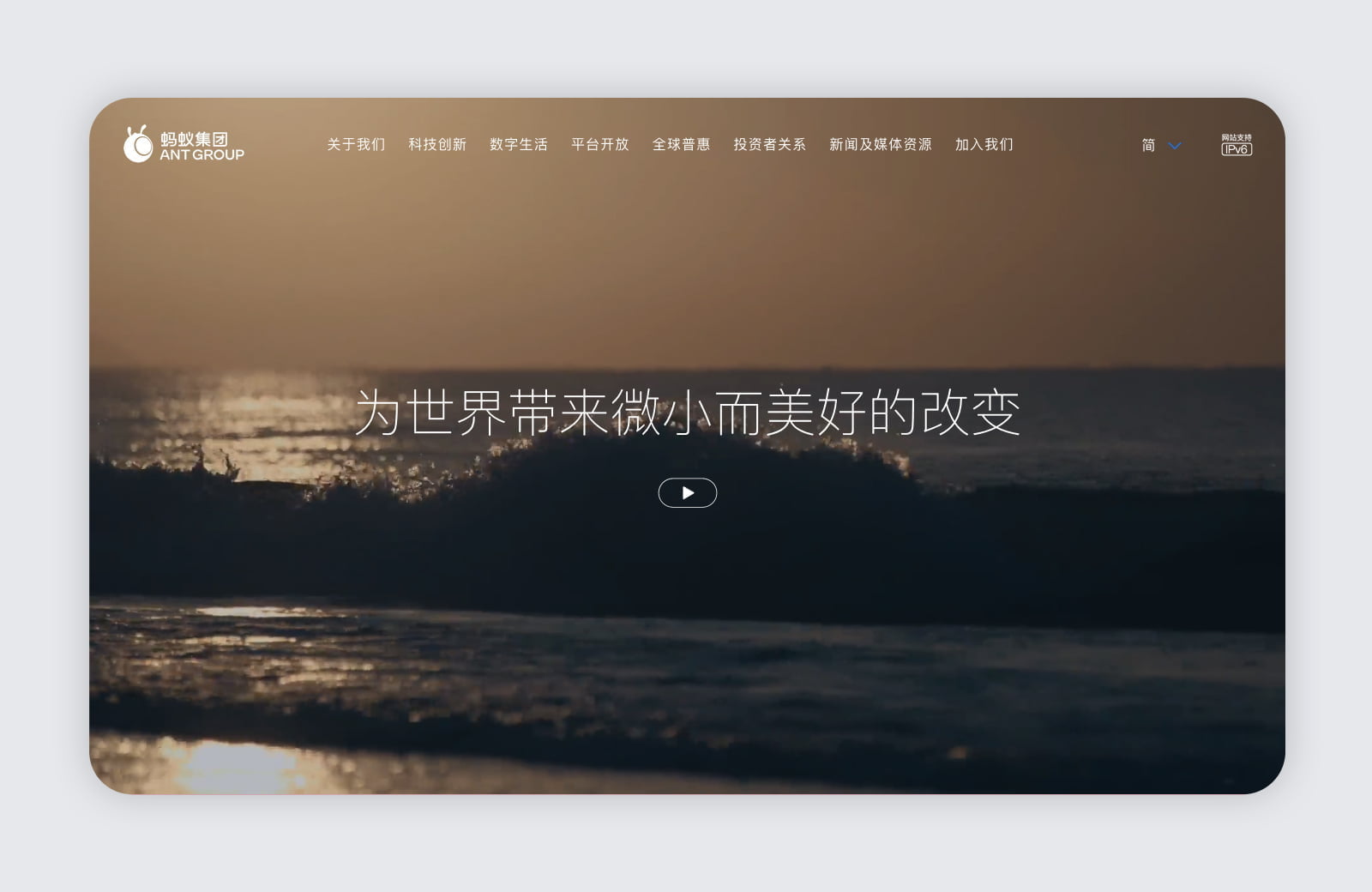 Flow work: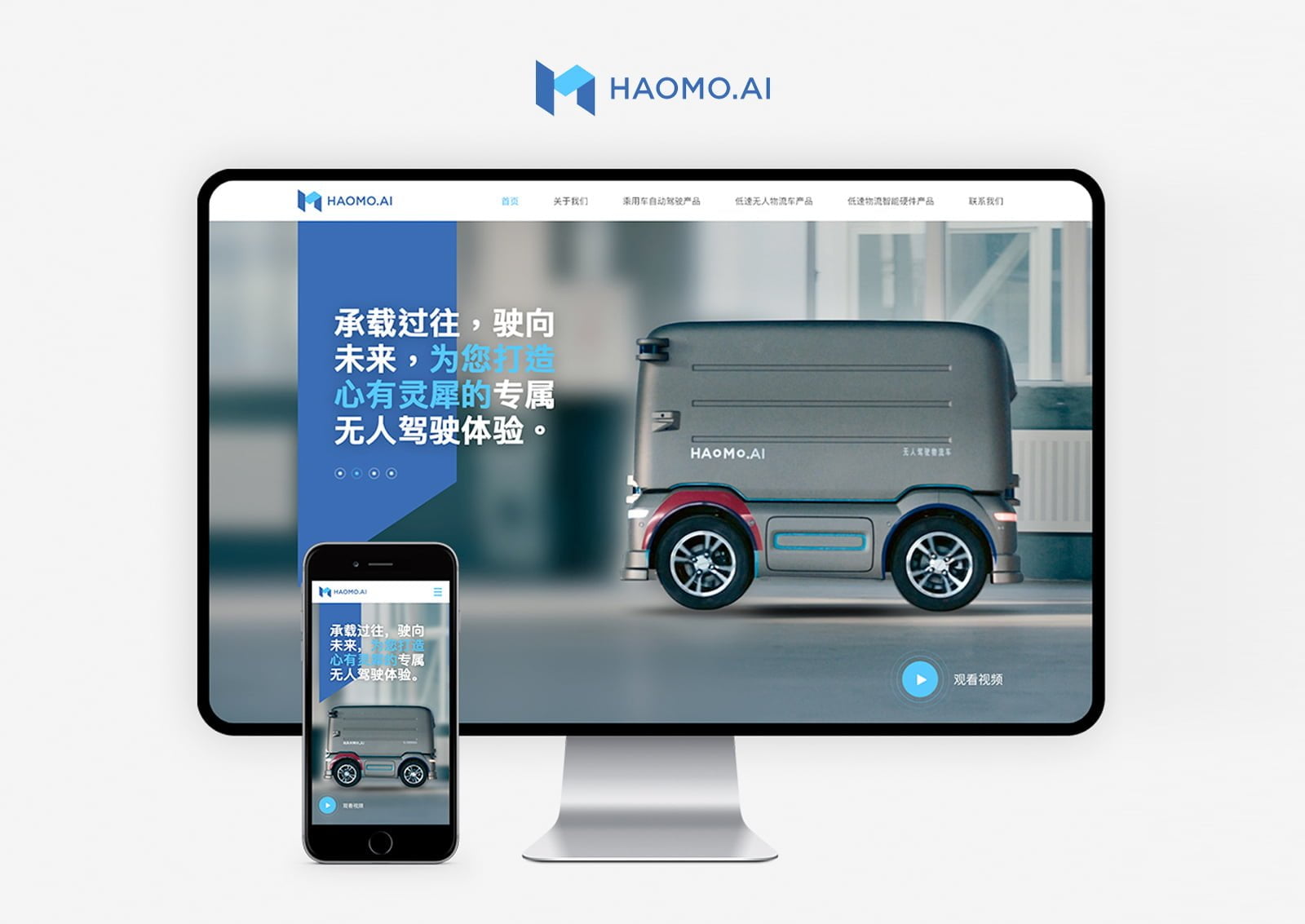 https://www.flow.asia/client/haomoai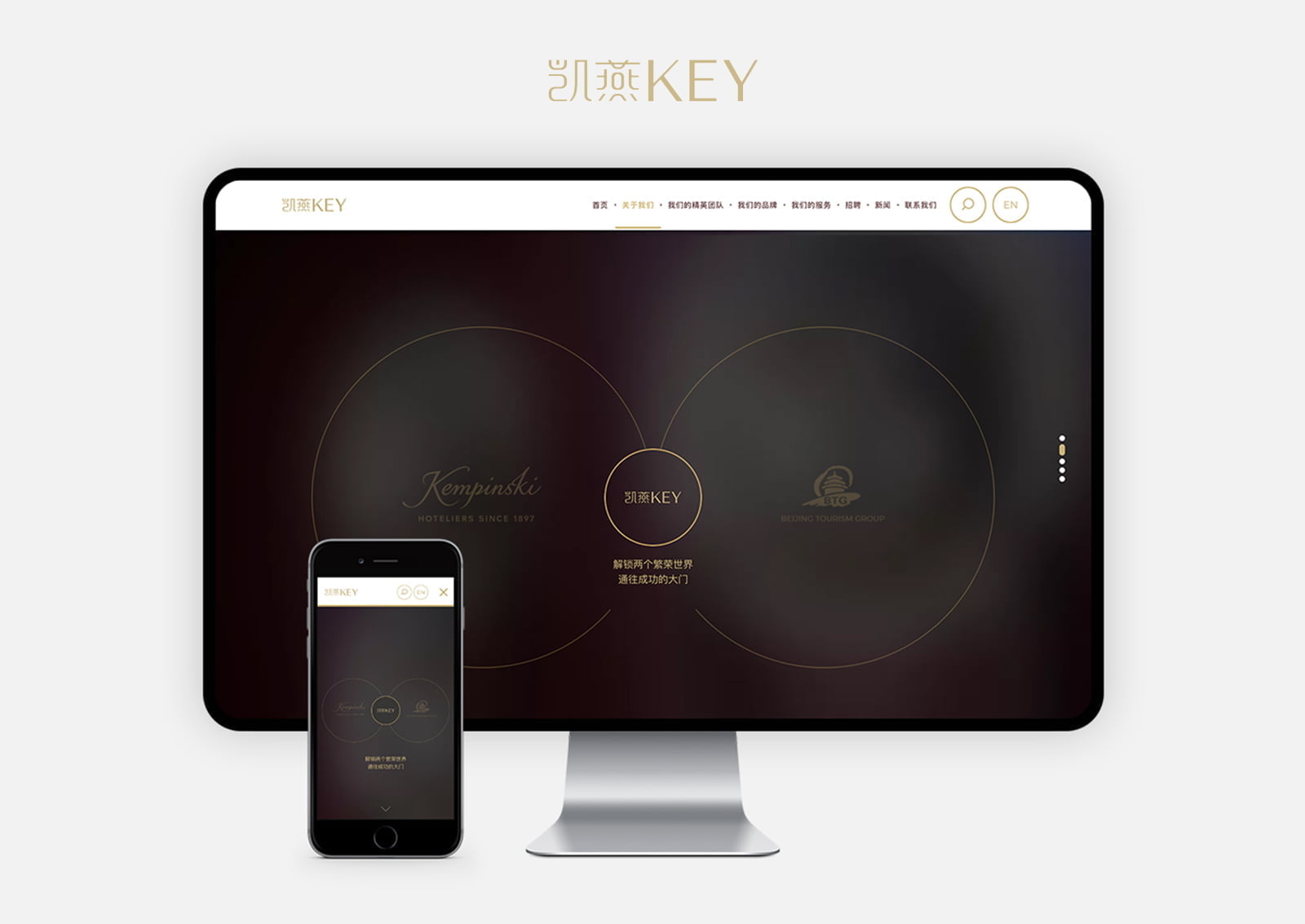 https://www.flow.asia/client/key-international
Inspired by nature and real-life pictures
After much of the world has been isolated indoors, the "escape" often leads to nature. We've seen many incorporations with the natural world through scenery, food, and activeness. This China web design trend puts us in touch with natural beauty, ecofriendliness, and the reality outside of our home.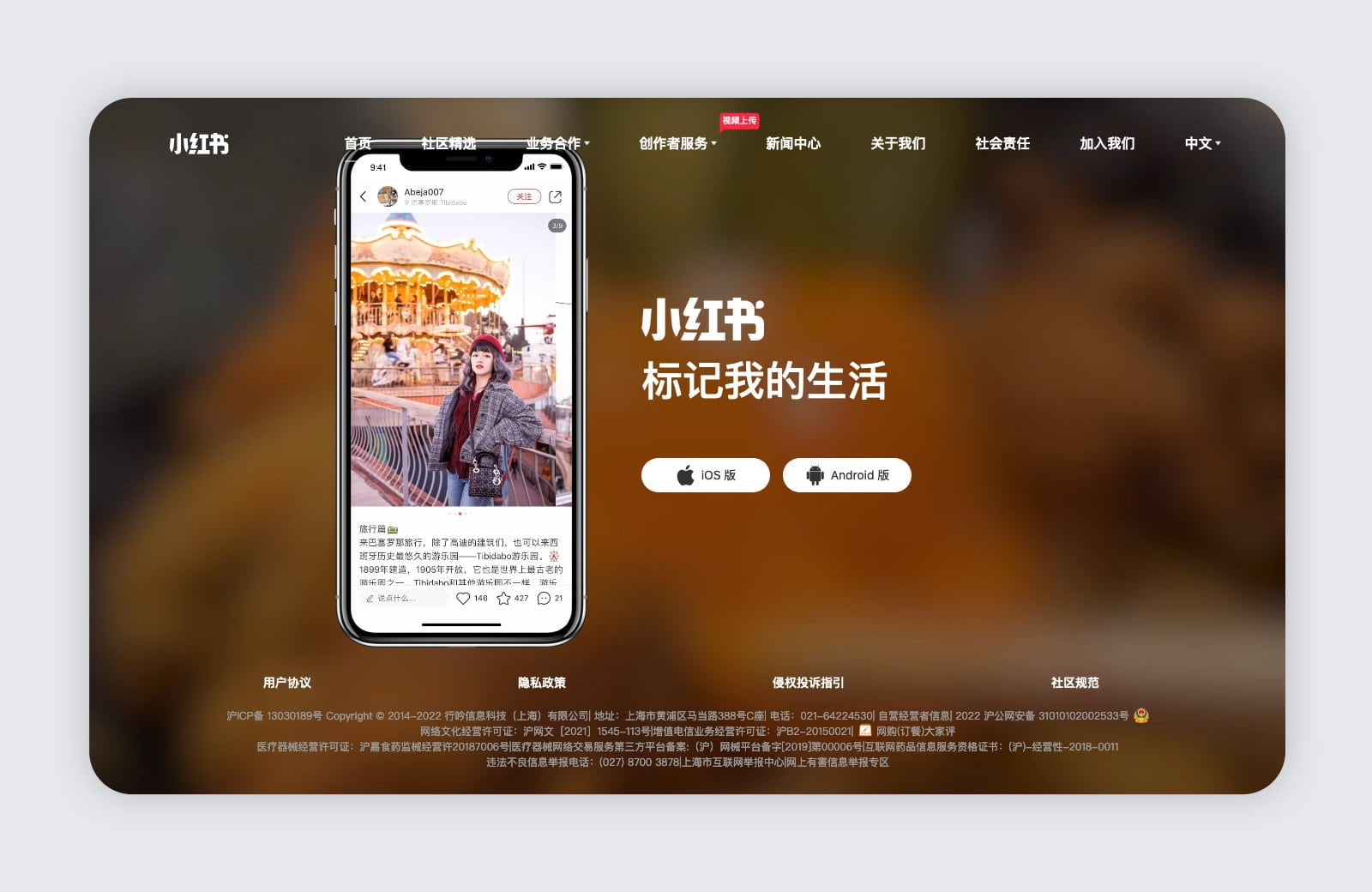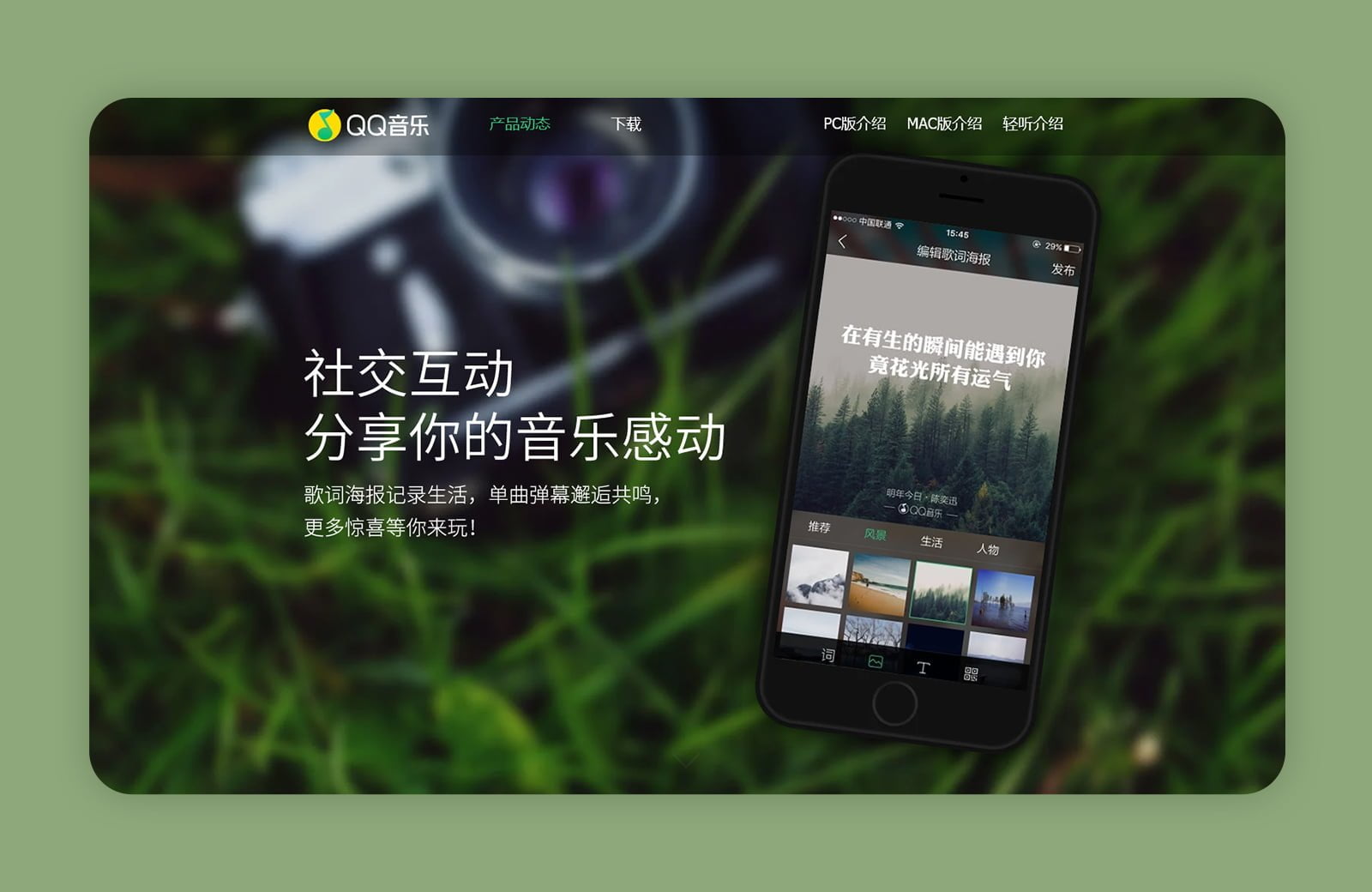 Flow work: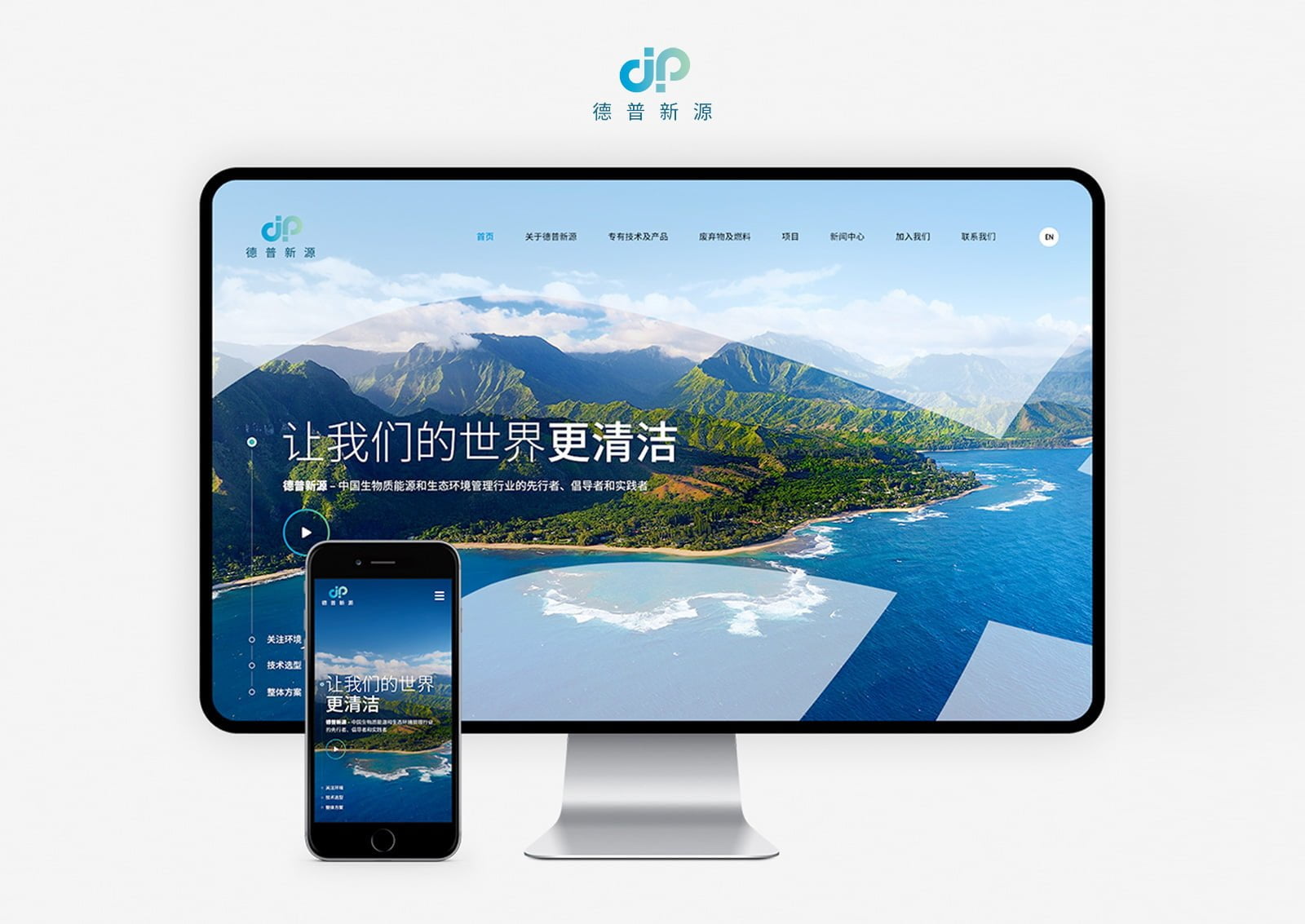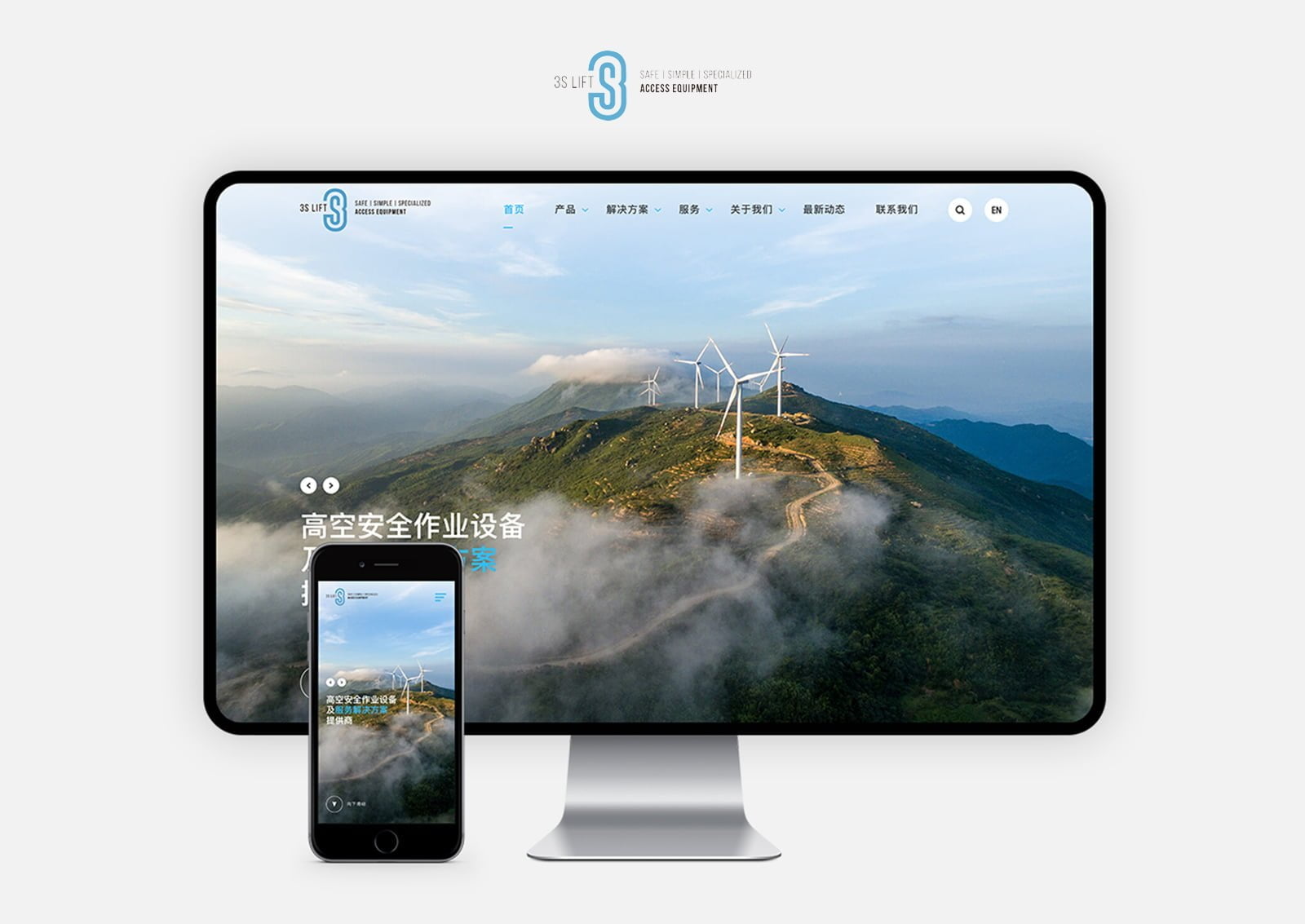 https://www.flow.asia/client/3s-lift
In this year, we see resonating, correlative Chinese website design characteristics. The personality traits of being earnest- this reconciliation of offline and online. The trend for minimalism and genuineness over flashy, while paired with more directness and more transparency of the brand and the digital world in general. Though we recognize that these design trends aren't necessarily exclusive to China, the way they are implemented should be done with thoughtful recognition of Chinese design, typography, culture, and the unique Chinese digital ecosystem.
Talk to Our Design Experts