Mini-program and mini-sites both benefit modern brands. Understanding how and when to develop a WeChat mini-program or a mini-website is not an easy task. It's not a question of whether a company needs a Mini-program development strategy, but whether a Mini-program or a mini-website will serve the company's business better. Let's discover both of the options.
Mini-Programs Numbers
According to Tencent data, WeChat's app store-like mini-program ecosystem drew more than 450 million daily active users (DAUs) in 2021, with users spending 32% more time on them each day than in 2020.
In 2021, the number of mini-programs supporting payment transactions grew by 28%. This increase is 41% higher than in the previous year. Users who pay through mini-programs are thriving by 80% year on year. According to the head of Weixin Open Platform Lake Zeng, the majority of growth (90%) was driven by small- and medium-sized businesses.
Weixin announced at its annual developer's conference in Guangzhou that the number of active mini-programs operated by overseas merchants has more than tripled over the past two years.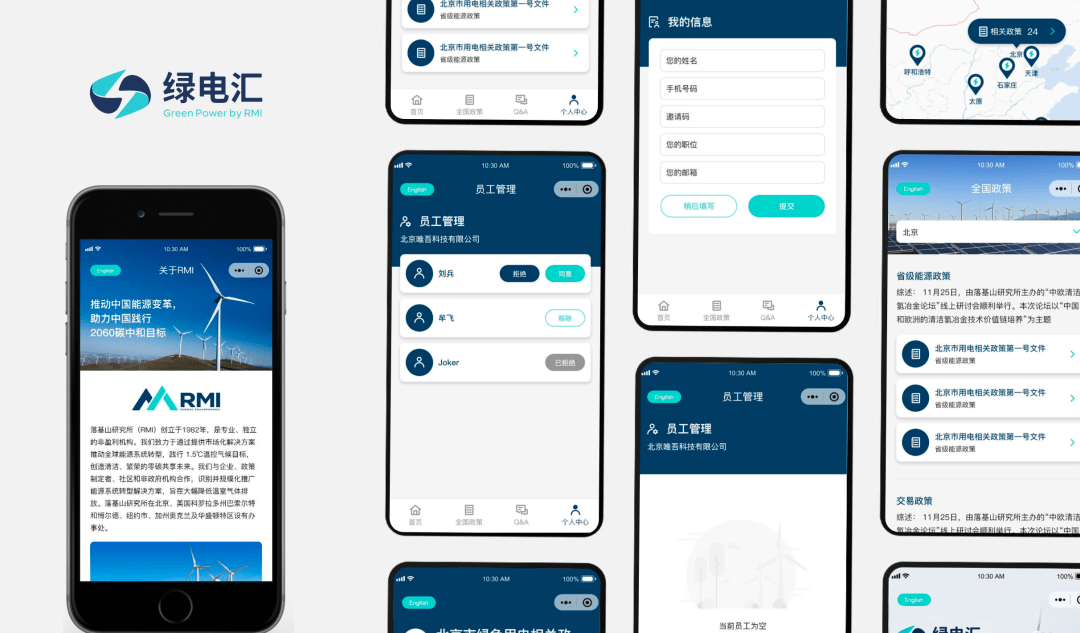 Does your brand need a mini-program or a miniwebsite?
The choice between a mini-site and a mini-programs depends on the marketing goals of the brand.
Mini-websites are the right choice for "branding communication". A simple mini-site with 3 sections (Our brand store, our business, and contact us), embed with the WeChat official account, helps to unify the many different aspects of a business through consistent visuals and establish consistency with the brand voice and message.
Mini-programs are suitable for brands looking for more features and functionalities, with a sale goal. Booking a ticket, making a purchase, using coupons, etc. it's just a swap away from the customers compared to the actions the users have to make into a mini-site (finding the WeChat official account, and then clicking one of the menus bars, and then clicking the page title).
The costs of a customized mini-program and miniwebsite
The minimum cost of a branding mini-site with 3 sections (About us, our works/services, contact us), customized design, and full CMS development/publication in Chinese and English language is 40,000RMB and it can be developed in 4 to 6 weeks.
The minimum cost of mini-program changes according to the features requested by the customer starts at 40,000 RMB and the time required to create it is more than 4 weeks.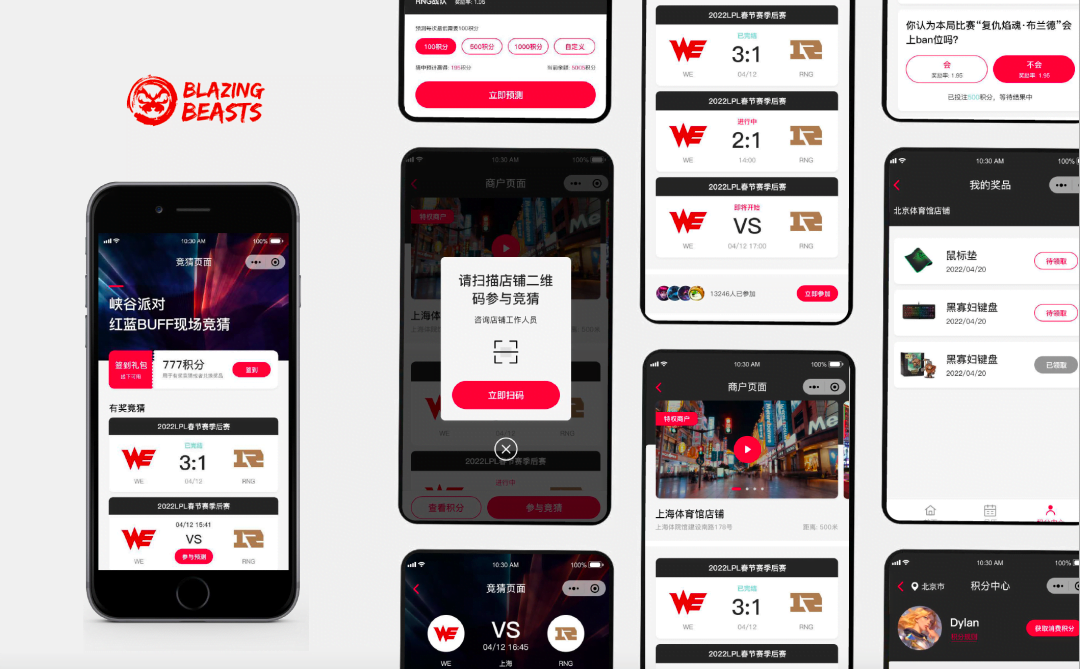 The importance of a design agency
The brand needs a contemporary, creative design that resonates with the business's potential clientele in order to attract more consumers and improve income.
A design agency will examine the client's demands and, using their knowledge, will adapt the user experience for the brand, increasing conversion and giving the client's investment a far better chance of returning.
Also, a design agency may visually generate the appearance and feel that the client's brand requires (a professional, international, and trustworthy image) that an online template cannot provide.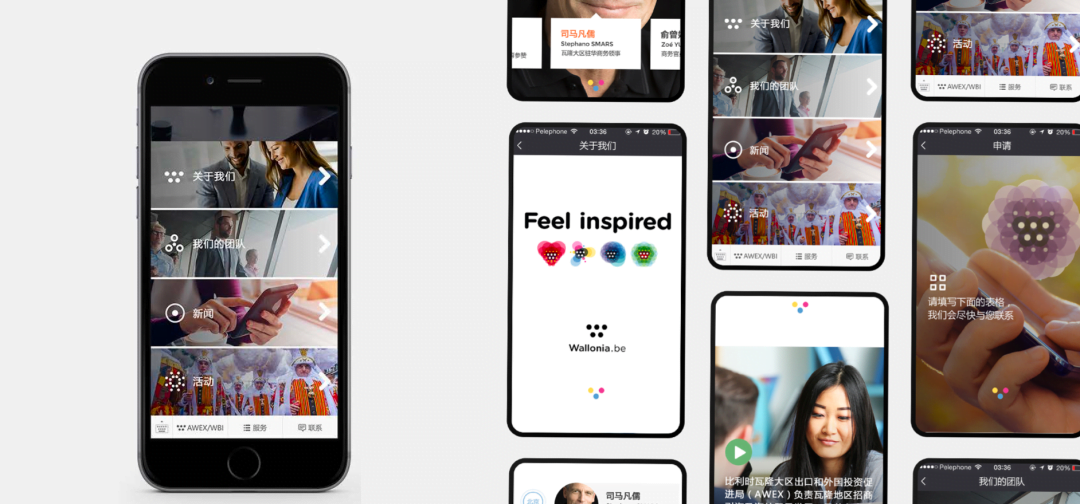 Design trends for mini-programs and mini-websites
User-centered design: Every design decision is evaluated in the context of whether it delivers value to the users. A lack of user-centered design can waste time and effort while also determining a project's success or failure. Ideas and unique new items are based on users' genuine requirements.
Minimalism: People desire familiarity and comfort combined with simplicity. By keeping things basic, the brand is better able to draw the visitor's attention to the core feature or message that the mini-program and mini-site are supposed to convey. The fewer elements there are to distract the viewer, the more likely they are to focus on the product or idea being exhibited.
Trustworthy: A trustworthy design elicits feelings in its consumers. Customers make purchasing and signing-up decisions based on their emotions. It is the graphic designer's obligation to modify numerous design aspects to generate this sense of legitimacy regarding the brand. The graphic designer manipulates numerous design components to build the company's trustworthiness perception.
International feeling: Customers' esteem and loyalty are earned by companies when their brands facilitate, attract, and enhance them. An international feeling of the company enhances its quality and helps to ensure its global positioning.
Some of our works