Many companies know that the China market is the next high growth market, but few companies know how to navigate China's numerous online platforms to make effective marketing campaigns.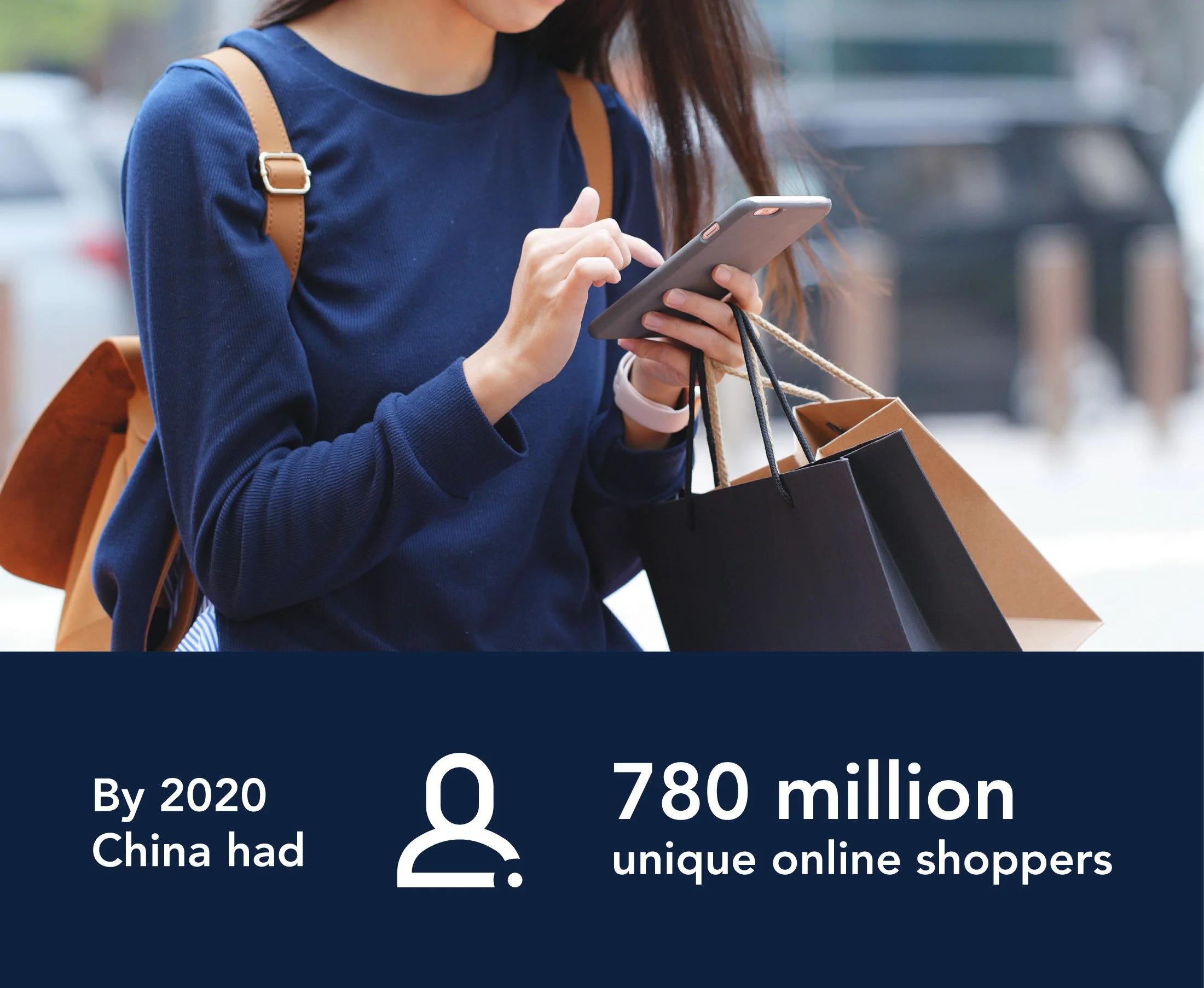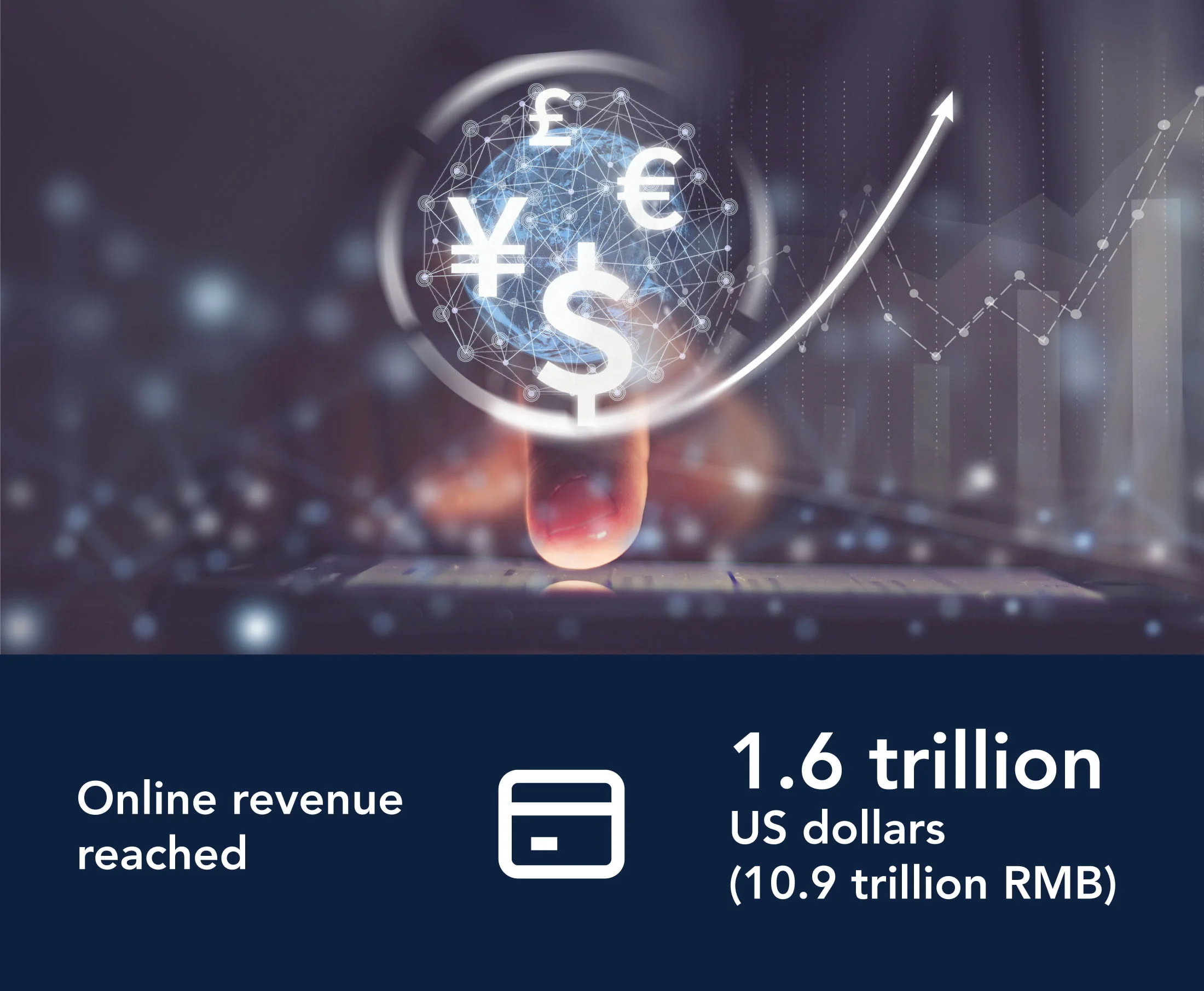 China has thousands of online platforms targeting many different users, so it can be a little overwhelming for a company's first foray into this booming market.
We will introduce popular Chinese online marketing platforms with different focuses including entertainment, social and commerce in three WeChat posts. Starting with two leading online entertainment platforms, we will share our experience in how to market your business through Douyin and iQIYI.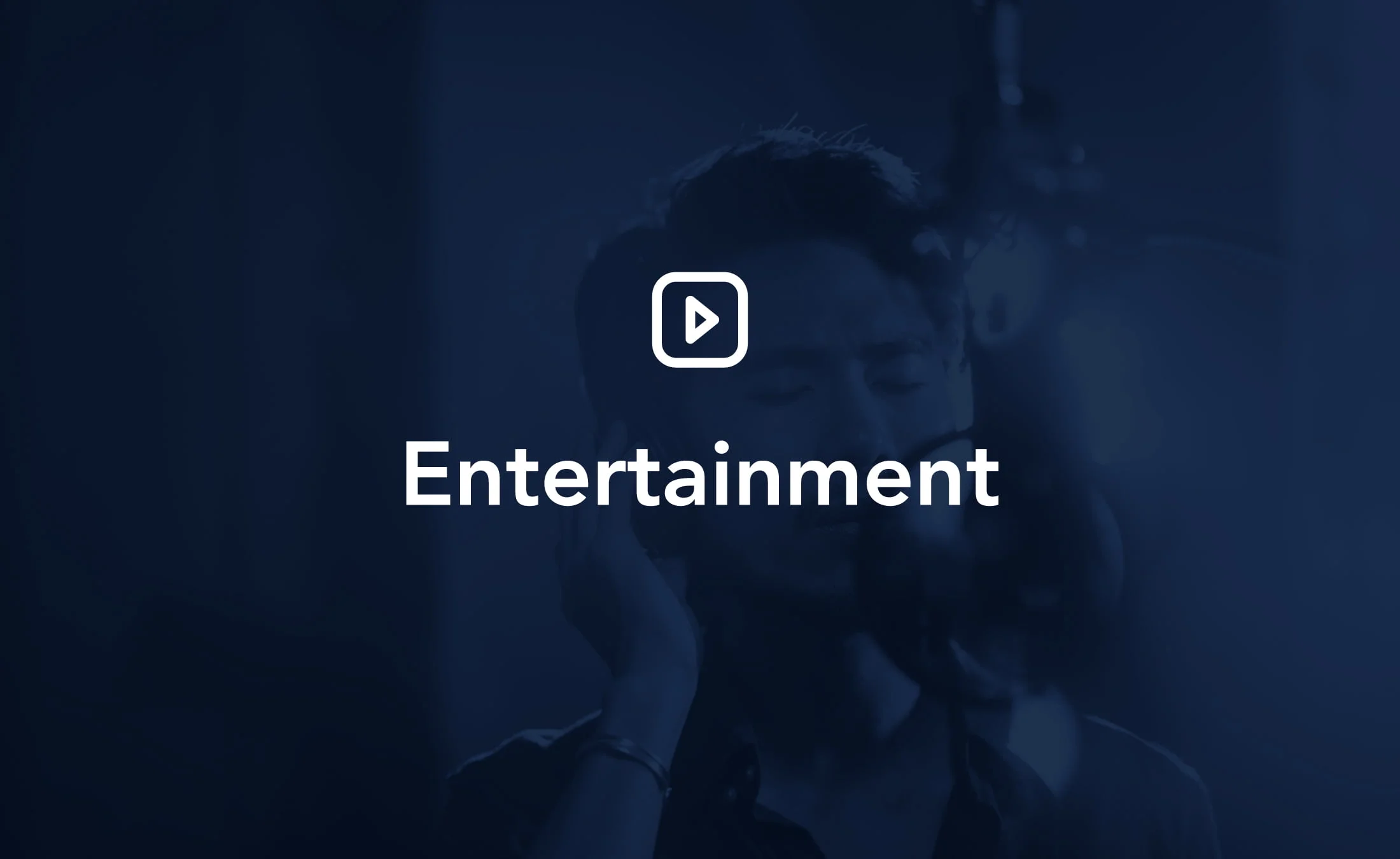 Douyin
Douyin, known as TikTok outside of China, is a video-sharing social networking service owned by Chinese company ByteDance. The social media platform is used to make a variety of short-form videos, from genres like dance, comedy, and education, that have a duration from three seconds to one minute.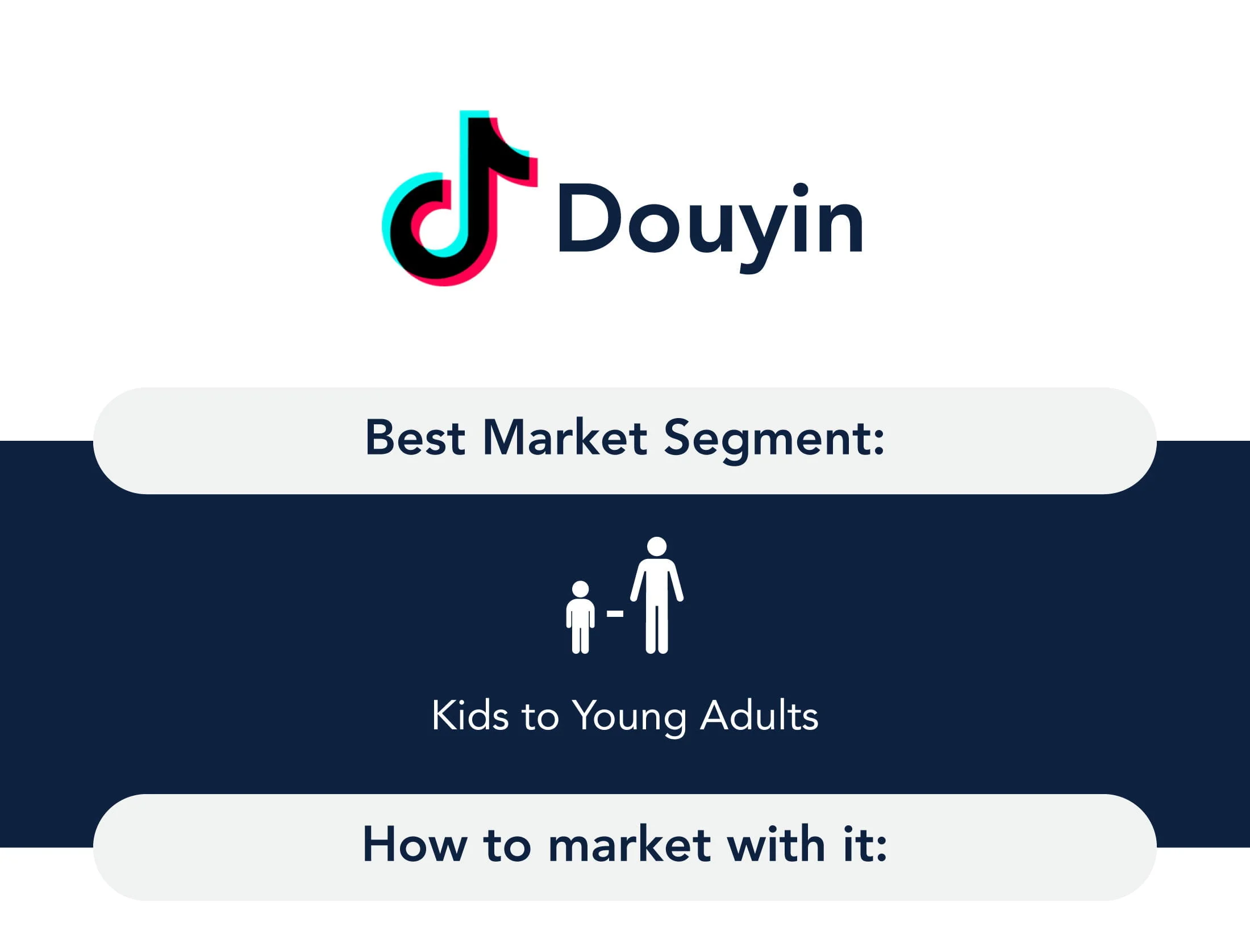 01
Launch Screen Ads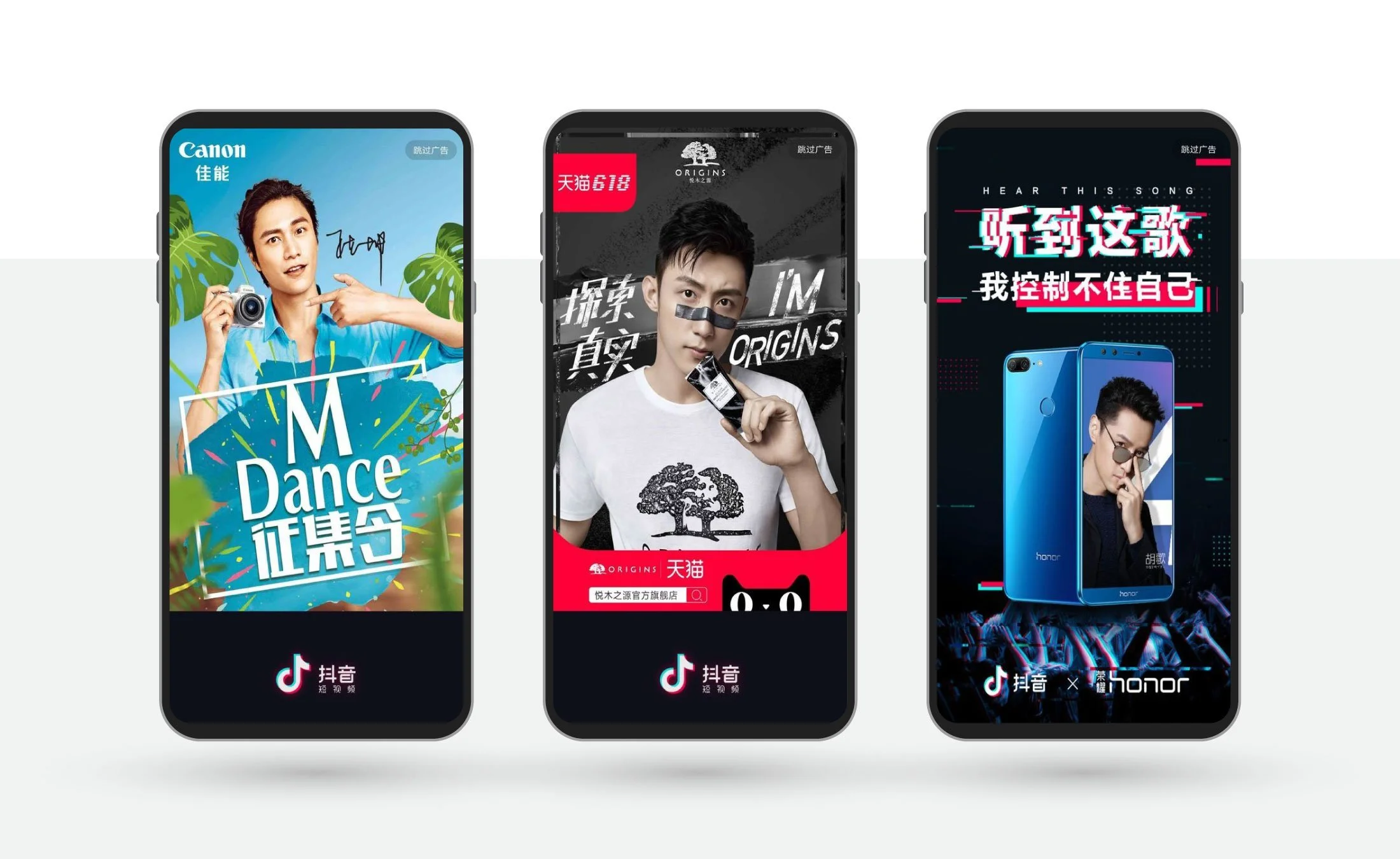 Launch screen ads appear intermittently when the app is opened. There are two types of Open Screen ads: Static (poster) and Dynamic (video). The static ads display for a duration of three seconds and the dynamic ads display for four to five seconds. Under the dynamic open screen ads, you can either opt for full-screen video advertisement or a split-screen. These ads are charged by Cost Per Mille (CPM)/Cost Per Thousand (CPT) impressions.
An advantage of such types of ads is the lack of interference and a strong visual impact. There is no limit to the number of open screen advertisements per user per day. However, for new users, there will be no open screen ads within 7 days. There are a few restrictions on what kinds of ads are allowed. Ads involving pornographic content, dangerous products etc. are restricted.
02
Feed Ads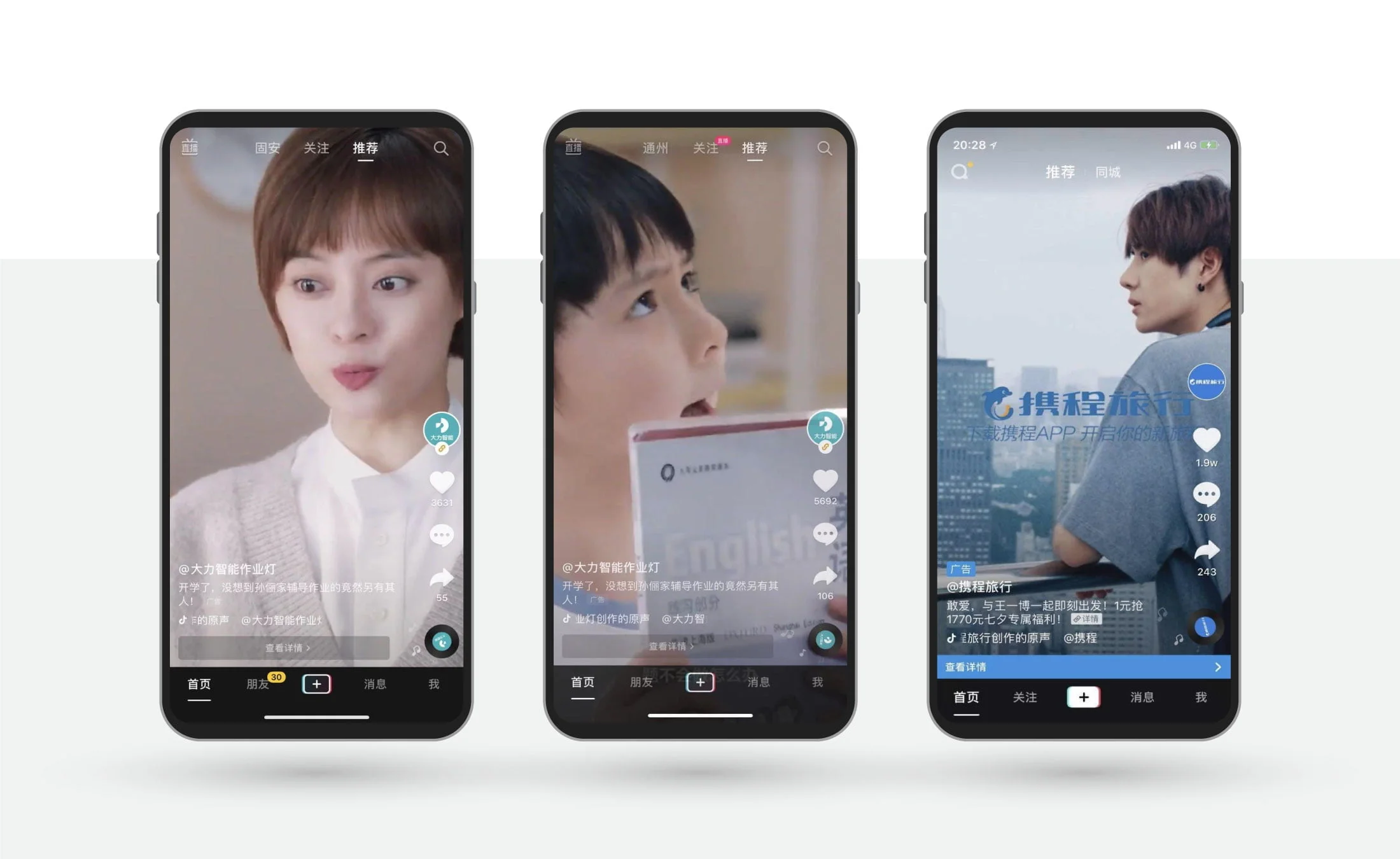 Brands can promote 5-60s short videos, which are displayed in the native advertising style in the Douyin feed. It is seamlessly integrated into the Douyin feed, helping advertisers achieve the purpose of marketing promotion.
Feed Ads again have no interference and are displayed in a full-screen format in the Douyin suggested feeds. Being undisturbed, these ads bring in a new visual experience on the vertical mobile screen.
The original information flow is connected with the brand's Douyin account, supporting the brand to continue to accumulate fans, thus breaking the bottleneck of the brand's marketing development.
Feed ads even allow users to share the advertising content with friends or on other social platforms. This helps in spreading brand awareness across multiple platforms.This way of advertising, however, does not support third-party monitoring and it shall be Douyin's final call to decide whether the stickers have an online standard.
03
KOL Marketing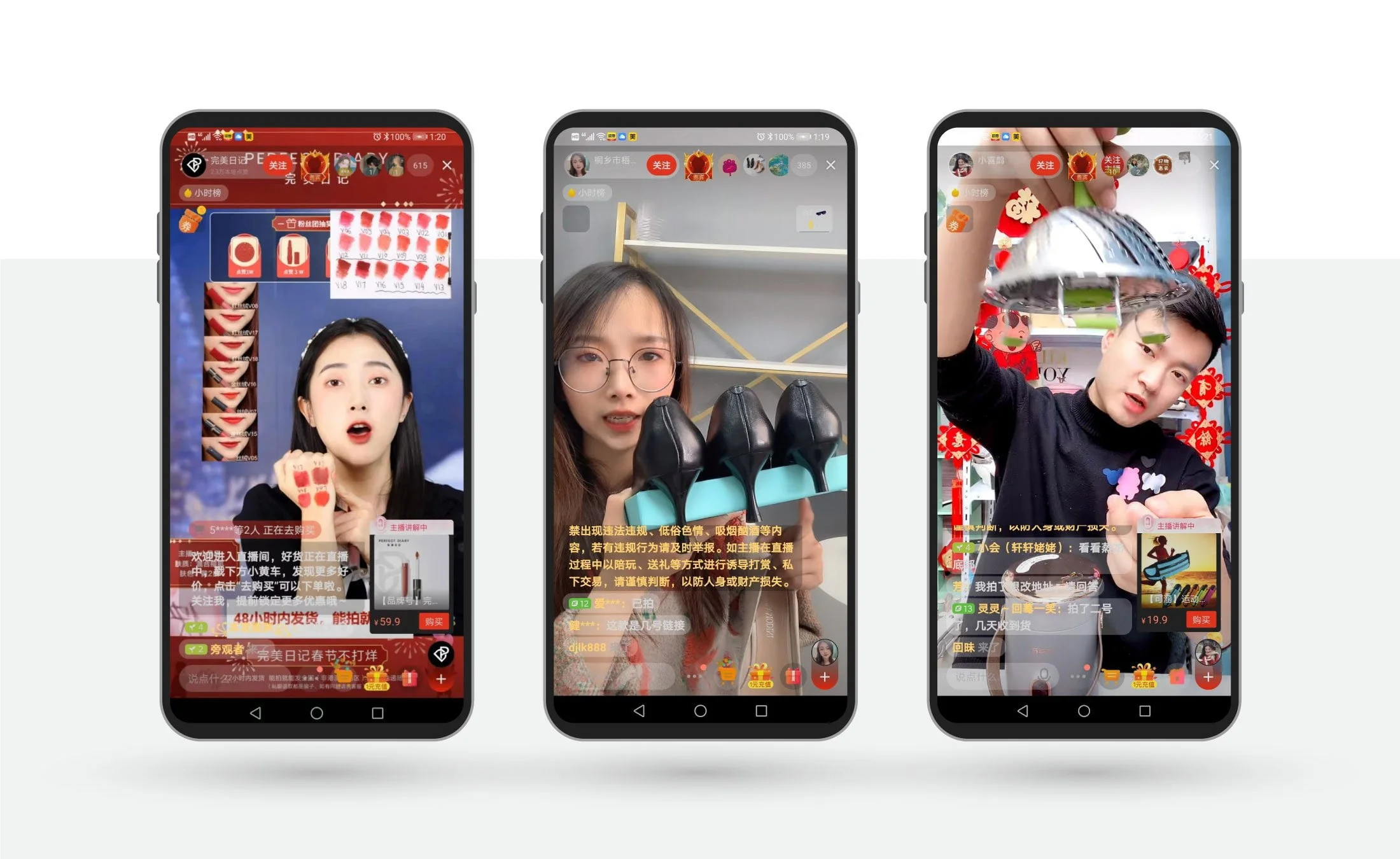 Key Opinion Leaders (KOLs) are influencers that promote your product/service/brand using their creativity in the form of videos.
Brands sponsor the KOLs to feature their products or invite to participate in different challenges. Some brands ask the KOLs to make a dedicated video talking about the product or the brand.
iQIYI
iQIYI, formerly Qiyi, is a Chinese online video platform (Youtube) based in Beijing launched on April 22, 2010. iQIYI is currently one of the largest online video sites in the world, with nearly 6 billion hours spent on its service each month and over 500 million monthly active users.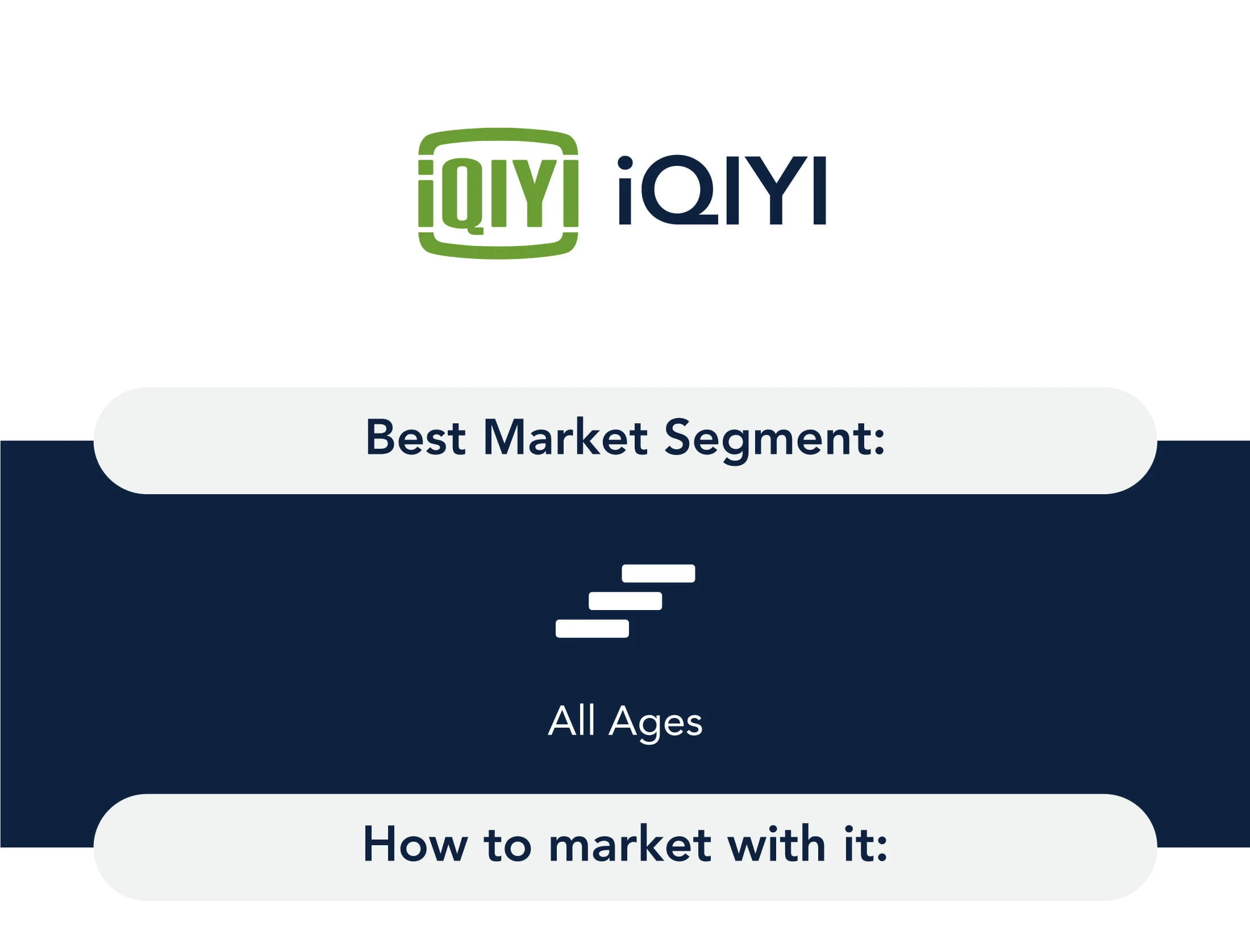 01
Promote Content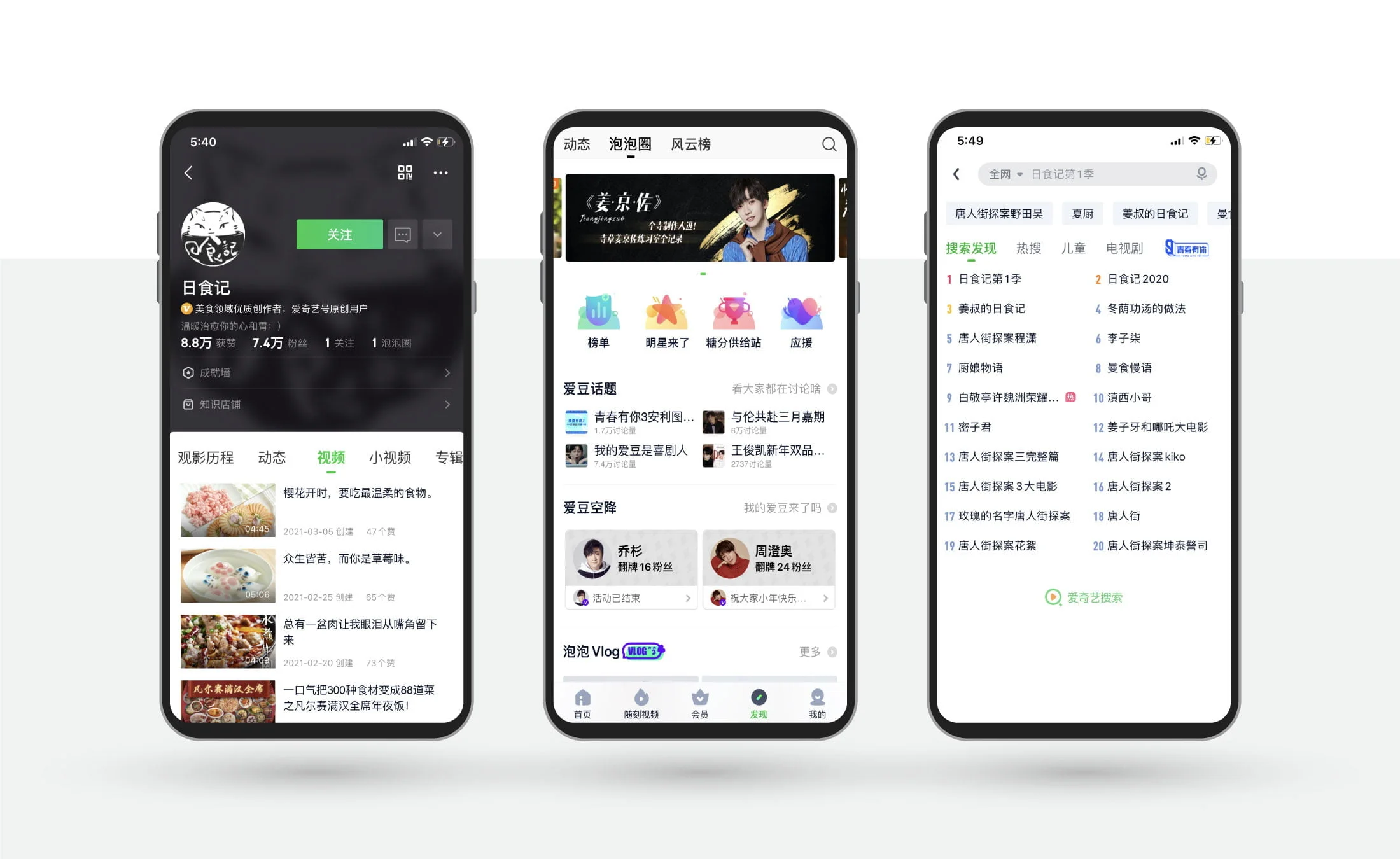 For companies that have interesting and attractive content, using iQIYI is a good way to attract users which in turn could be future brand ambassadors. You will also benefit from the right keyword strategies as iQIYI is owned by Baidu, which in turn will help you collect valuable analytics on your advertisement campaigns and what content is driving searches.
The bubble section in iQIYI also allows you to tag your content so it ends up being shown to the users who match your brand values further increasing the effectiveness of online campaigns.
02
Purchase Advertising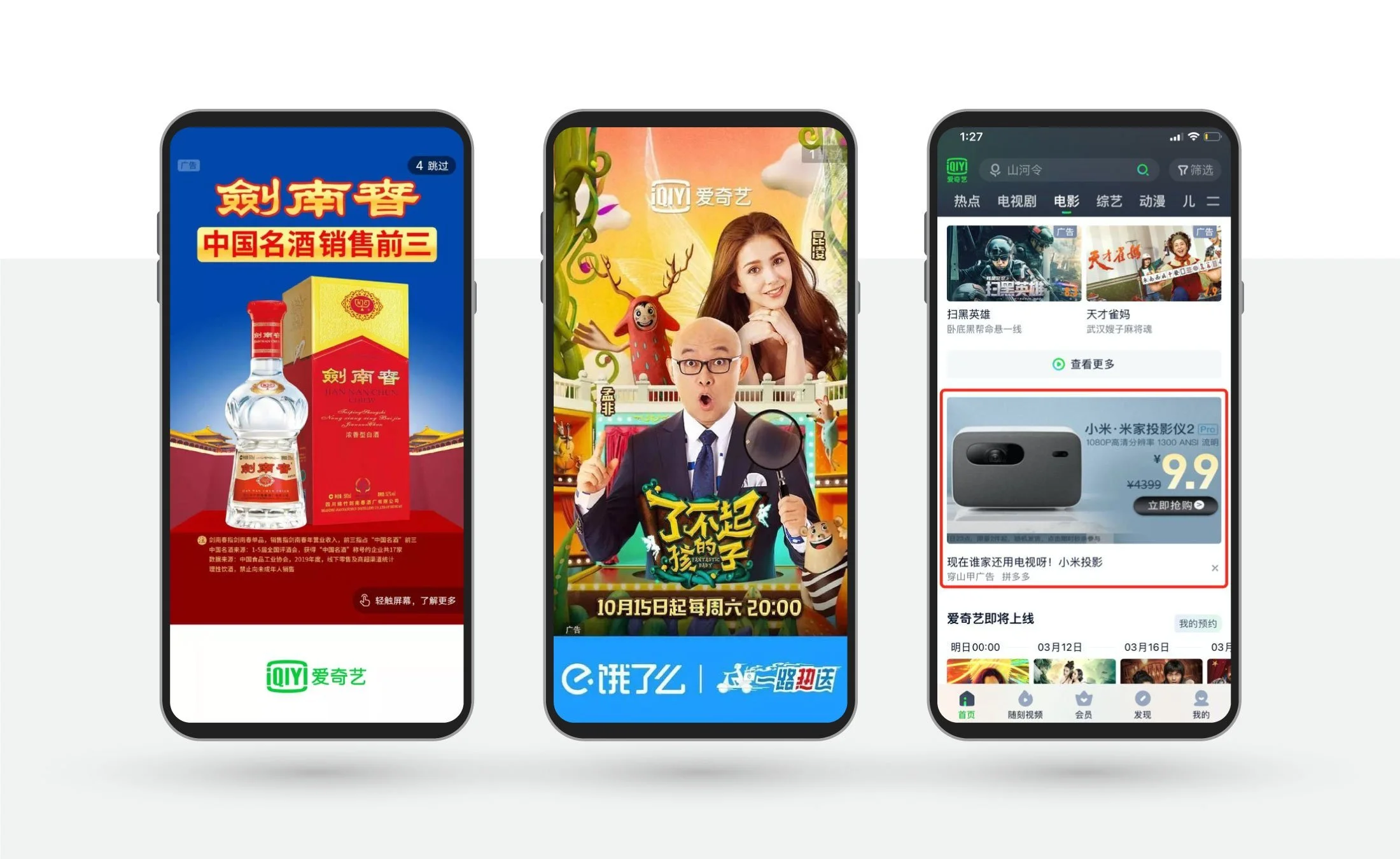 iQIYI has many advertising resources. The platform can send advertisers' information to target audiences accurately based on the users location, tag preference and viewing habits. iQIYI Ads supports CPC(Cost Per Click), CPM(Cost Per Mille), as well as CPV(Cost Per View).
CPM – cost of displaying an advertisement one thousand times. The base price of each CPM is 5 yuan.The more you pay, the higher exposure you get.
CPC – pay for each click on your ads. Starting price of each click is 0.5 yuan and the minimum amount of clicks you can purchase must equal 500 yuan.
CPV – price that gets paid when a video ad is played. The base price is 0.2 yuan. Each account is limited to a daily budget of 100 yuan and the total campaign must be at least 500 yuan.