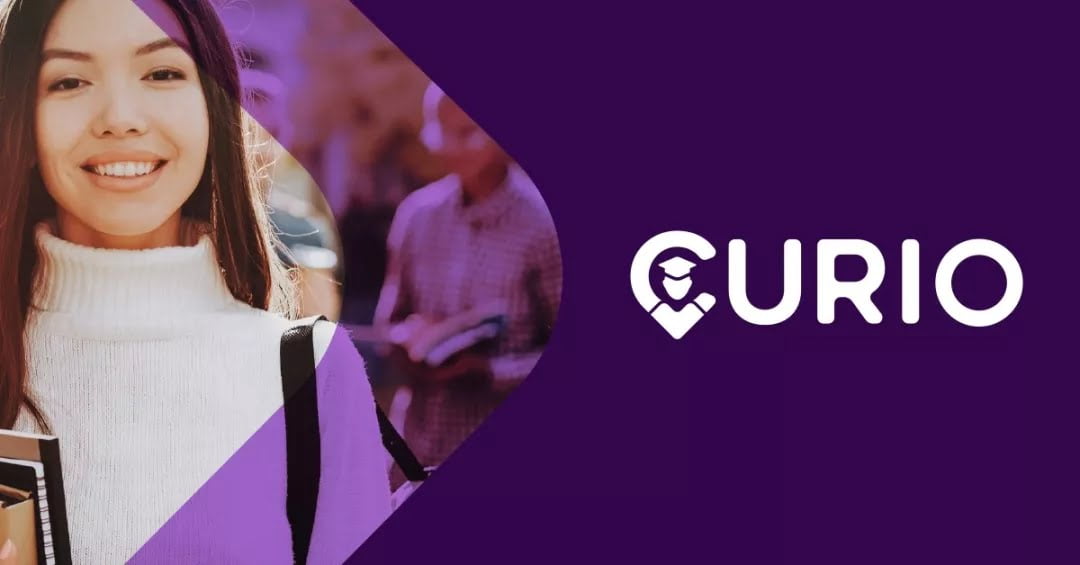 Through cutting edge mentorship and personalized counseling, Curio helps students discover their passions, gain successful university progression and prepare for an independent life abroad.
Understanding that Curio's uniqueness is their passion for creating an environment that fosters students to find a university that fits his/her character, we set off to discover the visual identity that brings out the personality of Curio.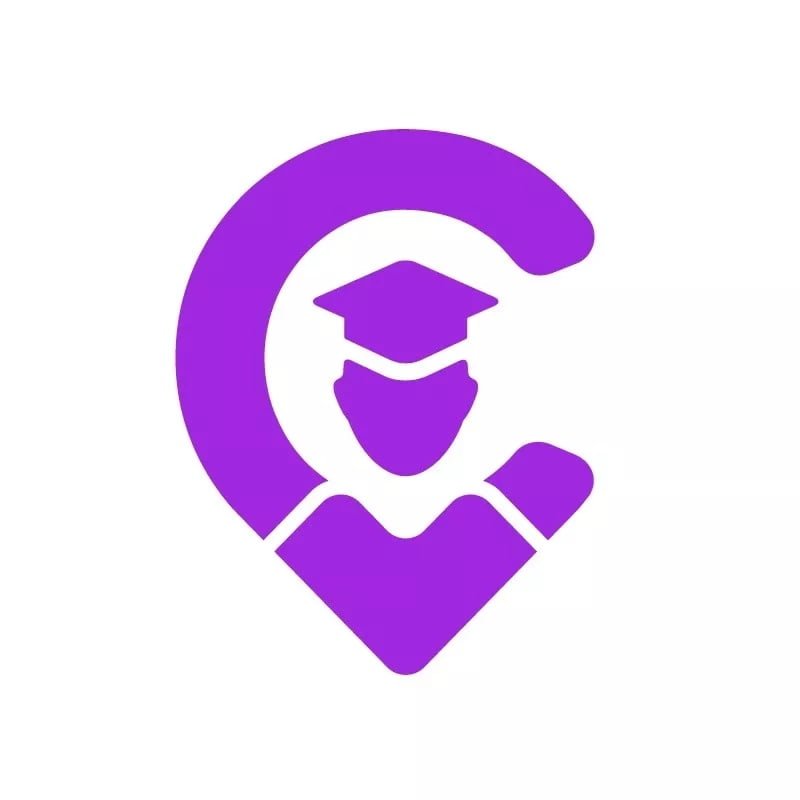 Rebranding Research
Through the thoughtful answers that the Curio team provided in our questionnaire and multiple conversations, we put together a list of 10 descriptors to drive the design. We then asked the Curio team to sit together and choose the top 5 that embrace the Curio culture.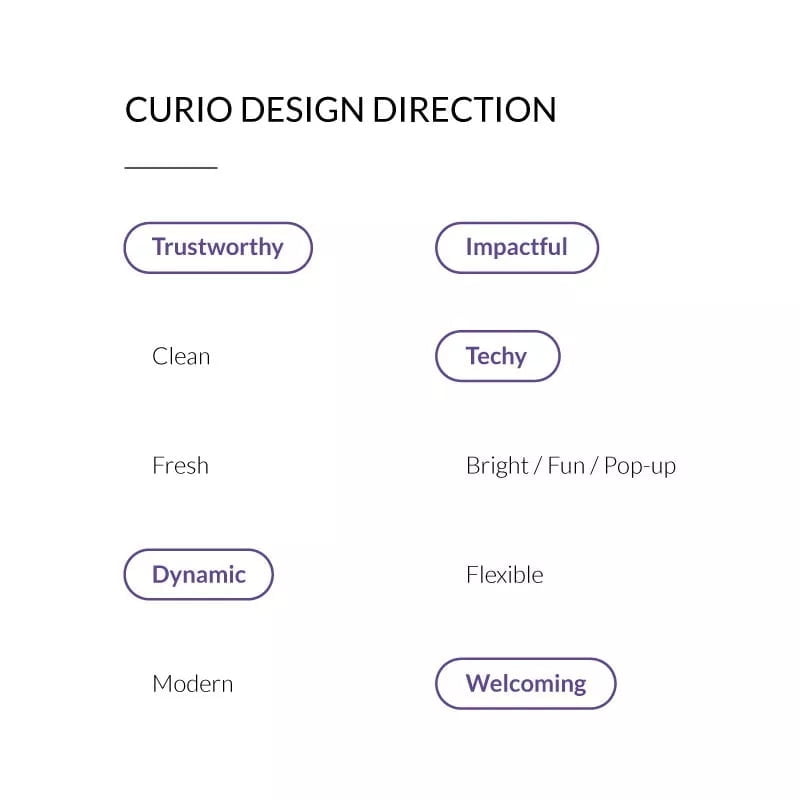 Logo
The research drove the design of the new logo, one that embodies each aspect of Curio, while still maintaining a simple, clear meaning. The logo contains a student, graduation cap, location pin and the C that alludes to the name whether presented as a standalone logomark or as the first letter in the name.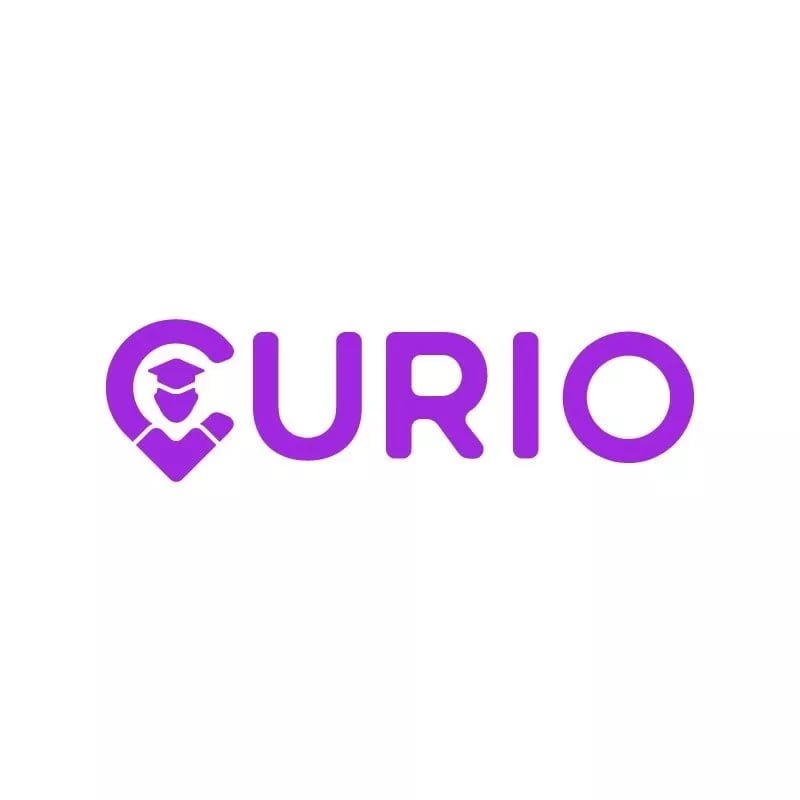 Propel Your Aspirations
The tagline "Propel your Aspirations" is visualized in a pattern that embraces a video game esque-style, making for a friendly, welcoming connection to its student demographic, while reinforcing the feeling of movement.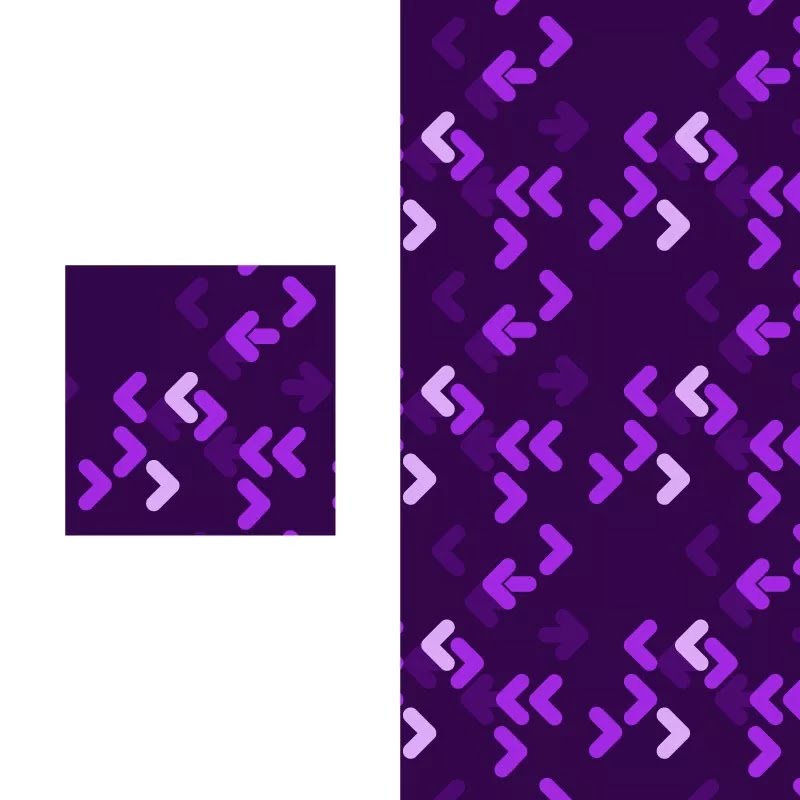 Graphic Design
We utilized dots to connect the arrows throughout the graphic design, to signify not only the many goals that a person has on the way to college, but also to represent Curio's philosophy that learning is lifelong, "through education one will gain the skills to become a lifelong learner."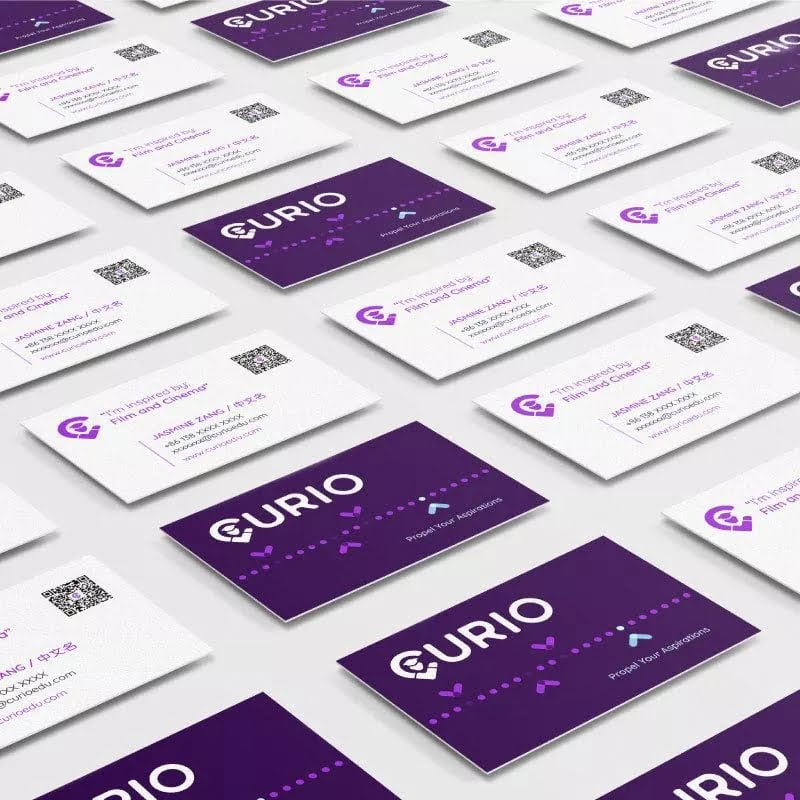 "Successful branding can be a strong statement of a company's dream and path. The re-branding journey with Flow not only delivered a beautiful VI system, but also helped us explore effective ways to communicate with our clients. I appreciate all the efforts from Flow's talented designers, responsible project director and efficient supporting team. They care about our brand as much as our own team."
Serena Qiu
Curio Education
Chief Marketing Officer
---
It has been a pleasure working on this rebranding project with Serena and Dan! We are now creating the Curio website, stay tuned to see the latest developments.
Scope
Logo redesign
VI design
Business cards
Company Brochure