You probably think you know Baidu. But Baidu is so much more than just the leading search engine in China. Contrary to popular belief, Baidu offers a wide range of goods and services in addition to its "online search-specific" business, and it's now the sixth most visited website in the world.
When marketing to China via your website, it pays to understand who you're dealing with because Baidu dominates the Chinese internet market and is the country's largest search engine. Today we dispel three misconceptions about Baidu and share one super secret with you.
Myth 1: Baidu is just China's Google.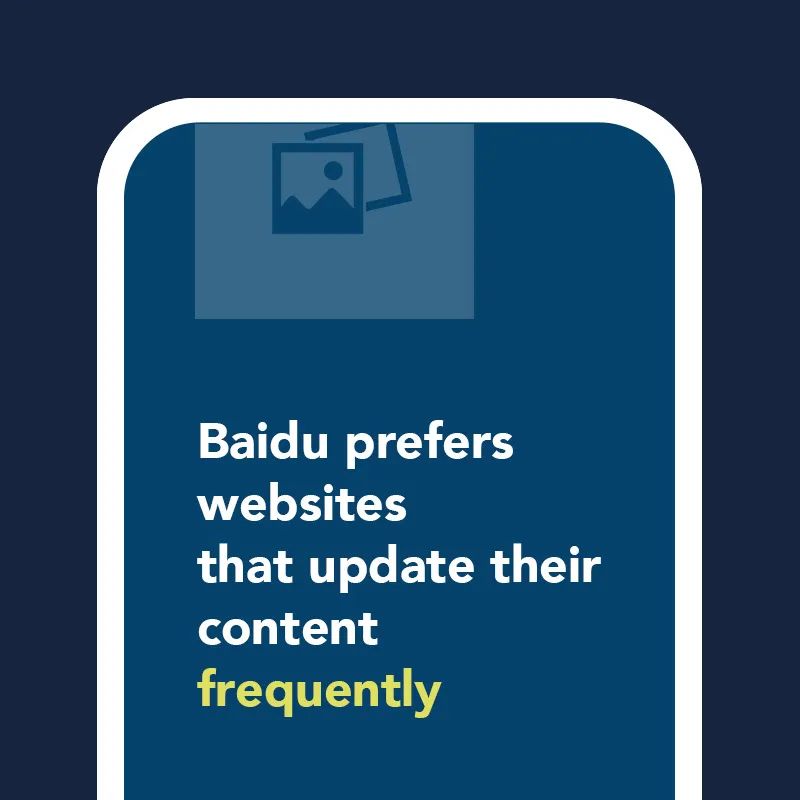 In SEO headlines, Google always takes center stage. Every time Google releases new updates about its algorithms and ranking factors, content producers, website managers, and SEO specialists go into a frenzy. But in China, things are different.
Baidu provides many more services than Google. Baidu has a platform for news that covers national and global issues. It has a forum (Tieba) where users interact with each other and can address any question. One of the many Baidu products is Zhidao, a Q&A platform. There is also an upgrade version of Wikipedia (Biake) and an online interactive document-sharing platform (Wenku). Baidu has a video platform called Haokan.
The SEO on Baidu is more complex than Google's, and around 20% of all traffic to Baidu is then diverted to one of its subsidiary websites because Baidu uses some of its websites to rank highly in search results.
Baidu gives meta descriptions, tags, and keywords priority. In recent years, it has continued to prioritize traditional SEO factors, while Google has prioritized content based on quality, relevance, and user intent.
Baidu prefers websites that update their content frequently. Furthermore, Baidu's SEO response time is significantly faster than Google's. As a result, a change in rankings can be seen much sooner.
Google will gradually index a website as it discovers URLs, but in Baidu, this can be influenced and accelerated through public relations (e.g., media publications).
Myth 2: Being listed on Baidu could affect Google rankings and vice-versa.
Some businesses were concerned that using Baidu would harm their Google rankings, but there is no evidence. There is little overlap (6.8%) and ranking similarity between Baidu and Google results, implying that the search engines, results, and social realities are different.
On the other hand, it is also widely believed that having a website with links to Facebook, YouTube, Google, etc., would negatively impact search rankings. The data reveals that links going to those blocked websites do not have a negative impact; they won't degrade the Baidu rankings of the website.
Myth 3: You do not need Baidu SEO at all.
SEO in Baidu is essential for businesses looking to succeed in the Chinese market. The number of monthly active Baidu mobile search users is 665 million. Optimizing the site for Baidu will improve the website's visibility on the search engine and increase its chances of ranking high in its search results.
SEO optimization also helps to improve the quality and relevancy of the content on the website, making it more attractive to potential customers. Ultimately, SEO in Baidu can help increase the website's traffic, boost sales and grow the business.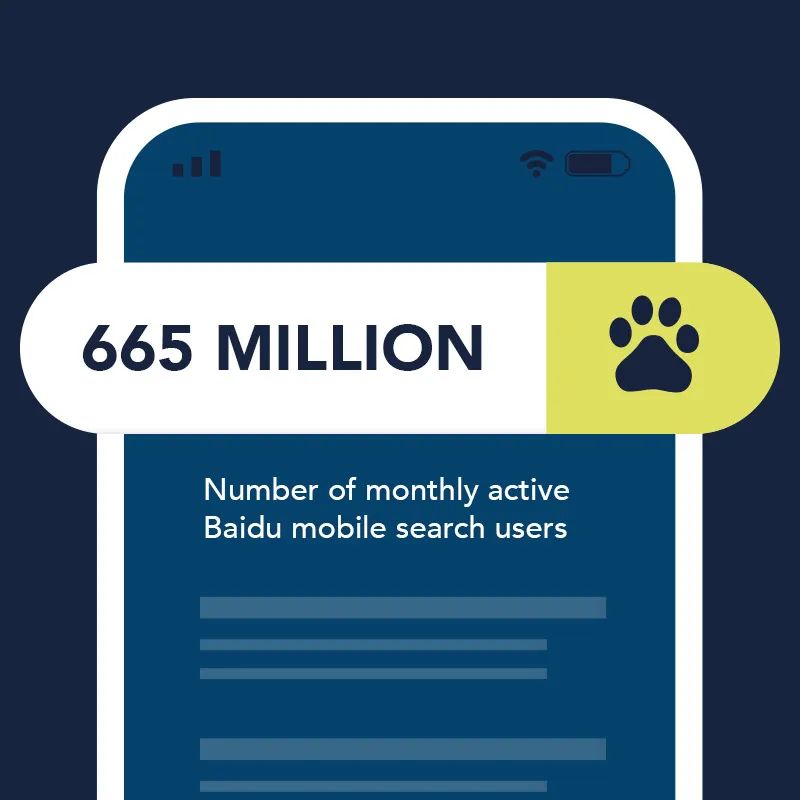 1 Secret
Baidu uses a domain reputation system to display the trust associated with a domain in its SERP snippet. Sites must apply and pay to receive the badge. The effect of this badge on the organic ranking still needs to be discovered. Many believe Baidu does not consider it a ranking factor, but it can improve search visibility and click-through rate.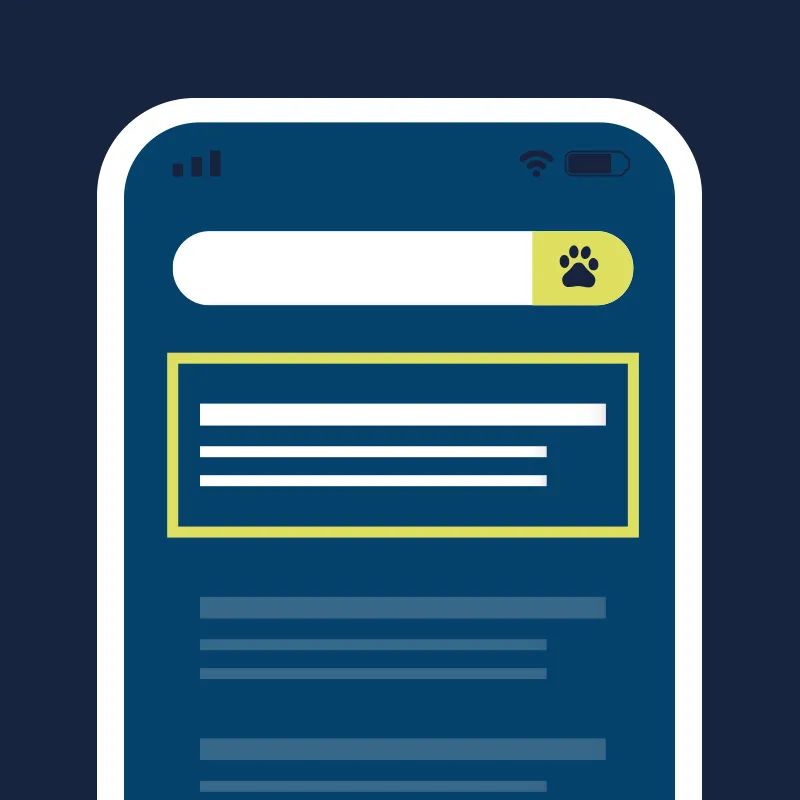 You have come to the right place if you're looking for help with SEO from a professional agency. Flow is a creative agency that helps companies in China with branding and digital presence. Don't hesitate to contact us to learn more about our services and how we can assist you in creating your website and ranking it on Baidu.